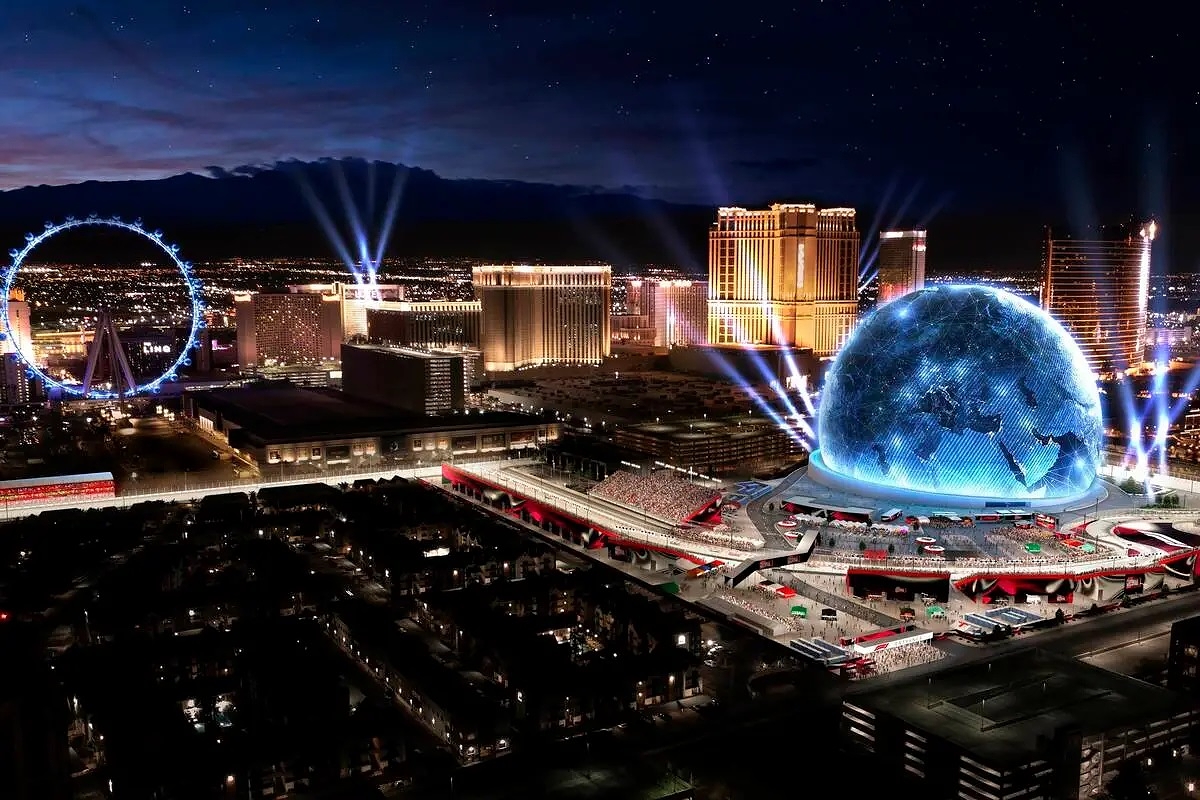 F1 apologises to Las Vegas after disruption anger
F1 apologises to Las Vegas after disruption anger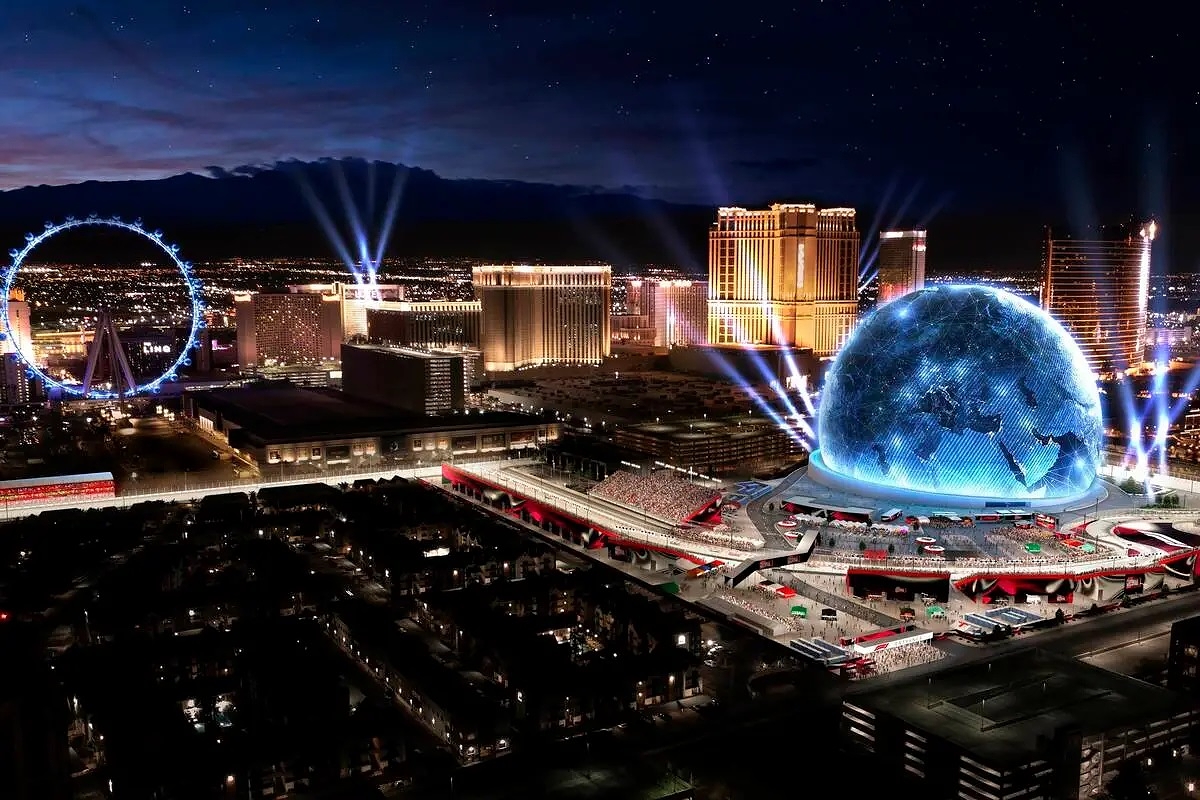 Formula One's owners, Liberty Media, have issued an apology to the city of Las Vegas for the disruption in the lead-up to this weekend's grand prix.
For the first time in over 40 years, the sport will return to the streets of Sin City, though the process of constructing the track and paddock has angered residents.
The Strip and hotels are also expected to be affected by limited access across the course of the event, with the Las Vegas Boulevard at the heart of the action.
Work on the circuit has stretched over nine months and remains ongoing, with roads resurfaced. The pit building, meanwhile, now occupies a 39-acre site.
Despite F1 and the city's authorities taking measures to minimise the disruption, workers have expressed dissatisfaction over the impact on infrastructure.
READ MORE: Las Vegas Grand Prix: A detailed look at the 6.2km F1 street circuit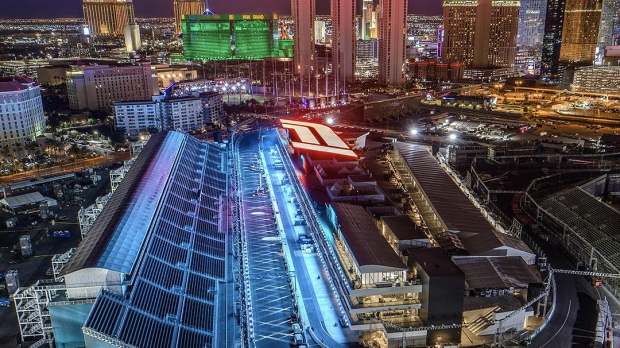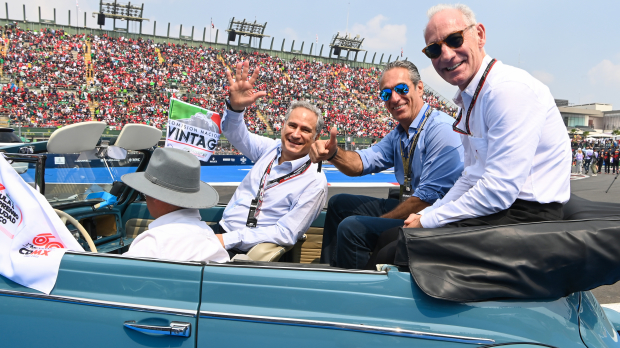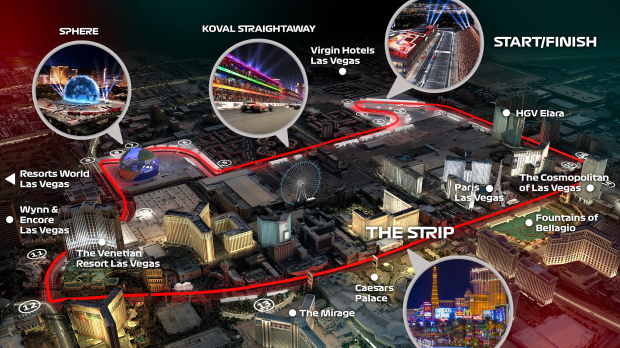 Maffei: 'This is the most difficult year'
And with just days left before the grand unveiling, Liberty Media's CEO, Greg Maffei, has acknowledged the effect on locals in a short statement.
"I want to apologise to all the Las Vegas residents and we appreciate that they have their forbearance and their willingness to tolerate us," Maffei said.
"We're going to bring something like $1.7 billion of revenue to the area. So it's not just for the benefit of fans who want to view [the race].
"We hope this is a great economic benefit in Las Vegas. We hope this is the most difficult year with all the construction that went on and things will be easier."
The action gets underway on Thursday with two free practice sessions.
READ MORE: Las Vegas Grand Prix to feature surprise new activity for F1 fans