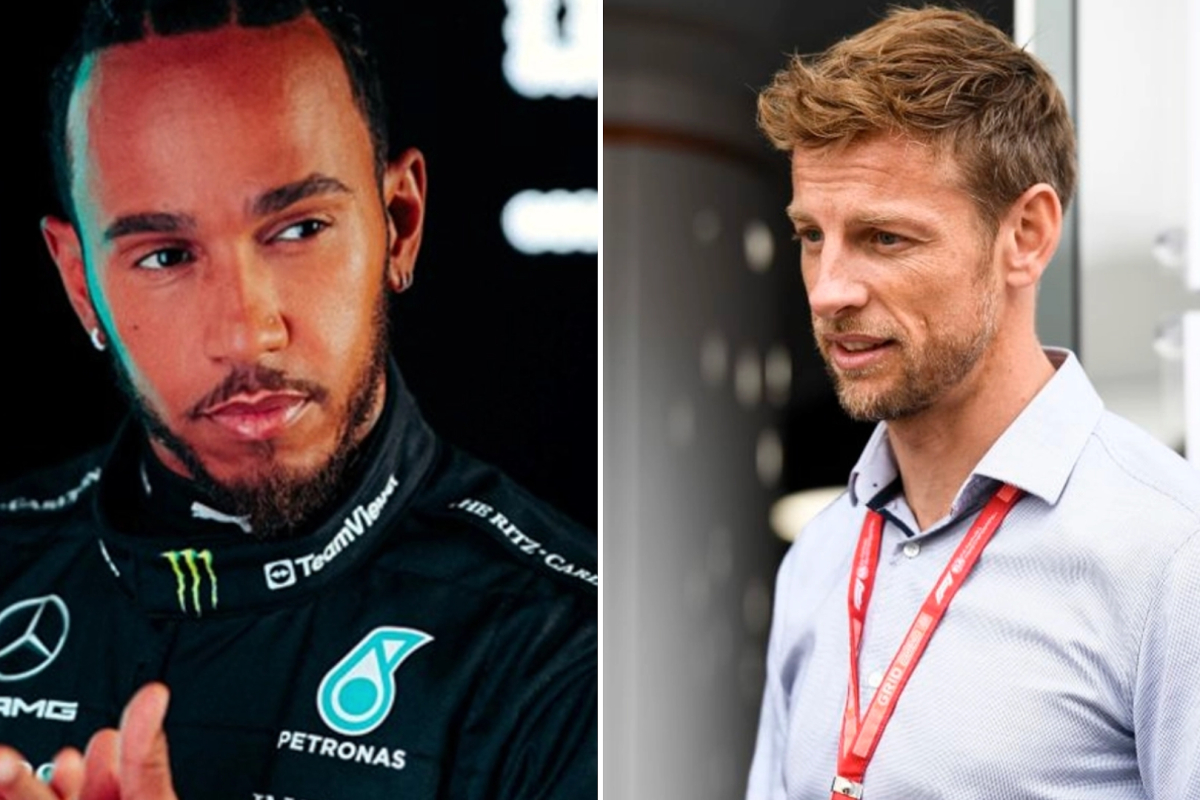 EXCLUSIVE: Button admits using Hamilton weakness against him in 'cut-throat' F1 relationship
EXCLUSIVE: Button admits using Hamilton weakness against him in 'cut-throat' F1 relationship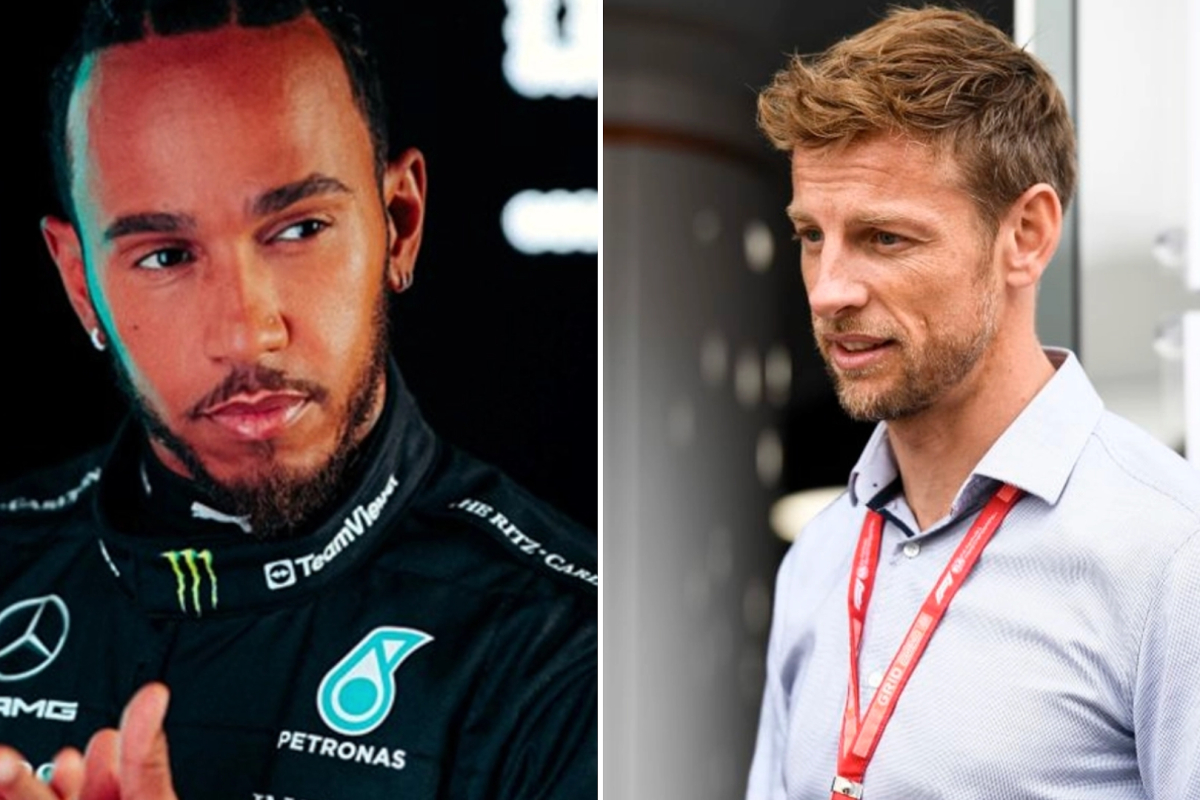 Jenson Button has admitted that he attempted to use Lewis Hamilton's weaknesses to his advantage during their time together as team-mates, such is the 'cut-throat' nature of Formula 1.
So competitive is the world of F1 that although two drivers on the same team are labelled as 'team-mates', the friendly term is more often than not the furthest thing from the truth.
Button and Hamilton drove alongside one another at McLaren for two years from 2010 to 2012, after the former made the move following his fairytale season with Brawn GP in 2009.
READ MORE: EXCLUSIVE: Albon EXCITED by new Williams F1 project as star driver enjoys extra responsibility
Having won the world title in the previous year, Button finished 26 points behind Hamilton in the 2010 drivers' standings, before turning the tide in the following season to claim P2 in 2011 – 43 points clear of the now seven-time world champion.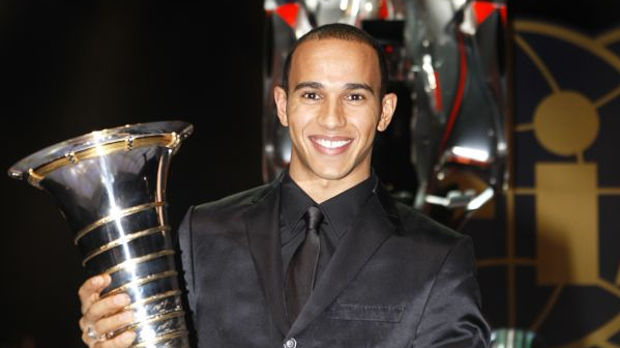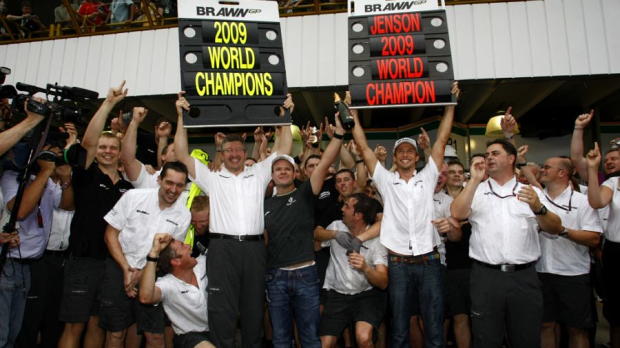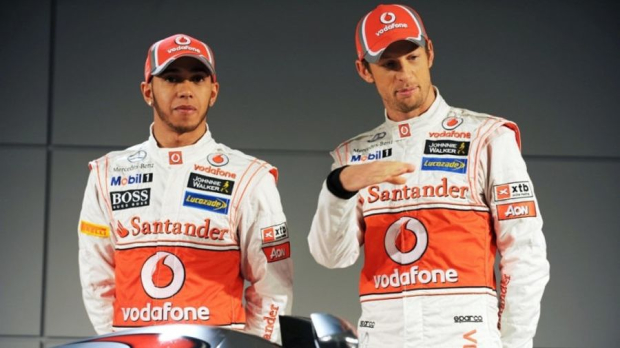 And when asked by GPFans ahead of the release of the Brawn F1 documentary whether he had any pearls of wisdom to share with Hamilton following his 2009 triumph, the answer was clear.
Button: F1 relationships 'cut-throat'
"You're never going to help your team-mate in that situation," he said. "Just the way it is in the sport. You use their weaknesses as your strengths. That's the way it is."
"It's funny because I've been doing some endurance races around the world," he continued. "And it's completely different, you know, you're so open with your team-mates, because you want them to be as quick as they can, because you're in the same car and you're going to win the races together. So it's very different.
"I have to say, I enjoy that a lot more than the cut-throat sort of, try to mentally hurt your team-mate and get one over on them as you as you do in F1.
"Maybe not everyone's like that. But a lot of people that do end up going on to fight for a world championship, that's the approach they have to take."
Watch all episodes of Brawn: The Impossible Formula 1 Story on Disney+ from November 15.