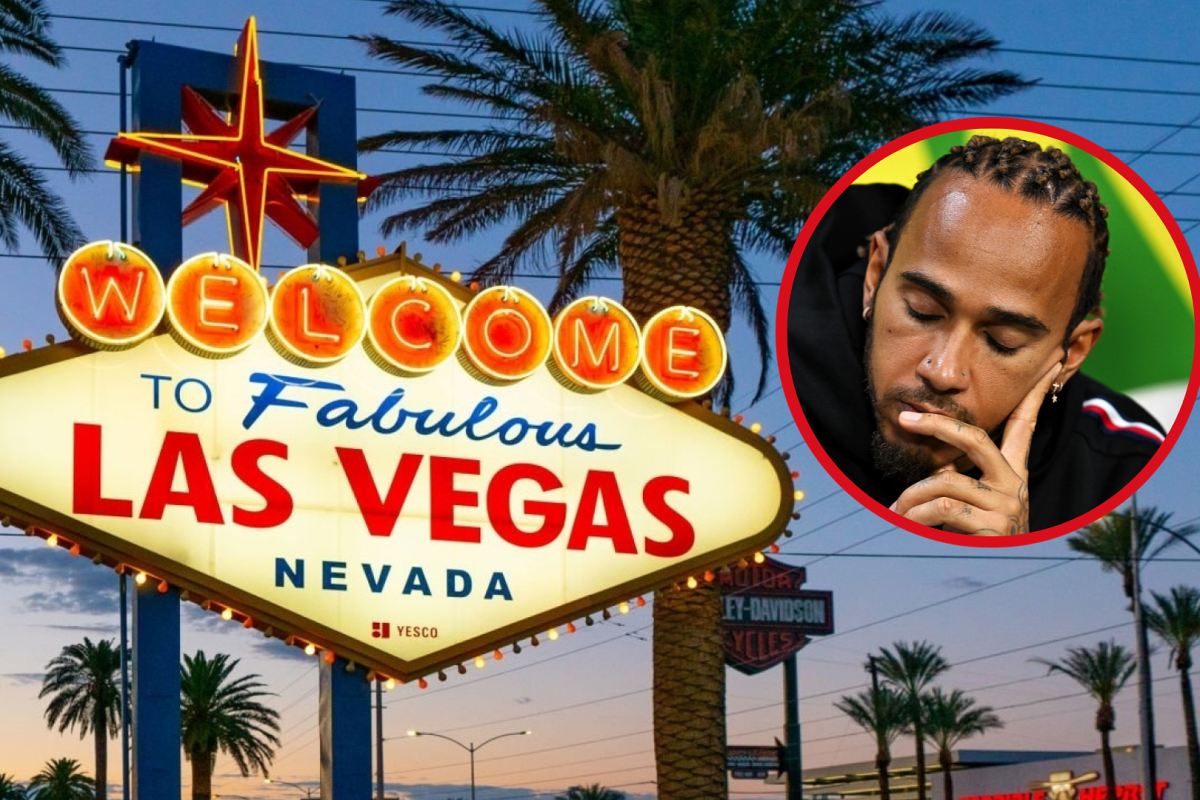 Hamilton faces ban ahead of F1 Las Vegas Grand Prix
Hamilton faces ban ahead of F1 Las Vegas Grand Prix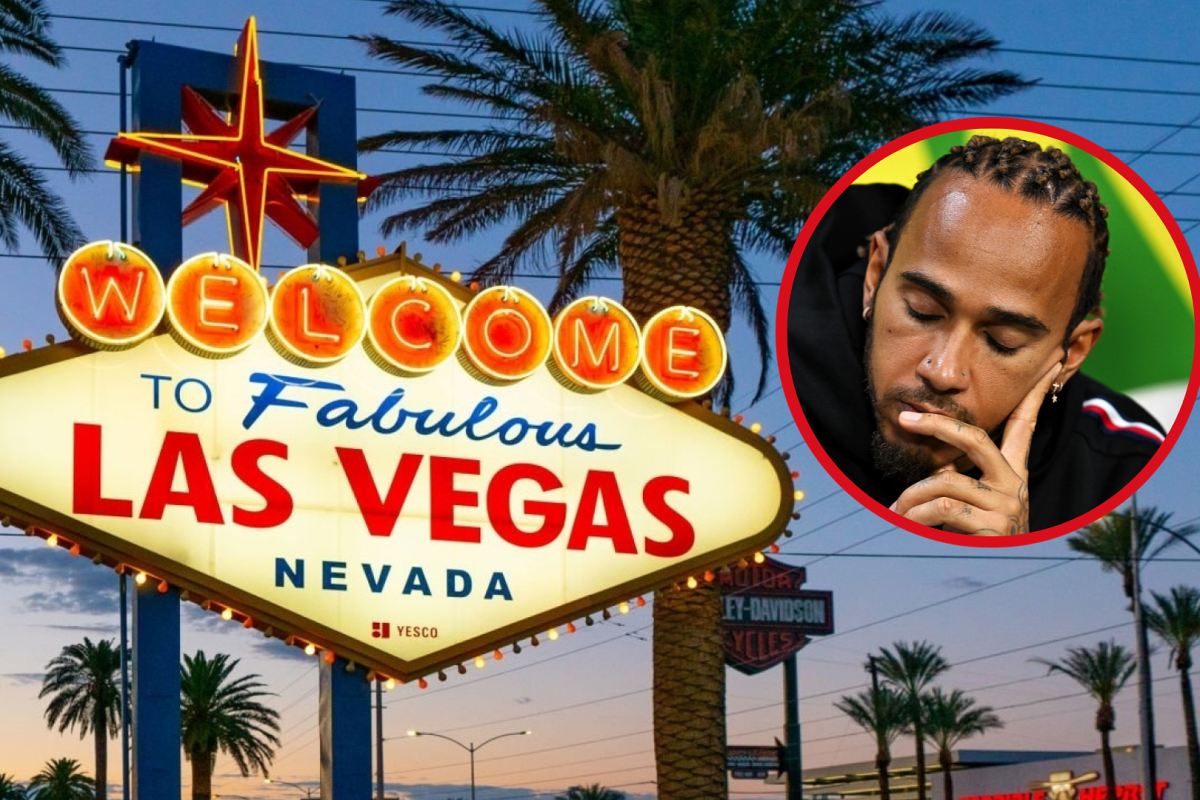 As the Formula 1 spectacle prepares to take over the dazzling city of Las Vegas for the upcoming Grand Prix, Mercedes team principal Toto Wolff has implemented a strict ban on gambling for his team, including star driver Lewis Hamilton.
The Las Vegas Grand Prix, set against the iconic backdrop of the famous Strip, is creating palpable excitement in the F1 community. However, amid the anticipation, Wolff has revealed that he's implemented a gambling prohibition for his team members as the race day approaches.
In a recent interview with Motorsport.com Spain, Wolff expressed his enthusiasm for the upcoming event: "I think everyone is looking forward to the Las Vegas race.
"Racing in this city is comparable to climbing Everest, hats off to Liberty Media for organising this race."
READ MORE: Toto Wolff: Net worth, wife and career profile of Mercedes giant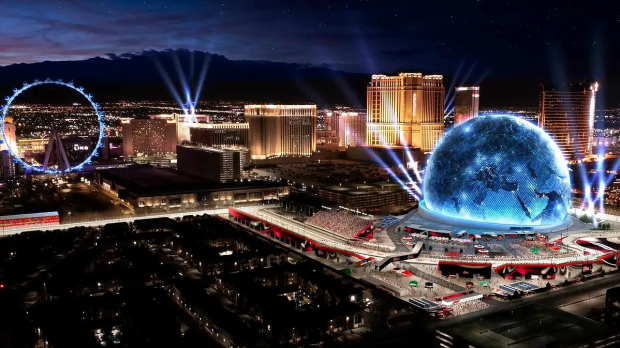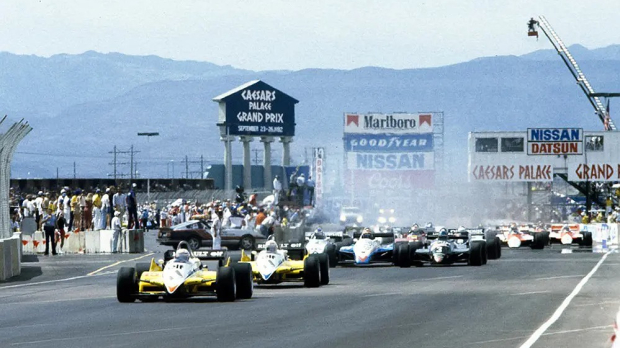 However, the logistics of navigating Las Vegas seem to have posed a challenge for Wolff and his team.
"I don't think I'm the only one in Formula One who has never been to this city, which is quite difficult to get around," he said.
"We don't know how to get from the hotel to the circuit and back, but I'm sure we'll find a solution. I'm looking forward to the race."
Gambling ban for Mercedes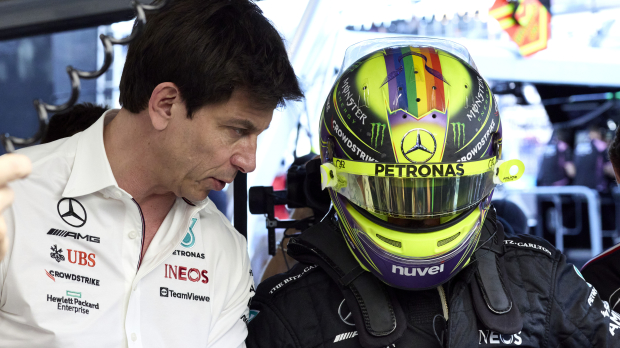 The intriguing element of this preparation, however, is the gambling ban imposed on the team.
When questioned about the possibility of betting during their stay in Las Vegas, Wolff responded, "As I said, I've never been to Las Vegas, but we'll do our best to make sure everyone in the team stays away from the casinos.
"I don't gamble, and I'll make sure no one else gambles either."
Mercedes will be looking to bounce back from their dismal showing at the Brazilian Grand Prix under the lights in Las Vegas.
READ MORE: F1 Driver Salaries: How much do Hamilton, Verstappen and co earn?