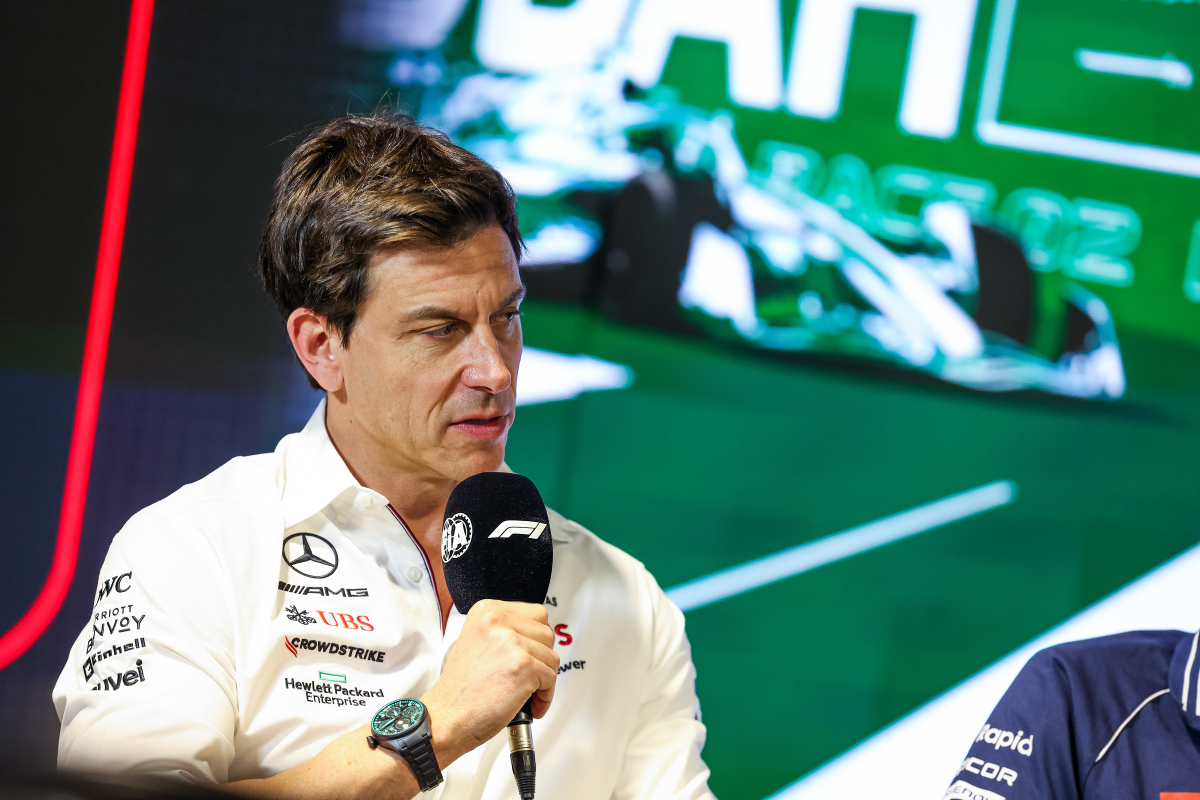 Wolff reveals 'big challenge' facing Mercedes at Las Vegas Grand Prix
Wolff reveals 'big challenge' facing Mercedes at Las Vegas Grand Prix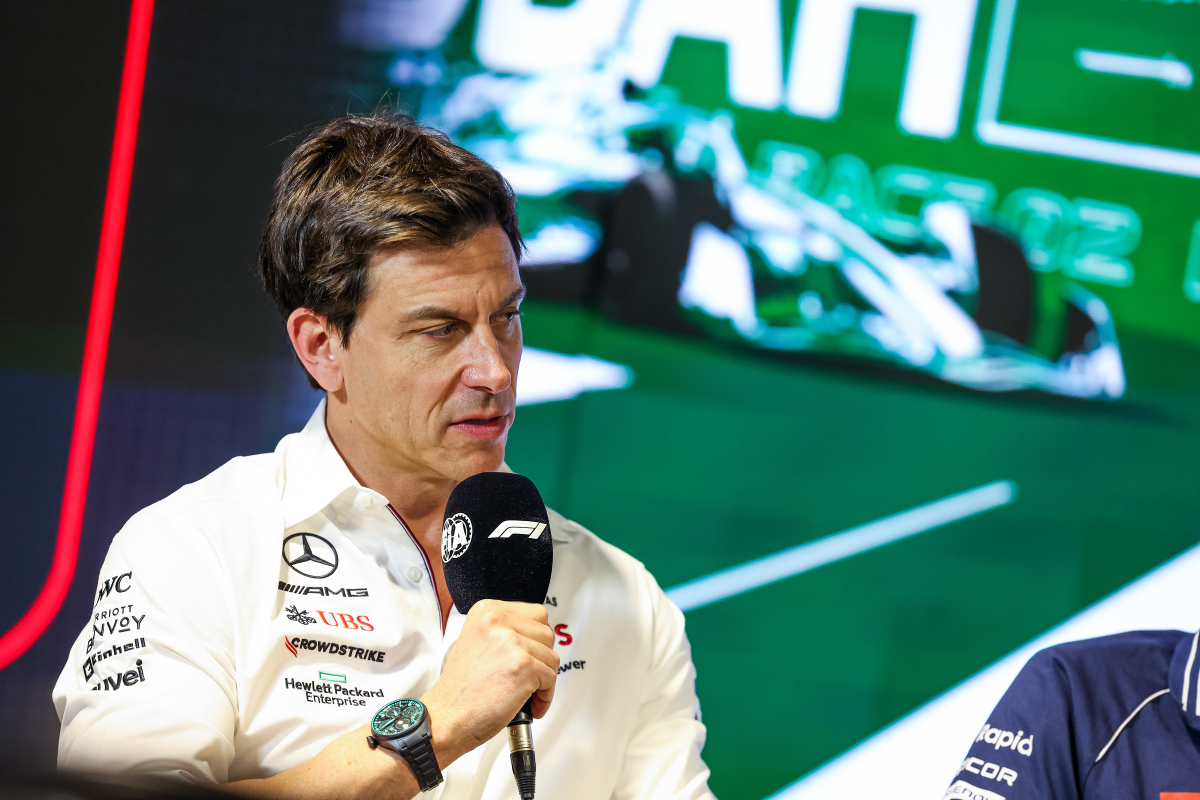 Mercedes team principal Toto Wolff has admitted that the Las Vegas Grand Prix will be a 'big challenge' for the Silver Arrows ahead of Formula 1's arrival in Sin City.
The team experienced a miserable trip to Interlagos, where they struggled to take home decent points in both the sprint race and the main race.
Lewis Hamilton only managed to finish the main race in eighth, whilst his team-mate George Russell wasn't even able to finish the grand prix after a power unit problem.
Their lack of performance was evident throughout the weekend, and Yuki Tsunoda's AlphaTauri blasting past Hamilton in the sprint race was a hard watch for all Mercedes fans.
Heading to the inaugural event at the Las Vegas Street Circuit, Mercedes have a 20 point lead over Ferrari in the constructors' championship with two races left in the season.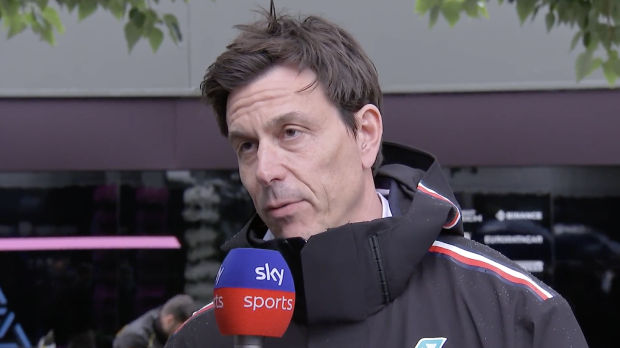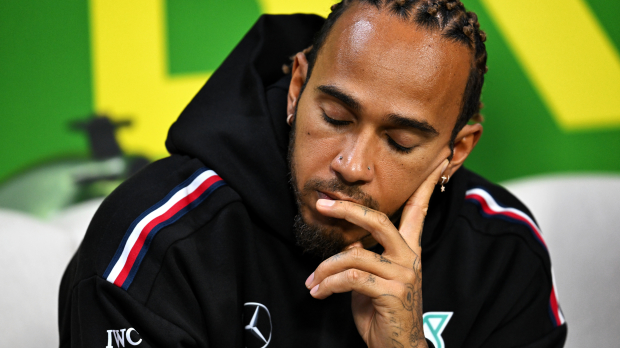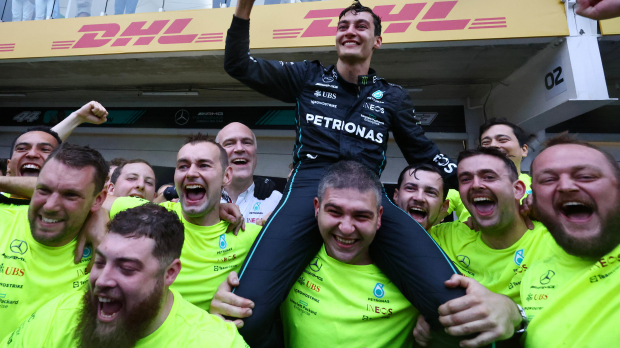 Will Mercedes do well in Las Vegas?
Wolff described the team's performance at the Brazilian GP as the 'worst in 13 years', with the team boss acknowledging that they face another hard weekend on track in Vegas.
"After promising performances in the US and Mexico, we didn't perform at our best in Brazil," he told the Mercedes website.
"We have been hard at work to identify the wrong turn we took with the set-up; we have done that. We understand our mistakes and can explain our performance loss to the field. That's important as we look to secure P2 in the constructors' championship."
"We'll be running at night, where ambient and track temperatures will likely be in the single digits," he said about the Las Vegas GP. "Plus, the track layout itself is unusual with many slow corners but long straights.
"It's going to be a big challenge for us all and we're looking forward to taking it on. It will also be an immense effort off-track."
READ MORE: F1 Las Vegas Grand Prix weather forecast – potential coldest race ever at risk of rain