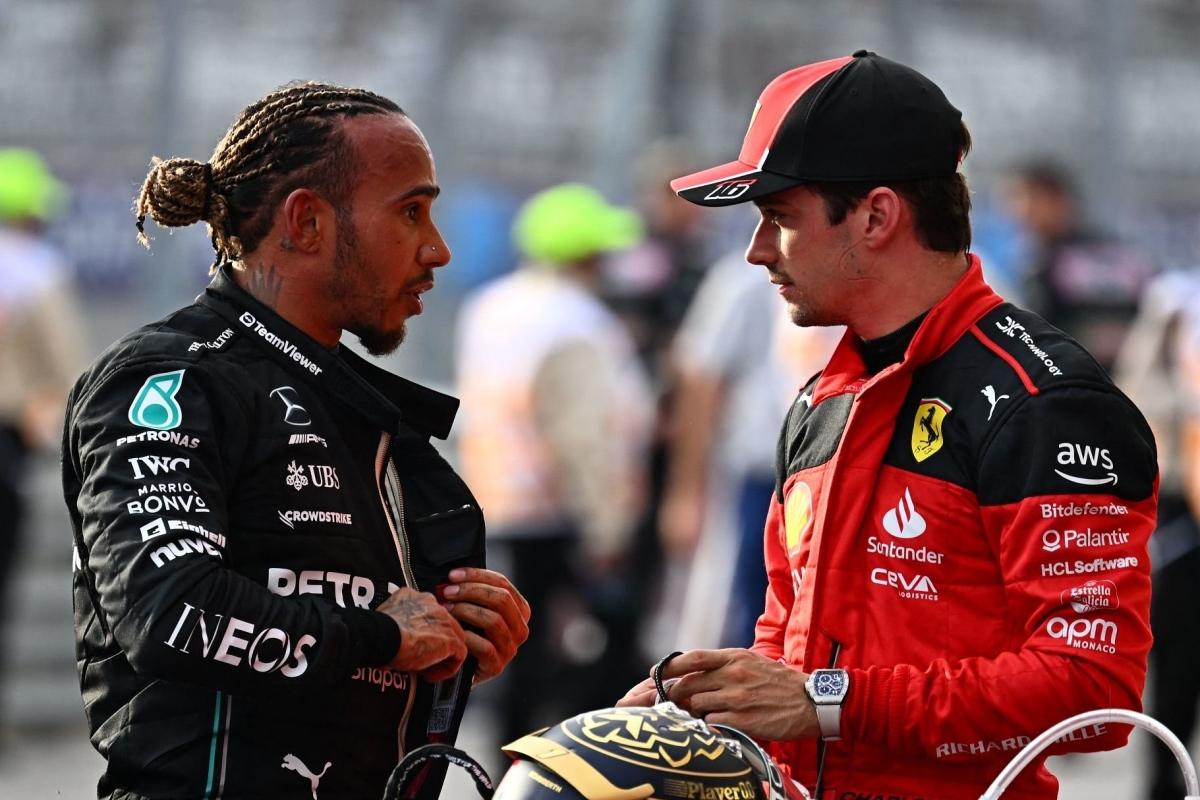 Hamilton disqualification blamed for disastrous Mercedes performance
Hamilton disqualification blamed for disastrous Mercedes performance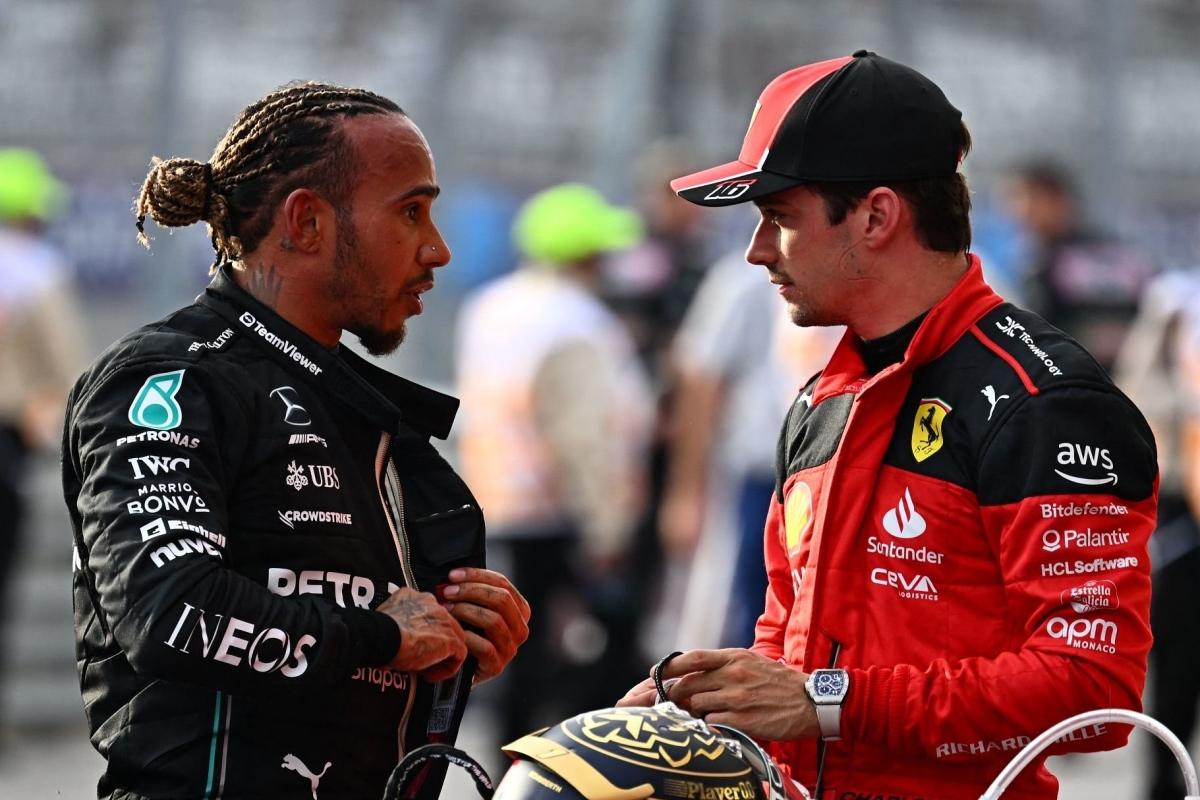 Sky Sports F1's Naomi Schiff has suggested that Lewis Hamilton's disqualification from the United States Grand Prix may have been a reason for the team's poor performance at the Brazilian GP last weekend.
Hamilton and team-mate George Russell suffered a weekend full of disappointment, with the car clearly not being up scratch, particularly given how competitive they had been in the races preceding Brazil.
Russell had to retire the car whilst running 11th due to a power unit problem which summed up his weekend having been given a penalty in qualifying.
Hamilton managed to finish eighth, but was seemingly a sitting duck to midfield cars including AlphaTauri and Alpine in both the sprint race and the main race.
This was a huge surprise to the team who had proved themselves to be Red Bull's main challengers in recent races, and Toto Wollf described it as the 'worst performance in 13 years.'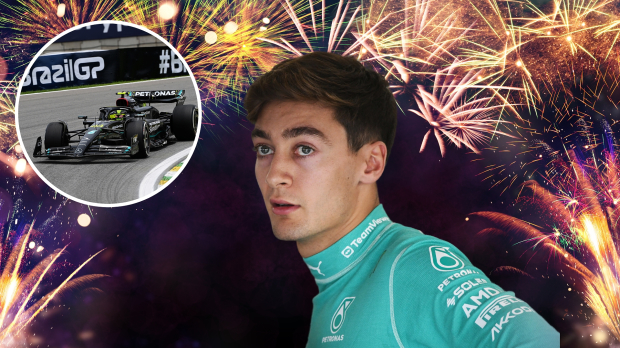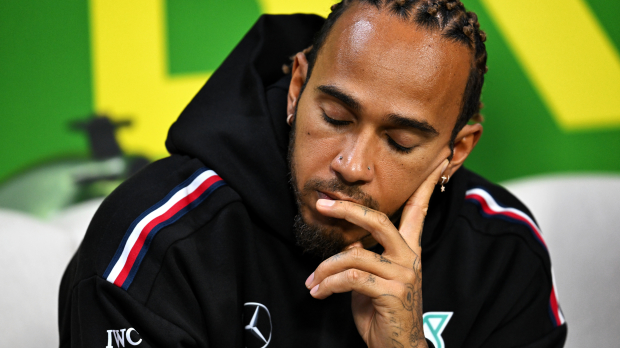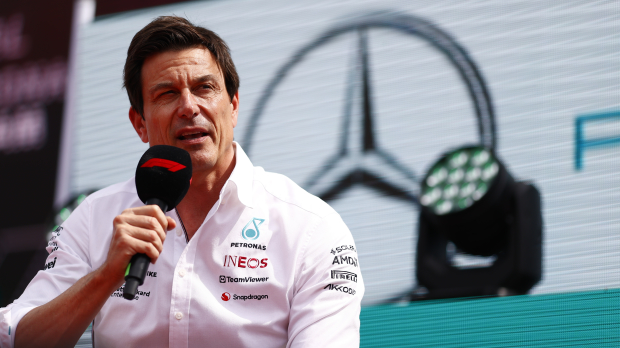 Were Mercedes reeling from Hamilton's disqualification in Brazil
Now, Schiff has suggested that the lack of performance in Brazil may have had something to do with alterations made to the car following Hamilton's shock disqualification in Austin.
Both he and Ferrari's Charles Leclerc were punished for having excessive wear on their skid blocks after that particular race, a consequence of riding too low to the ground during the race.
"If you go back to Austin, Lewis was on the podium, so was the Ferrari, and post-scrutineering they realised the car was running too low," Schiff told the Sky Sports F1 podcast.
"And now that's a question mark that we've all had over the weekend is, were Mercedes playing it safe?
"Were they being a little too cautious with their ride height? And, therefore, did they suffer too much for it?
"They also had quite a large rear wing on the car, I guess to compensate a little bit for that, and they were therefore super exposed even in DRS, that car was super draggy," she continued.
"I just think that they were not operating in the right window from a setup perspective, it didn't look great out there for them."
READ MORE: "Wolff waves away Russell radio complaints during Brazil GP