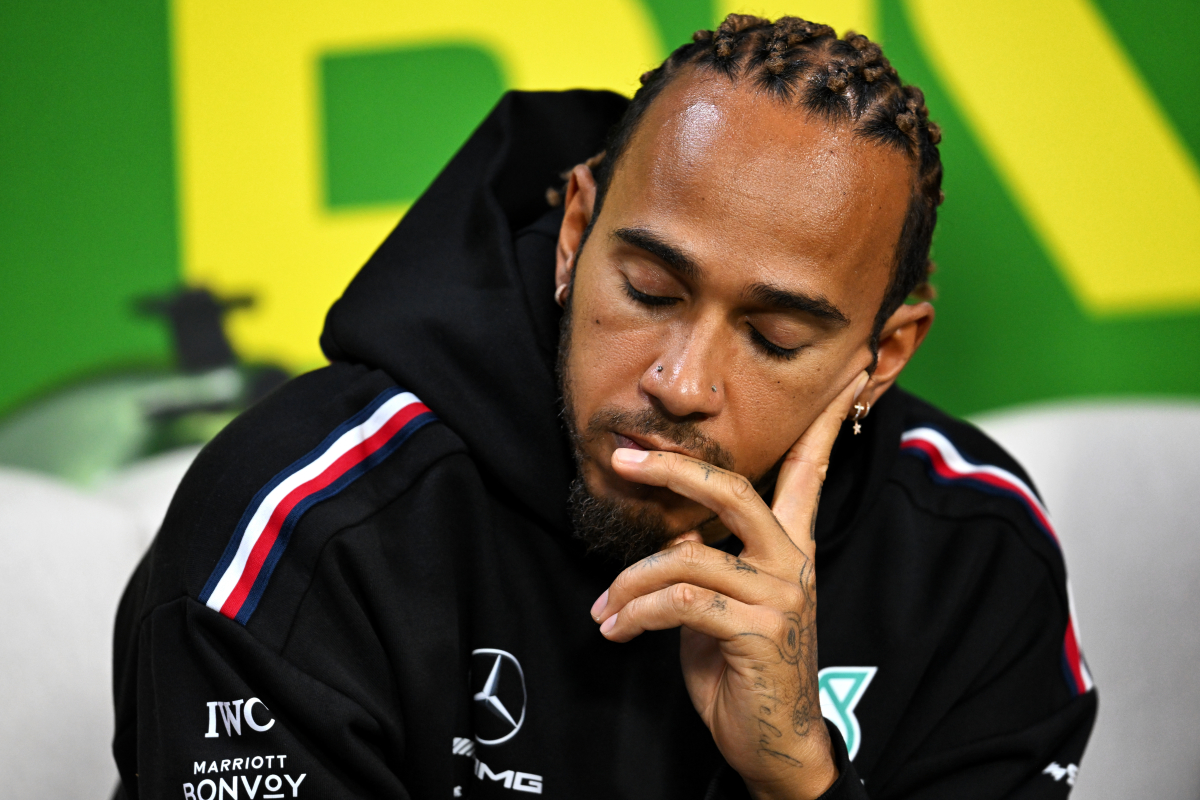 Hamilton insists F1 fans were 'let down' by Mercedes
Hamilton insists F1 fans were 'let down' by Mercedes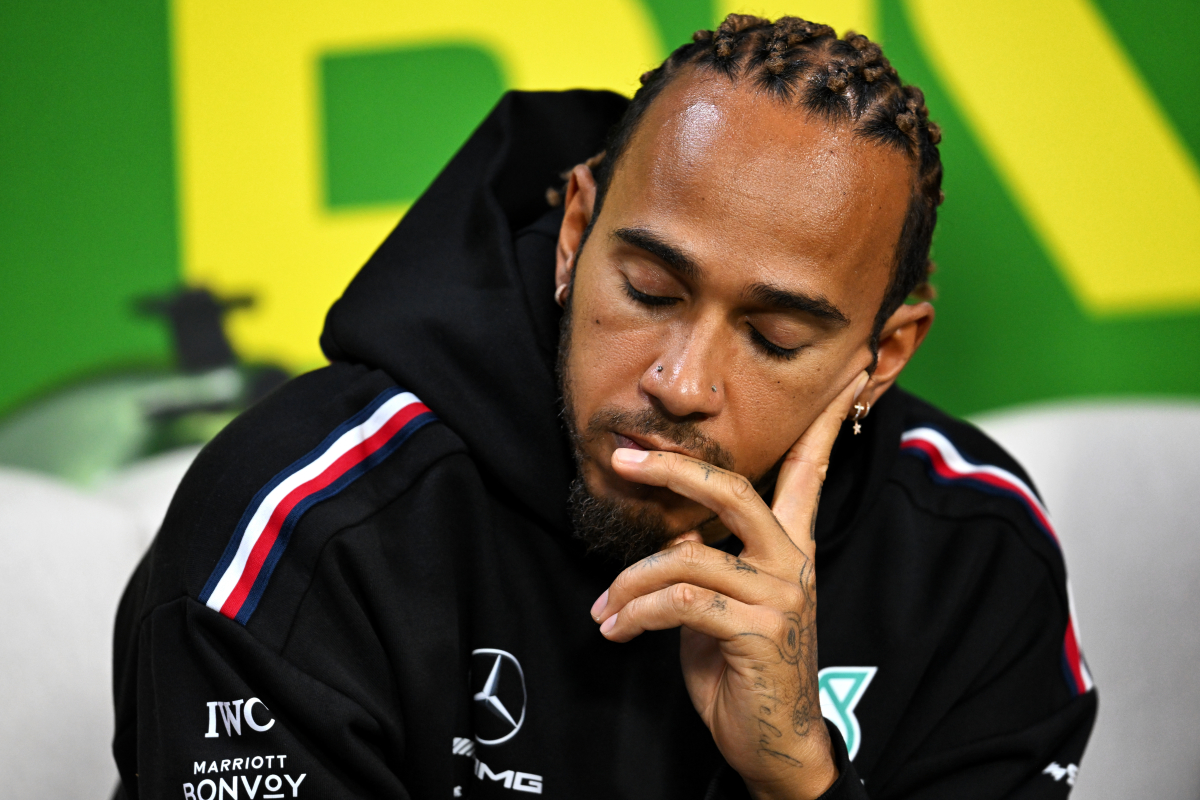 Lewis Hamilton insists Mercedes "let down" the fans with the team's below-par performance at the Brazilian Grand Prix.
Team principal Toto Wolff described the race as "miserable" for his team as seven-time world champion Hamilton finished eighth, despite qualifying in sixth, while his team-mate George Russell failed to finish the race.
Hamilton blasted with both barrels when reflecting on the display at Interlagos.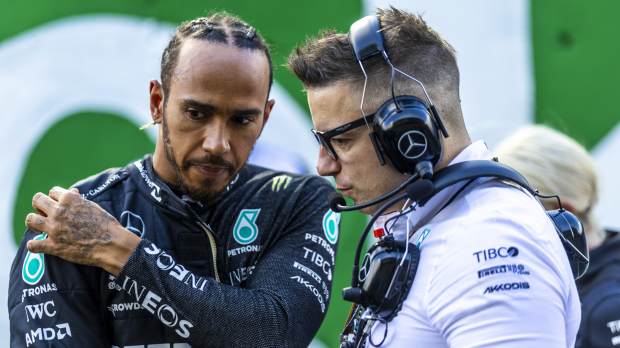 "Yeah, I'm grateful for those points. The car was just awful," Hamilton said to Fox Sports MX following the race.
"I can't tell you if that's the problem, but it's more like we didn't have the right floor and pace to perform and protect the tyres.
"It's a weekend to forget for us because we let down the fans and here, I receive a huge amount of love and support from the people here in Brazil."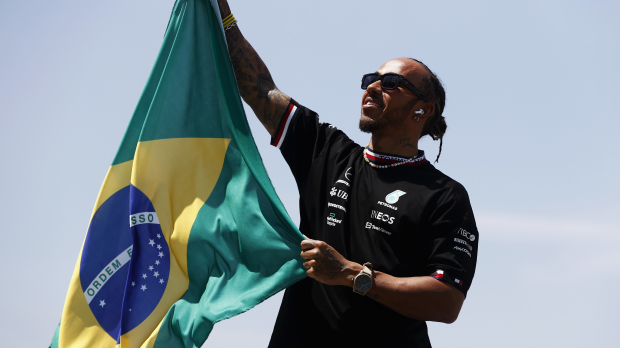 Can Mercedes win both scrambles for second?
Mercedes are locked in a battle with Ferrari and McLaren for the second spot in the constructors' championship. Fortunately for Wolff's team, Charles Leclerc's early crash has kept Ferrari 20 points behind the Silver Arrows.
As well as that, veteran Hamilton is currently in pursuit of second place in the drivers' championship, sitting just 32 points behind Red Bull's Sergio Perez.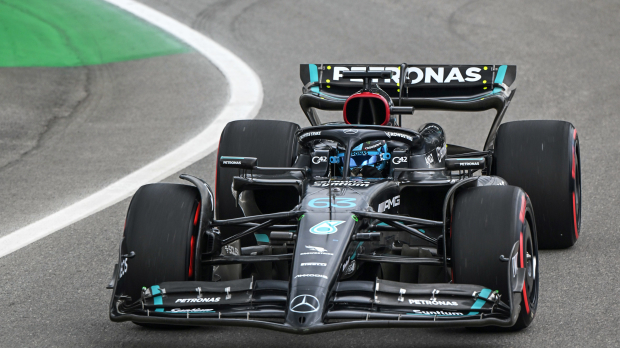 But if the Mercedes car replicates its performance from Brazil, both targets may slip away from the team.