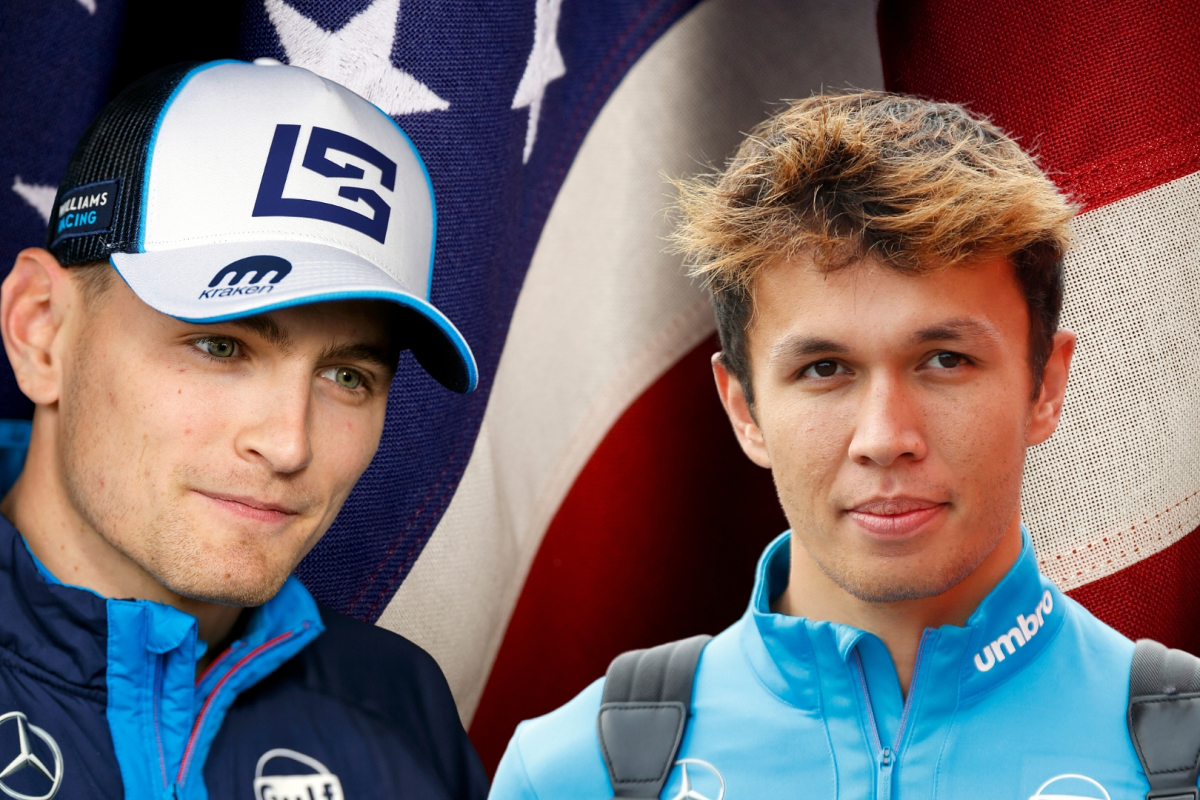 Williams reveal wholesome moment Sargeant discovers he's an F1 points scorer
Williams reveal wholesome moment Sargeant discovers he's an F1 points scorer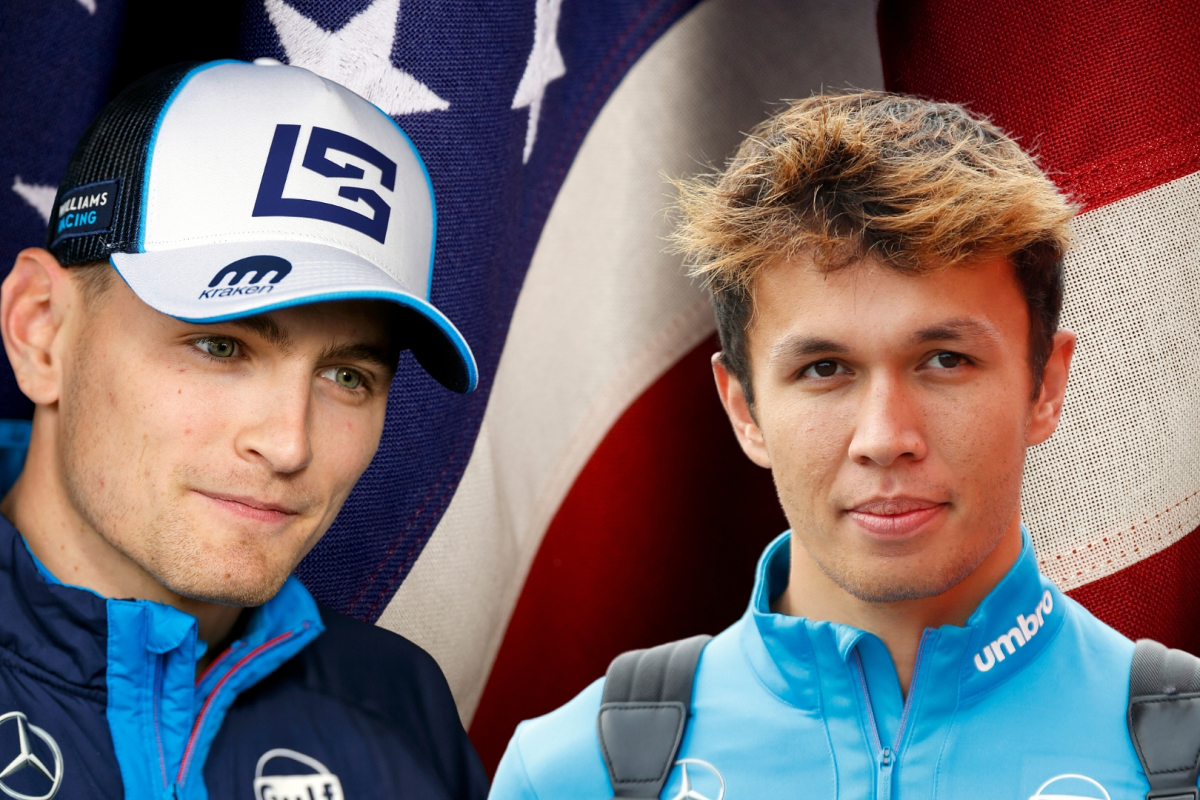 Williams have revealed the moment that Logan Sargeant and Alex Albon realised they had achieved a double-points finish for the team at the United States Grand Prix.
The disqualification off both Lewis Hamilton and Charles Leclerc after the race for having excessive wear on their skid blocks led to the promotion of many drivers up the order, including Albon and Sargeant who take home ninth and tenth repspectively after a solid race.
For Sargeant, it means he has finally managed to score his first point in Formula 1, and becomes the first American driver for 30 years to score a point in the sport.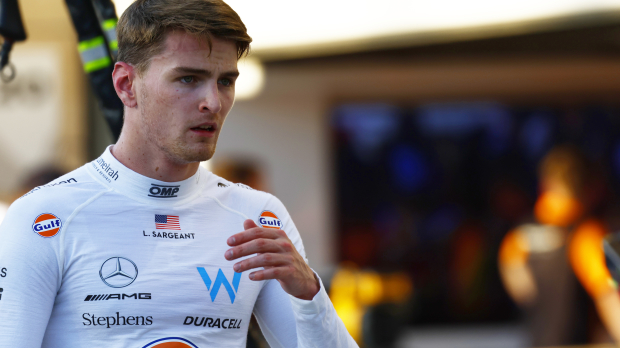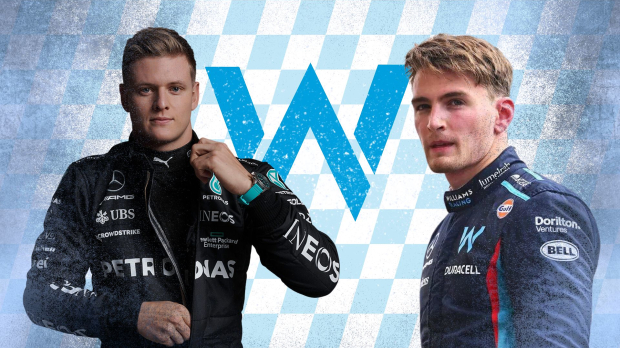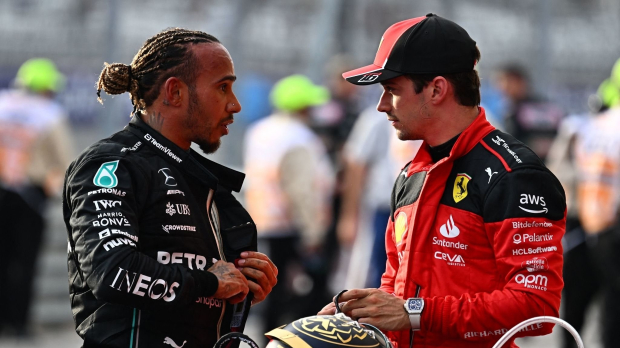 To do it in front of his home crowd too must have been a special moment for the rookie, even if he only found out after the conclusion of the race.
Now, in a series of photos on X, formerly known as Twitter, Williams have revealed the special moment that the pair found out together that they had scored the team's first double-points finish of the season.
Reading the final results… pic.twitter.com/S4vy8XYO7u

— Williams Racing (@WilliamsRacing) October 23, 2023
Easing of the pressure valve for Sargeant?
After a season of inconsistent performances and race-ending mistakes for the American, he will be relieved to finally get on the board in 2023.
His contract is still not sorted for 2024, and having not scored a point whilst his team-mate had 23 points looked to be weighing heavy on the young American.
Now, with that hoodoo out of the way, he will be hoping for some more consistent performances to end the season and prove to the team that he is the man to take them forward.
Finding out they got double points! 🤩 pic.twitter.com/ldcgUW1S8I

— Williams Racing (@WilliamsRacing) October 23, 2023
READ MORE: Verstappen oozes class to claim 50th F1 win in star-spangled drive>Verstappen oozes class to claim 50th F1 win in star-spangled drive