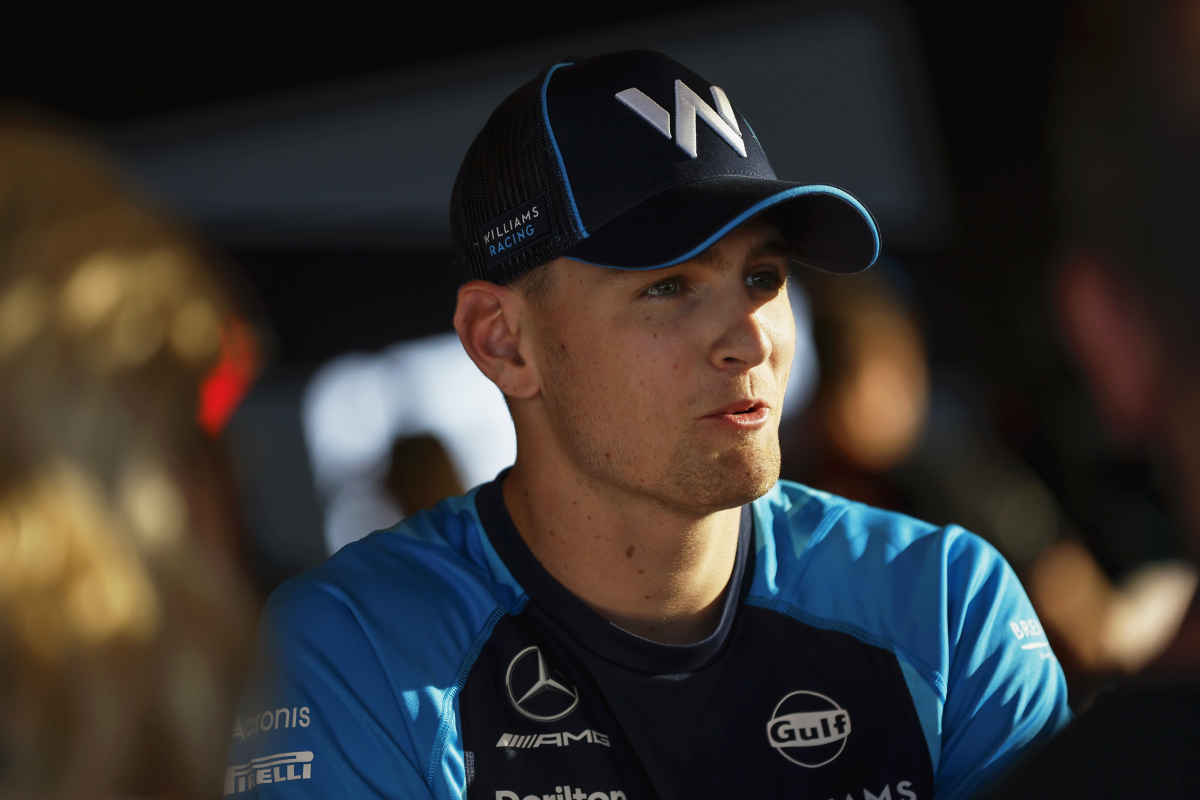 Sargeant defends F1 record in Hamilton and Alonso jibe
Sargeant defends F1 record in Hamilton and Alonso jibe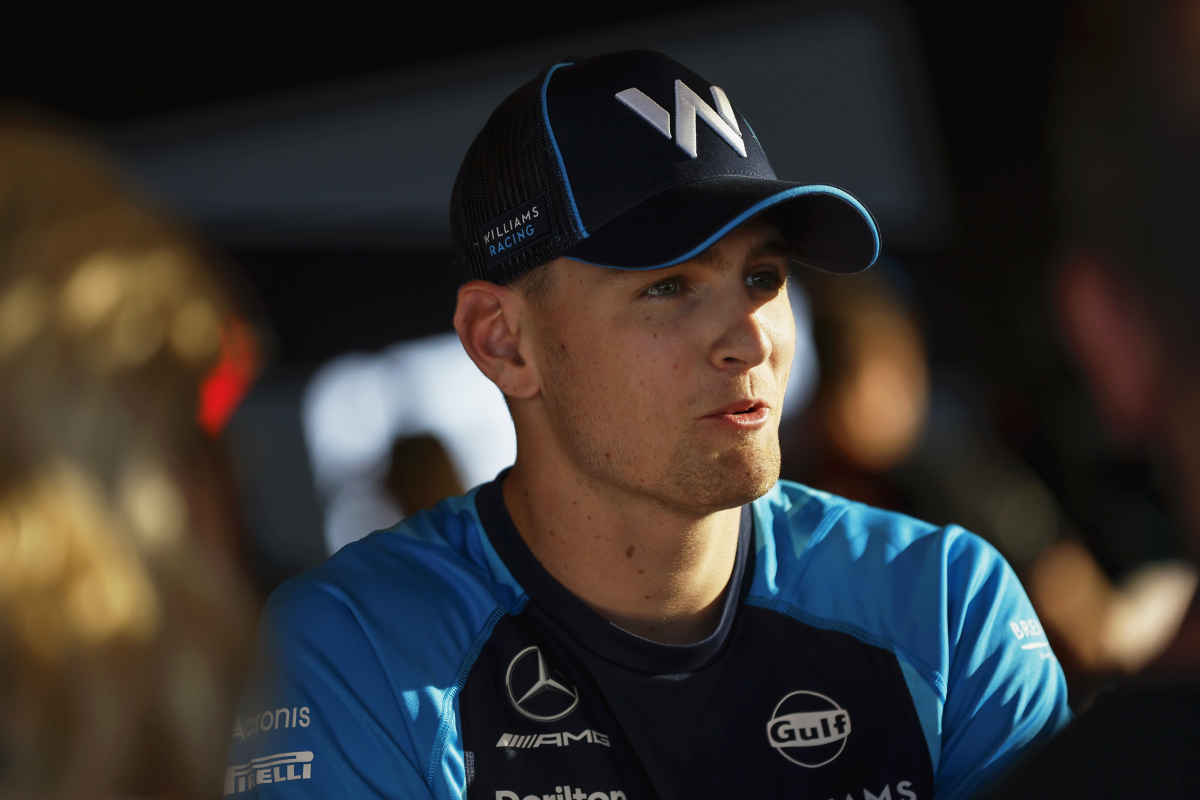 Logan Sargeant has insisted that he deserves more time in Formula 1, stressing the limited testing opportunities for rookie drivers and how things are different from when the likes of Lewis Hamilton and Fernando Alonso were starting out in the sport.
As he seeks a contract extension with Williams amid scrutiny, team principal James Vowles has consistently backed Sargeant's development.
However, while Sargeant's promotion to F1 after one F2 season was Williams' decision, his performances have been somewhat underwhelming, with young talents like Oscar Piastri and Liam Lawson showing speed and promise.
Also, delayed access to team upgrades and limited pre-season testing are thought to be further impacting Sargeant's results.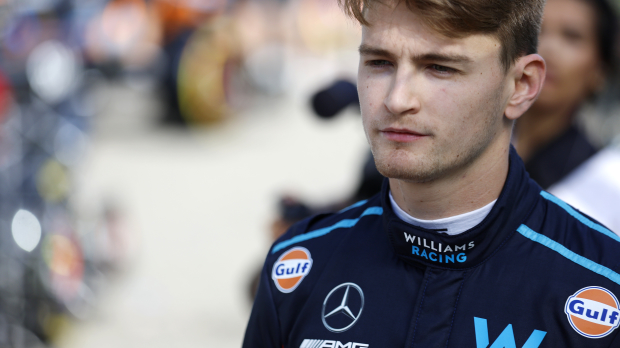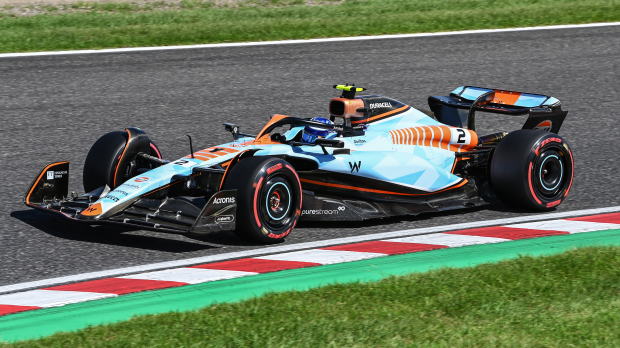 Sargeant rues lack of testing opportunities
"It is a constant work-in-progress, and I don't think anyone is perfect in that sense," he told the media.
"It is just about building off the mistakes, and it might sound silly, but using them to your advantage to try and learn from them. Ideally, you'd have more testing, as that is the best way to prepare.
"I mean, back in the day when Lewis [Hamilton] and Fernando [Alonso] joined, everyone back then got endless days of testing, and in the current car, too, which is very different to what we experience now.
"Now, it is always a previous generation and that makes a difference, but even if it is the previous generation [of car used in testing], just having more days [overall] makes a difference."
READ MORE: F1 team bosses take to the track ahead of US Grand Prix