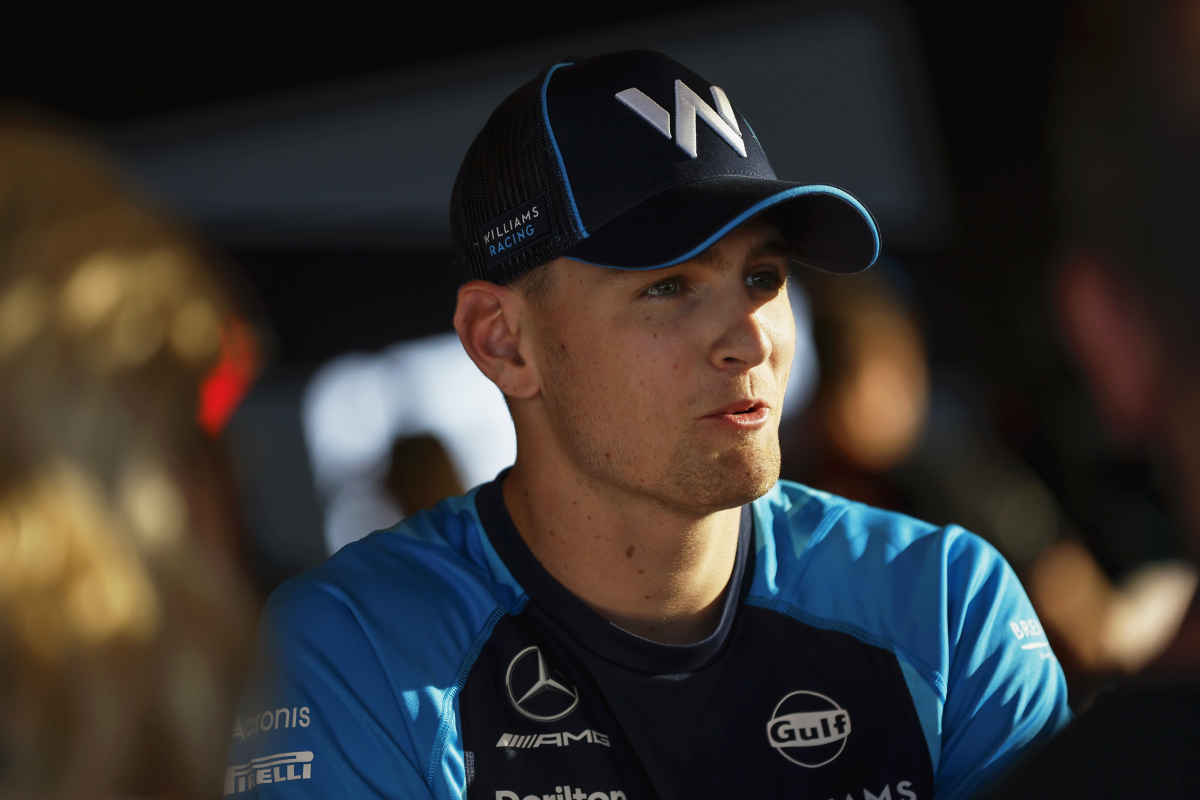 Ex-Williams boss lifts the lid on Sargeant struggles
Ex-Williams boss lifts the lid on Sargeant struggles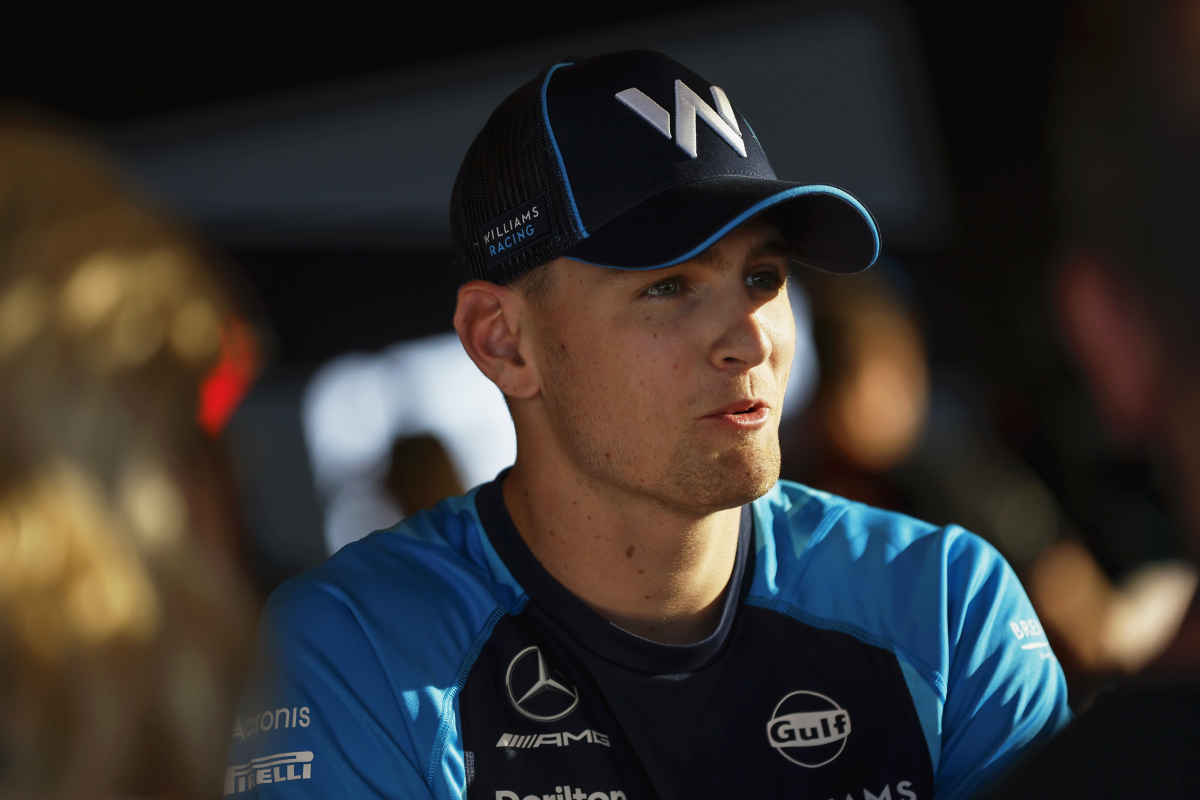 Jost Capito, who played a pivotal role in bringing Logan Sargeant to Williams as team principal in 2022, has shed light on the challenges the American driver is facing in his debut Formula 1 season and the rationale behind his quick promotion from Formula 2.
Originally, Sargeant was supposed to spend two years in F2 after Williams added him to their driver academy in 2022. However, he was fast-tracked into the Formula 1 team a year ahead of schedule due to Nicholas Latifi's struggles and Sargeant's impressive performance in the junior series.
In the 15 races so far this season, Sargeant has only beaten his team-mate Alex Albon twice and has been consistently outperformed in qualifying at every Grand Prix. He is yet to score any points and even lags behind Liam Lawson in the drivers' championship standings - despite the AlphaTauri reserve only competing in the last four races.
Capito shared his observations, insisting that there are signs of improvement in Sargeant's performances on the track.
READ MORE: Vowles reveals 'CLEAR TARGETS' for Sargeant as exit rumours swirl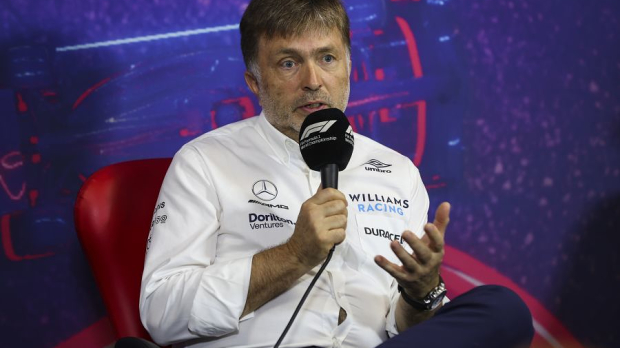 Capito: Pressure not helping
"Last year in Formula 2, but also the years before, he got stronger and stronger under pressure," he told Motorsport-Total.com. "He showed that pressure gives him wings, but I have the impression that this is not the case at the moment. When the pressure is greater, he tends to make more mistakes. In qualifying on Saturday, he was on Alex Albon's pace until the last corner, where he made the mistake. So in terms of speed, he's improving."
Despite his role in Sargeant's promotion, Capito left Williams at the end of 2022, a surprising move that saw James Vowles take over as team principal, an unexpected choice from Mercedes. While Williams have shown some progress on the grid, much of the team's success has been attributed to Albon, who has amassed 21 points during the season, in stark contrast to Sargeant's zero.
"It looks like pressure makes him fast, that he can drive fast and set good times – but then still makes minor mistakes that then have a bigger cause and effect," Capito added. "I think if you really want to support him and keep him, then you have to take the pressure off him and let him drive freely."
He also stressed the need to encourage the driver, rather than putting him under too much pressure to succeed.
"When you stand by him, you have to tell him: 'Listen. Yes, you have to drive fast and you have to show the speed. But it's not tragic and dramatic if something happens.' Of course, the cost cap is also an issue. But I believe that if you encourage a driver, he makes fewer mistakes and breaks less."
READ MORE: F1 team boss gives surprising verdict in Lawson and Sargeant comparison