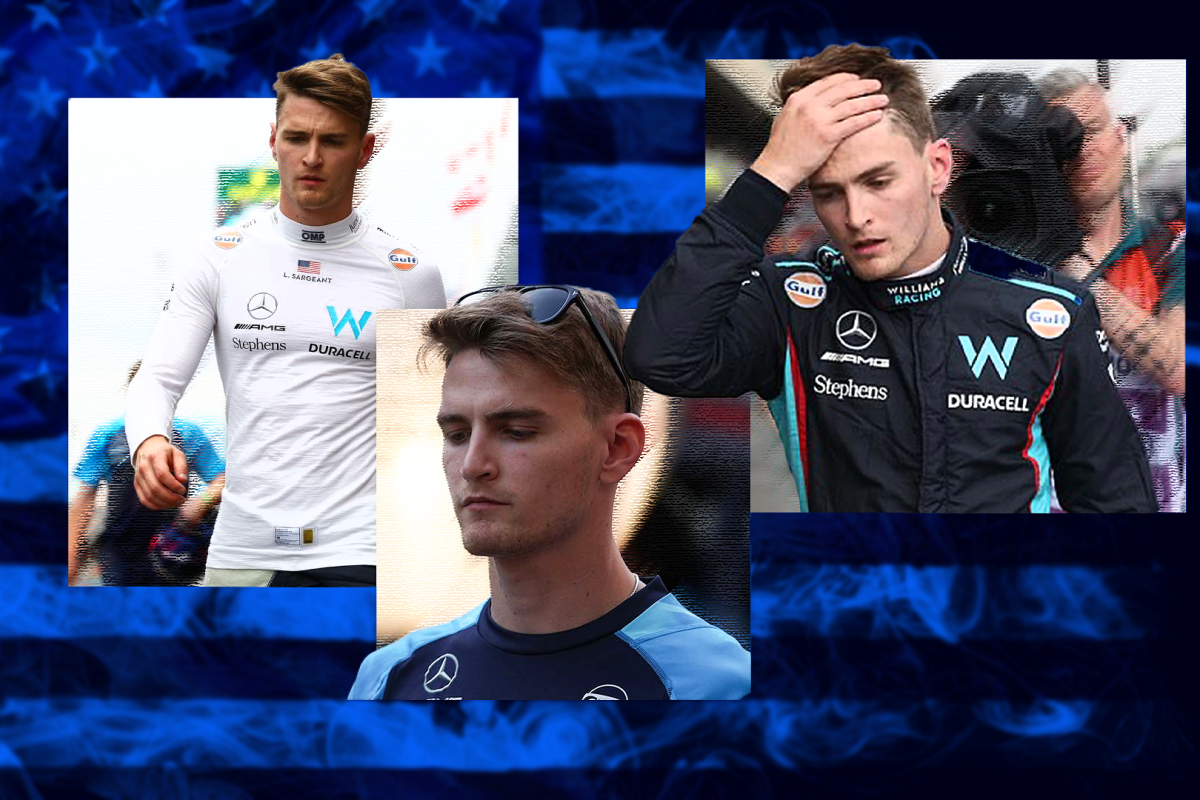 Bernie Collins warns of Sargeant mistakes impact
Bernie Collins warns of Sargeant mistakes impact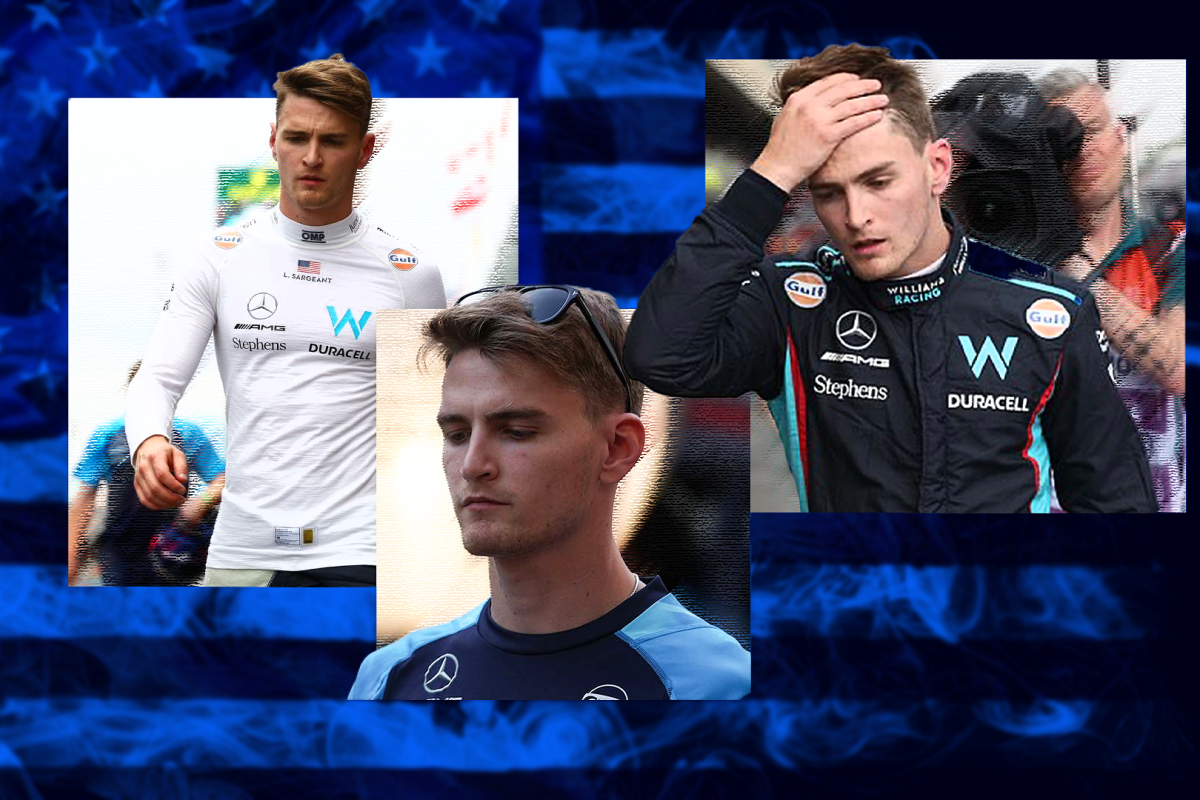 Sky Sports pundit Bernie Collins has said that the Williams team will start to lose motivation, if Logan Sargeant continues to make mistakes during race weekends.
The pressure is on Sargeant to perform after a difficult rookie season which has seen the young American unable to pick up a single point, in a car which seems to be much improved compared to last year.
His team-mate Alex Albon has scored 21 points in 2023, and has single-handedly put the team into seventh position in the constructors' standings.
Now, with the progress that is clearly being made by Williams, they are currently in the process of deciding whether or not Sargeant is the best option as they move into the future.
Collins believes he needs to cut out his costly mistakes, if he's got any chance of competing in Formula 1 in 2024.
"I think James [Vowles] is very vocal when we spoke to him on the pit wall and saying 'we went him to build up, we want him to get into the weekend, we don't want him to have an accident early on' and all these sorts of things, and then you still have a big accident," she told the Sky Sports F1 podcast.
"That will eventually grind the team, grind the management as you can imagine, and it's very difficult in one of the lower teams to upgrade, now Williams obviously we can't consider tenth anymore, they're running much higher than that in the championship, but the mechanics work so hard and it's hard to keep motivation up if every weekend you're fixing a car, putting it back together, running it with bits."
READ MORE: EXCLUSIVE: Albon EXCITED by new Williams F1 project as star driver enjoys extra responsibility
Options running out for Williams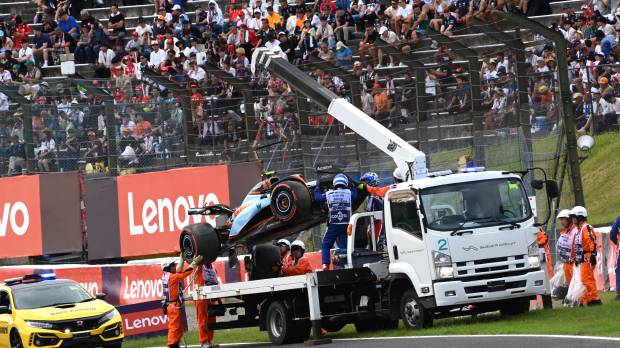 With Liam Lawson seemingly content with being the reserve driver at AlphaTauri next year in the hopes of securing a seat for 2025, Williams need to consider whether it's worth kicking Sargeant out for another rookie who may take just as long to bed into the sport.
Felipe Drugovich has been one name that's been banded about a bit, but he clearly is less experienced than Sargeant.
Mick Schumacher may be another option having had two years of experience under his belt at the Haas F1 team, before spending 2023 as a reserve driver for Mercedes.
However, his time in the sport was also plagued by mistakes that left Guenther Steiner opting to replace him with Nico Hulkenberg.