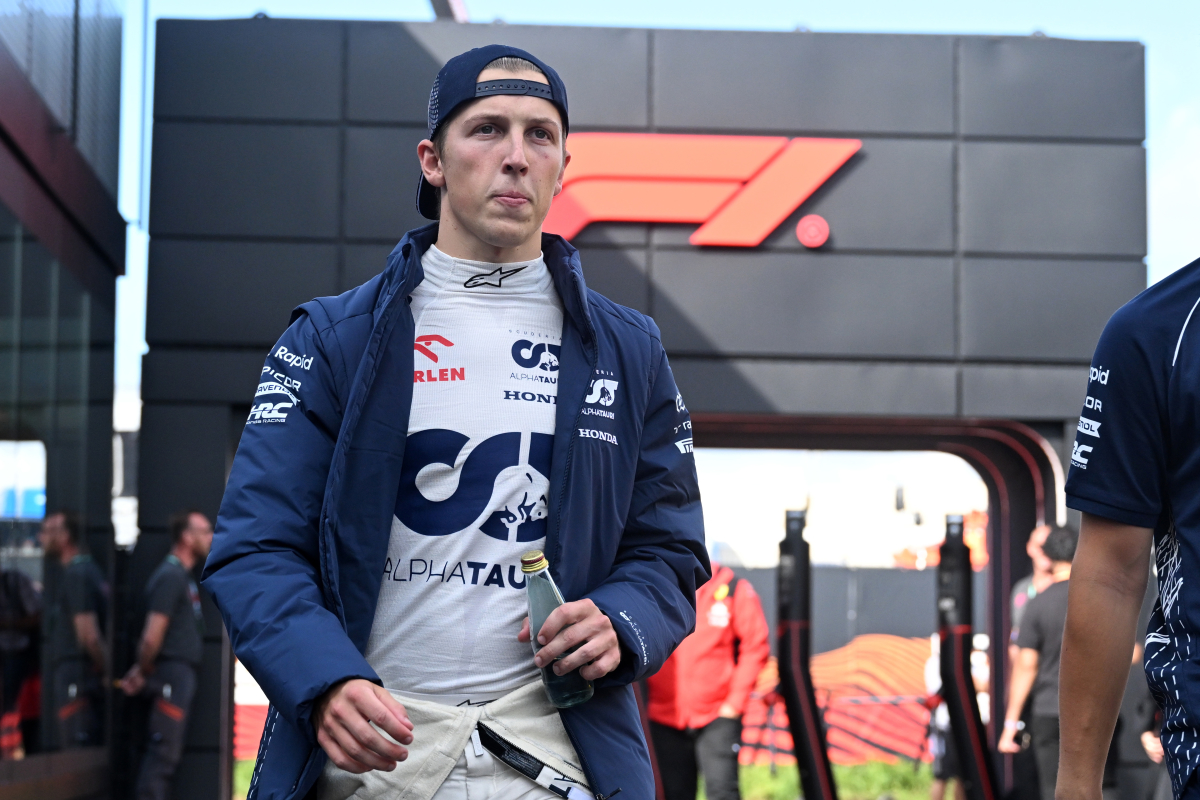 F1 team boss gives surprising verdict in Lawson and Sargeant comparison
F1 team boss gives surprising verdict in Lawson and Sargeant comparison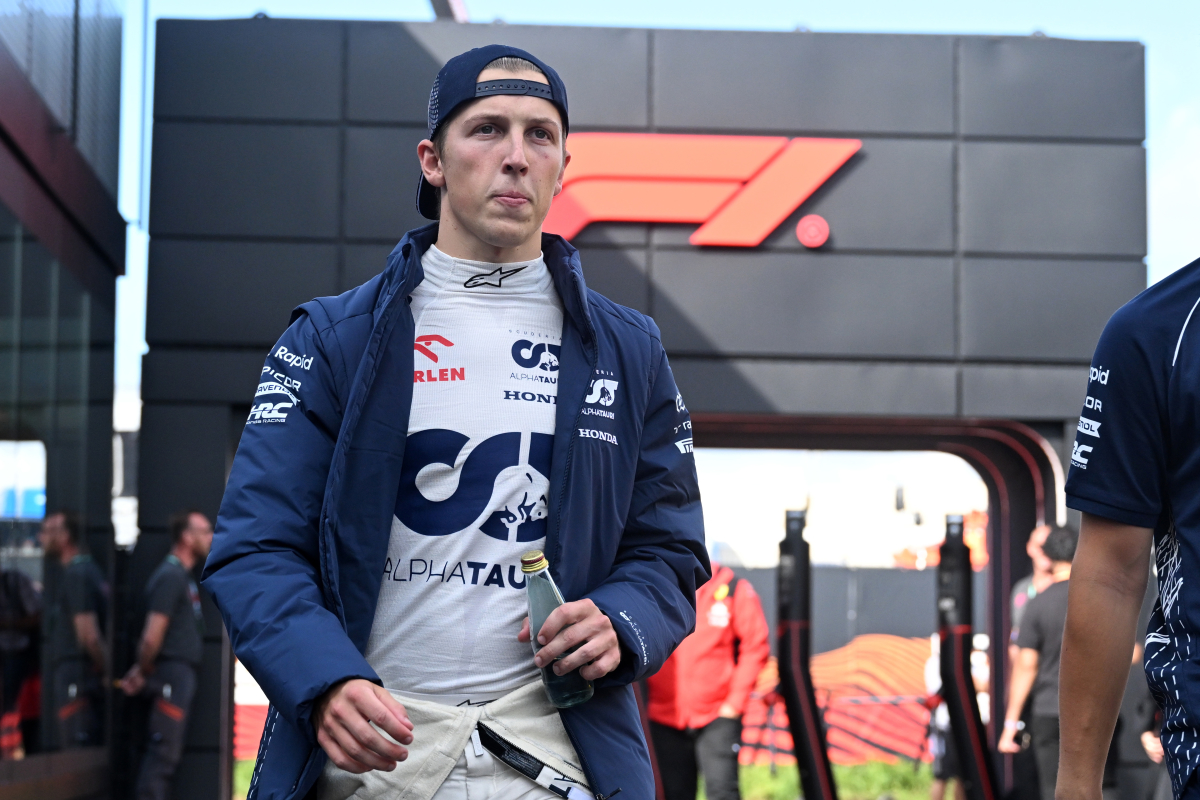 Williams team principal James Vowles has said that he's been impressed with Liam Lawson, after the New Zealander was not given a seat on the Formula 1 grid for 2024.
His AlphaTauri team have instead given him a reserve driver role, whilst opting for the more experienced pairing of Daniel Ricciardo and Yuki Tsunoda.
This is despite some very strong performances since stepping into the car after Ricciardo broke his hand, most memorably at the Singapore Grand Prix when he managed to claim his first points in F1 with a ninth place finish.
Vowles has somewhat of a dilemma on his hands himself, with his young American rookie Logan Sargeant under performing, and making regular, costly mistakes, including this weekend when he slammed his car into the barriers during qualifying for the Japanese GP.
He needs someone that can produce similar results to the other Williams driver Alex Albon, who has been in supreme form in 2023.
Now, Vowles has said that the differences between Sargeant and Lawson are actually very small.
"He's been impressive in his three races he's had here, but if we wind back a bit to Logan, they were team-mates in F2, both finishing nigh on together in the F2 championship, so we have a direct comparison to the two of them in that environment," he told Sky Sports F1.
"I think what we don't have at the moment is how it compares between a Williams and an AlphaTauri but nonetheless to keep his head as he did in Singapore was a strong job."
READ MORE: EXCLUSIVE: Albon EXCITED by new Williams F1 project as star driver enjoys extra responsibility
How do team principals decide on their drivers?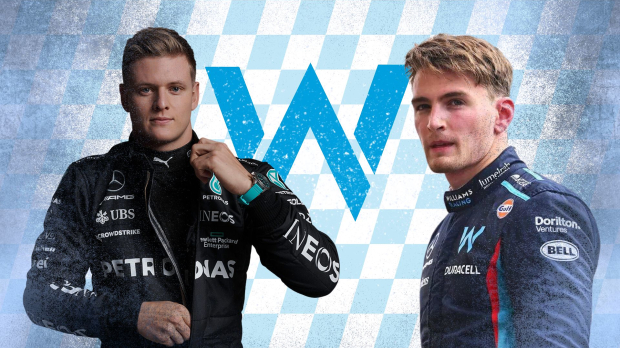 Lawson is very unlikely to be in a Williams next season, simply because he is a Red Bull driver, has a reserve seat sorted, and may even have dreams of one day being Max Verstappen's team-mate.
However, Vowles may be looking at options such as Felipe Drugovich or Mick Schumacher, if he is thinking of replacing Sargeant.
Although Lawson's performances in Zandvoort, Monza, Singapore and Japan have been brilliant considering how poor AlphaTauri's car has been throughout the season, Vowles believes that it is not just all about race results.
"Performance is probably what everyone can see on TV, so that's lap times," he continued.
"But actually, performance under pressure and how they cope with the continued and ever increasing pressure that comes with being one of the 20 Formula 1 drivers is actually what I look at as much as anything else.
"Then you're looking at growth, is there the clear and distinct improvement from the beginning of the season to where we are now, or when they started racing until now."
READ MORE: F1 Team Principals: Who are the men in charge in 2023?