6

Nicholas Latifi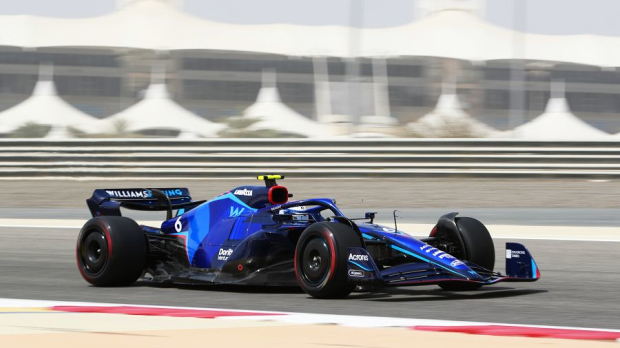 Date of birth:
29 june 1995 (26 yr)
Nationality:

Canada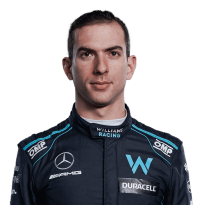 Biography of Nicholas Latifi
Nicholas Latifi's F1 Career


Nicholas Latifi joined the F1 grid in 2020 with Williams and has won plaudits strong performances going up against Mercedes protégé Geroge Russell.

Although yet to score a point for Williams, something Russell has also failed to achieve in his time with the team, Latifi has finished 11th on a number of occasions leaving him agonisingly short of ending this run.

Like countryman Lance Stroll, Latifi has struggled to shake the tag of being a pay driver with his father, Michael Latifi, worth a reported 2billion USD.

After Robert Kubica departed the team at the end of 2019, Williams needed to fill the financial void and Latifi fulfilled this requirement.

Although not spectacular, Latifi's junior career was credible with the Canadian finishing consistently inside the top 10 across a three-year stint in F2 preceding his F1 move. This included finishing second overall in 2019 to Mercedes Formula E driver Nyck de Vries.

Latifi, though outperformed in qualifying by George Russell in 2020, was the closest Williams came to points by finishing 11th on multiple occasiosn.

In 2021, Latifi continued his development and, alongside Russell in Hungary, picked up points for Williams - his first in F1.

Impressive performances all year were masked by Russell's ability behind the wheel, but Williams has entrusted the Canadian to lead its charge into 2022 alongside Alex Albon.


Net worth Nicholas Latifi
Nicholas Latifi's Net Worth


A driver's contract with a team is, of course, confidential information but Latifi's contract is believed to be worth in the region of £750K.


Nicholas Latifi's Helmet


Latifi has raced with a largely unchanged design since his junior career. With a blue, white and red design from front to back, the top of the helmet features a red disc that includes the Canadian maple leaf and his racing number. On the rear, his personal 'NL6' logo is displayed.