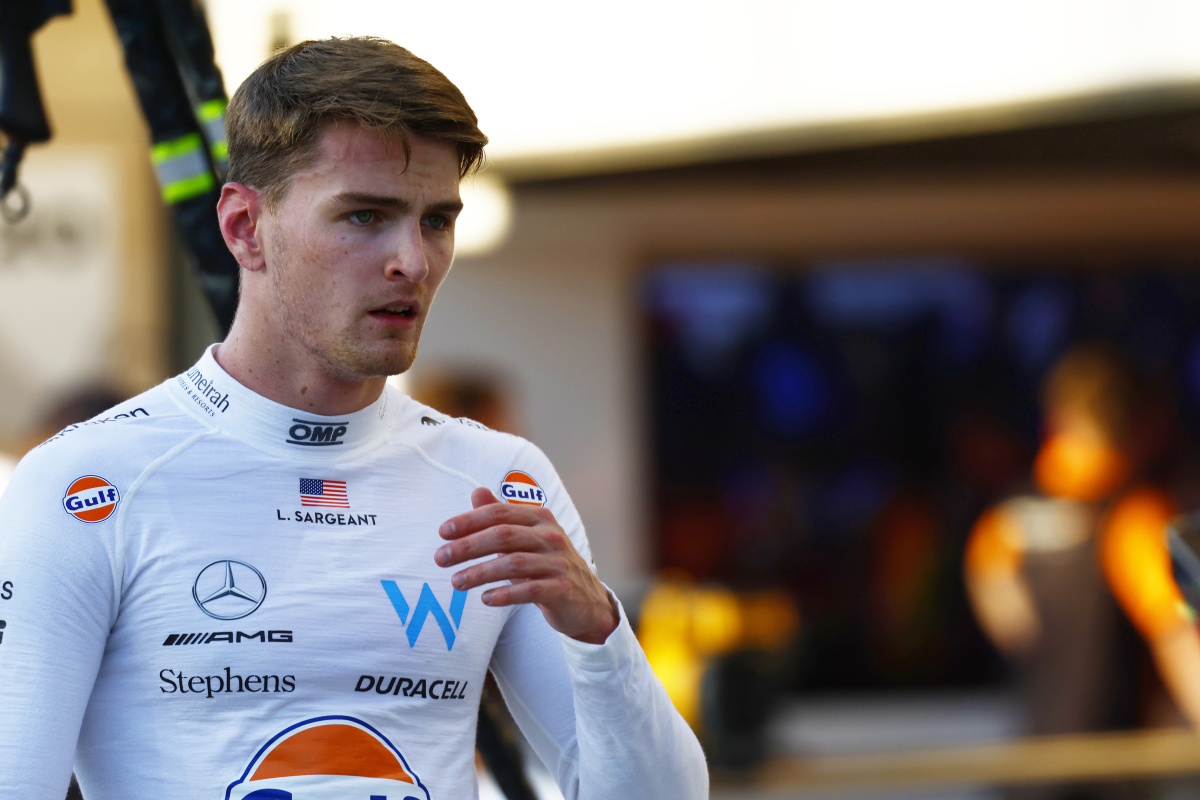 Williams set Sargeant specific F1 goal as 2024 rumours swirl
Williams set Sargeant specific F1 goal as 2024 rumours swirl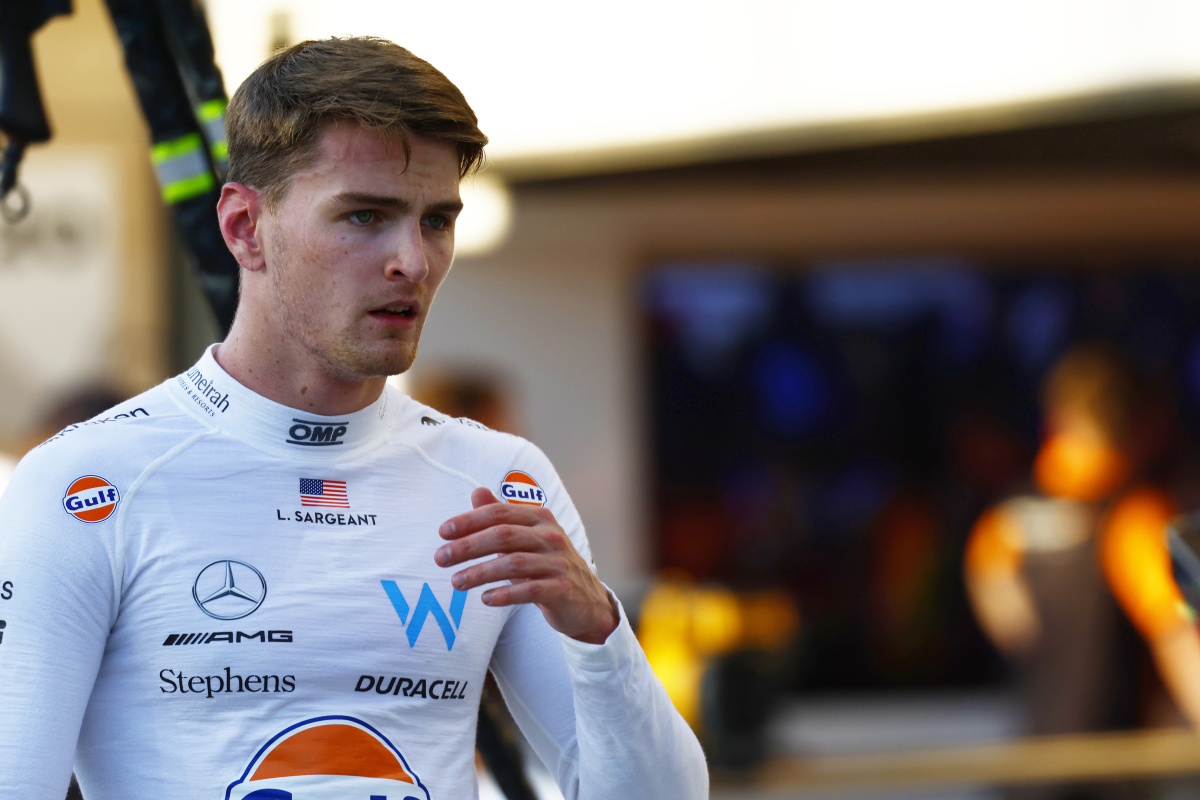 Logan Sargeant has revealed that Williams have asked him to be 'consistent and clean' in the final five races of the season.
With only one seat on the 2024 grid left to be confirmed, the pressure is increasing on Sargeant to prove why he deserves to drive with Williams next year.
The Formula 1 rookie has endured a difficult season, as the 22-year-old remains as the only driver to compete in every race and still yet to have scored a point.
Comparatively, team-mate Alex Albon has racked up 23 points and sits 13th in the drivers' championship.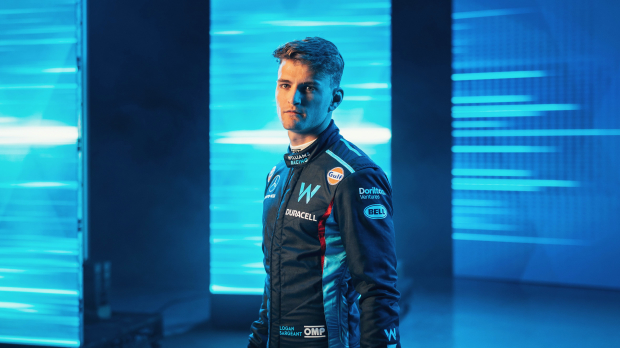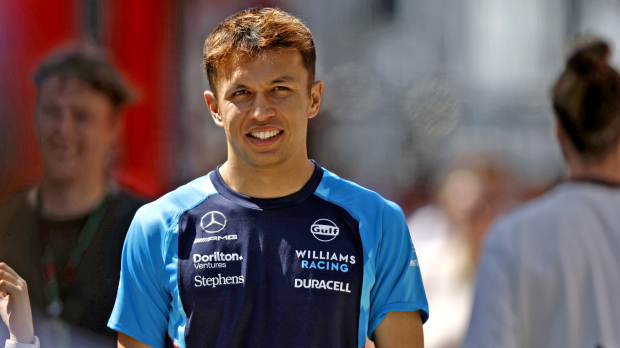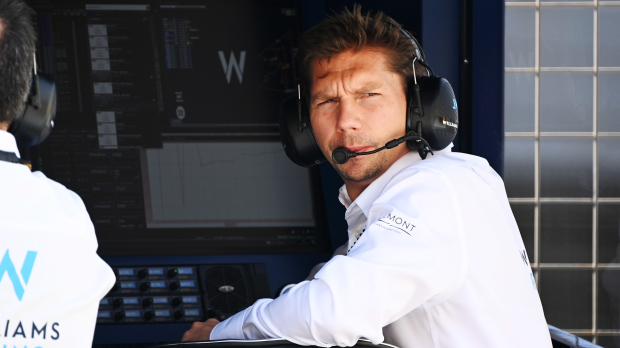 Yet rather than demand the world of Sargeant, Williams have simply asked him to keep the car within the white lines on a regular basis.
"Not to deliver anything special but just to be consistent and clean. And that's been the message," he said. "That's all my goal is; to just have consistent clean weekends and try to be on the limit of what the car gives me."
Sargeant: F1 form returning
Asked further on his struggles in qualifying this season, having only made it out of Q1 on three occasions this year, the American – although optimistic – could not hide his disappointment.
"It's definitely been frustrating at times, for sure," he said. "It's always been one of my best things in the past. It's been frustrating at times.
"But at the same time I feel like since the summer break, I've really sort of found the speed again. It's just trying to put it all together when it matters is key, and especially you only get one lap at it in quali and it's either good or not. And that's the difficulty.
"But I feel like it is coming back to me."
Sargeant will have it all to do on Sunday, however, after the American failed to make it out of Q1, as he will line up in P20 for his home race.