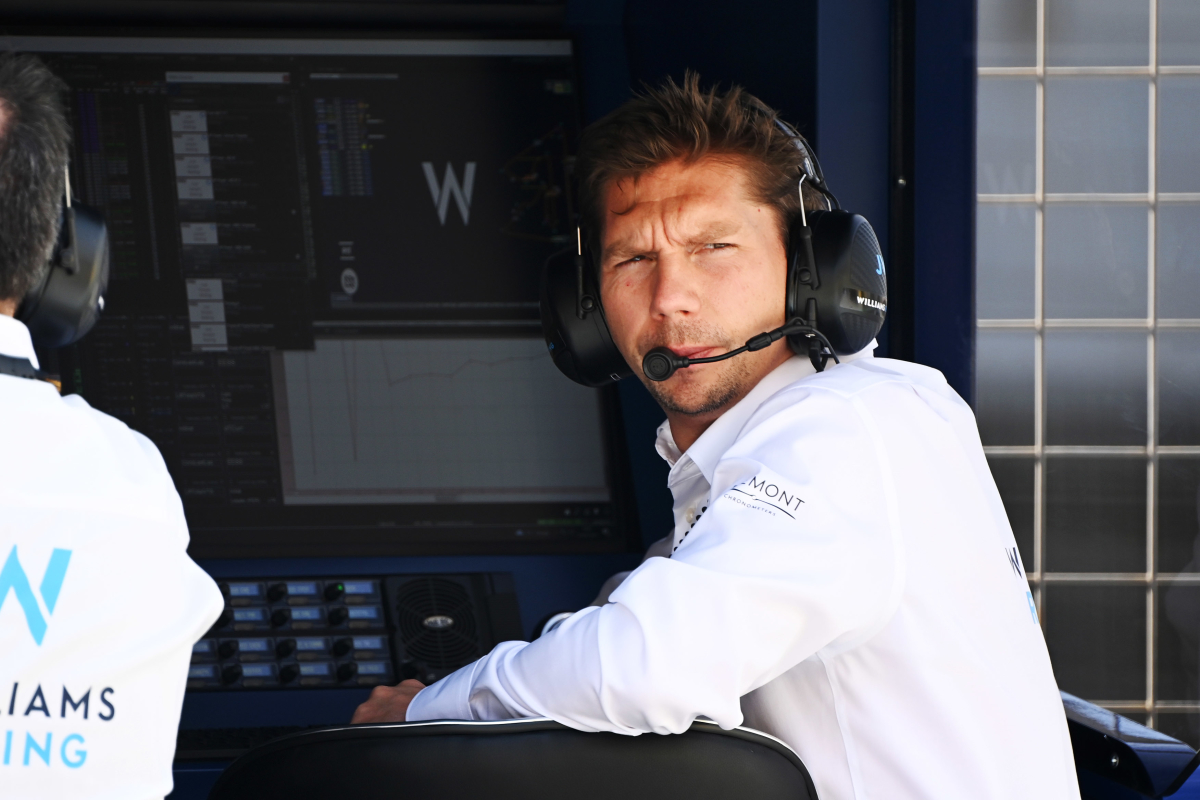 Williams F1 boss reveals ambitious PODIUM target
Williams F1 boss reveals ambitious PODIUM target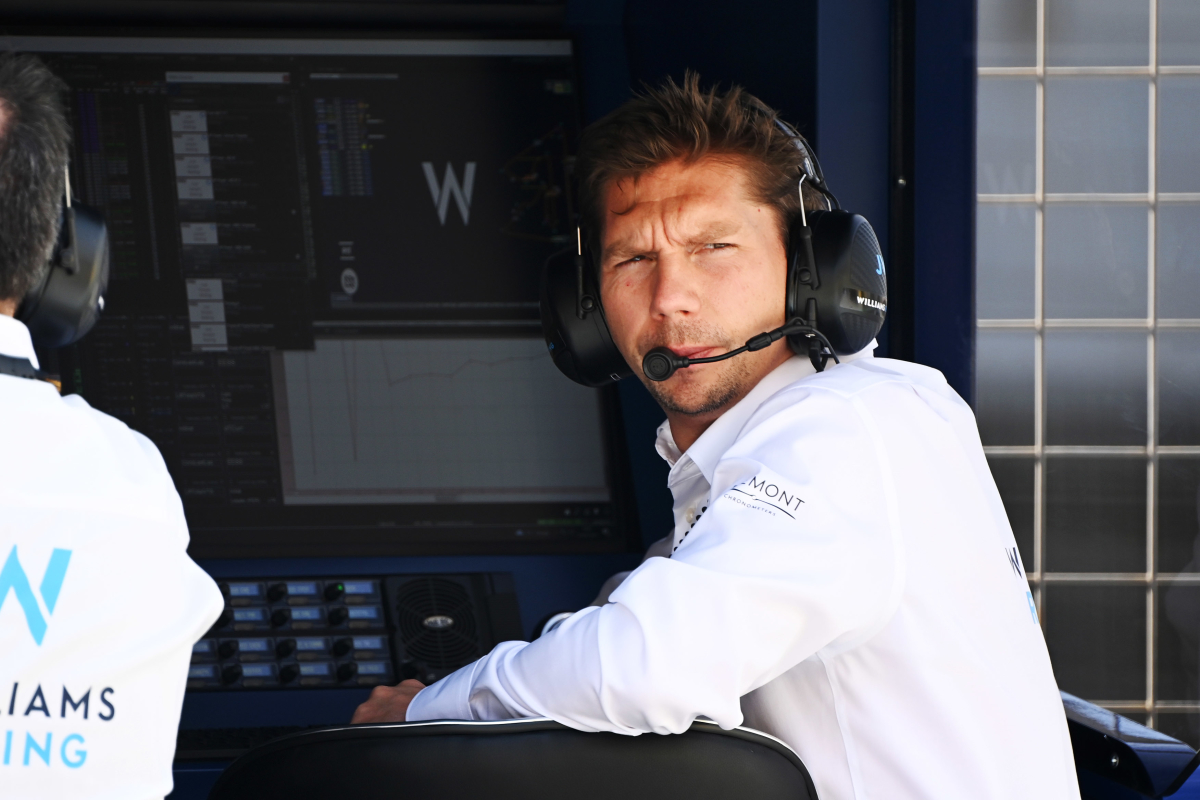 James Vowles has insisted that only when Williams are fighting for podiums and race wins will he reflect and acknowledge the praise for the job he has done as team principal.
Vowles has overseen an upturn in fortunes at Williams since he left his strategy director role at Mercedes at the beginning of 2023.
At the time, the 44-year-old told The Telegraph that he had become 'too comfortable' at Mercedes and saw becoming only the third Williams team principal in history as the 'opportunity of a lifetime'.
Since then he's overseen Williams - with Alex Albon and Logan Sargeant in the driving seats - amass more than double the points they managed in the whole of the 2022 season (8). They sit in 7th place in the constructors' standings, ahead of Alfa Romeo, Haas and AlphaTauri.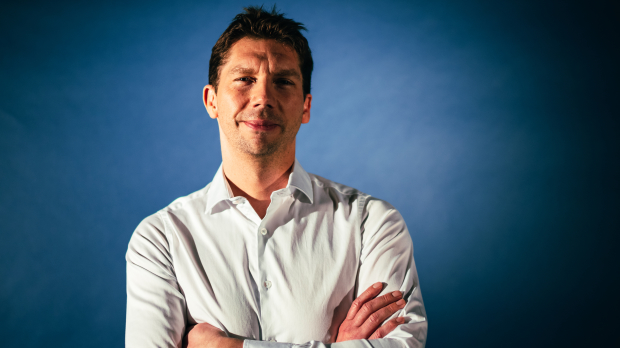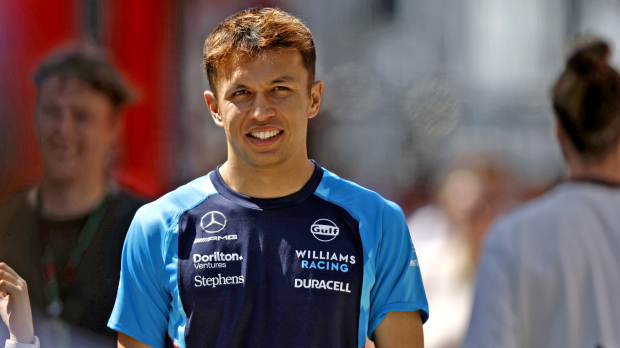 Vowles: Race wins and podiums make a good team principal
In a clip posted on social media, Vowles was asked if he knows 'how amazing' he is as team boss, to which he thanked the 'very kind' person behind the question, before addressing what he believes would make him a 'good team principal'.
"I'm someone that will always keep my feet on the ground," said Vowles. "I think I'll reflect on this when we're doing well, and by well what I really mean is we're at the top of the midfield, and then we're fighting for podiums, and then we're fighting for wins. I think that's a reflection of a good team principal.
The passion from JV 💪💙

Watch the latest @krakenfx Vowles Verdict! 📺👇

— Williams Racing (@WilliamsRacing) October 15, 2023
"Where I am at the moment is I have the support of an incredible organisation that have their heads held high and want to move forward. And that's a reflection of the happiness that you see me show, the passion that you see me show.
"But we're here to race and we're here to move forward. I think when we're there, that'll be a reflection of a good team principal."
READ MORE: Vowles issues major update on Sargeant's F1 future