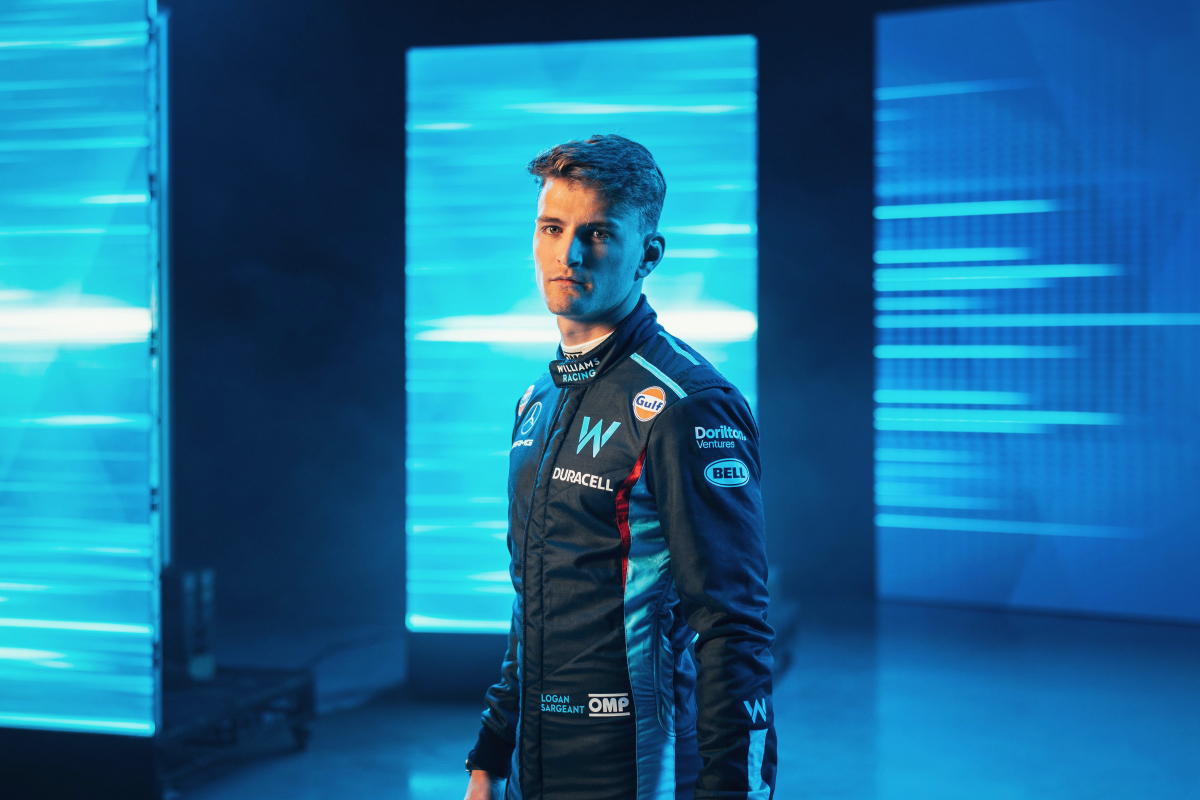 Vowles issues major update on Sargeant's F1 future
Vowles issues major update on Sargeant's F1 future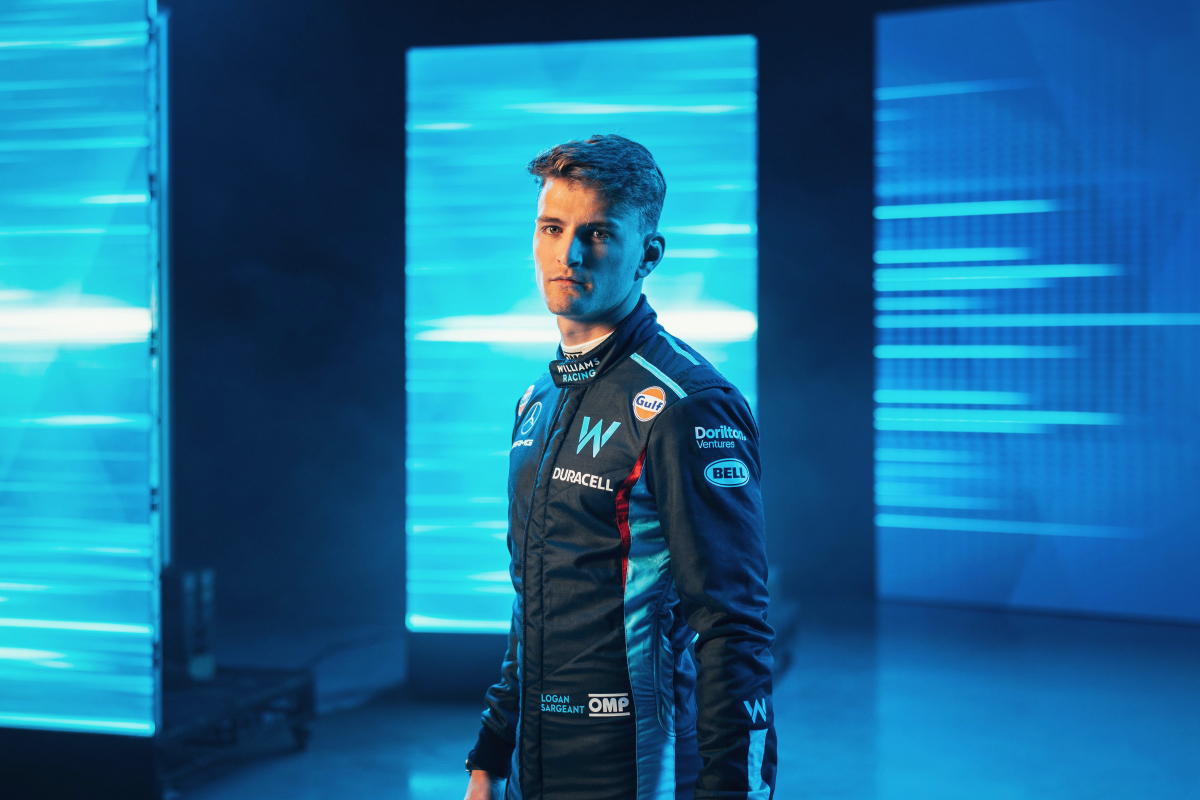 Williams team principal James Vowles has said that no decision will be made on Logan Sargeant's future until the end of the season.
The young American has had a rough 2023 with inconsistencies and poor mistakes marring his debut season in Formula 1.
He is still yet to score a point in the sport, whilst his team-mate Alex Albon has managed to score 23 this season and has single-handedly pushed the team into seventh in the constructors' championship.
Sargeant unfortunately had to retire from last weekend's Qatar Grand Prix after feeling unwell in the car during the race.
Vowles has revealed that Sargeant has targets that the team want him to hit this season, and that it would be unfair for them not to give him the full season to achieve those targets.
"I suspect it'll be to the end of the season," Vowles told Sky Sports F1 when asked when the team will make a decision on Sargeant.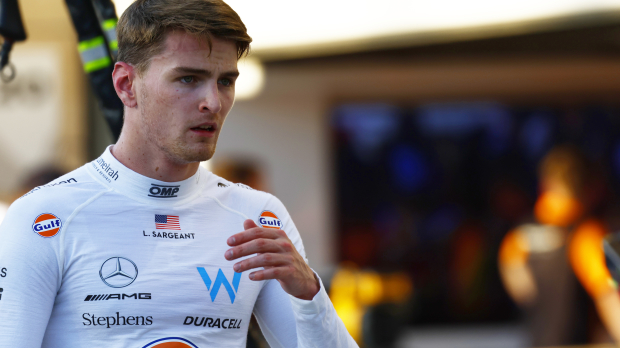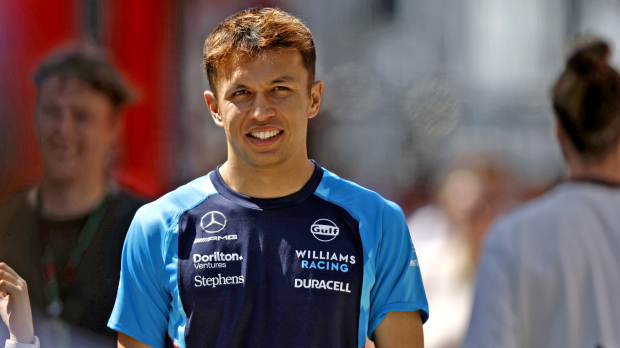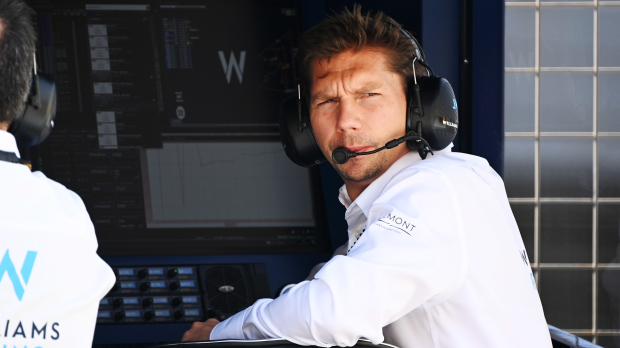 "I think we've already committed to the direction of travel we're in.
"He has targets to hit and it'd be wrong to go against that decision point. So end of the year.
"The pace is there, that's the thing that we wouldn't be able to fix or repair.
"But what happens is, when it comes down to the crunch time, there are elements of inconsistency that creep in, and in form of that, goes into an accident sometimes."
Williams running out of options
With Mick Schumacher seemingly off to join the world endurance championship next season in an attempt to reinvigorate his racing career, Williams are running out of choices to fill their 2024 seat.
Liam Lawson performed brilliantly during his five-race stint in F1 this season, but it's believed he's happy with a reserve driver role for next season with the potential opportunity to be Max Verstappen's team-mate coming up in 2025.
That probably means that Williams would need to hire another rookie if they wanted to replace Sargeant, who could well produce the same inconsistencies while the American now has almost a year of experience racked up.
Following Logan's retirement from the Grand Prix, he has been assessed and cleared by the medical team on-site after suffering from intense dehydration during the race weakened by having flu like symptoms earlier in the week. pic.twitter.com/oeLhDrtfGC

— Williams Racing (@WilliamsRacing) October 8, 2023
"In Suzuka the lap he did was, line-on-line, on the data with Alex [Albon]," Vowles continued. "But obviously it's marred by the fact that the last corner, he had far too aggressive a throttle application and there was a crash, and a significant crash as a result of it.
"What we're working with him on is actually the progression up until that point. He dialled it from two seconds away from Alex to within a tenth in FP3 – in fact, he was faster in FP3, and it's actually keeping that mindset all the way through that we're trying to do."
READ MORE: EXCLUSIVE: Albon EXCITED by new Williams F1 project as star driver enjoys extra responsibility