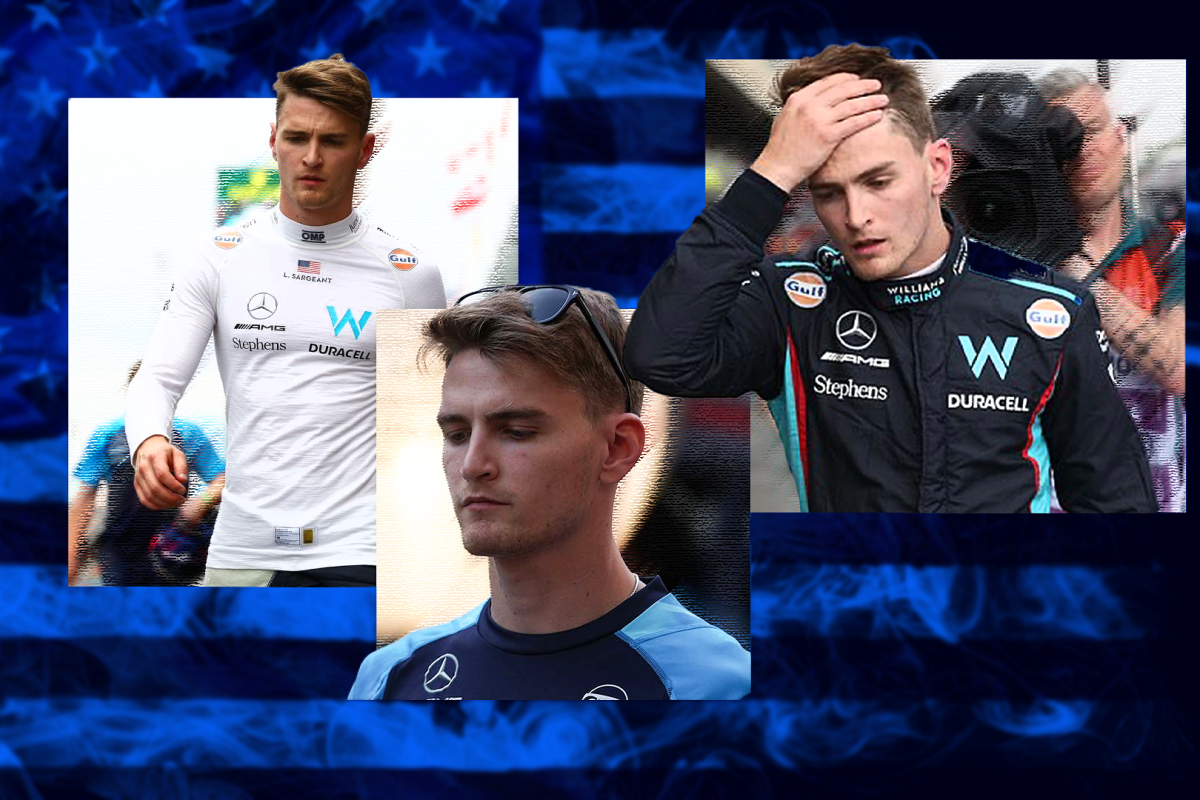 Sargeant admits doubts about popularity in America
Sargeant admits doubts about popularity in America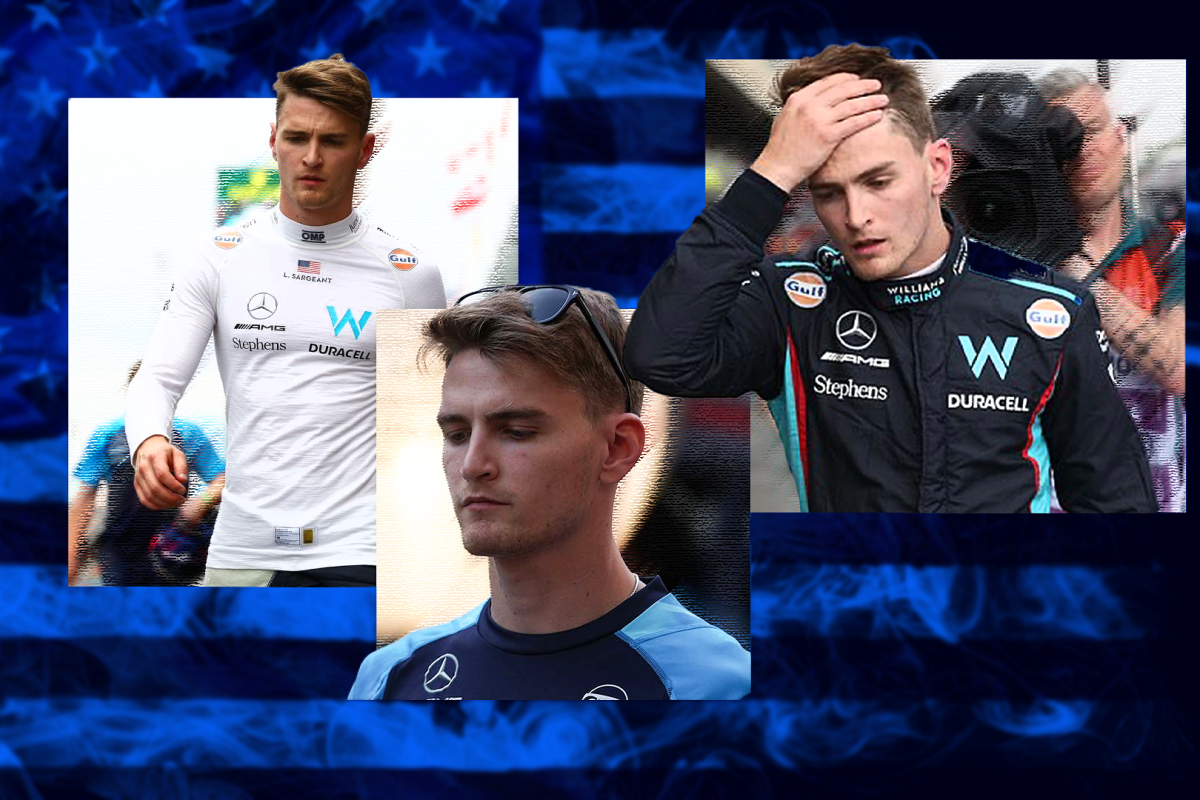 Logan Sargeant has said that, despite the 'rapid' popularity growth of Formula 1 in the US, he is unsure how well known he is amongst American fans.
The rookie has struggled so far during his young F1 career, having not yet scored a point in a Williams car that looks to be much improved based on its performance last year.
His team-mate Alex Albon, on the other hand, has managed to score 21 points, boosting the team up to seventh in the constructors' championship.
A mixture of poor performances and costly mistakes has led to Sargeant really needing to impress his team in the final six races, if he is to secure a seat for 2024.
F1 heads to Qatar next before moving onto Austin in the US, the second of three races in the country this season.
"The popularity of Formula 1 is growing rapidly in America," Sargeant told Formule1.NL.
"We have three races there this year, which I think is very cool. Miami was special, especially for me as an American. I'm curious to see what it will be like in Austin and Las Vegas, but I expect a lot from it.
"The drivers parade in Miami was very special for me, to be able to present myself to the American fans for the first time.
"I am becoming a bit better known in America, yes," he continued. "But how well known is difficult for me to say. After all, I'm not there that often, I'm in London all the time."
READ MORE: EXCLUSIVE: Albon EXCITED by new Williams F1 project as star driver enjoys extra responsibility
Sargeant learning to cope with pressure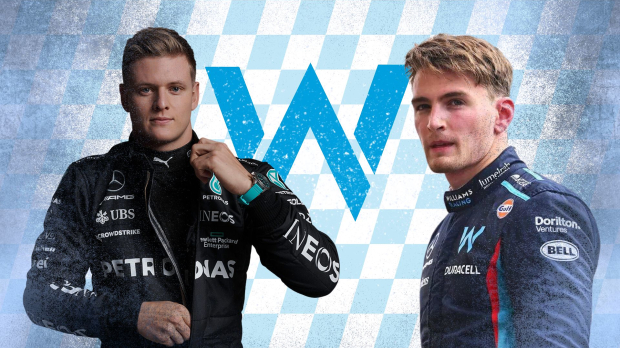 After a rocky first season, you'd be forgiven for thinking Sargeant's confidence is pretty low right now.
Still only 22, he's desperately trying to prove that he has what it takes to be a permanent fixture on the F1 grid.
Despite this, Sargeant is trying to focus on just getting better, something that Williams team principal James Vowles has made very clear is what he wants to see from the American.
"Formula 1 has met all my expectations so far," Sargeant continued.
"The cars are of course very special. There is always pressure, no matter what class you end up in. But the pressure is different. You have to improve yourself quickly and continuously, figure out how to do it, learn to stand on your feet quickly and ensure that you become a keeper. Because that is the ultimate goal.
"To be honest, the media and marketing obligations were a bit overwhelming at first. But that is also getting better."
READ MORE: F1 Team Principals: Who are the men in charge in 2023?