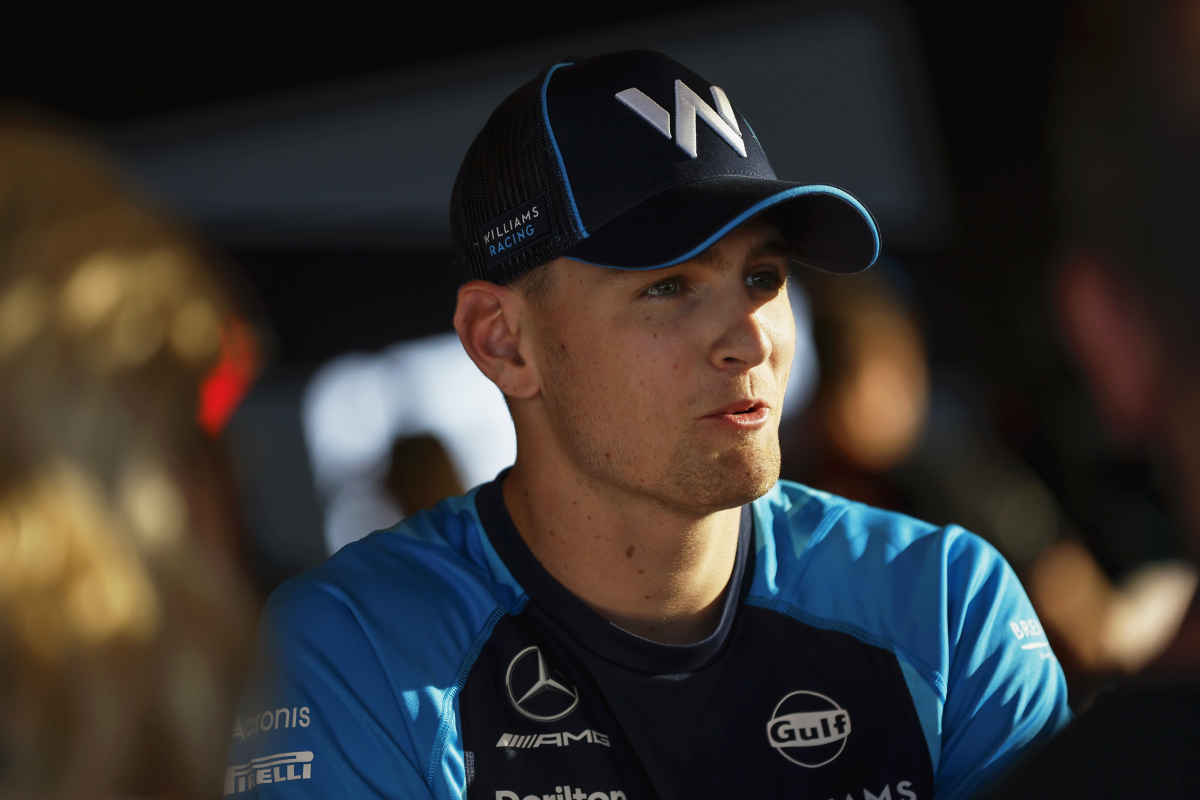 Vowles reveals 'CLEAR TARGETS' for Sargeant as exit rumours swirl
Vowles reveals 'CLEAR TARGETS' for Sargeant as exit rumours swirl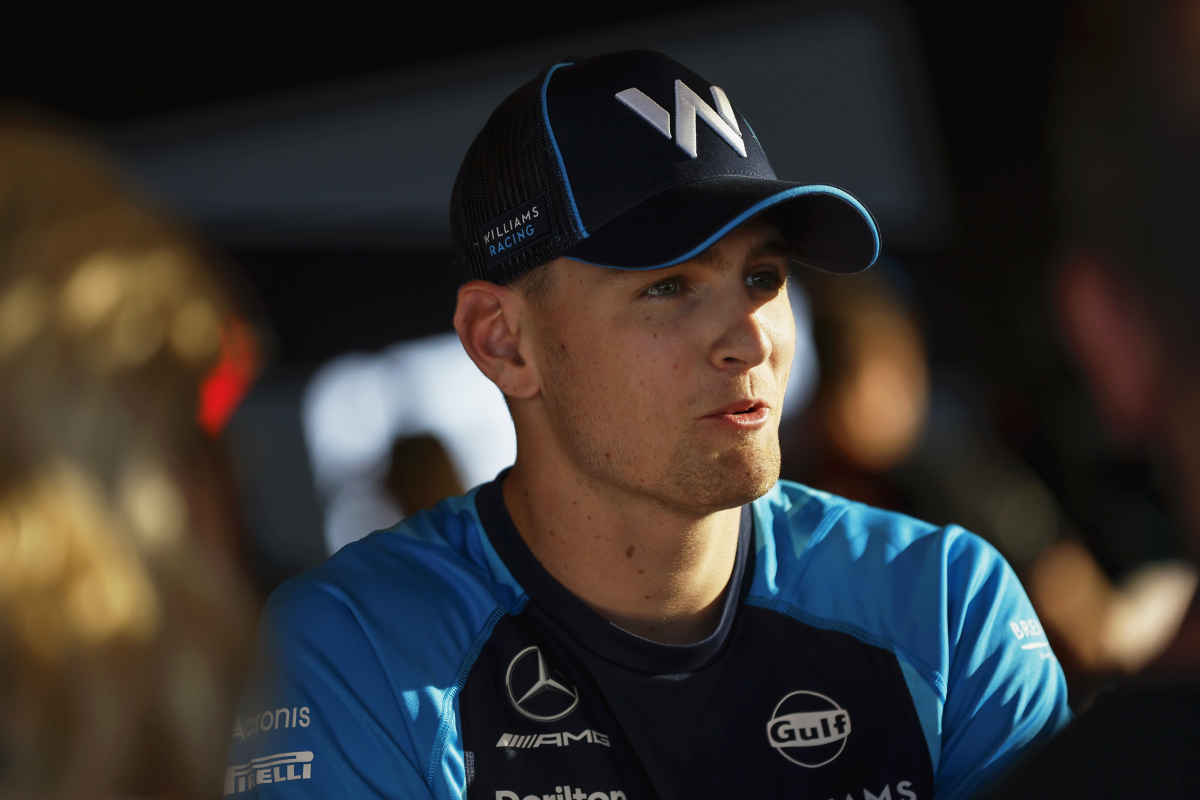 Williams team principal James Vowles has hinted that Logan Sargeant will be driving for his job for the rest of the season, admitting that the American has 'clear targets' to hit.
Sargeant had more troubles last week in Japan, crashing in qualifying before failing to finish the race – leaving him still without a single point in his debut season, and raising doubts about his future in the sport.
While he's lasted longer at his team than fellow rookie Nyck de Vries, who was let go by AlphaTauri before the summer break after a string of disappointing performances.
Speaking in his post-race recap, Vowles said: "Logan has very clear targets he has to hit before the end of the season, and we're working with him continuously. That's the important point, we're working with him. We want him to succeed, and we want him in the car next year.
READ MORE: EXCLUSIVE: Albon EXCITED by new Williams F1 project as star driver enjoys extra responsibility
Vowles: We're not at the end of the road yet
"This is very much on us as well, we've taken someone straight from Formula 2 without any significant testing, put a day and a half in Bahrain in this car, and wished them well on a season that has been awfully challenging for rookie drivers full stop. There were some very positive signs to take out of [the Japanese GP]."
Vowles did acknowledge that Sargeant has made some progress, but admitted that the progress was 'marred by a number of other issues and accidents'.
"Only at the point when all of us agree we've reached the end of the road will we make any decisions, but we're nowhere near that yet," he added.
READ MORE: Best F1 TV commentators and presenters: GPFans Broadcaster Power Rankings