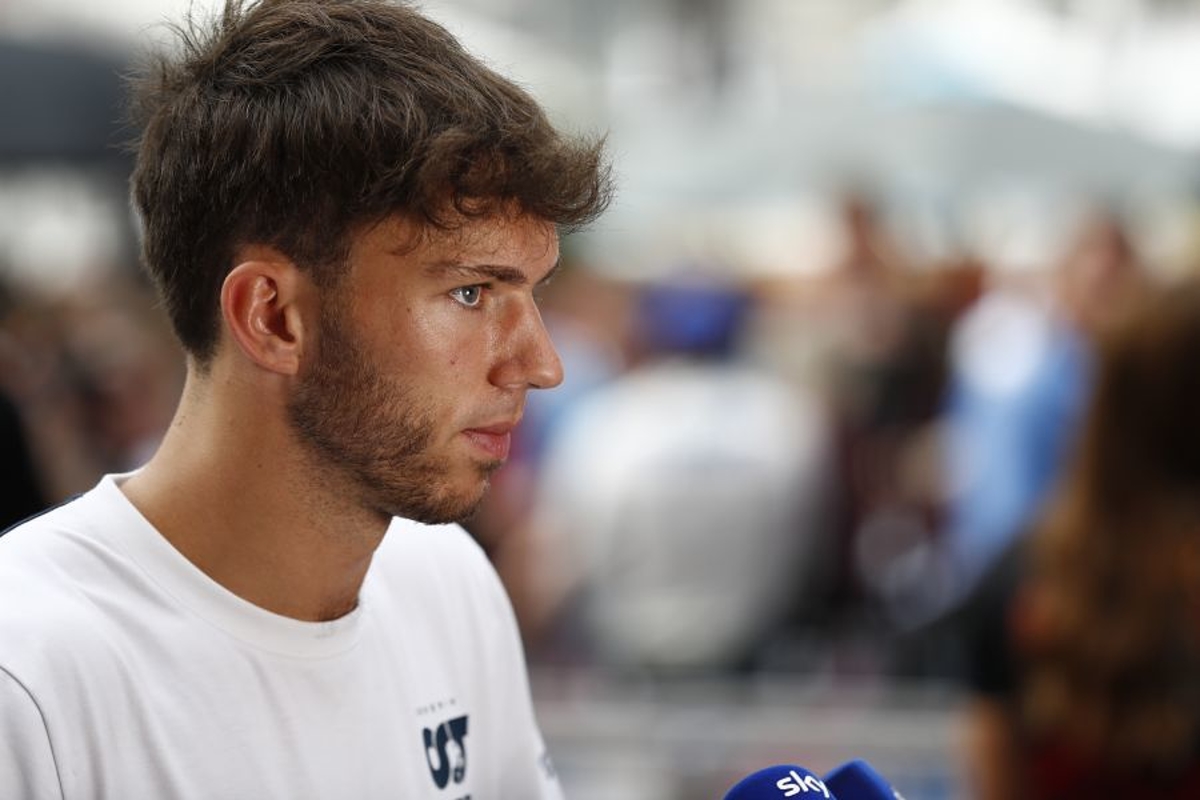 Gasly demands FIA learn from near-miss of Bianchi repeat
Gasly demands FIA learn from near-miss of Bianchi repeat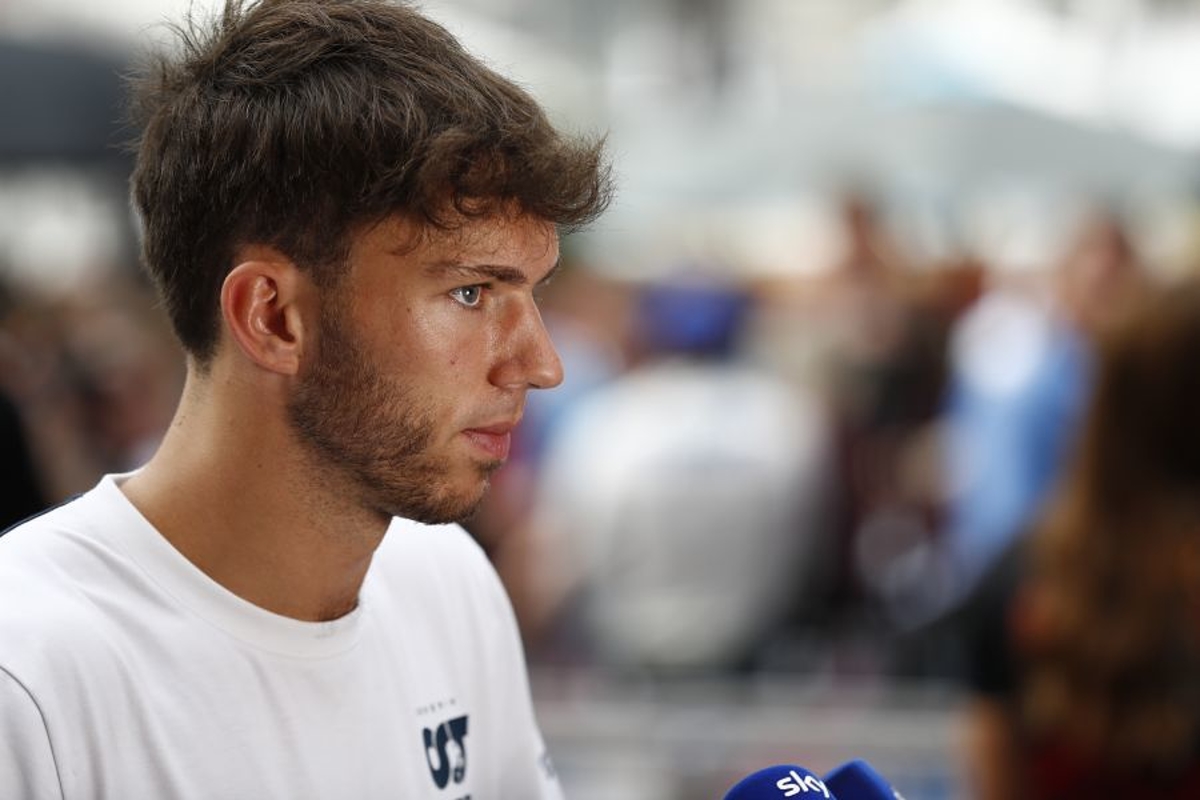 Pierre Gasly has demanded that the FIA learns from his frightening encounter with a recovery vehicle at the Japanese Grand Prix.
The Frenchman's near-miss with a crane at Suzuka on Sunday sparked memories of Jules Bianchi's ultimately fatal crash with a similar vehicle in 2014.
Gasly judged that he avoided death by two metres in near-zero visibility conditions with a number of drivers taking to social media during a two-hour red flag period to voice concerns with regard to the incident.
The AlphaTauri driver was visibly angry after returning to the garage with the red flags displayed and went to discuss the matter with race director Eduardo Freitas.
Although wanting to keep details of this conversation confidential, Gasly said: "It is something we have got to discuss.
"The most important thing is for the future, what I want is to have all of my colleagues safe and all of us, whether it is in F1 or the younger categories, hopefully, no one is going to have to face a similar situation and we can finally learn from this situation."
Gasly feared Bianchi repeat
This was not the first time since Bianchi's passing that the FIA has gambled with recovery vehicles within the confines of the track without the field fully neutralised.
At the 2019 Turkish Grand Prix, Q2 began with a similar vehicle still in the runoff. On that weekend, the grip was extremely poor and drivers had been spinning off even on slower laps.
Comparing the two instances, Gasly added: "Turkey was 50 metres in the runoff and still, it was not acceptable.
"Here, it was two metres away from my front-left tyre. I obviously got extremely scared and what crossed my mind – we all suffered from Jules' accident.
"If we could go back and change the situation on that day, he would still be here and I just don't think we should have risked my life."