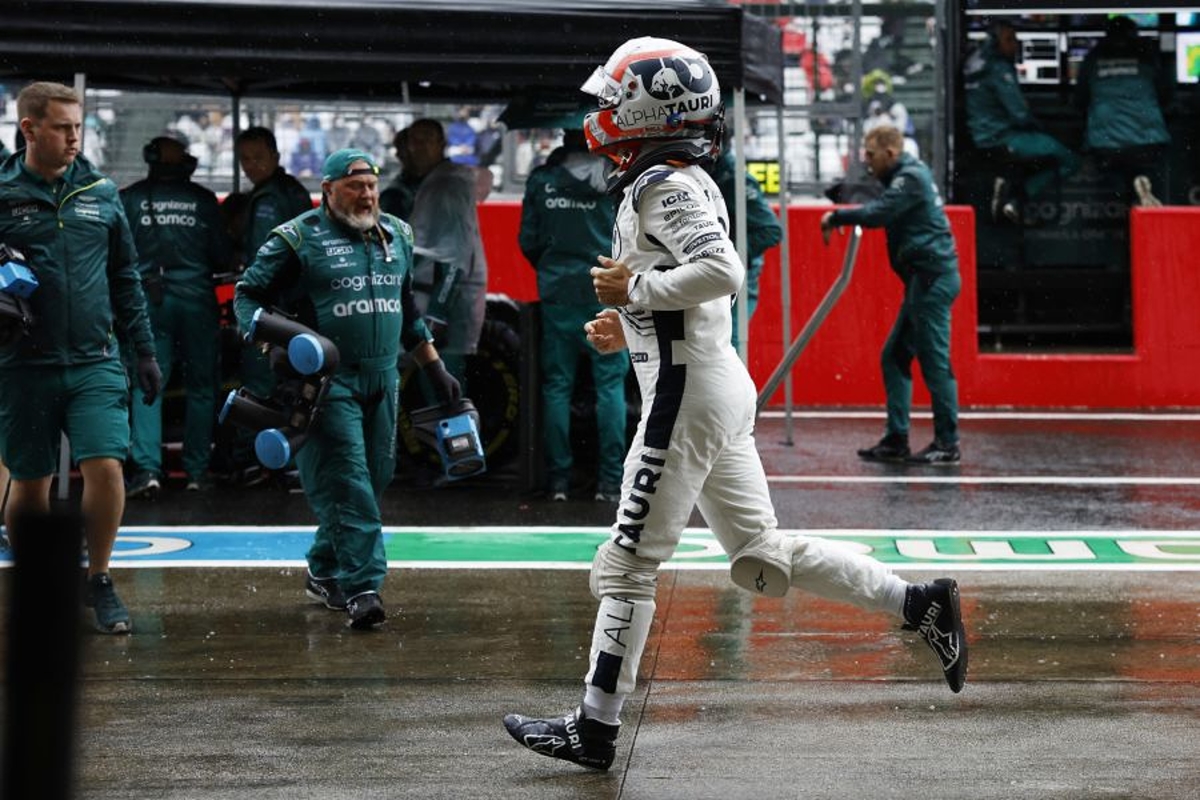 Furious Gasly accuses FIA of Bianchi 'disrespect' after escaping death by "two metres"
Furious Gasly accuses FIA of Bianchi 'disrespect' after escaping death by "two metres"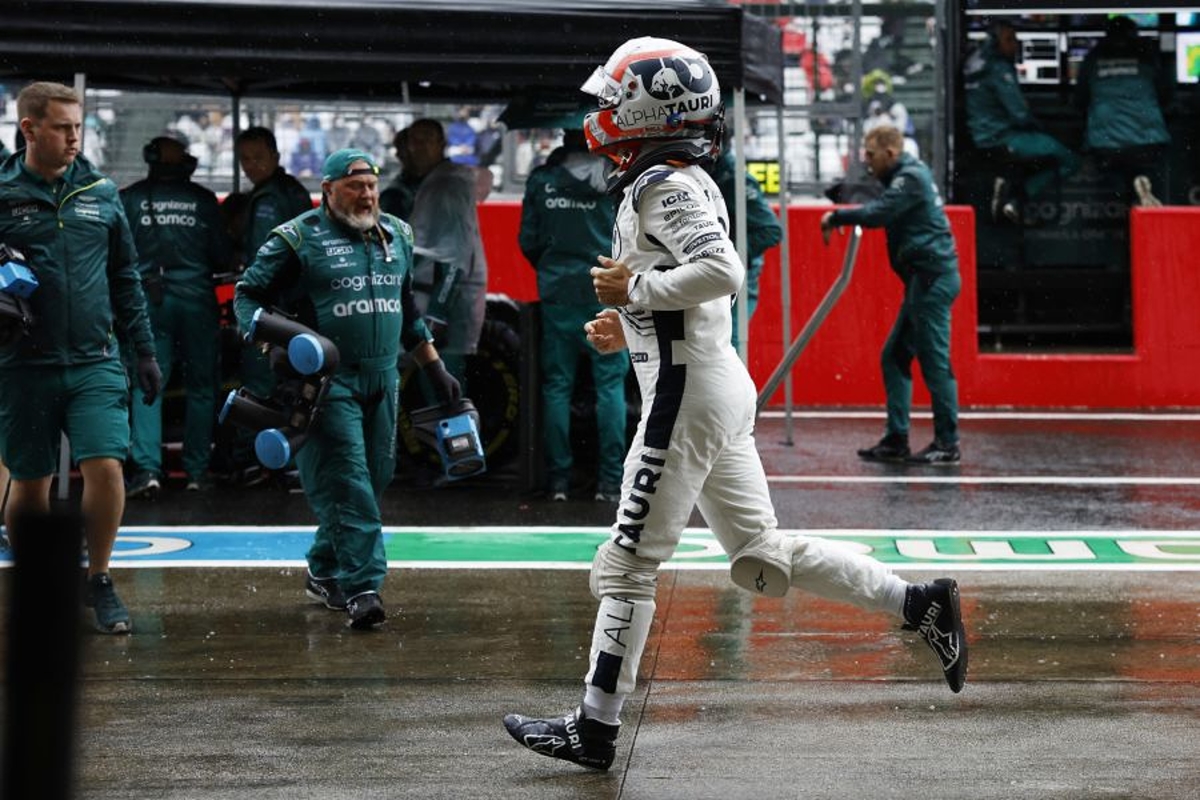 Pierre Gasly has accused the FIA of 'disrespecting' F1 drivers and the family of Jules Bianchi after coming within 'two metres of death' at the Japanese Grand Prix.
The Frenchman was left apoplectic during the lengthy red flag delay at Suzuka after passing by a recovery vehicle on lap two of the grand prix, with visibility and car control already poor in treacherous conditions.
The vehicle was on track to tend to the stricken Ferrari of Carlos Sainz, who had aquaplaned into the barriers at the same spot a lap previous.
Bianchi was killed by injuries sustained in the horrific crash with a recovery vehicle at Suzuka in 2014 in similar conditions and Gasly believes the sport should have learned a lesson from the tragedy.
"We lost Jules eight years ago in similar conditions with a crane on track, in the gravel," an understandably irate Gasly fumed.
"I don't understand how eight years later, in similar conditions, we still see a crane and not even in the gravel but on the racing line.
"It is not respectful towards Jules, towards his family and loved ones and to all of us.
"It was a traumatic incident and I think on that day, we learned we don't want to see any tractors in these kinds of conditions.
"If I had lost the car as Carlos did the lap before... I was doing 200kph but it doesn't matter, if I was doing 100kph, it is a 12-tonne crane, if I hit it, I would be dead right now.
"I am just extremely grateful I am still going to be able to call my family tonight, I am still going to be able to call my loved ones and nothing happened.
"For the sake of all of us drivers, I hope this can be the last time we see a crane and we take such an unnecessary risk for all of us race drivers."
Gasly incident "unacceptable"
Although the FIA has confirmed that it will launch a "thorough investigation" into what happened at Suzuka, Gasly was handed a 20-second penalty for speeding under red flag conditions.
The onboard view from Gasly's AlphaTauri suggests the vehicle comes into view within 50 metres of the Frenchman's arrival, painting a frightening picture of what he would have dealt with.
On when he actually spotted the vehicle, Gasly explained: "It is a kink, so you don't really see it.
"There is a safety car, there is a delta lap time to respect.
"I was nine seconds slower than the delta lap time so I am catching the queue.
"I see it at the last moment and when I see it I am doing 200kph. I tried to slow down, not in an erratic manner because if I would have slammed the brakes then for sure I would have lost the car and I would have ended up in the crane.
"I was two metres to the right and I was two metres from passing away today which I don't think is acceptable."