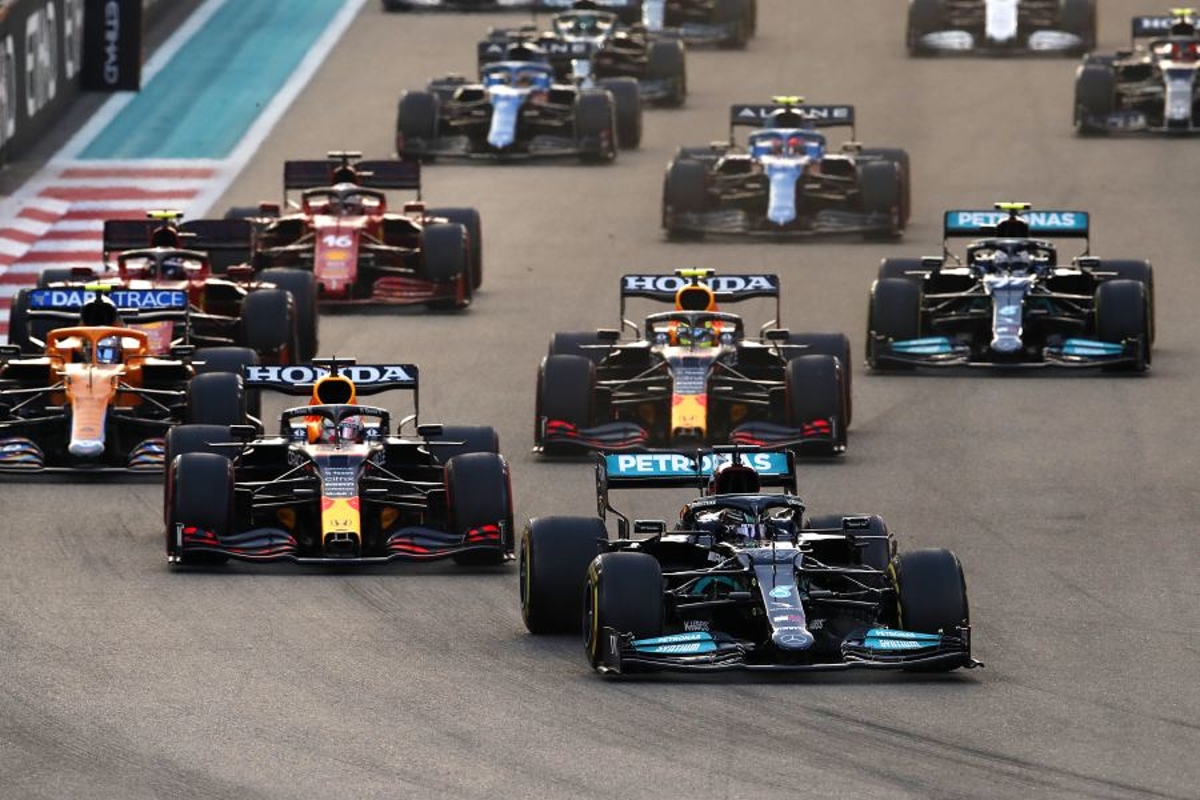 F1 battle of the team-mates
F1 battle of the team-mates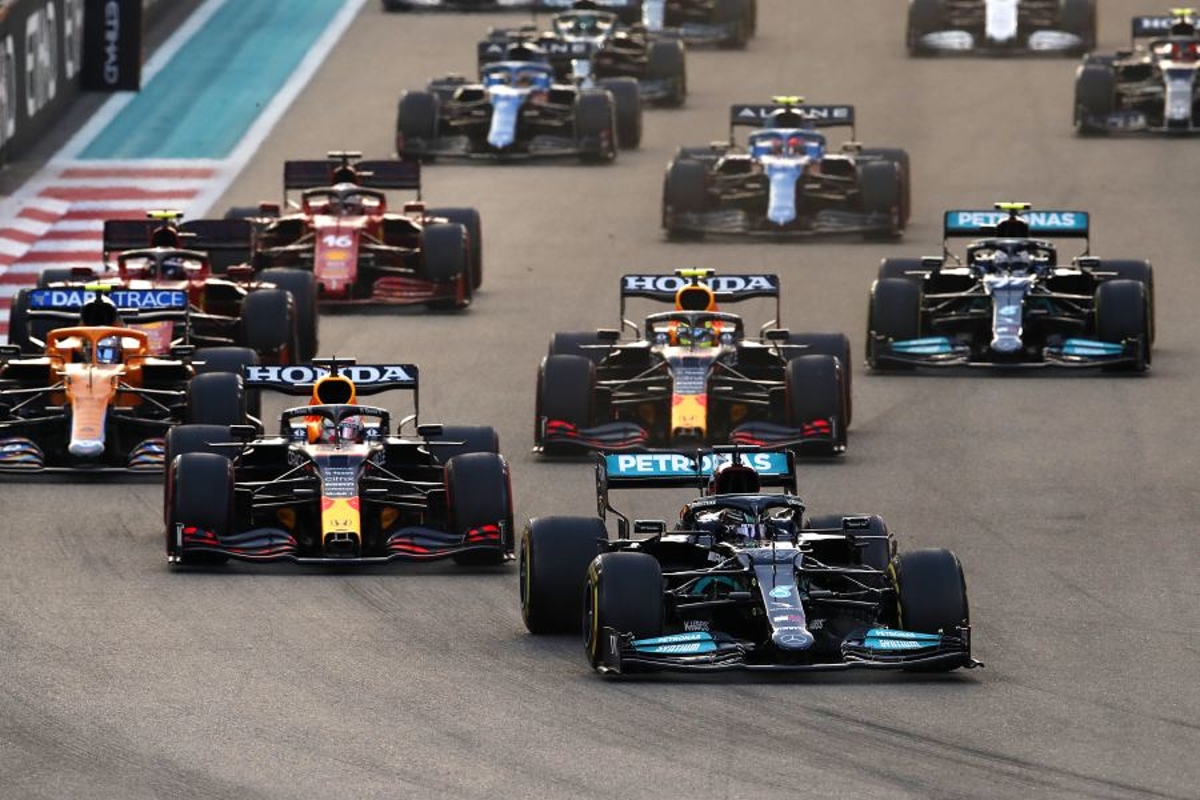 The spectacular 2021 F1 season was packed with twists and turns with Max Verstappen claiming a maiden world title, but who came out on top in the team-mate battles?
We've looked at the qualifying head to heads but now it's time to see which drivers had the upper hand over their team-mates on race day.
Although the drivers' championship standings give a fairly decent indicator for this, there are some results here that are likely to raise an eyebrow or two.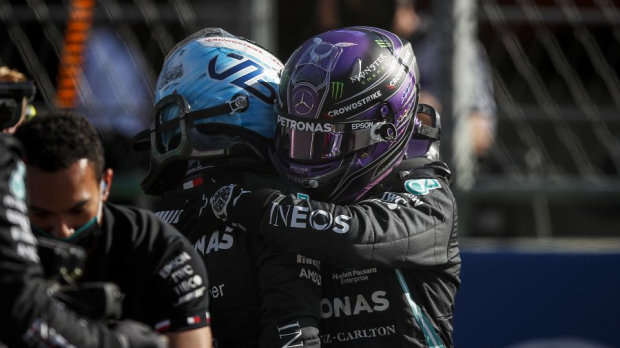 Okay, so this first entry is hardly a surprise. Hamilton's eight wins and nine other podium scores were always going to be difficult for Bottas to match.
When Bottas was in form, such as at the Turkish GP for example, he was untouchable but for the most part of the year, Hamilton left his team-mate trailing.
Red Bull - Max Verstappen 19-3 Sergio Perez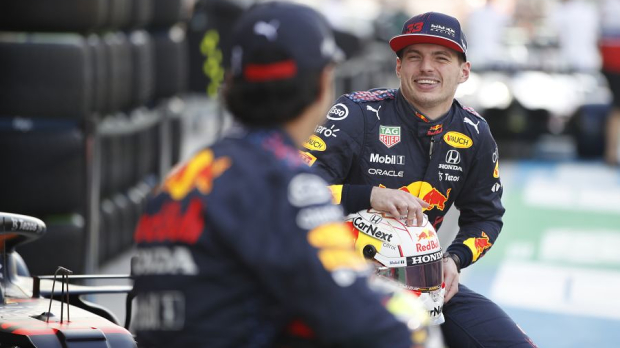 Again, this entry is no surprise. Verstappen stood on the podium a record-breaking 18 times this year, picking up the winner's trophy on 10 of these occasions.
After struggling to get to grips with the Red Bull in the early stages of the year, the season was always going to be an uphill task for Perez, but even a string of late-season podiums could not close the gap to his championship-winning team-mate.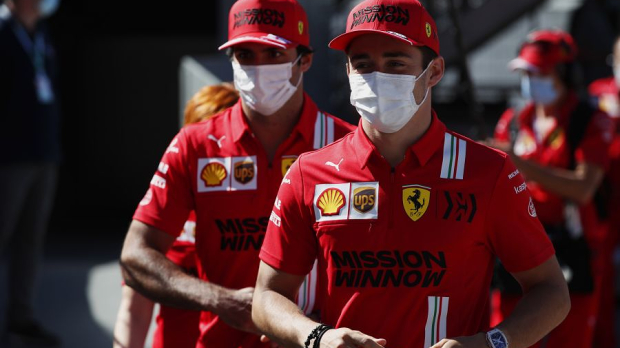 Despite finishing fifth in the standings, two places ahead of Leclerc, Carlos Sainz was actually out-raced more often than not by his Ferrari team-mate.
The reason why this was not reflected in the standings becomes obvious when looking at the results sheet, with Sainz scoring three of his four podiums on weekends that Leclerc failed to score.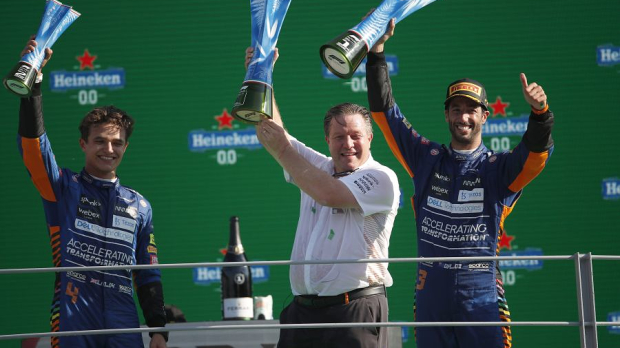 On paper, this does not look good for Ricciardo but don't forget that the Australian scored McLaren's first F1 win since 2012 at Monza.
Ricciardo made no secret of his struggles to adapt to the McLaren MCL35M after moving from Renault [now Alpine] during the winter and he will be hoping the 2022 'new era' cars somewhat level the playing field.
For Norris, the outcome was a confirmation of his potential and, had the weather not turned in Russia, he too could have taken home race-winning silverware.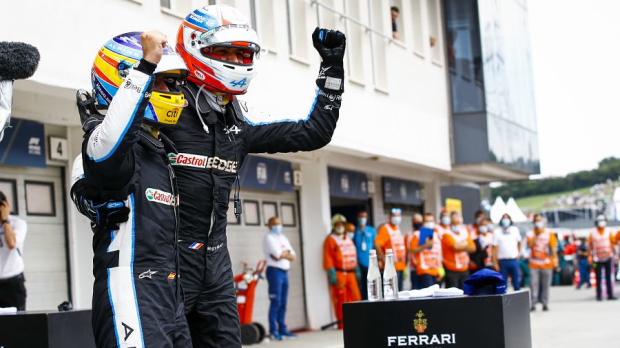 Alonso may have found life less than simple in the initial stages of his F1 return following two years out of the sport, but the fact he outperformed Ocon across the year is testament to his recovery.
Finishing seven-points clear of Ocon to creep into the top 10 in the drivers' standings, Alonso may not have had the race win of Ocon, but a podium in Qatar was just reward for a sterling effort.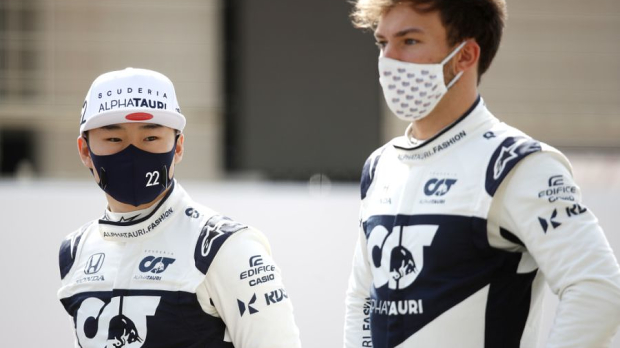 Possibly the only surprise here is that the margin was not greater. After scoring points on debut in Bahrain, Tsunoda went spectacularly off the boil to a point that when he was handed a contract extension with AlphaTauri, even he was surprised.
Granted, the Japanese driver was up against one of the standout performers of the year in Gasly, but these numbers will have to close in 2022 if he is to continue into a third year in F1.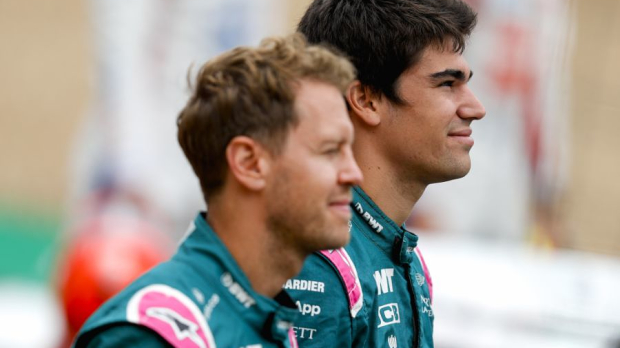 Vettel claimed the Aston Martin's only silverware of the year, made more passes than any driver across the season and finished ahead of Stroll in the standings, so for the German not to top this stat is a shock.
Upon reflection, this stat is extremely harsh on Latifi who by all accounts had a great second season in the sport and was more or less on the pace of Russell from the word go.
It will be interesting to see how he stacks up against Alex Albon in 2022 but this example more than any other simply highlights the fine margins in which F1 operates.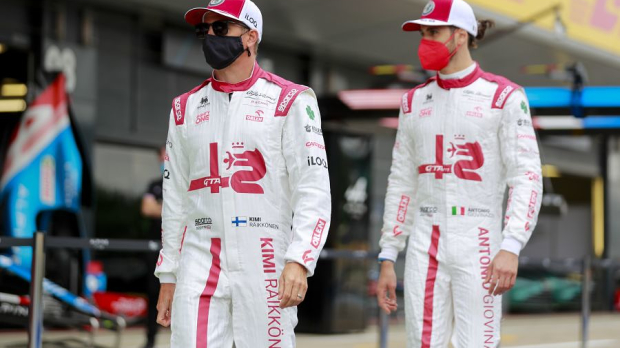 The closest battle of the season, Raikkonen just shaved this as he bid farewell to F1.
It was far from a poor season for Giovinazzi with even Kubica in his two-race cameo performing admirably.
It's difficult to be critical of any of the three drivers here in a car that struggled to keep pace with the midfield, while poor luck across the year also played a part.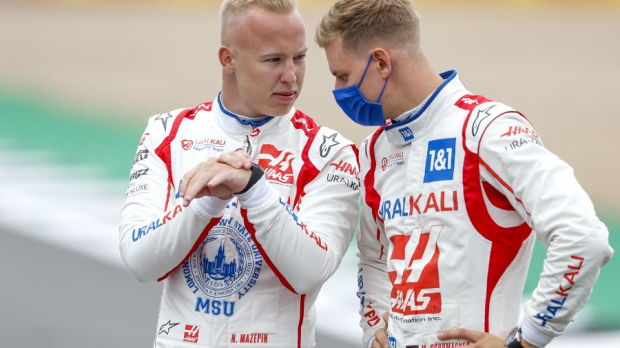 Schumacher landed in F1, not with a bang, but making enough noise to get himself noticed as his own man and not just as the son of seven-time champion Michael.
On the other hand, Mazepin got himself noticed but all too often not for the right reasons.