99

Antonio Giovinazzi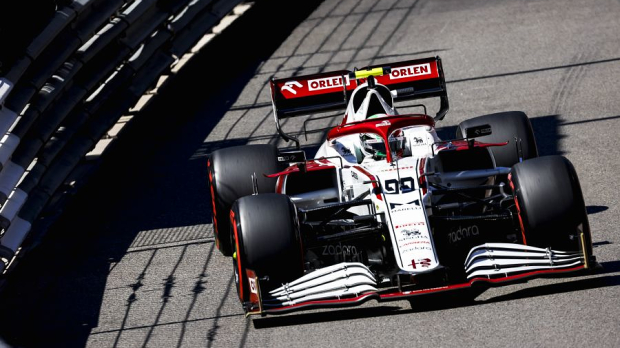 Place of birth:
Martina Franca
Date of birth:
14 december 1993 (29 yr)
Nationality:

Italy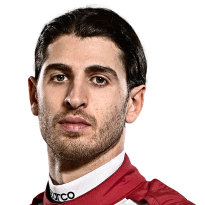 Biography of Antonio Giovinazzi
Antonio Giovinazzi's F1 Career


Giovinazzi made his F1 debut in 2017 with Sauber when standing in for the injured Pascal Wehrlein. The Italian impressed in his maiden outing, finishing 12th on the woeful C36, although his performance, and crashes, at the Chinese Grand Prix left question marks over further appearances in the future.

Giovinazzi had finished second in the 2016 GP2 championship, losing out to Pierre Gasly by just eight points and rather than go for the title the next year, the Ferrari Driver Academy placed him into a reserve role with Sauber.

Aside from the two outings at the start of 2017, Giovinazzi would not race again until 2019 when Sauber, now Alfa Romeo Racing, promoted him into a race seat alongside Kimi Raikkonen.

In his first full season, Giovinazzi was completely outshone by Raikkonen, the Finn having joined from Ferrari as a replacement for Charles Leclerc.

However, in 2020, both drivers scored the same number of points with the Italian arguably showing the better pace across the year.

With other Ferrari junior drivers climbing the ranks, most notably Mick Schumacher who currently races with Haas, Giovinazzi's future has been the subject of speculation almost since the moment he joined the grid.

The 2021 season would turn out to be the Italian's last in F1, with a seat in Formula E being cemented for 2022.


Net worth Antonio Giovinazzi
Antonio Giovinazzi's Net Worth


A driver's contract with a team is, of course, confidential information but Giovinazzi's contract is believed to be worth in the region of £750k.


Antonio Giovinazzi's Helmet


Giovinazzi has managed to steer clear of too much corporate interference with his helmet design.

An Italian driving under the banner of Italian manufacturer Alfa Romeo, although the team remains Swiss, Giovinazzi proudly displays the green, white and red of the Italian national flag.