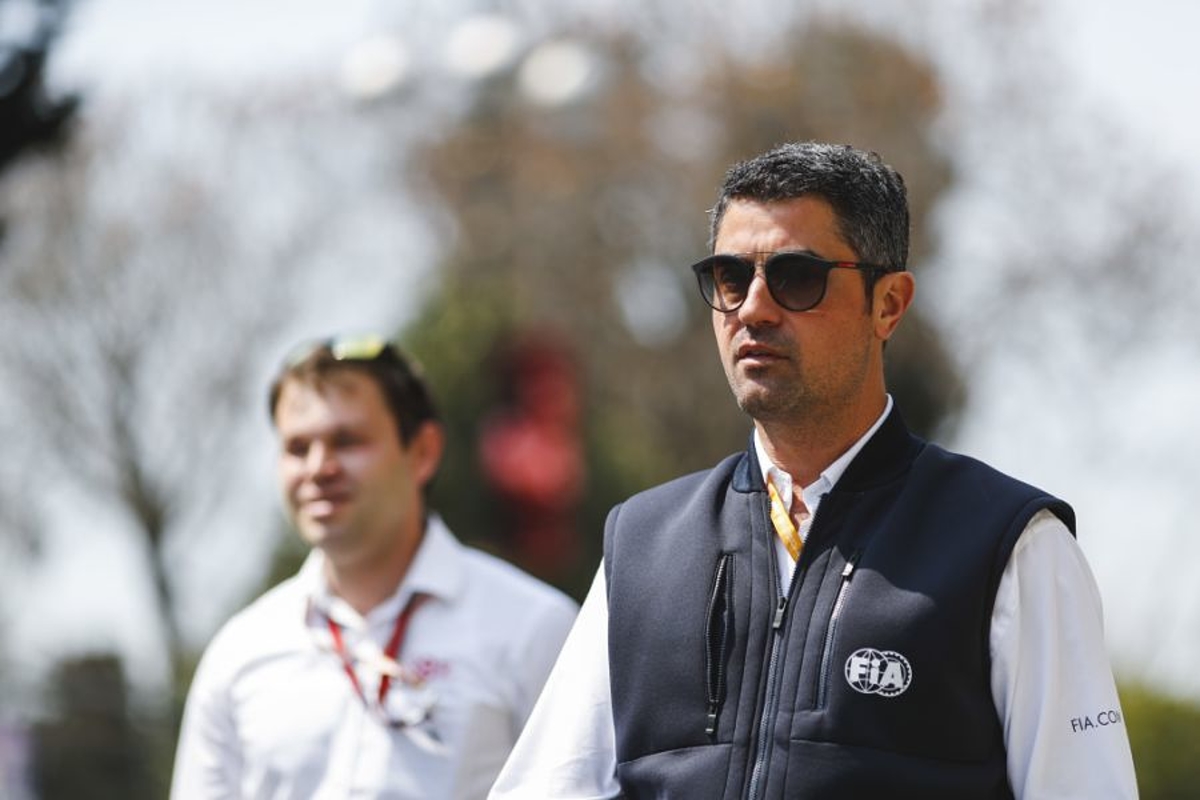 Masi made the right decision in 'heart-pumping' finale - Grosjean
Masi made the right decision in 'heart-pumping' finale - Grosjean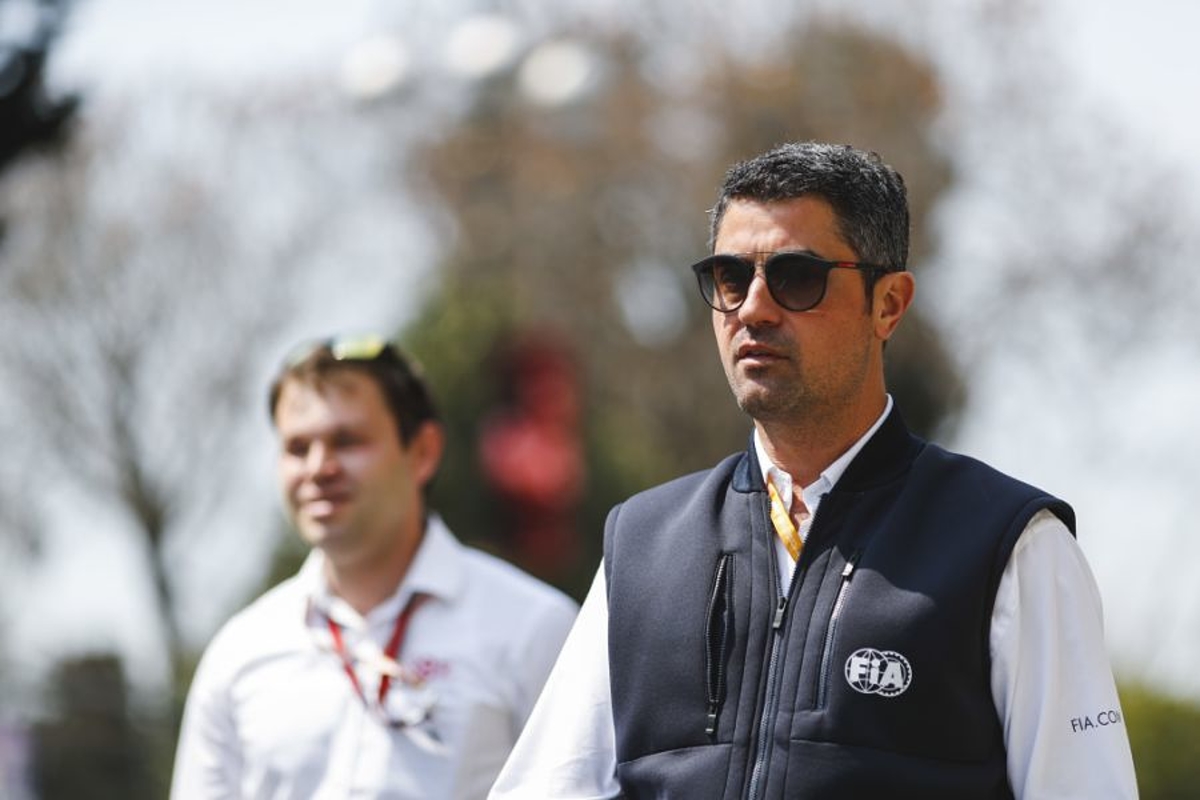 Under-fire FIA race director Michael Masi has found a new ally in the form of former F1 driver Romain Grosjean.
Masi's position and whether he will still be in charge for this year remains the subject of great debate ahead of the findings of an FIA inquiry into the events that unfolded over the closing stages of last year's season-ending race in Abu Dhabi.
Like many, Grosjean watched with fascination as the final laps and Masi's decisions following Williams' driver Nicholas Latifi's crash turned the tide of the title triumph in favour of Red Bull's Max Verstappen and away from Mercedes driver Lewis Hamilton.
Masi has been heavily criticised since, yet former Haas driver Grosjean, who now competes in IndyCar, feels the Australian ultimately made the correct calls.
Speaking at an IndyCar media day ahead of the new season and reflecting on the race in Abu Dhabi, Grosjean said: "I loved it. It was exciting. My heart was going, it was pumping like hell."
As to the closing stages, he added: "There are a few ways of seeing it.
"It would have been very strange to not unlap those cars and have Lewis first and then Max four cars behind over one lap for the world championship.
"And, on the other hand, for Lewis it was definitely not a great call. But as a TV fan, as a spectator, and for the sport, I think Michael Masi made the right decision.
"I don't think it would have been nice for the championship to finish under the safety car.
"It would not have been nice to finish with the guys first and second being separated by a few cars."
Grosjean also feels it wrong for people to judge that the title was decided on one lap, seemingly forgetting about the entire 22-race campaign as a whole.
"If we look at the full season, Max had a puncture in Baku, Valtteri Bottas crashed into him [Verstappen] in Hungary, and then there was the Silverstone race," remarked the Frenchman.
"In the end, look at how many points were lost by Verstappen that were not necessarily his fault. He was the one that deserved the championship more.
"On the Abu Dhabi race, Lewis deserved the championship more. He got unlucky over the last lap but as a race fan, I loved that last lap and it was super exciting to watch."