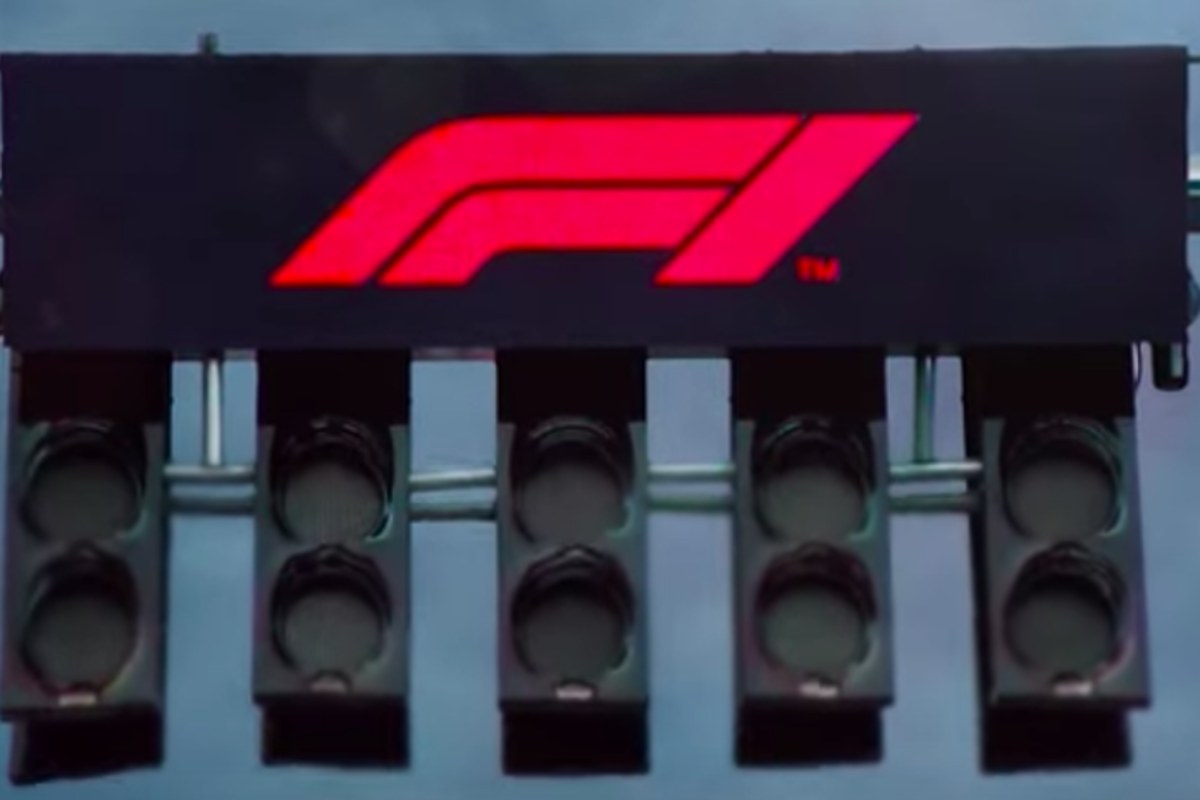 F1 reveal remarkable 109m TV audience for Hamilton Verstappen Abu Dhabi showdown
F1 reveal remarkable 109m TV audience for Hamilton Verstappen Abu Dhabi showdown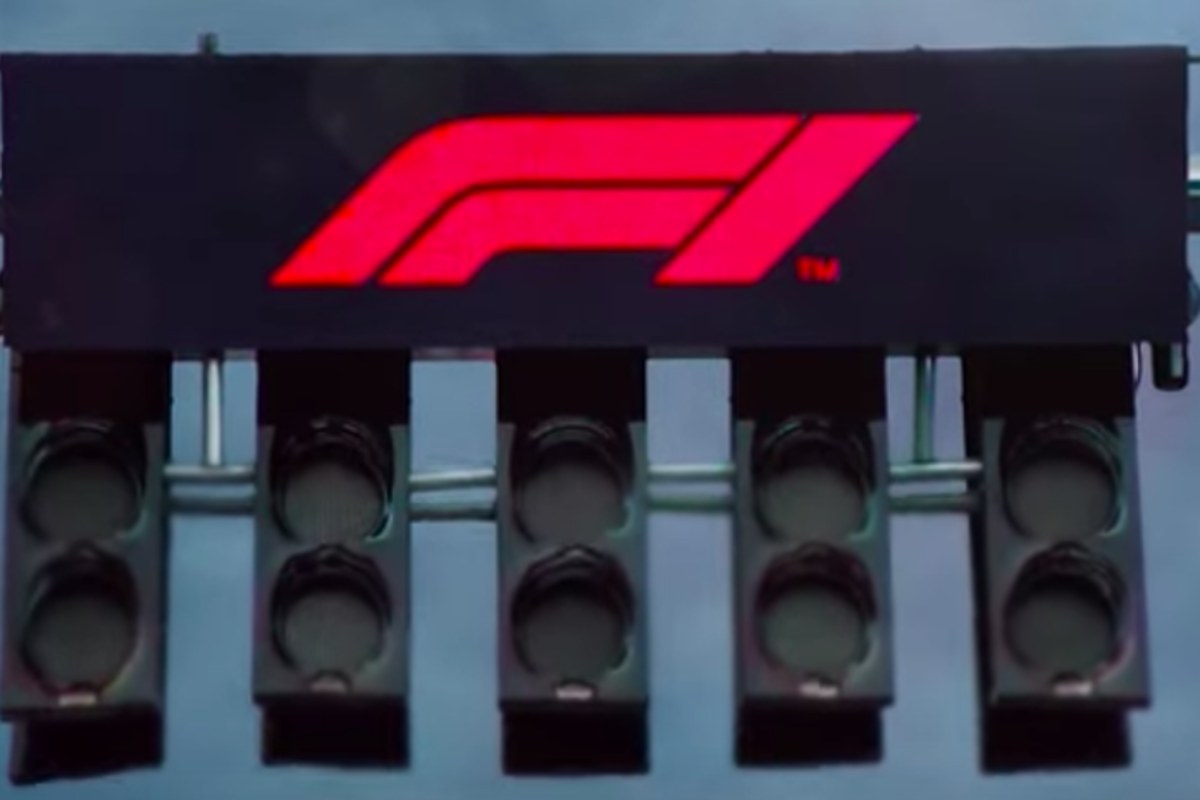 The Abu Dhabi title showdown between Lewis Hamilton and Max Verstappen was watched by a remarkable figure of 108.7million viewers around the world, F1 has revealed.
The figure is part of F1's announcement of audience and fan attendance figures for what was a record-breaking campaign last year of 22 races.
Overall, there was a cumulative TV audience for 2021 of 1.55bn, a four per cent rise compared to 2020, although there were only 17 grands prix that year.
Aside from the race in Abu Dhabi, there were strong audiences for the season opener in Bahrain [84.5m], as well as the three sprint weekend events at Silverstone [79.5m], Monza [80.4m] and Sao Paulo [82.1m].
The average audience per grand prix was 70.3m.
Additionally, there were significant rises in season cumulative audiences in several markets, with The Netherlands the stand-out performer, increasing by 81% year on year.
There were also significant gains in the USA [58%], France [48%], Italy [40%] and the UK [39%].
In social media, F1 was again the fastest-growing major sport globally in terms of follower growth in 2021
Followers across Facebook, Twitter, Instagram, YouTube, Tiktok, Snapchat, Twitch and Chinese social platforms rose 40% to 49.1m, with video views up 50% to seven billion and total engagement up 74% to 1.5bn.
Additionally, total video views across F1.com, the F1 app and social media were up 44% versus 2020 to 7.04bn, with unique users rising 63% to 113m and page views up 23% to 1.6bn.
Following closed events in 2020 due to the pandemic, F1 welcomed back 2.69m fans to events in 2021, despite limited capacities at some venues, while others still could not open its doors to spectators.
Although lower than pre-Covid figures of 4.16 million, F1 is happy overall with the figures as it prepares to return to normal this year as the pandemic subsides.
Three grands prix had an attendance of more than 300,000 spectators over the race weekend – USA [400,000], Mexico [371,000] and Great Britain [356,000].
A total of 11 events attracted crowds of over 100,000, including Belgium [213,000], the Netherlands [195,000], Turkey [190,000], Brazil [181,000], Abu Dhabi [153,000], Saudi Arabia [143,000], Austria [132,000] and Hungary [130,000].
F1 CEO Stefano Domenicali said: "The 2021 season was something very special.
"We had a championship battle that went to the last race with huge excitement throughout the whole championship.
"We began to welcome back our fans who are the heart and soul of our sport and although we were limited in our capacities due to COVID, it was fantastic to see 2.6 million fans in the grandstands around the world.
"We have also seen some very strong figures across broadcast and our digital platforms, showing once again the momentum, excitement and interest that is all around Formula 1.
"We are looking forward to our record-breaking 23 race season this year, with new cars, new regulations, and a new challenge for all the teams and drivers.
"I know all of our fans can't wait to get the season started."