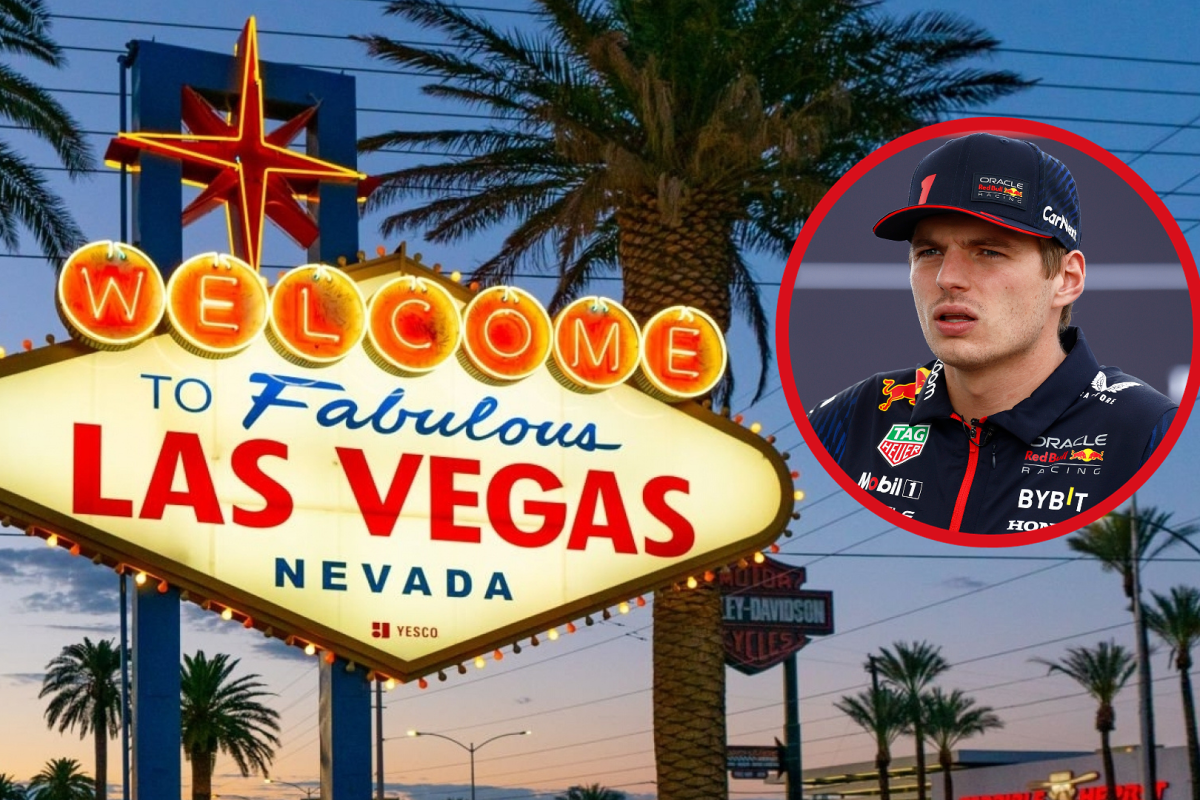 F1 News Today: Las Vegas Grand Prix braced for unwanted record as Mercedes chief opens up on Hamilton woes
F1 News Today: Las Vegas Grand Prix braced for unwanted record as Mercedes chief opens up on Hamilton woes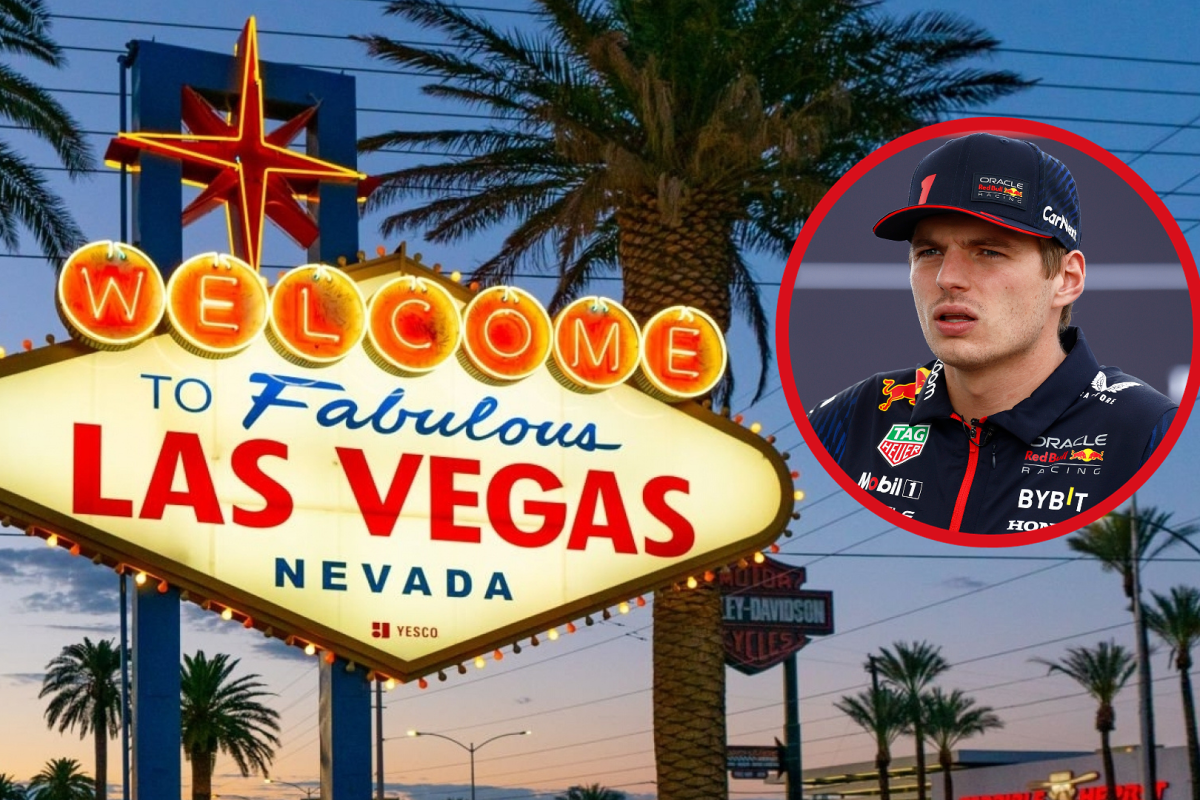 The Las Vegas Grand Prix could see the lowest temperatures ever recorded at a Formula 1 race this weekend, with the possibility for temperatures to drop below five degrees Celsius.
➡️ READ MORE
Mercedes chief reveals Hamilton calamity beyond 'wildest dreams'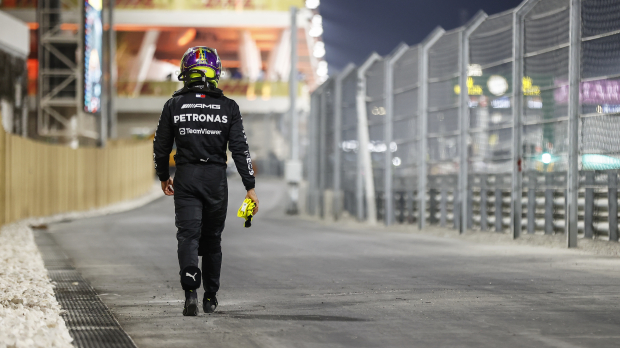 James Allison has revealed that Mercedes' poor Brazilian Grand Prix performance caught the team off guard having expected to be in contention for the podium.
➡️ READ MORE
Jos Verstappen makes WILD prediction about son Max's retirement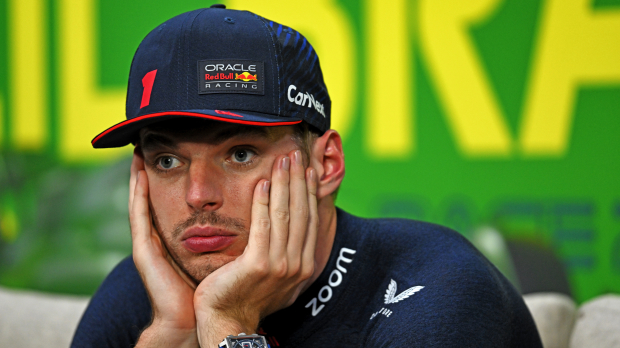 Max Verstappen's father, Jos, has thrown a surprise prediction into the mix about his son's future in Formula 1, by suggesting that he could race into his 40s.
➡️ READ MORE
Haas protest REJECTED as official F1 verdict issued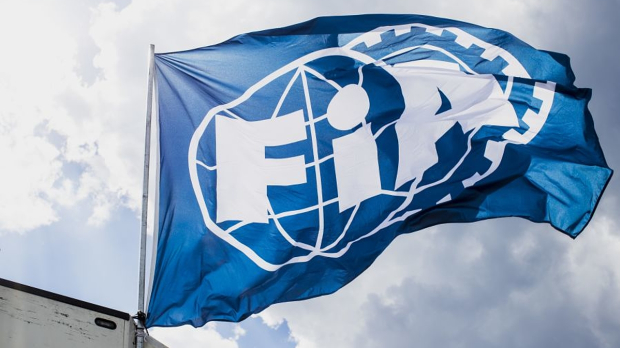 Haas' petition for a right of review over the United States Grand Prix has been rejected by the stewards.
➡️ READ MORE
Mercedes chief shares major Las Vegas Grand Prix concern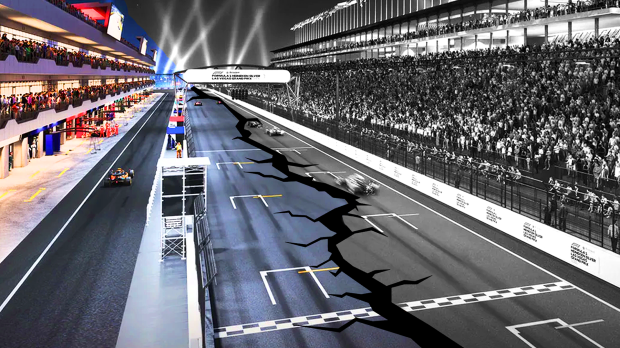 Mercedes' Head of Trackside Performance, Riccardo Musconi, hints at potential challenges as he suggests that the weather in Las Vegas might present another hurdle for the team.
➡️ READ MORE
Verstappen explains reason behind 'fiery' Red Bull team radio interaction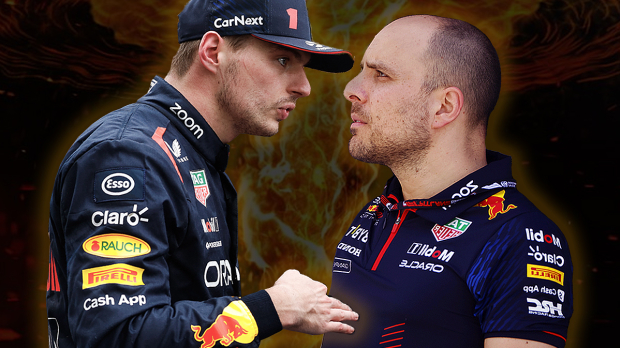 Max Verstappen has offered a glimpse into the intense team radio exchanges with his race engineer, Gianpiero Lambiase (GP), claiming that it's all driven by their strong determination to win.
➡️ READ MORE