Verstappen explains reason behind 'fiery' Red Bull team radio interaction
Verstappen explains reason behind 'fiery' Red Bull team radio interaction
Max Verstappen has offered a glimpse into the intense team radio exchanges with his race engineer, Gianpiero Lambiase (GP), claiming that it's all driven by their strong determination to win.
The radio messages between the two Red Bull colleagues have become notorious during the 2023 Formula 1 season, with their first fiery exchange being heard at the Belgium Grand Prix.
Red Bull team principal Christian Horner had previously playfully mentioned that the duo underwent counselling for their interactions during the summer break.
READ MORE: Verstappen hits out at F1's 'extremely dangerous' new rule
Despite the apparent arguments between the two every race weekend, Verstappen insists that it stems from their shared desire to win each week.
"We still want to win," Verstappen told the Talking Bull podcast. "We still want to do everything as perfect as we can, even though no one is perfect.
"We try to be as close to perfection as possible and that's why sometimes of course we still have our arguments, but it's all because we are very driven to win, and we don't like when we come out of a weekend and we say we could have done things better.
"It still upsets us. Which I think is good because if you don't have that drive then I think something is wrong."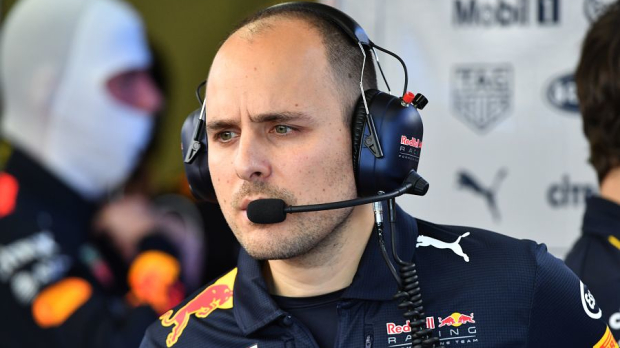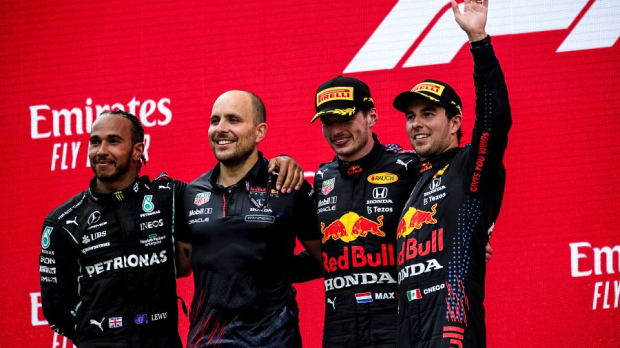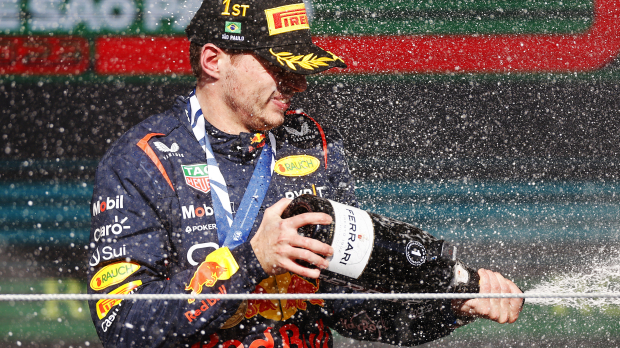 Misunderstood Relationship
The duo also discussed how, despite sounding harsh toward each other over the team radio, their interactions are all in good spirits outside of the racetrack.
"If we're on the radio and we sound a bit upset or angry, they think we are in a fight, but that's not the case it's just we want the best out there," Verstappen added.
"Of course, sometimes I raise my voice on the radio because I'm full of adrenaline as well driving and of course GP he also wants the best and that's why sometimes we have quite fiery conversations.
"For me that is the way I like to approach our weekend and our racing."
Verstappen also reiterated that there are no hard feelings between them even after a fiery exchange, emphasising that 'respect is very important' in maintaining their relationship.
While we are likely to witness more intense exchanges between the Red Bull pair, it's all a result of their fierce determination to succeed in F1
READ MORE: Verstappen's F1 achievements are 'not difficult', former world champion claims