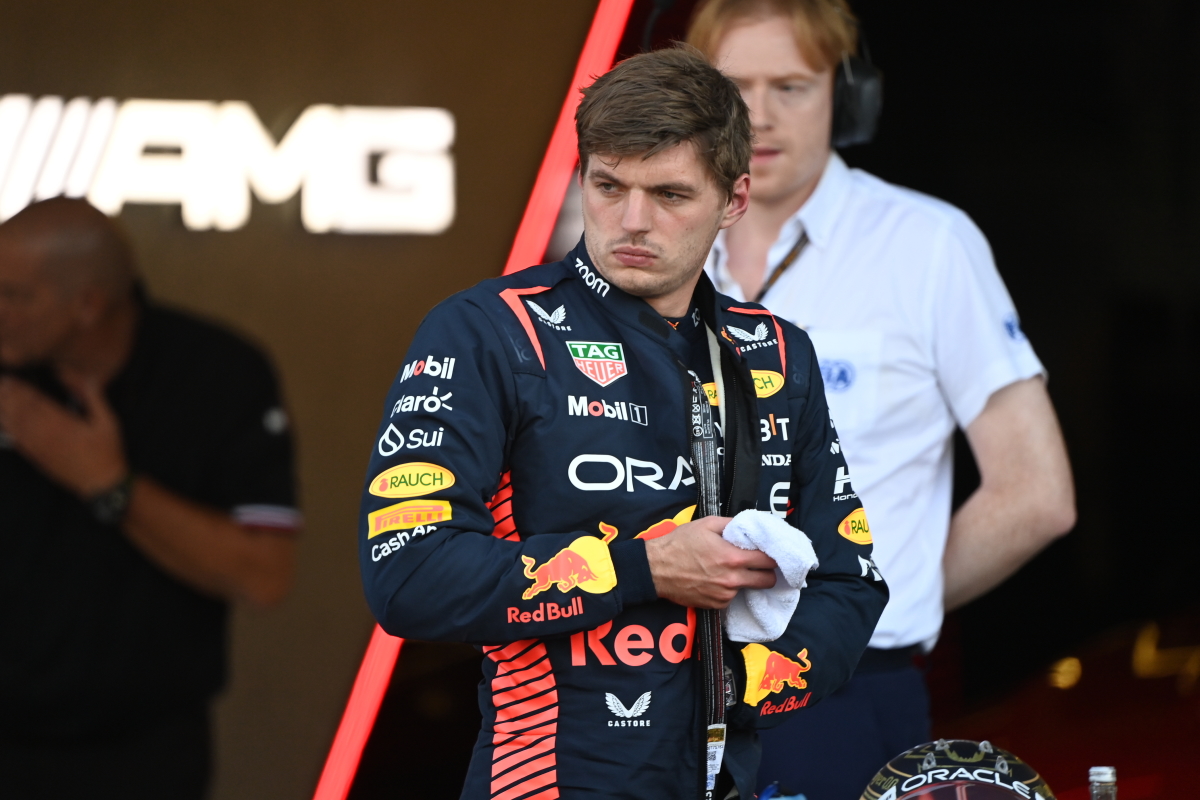 Verstappen's F1 achievements are 'not difficult', former world champion claims
Verstappen's F1 achievements are 'not difficult', former world champion claims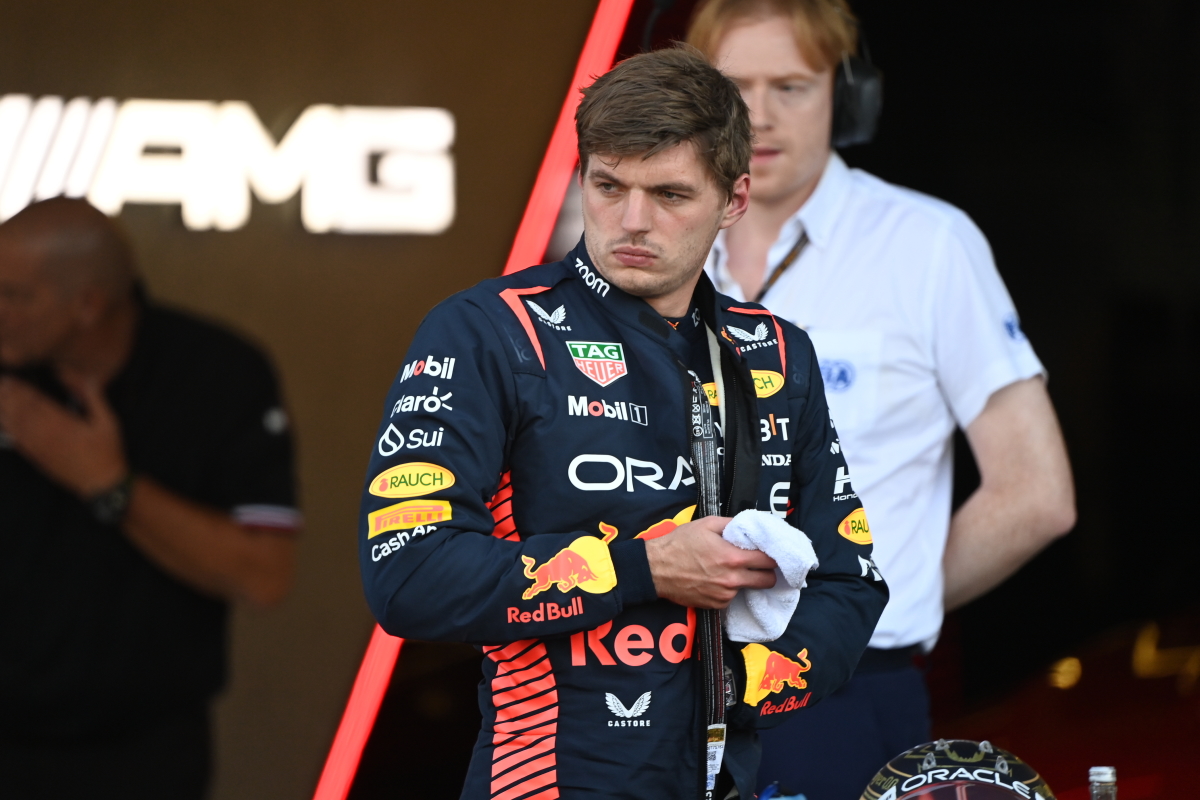 1996 Formula 1 world champion Damon Hill has said that winning races 'by a country mile' is not difficult in an apparent jab at Max Verstappen.
The Sky Sports F1 pundit was speaking after yet another dominant victory by Verstappen at the Brazilian Grand Prix, with the world champion also possessing pace in hand against his nearest rival, Lando Norris.
The triumph marked Verstappen's 17th of the season - an F1 record - and his 32nd win in the last 42 races stretching back to 2022.
As well as his supreme performances in comparison to his team-mate Sergio Perez, the Dutchman has been lucky enough to be given a rocket ship by Red Bull, arguably the most dominant car the sport has ever seen.
Between their two drivers, Red Bull have only missed out on the top spot once all season, the Singapore Grand Prix in September.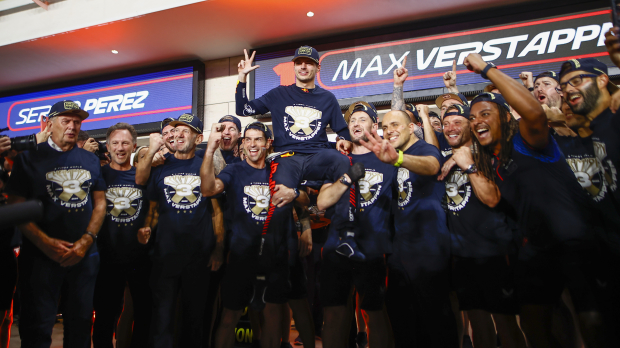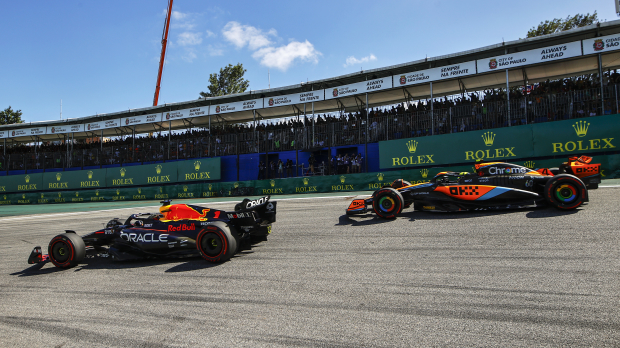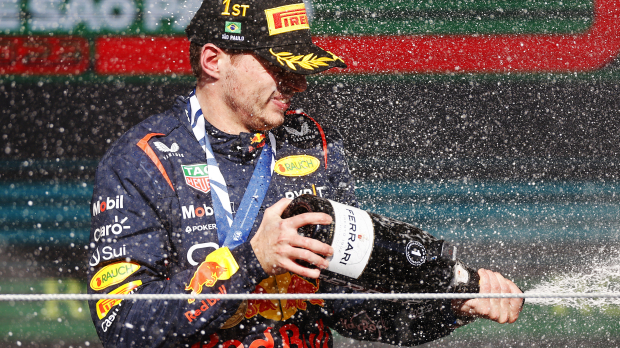 Hill questions Verstappen
Last weekend's 8.277-second gap to the McLaren of Norris was the 13th time this season that Verstappen has won a race by more than five seconds.
Now, Hill has revealed how it feels to be quite so dominant, out in front of the field with little to think about.
"I think even Dutch fans, Max fans, would want to see Max doing what he does in battle conditions," he told the Sky Sports F1 podcast.
"I think it is great to see what they've done, it's incredible what they've achieved but, we love racing, they love racing, I don't remember seeing much of Max at the Sao Paulo Grand Prix, he was out there going round.
"I've been in races where I've won by a country mile, and everyone says 'what an amazing performance' and you want to go 'well, to be honest, it wasn't that difficult' because everything went for me the right way and I just had to not make a mistake.
"The things that you remember, the things that we love about sport, is the brilliant overtakes. Lewis on the first lap, down the outside of Checo and that was a brave, brave move, and those things are what we live for."
READ MORE: Las Vegas F1 Grand Prix brutally dismissed by Verstappen