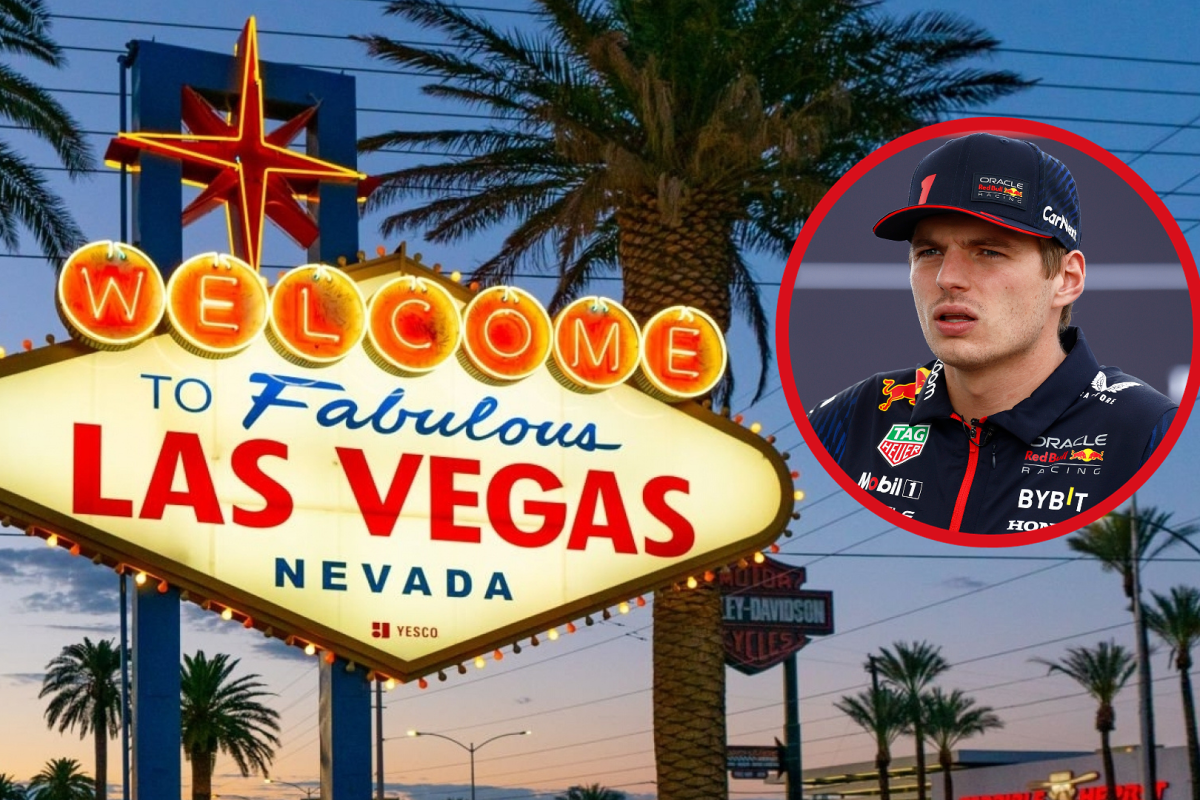 Las Vegas F1 Grand Prix brutally dismissed by Verstappen
Las Vegas F1 Grand Prix brutally dismissed by Verstappen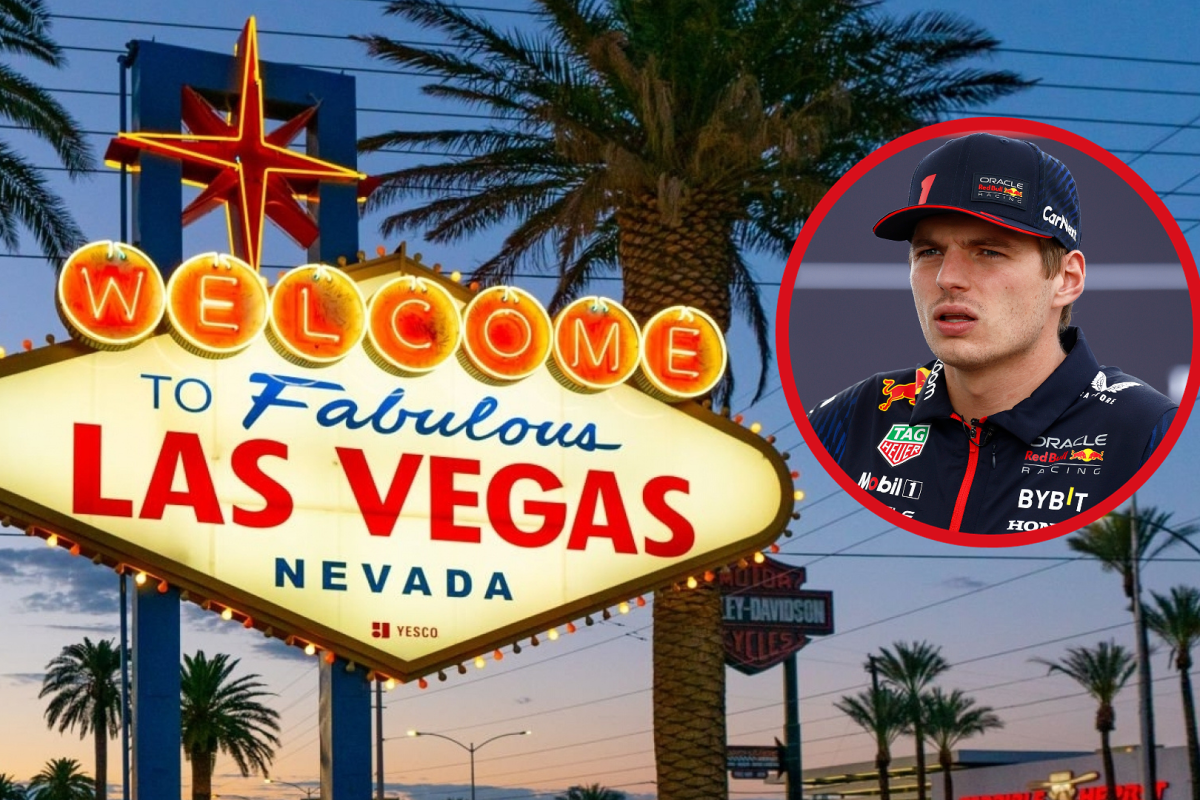 Formula 1 star Max Verstappen has brushed off the highly-anticipated Las Vegas Grand Prix, saying the penultimate race of the 2023 season is 'more for the show than the racing'.
The Dutchman, who claimed his third consecutive drivers' world championship, believes F1 clearly isn't headed to Nevada for racing reasons, given the circuit layout.
"I think we are there more for the show than the racing itself if you look at the layout of the track," said the Red Bull driver.
"But I'm actually not that into it. I'm more like, I'll go there and do my thing and be gone again."
Whilst Verstappen appreciates fan support and acknowledges that spectacles such as the Vegas Grand Prix are what help pay the F1 bills, it's these types of events that have led to the 26-year-old questioning his long-term future in the sport.
READ MORE: Unstoppable Verstappen is a MAJOR PROBLEM for F1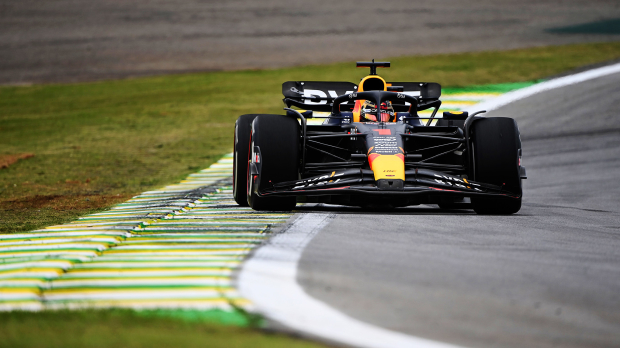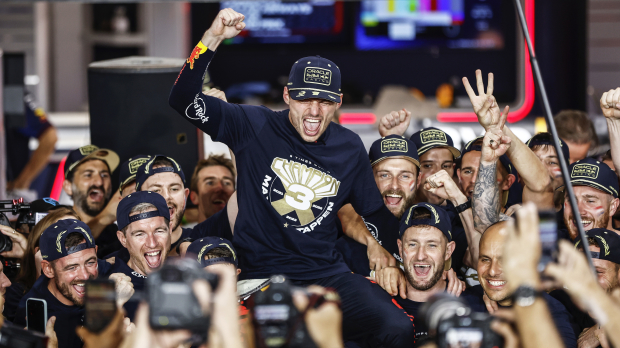 The Dutch driver was also questioned about whether the Las Vegas event could tap into the growing interest in F1, especially in the United States, driven in part by the popular documentary series "Drive to Survive."
Verstappen indicated that while the race might attract potential partners and provide additional opportunities for the sport outside the racetrack, he remains more focused on his role as a racing driver.
"It depends on which level," he said.
"In terms of racing spectacle, maybe not. But in terms of potential partners, for the whole thing around it maybe. But of course, that's something I'm not very much into."
Monaco comparison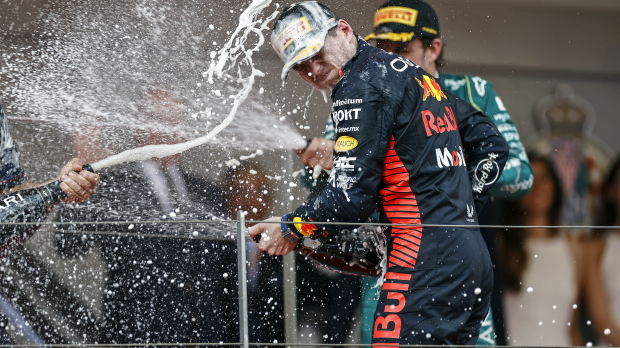 In response to questions comparing the upcoming race to the historic Monaco Grand Prix, Verstappen stated: "Yes, but Monaco is also just history and the place itself."
"Everyone wants to have been to Monaco once. You can't really compare."
The Las Vegas Grand Prix weekend will begin on the 17th of November, where teams and drivers will be looking to get to grips with the new street circuit.
READ MORE: Las Vegas Grand Prix cancel F1 grandstand construction despite selling out tickets