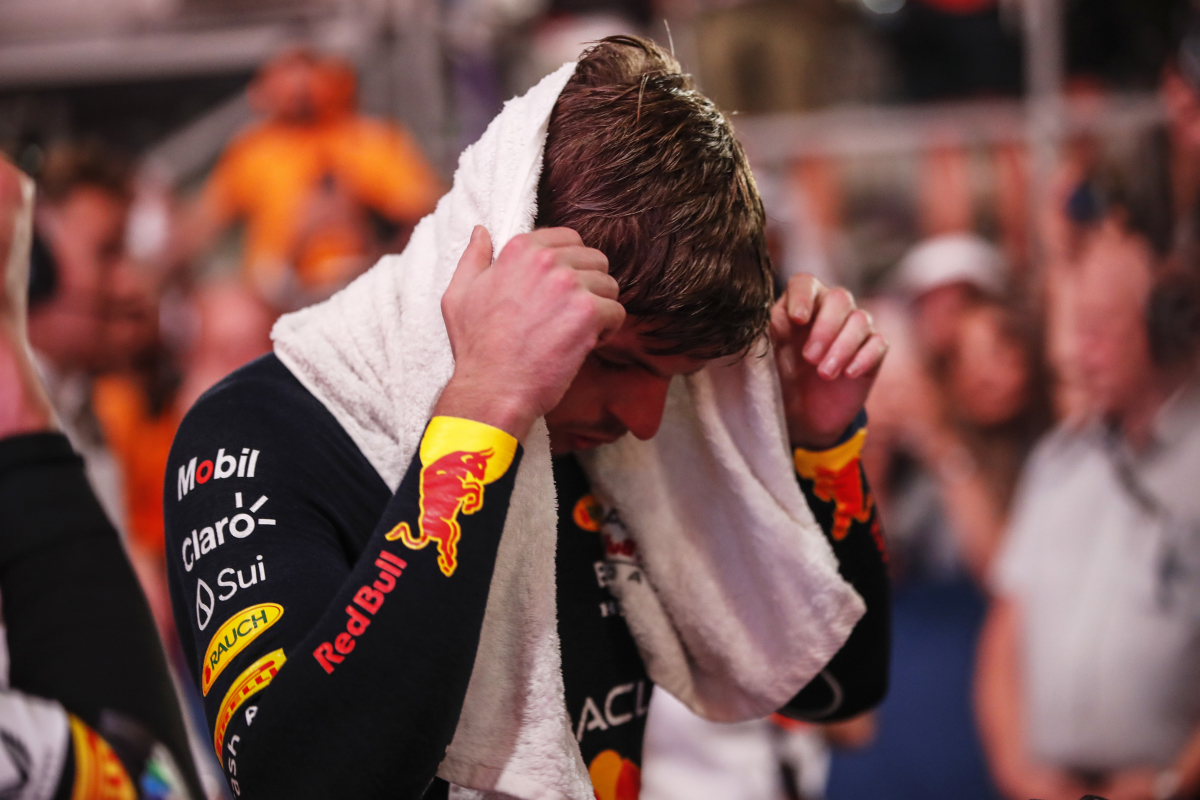 Verstappen remaining pessimistic about long F1 future
Verstappen remaining pessimistic about long F1 future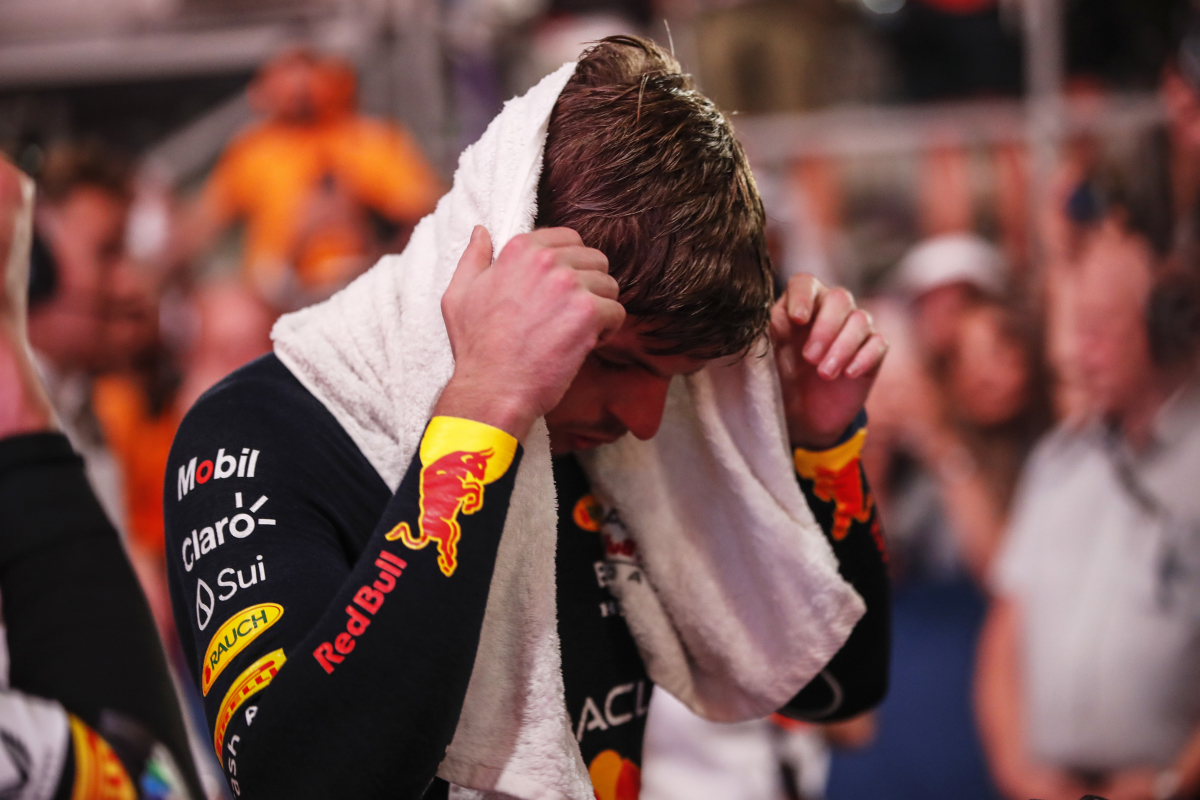 Three-time world champion Max Verstappen has said that his long-term Formula 1 future will rely on 'how long I want to be here', rather than how long he feels he can perform at the best of his ability.
The dominant Dutchman sealed his third consecutive title last weekend at the Qatar Grand Prix, placing him into the realm of some of the all-time greats of the sport, including Niki Lauda and Ayrton Senna.
He has been rather cryptic about his future post-2028 (when his current contract expires), stating recently that the amount of travelling involved with F1 may force his hand.
Verstappen even suggested that he could quit the sport before his current contract comes to an end, if Red Bull don't continue to produce a car capable of winning races.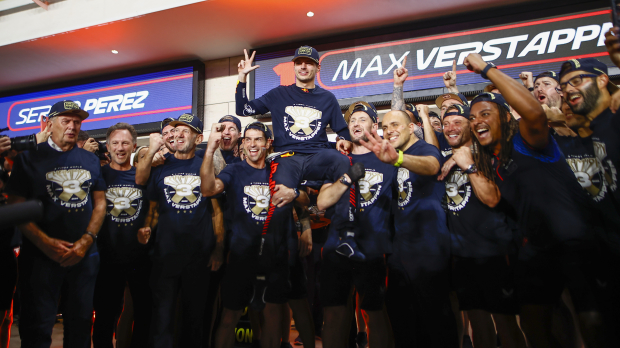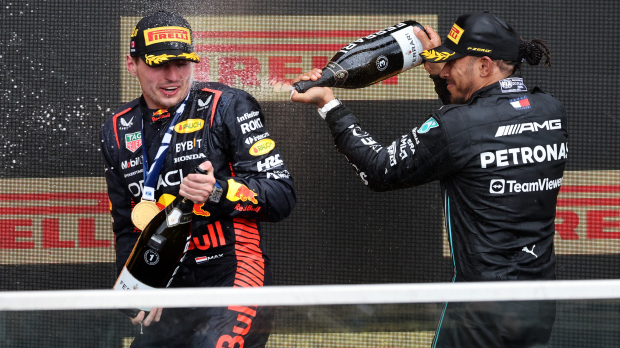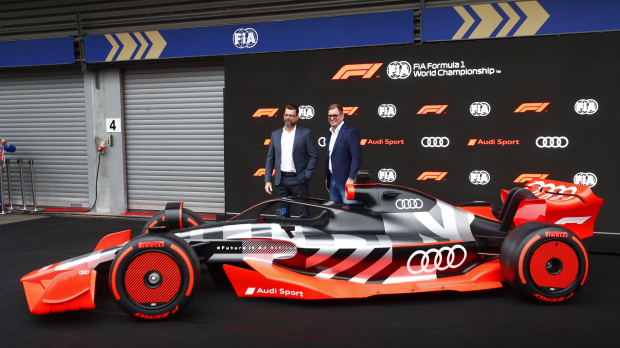 Verstappen: 'I think I have quite a few more years left'
Having won three titles by the age of 26, it's not inconceivable to think that Verstappen could reach the heights of Michael Schumacher and Lewis Hamilton, who both hold the record of seven world championships.
Strictly speaking, he could break that record and retire in 2028, but that's highly unlikely, particularly as new regulation changes coming into force in 2026 are expected to shake the grid up somewhat.
Asked by the F1 Nation podcast how much more there is to come from him, Verstappen said:
"Personally, I'm still young even though I've been in F1 for a while, I think I have quite a few more years left in me to be able to operate at my best but yeah we'll see how long that is to be honest.
"I think it's more about how long I want to be here and that's different," he concluded.
READ MORE: EXCLUSIVE: Verstappen setup quirk which allows Red Bull to make car even faster