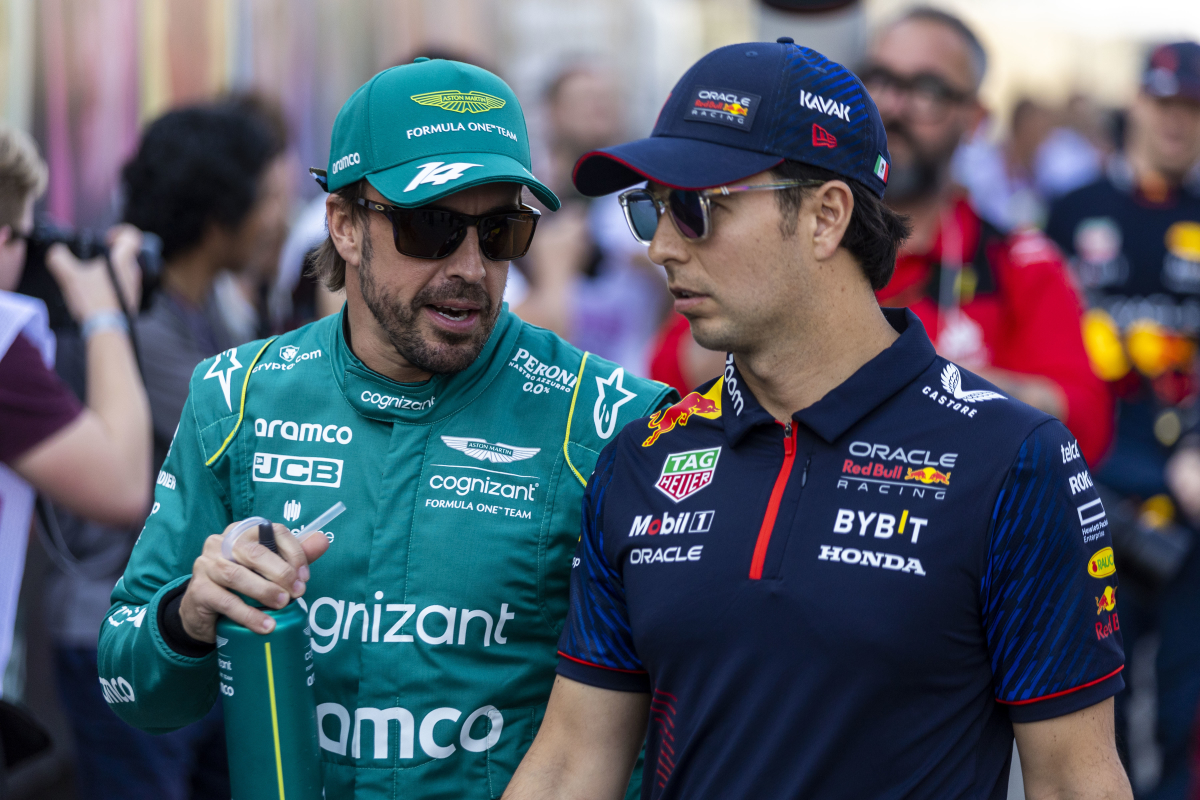 Horner reveals Alonso advantage over Perez in Red Bull battle
Horner reveals Alonso advantage over Perez in Red Bull battle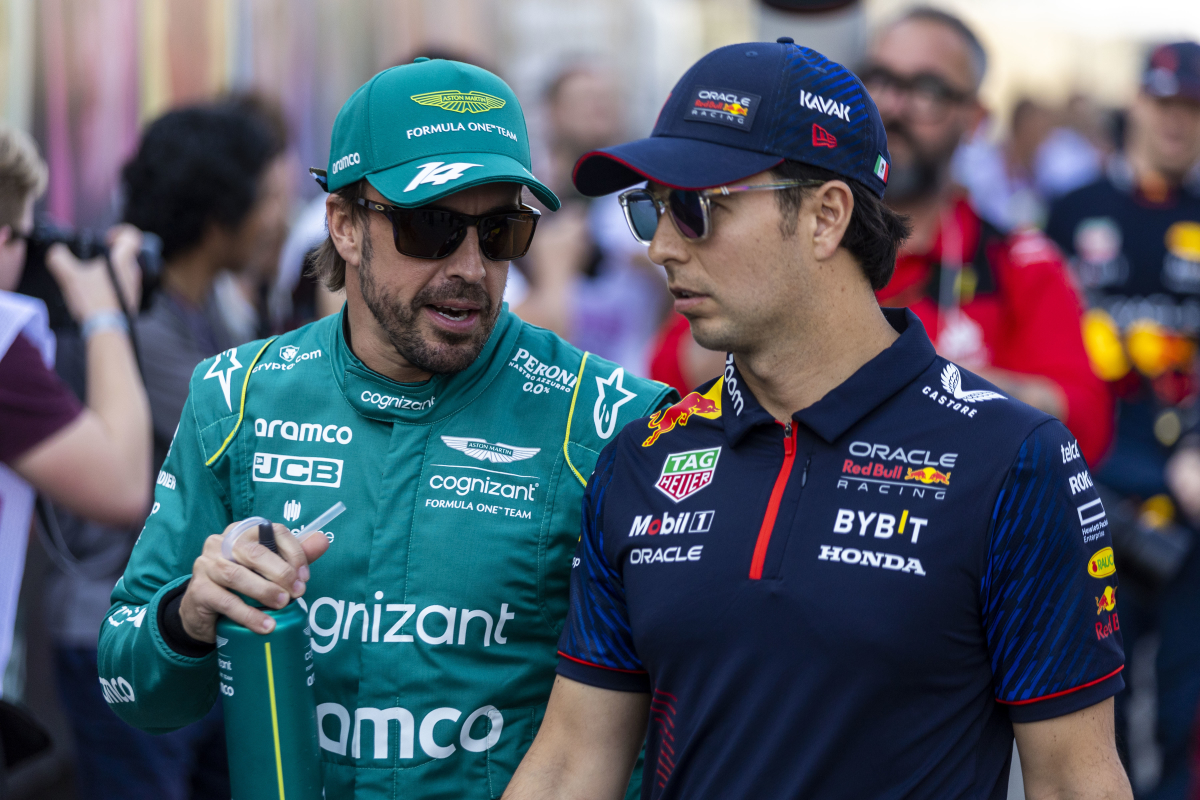 Christian Horner has said that it was 'really entertaining' to see Fernando Alonso and Sergio Perez go wheel to wheel at the Brazilian Grand Prix.
The 42-year-old Spaniard managed to hold off Perez on the line to claim his eighth podium of the season, but the battle was so tight that a photo finish was needed to determine the result.
He drove superbly to keep the far superior Red Bull car behind him for a number of laps, before going on to finish just 0.053 seconds ahead of Perez in fourth.
It was a battle that Perez described as one that other drivers should take note of, with both seasoned drivers racing hard but fairly.
The action at Interlagos arrived with the Mexican driver under pressure to keep his seat alongside three-time world champion Max Verstappen, with Alonso said to be one man on the list of potential replacements.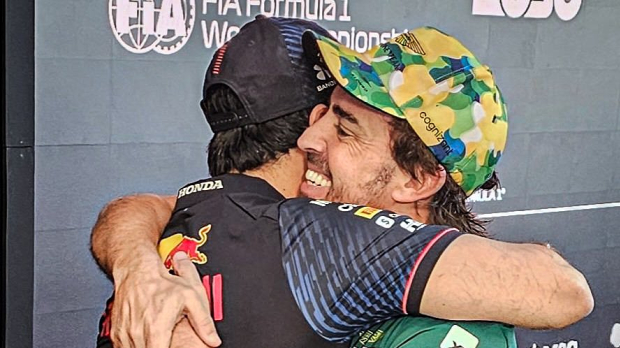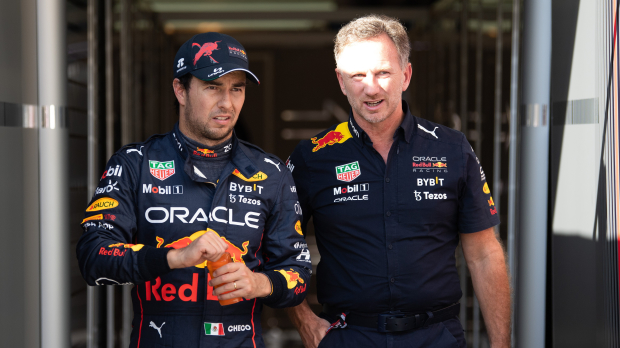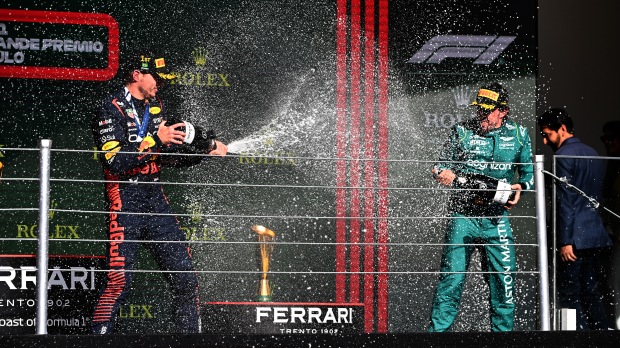 Horner's Alonso praise
Despite rumours swirling around Perez's future, Horner has been adamant that the Mexican won't be going anywhere until at least the end of next year, when his current contract comes to an end.
Now, the Red Bull team principal has revealed quite how much he enjoyed the battle between his driver and the veteran Spaniard Alonso.
"Aston Martin took a good step forward. We saw that they ran with very low downforce in the race, and it seemed to work," Horner said, via Mundo Deportivo.
"They were very fast on the straights. And I think Checo obviously had to wear his tyres a lot, starting from ninth position in the grid and encountering traffic, and he did it very well.
"In the software, especially at the end, you could see that 'Checo' was faster, but Fernando (Alonso) is a clever old fox and positions the car very, very well.
"And it was a great race between the two, it was really entertaining to see the two wheel to wheel like that."
READ MORE: Former boss reveals he would 'IMMEDIATELY' replace Perez with F1 rookie