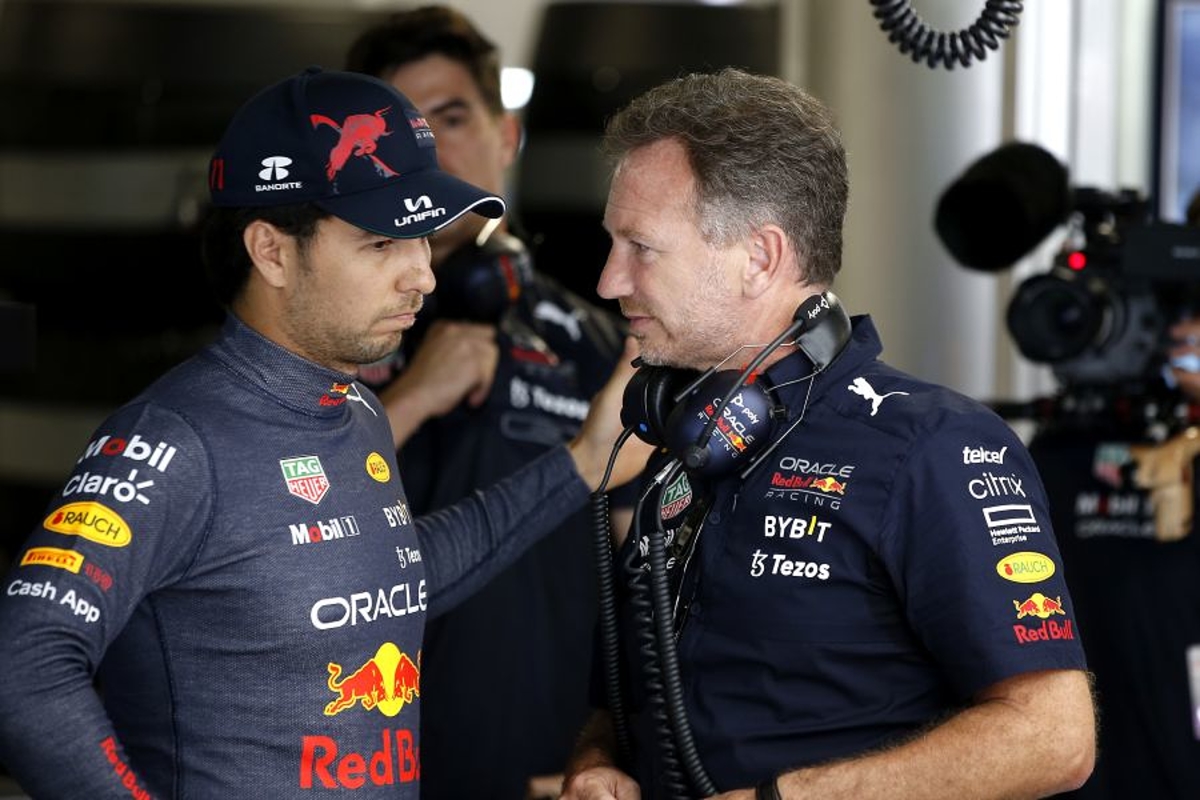 Horner issues Perez verdict as huge Red Bull claim made amid Alonso's 'DNA' admission - GPFans F1 Recap
Horner issues Perez verdict as huge Red Bull claim made amid Alonso's 'DNA' admission - GPFans F1 Recap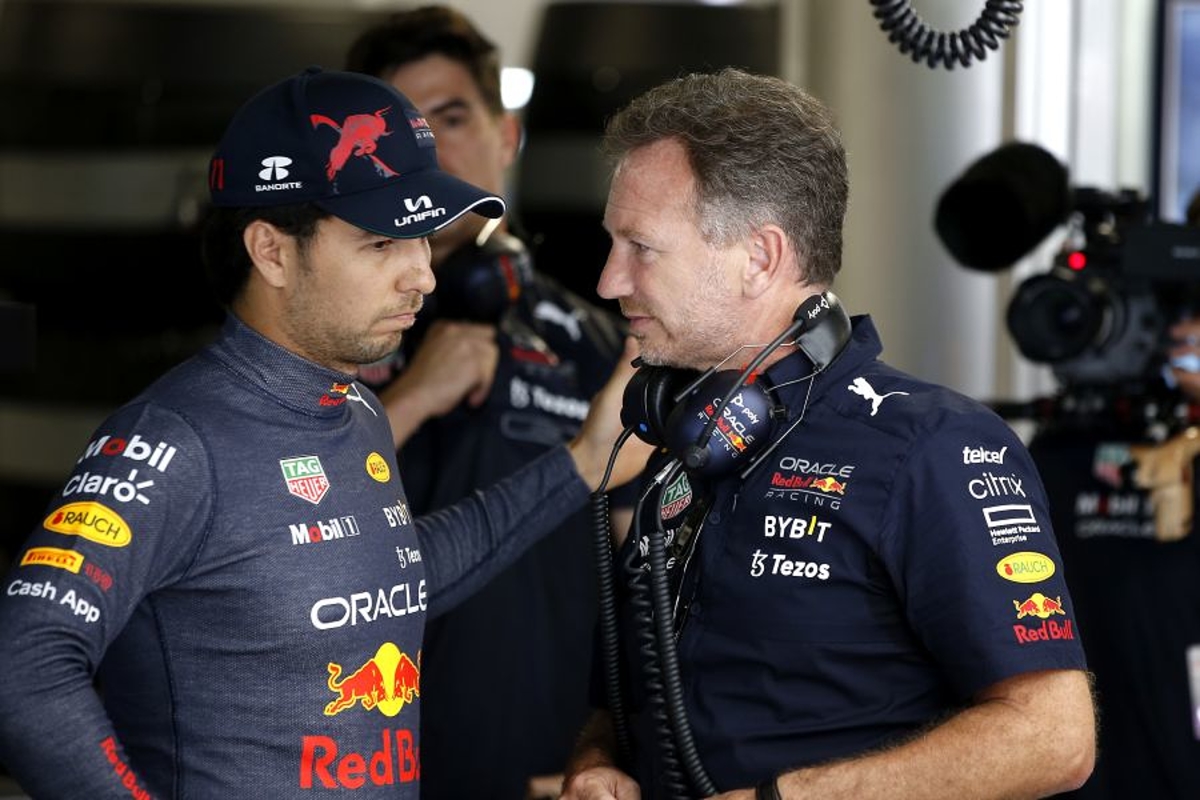 Red Bull boss Christian Horner has stated that "you can't blame" Sergio Perez for going for the lead in an overtake on the opening lap that led to his retirement in his home Mexican Grand Prix.
➡️ READ MORE
Alonso calls on F1 to make MAJOR changes to crucial elements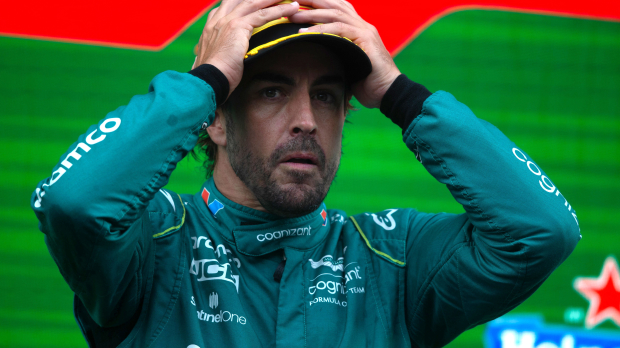 Fernando Alonso wants to see the F1 calendar made shorter with a record number of races scheduled for 2024.
➡️ READ MORE
Perez's father makes huge Red Bull claim after Mexican GP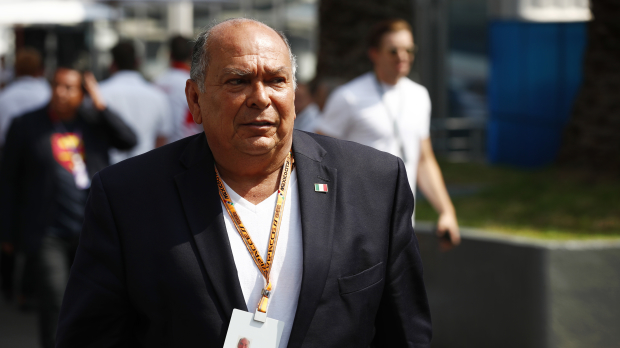 Sergio Perez's father, Antonio, has asserted that Max Verstappen and his son will remain Red Bull team-mates for "another ten years", insisting that Mexican could win a world championship.
➡️ READ MORE
Ricciardo sends F1 rival Perez SURPRISING Red Bull message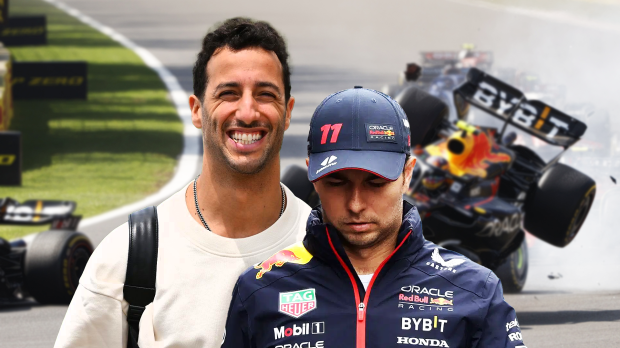 Daniel Ricciardo has spoken sympathetically on Sergio Perez's tough situation with Red Bull while offering advice to the Mexican driver about how to put the endless rumours over his future to rest.
➡️ READ MORE
Ferrari driver confirms he won't be in F1 for 2024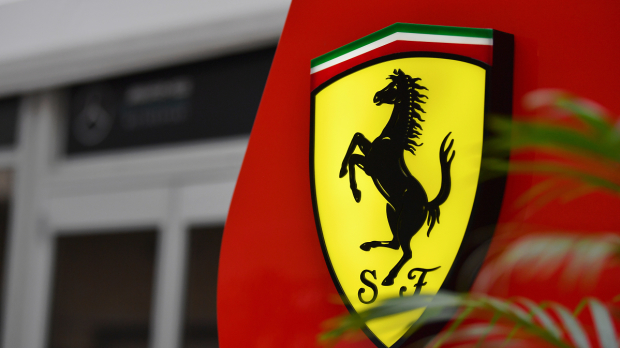 Ferrari academy driver Ollie Bearman has announced that he won't be competing in Formula 1 in 2024, despite his performance in the FP1 session at the Mexican Grand Prix.
➡️ READ MORE