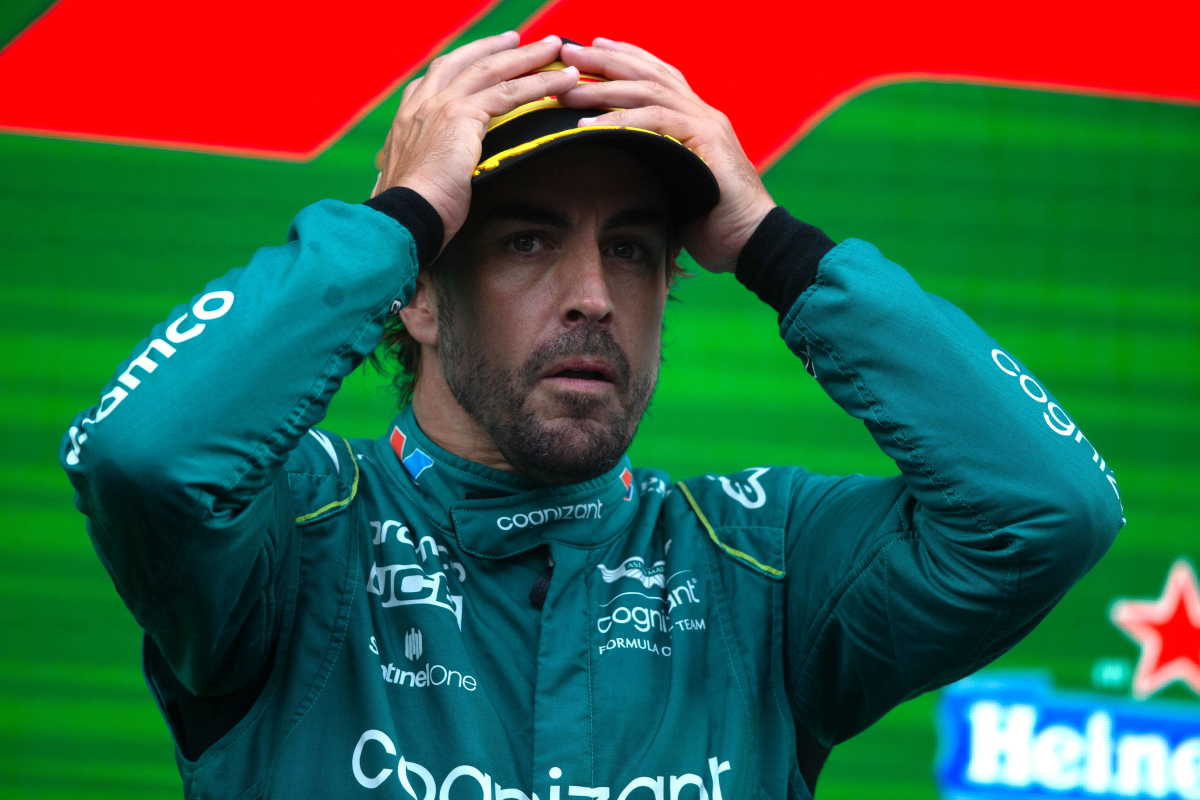 Alonso calls on F1 to make MAJOR changes to crucial elements
Alonso calls on F1 to make MAJOR changes to crucial elements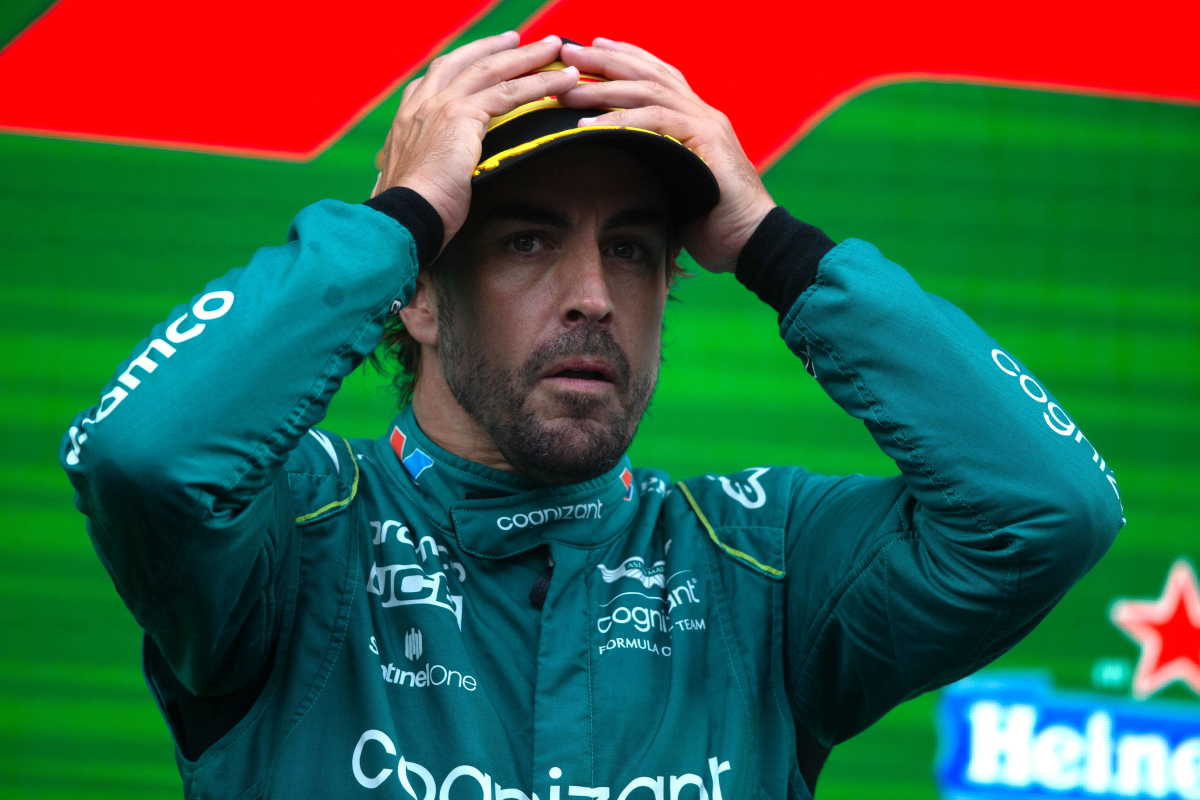 Fernando Alonso wants to see the F1 calendar made shorter with a record number of races scheduled for 2024.
Next year's calendar will have 24 races, two more than in 2023 with the Chinese GP returning for the first time post-COVID-19 and Imola set to host a race after this year's edition was cancelled due to flooding.
The 42-year-old believes this amount of races, with some weekends having a sprint element as well, is just too much to keep up for several years in a row.
When you add a significant number of marketing events to that already hectic schedule, things quickly become borderline for the drivers.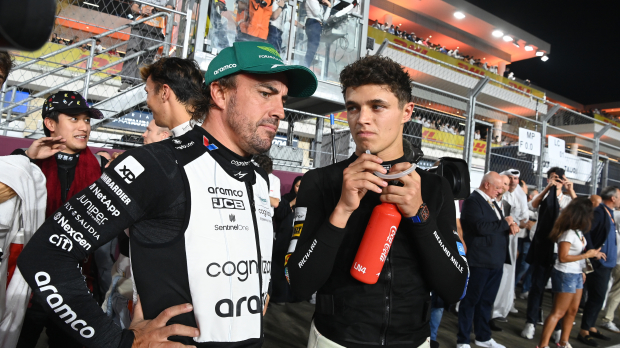 Alonso: There are too many races
"I like it keeps the DNA," Alonso said of modern F1 to Fox Sports MX.
"To always go to the extreme in everything, the cars, the drivers, the tracks. That is not possible to replicate.
"What I don't like? I think I like it all. Oh, well, maybe the calendar.
"There are too many races. 24 of them, plus sprints, plus marketing events. Maybe we have to take a look at that in the future."
READ MORE: F1 Driver Salaries: How much do Hamilton, Verstappen and co earn?