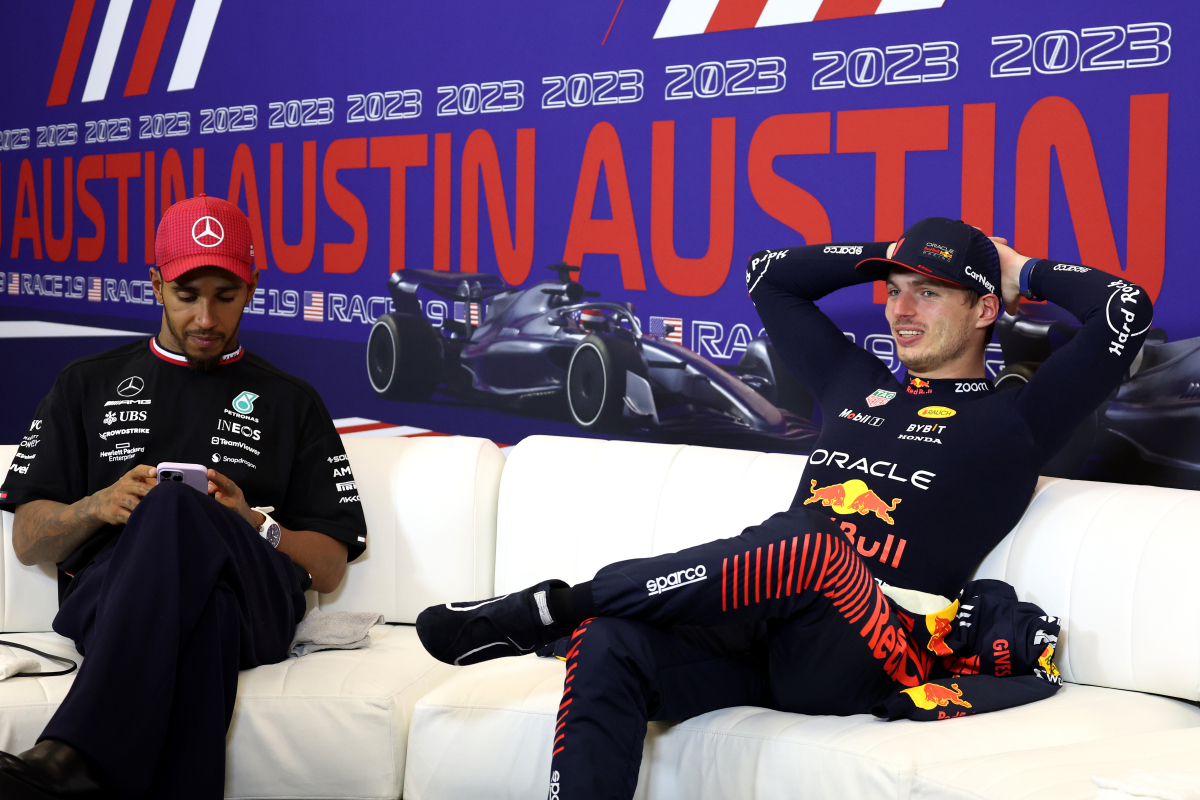 Verstappen questioned over engineer comments as Wolff makes big Hamilton claim – GPFans F1 Recap
Verstappen questioned over engineer comments as Wolff makes big Hamilton claim – GPFans F1 Recap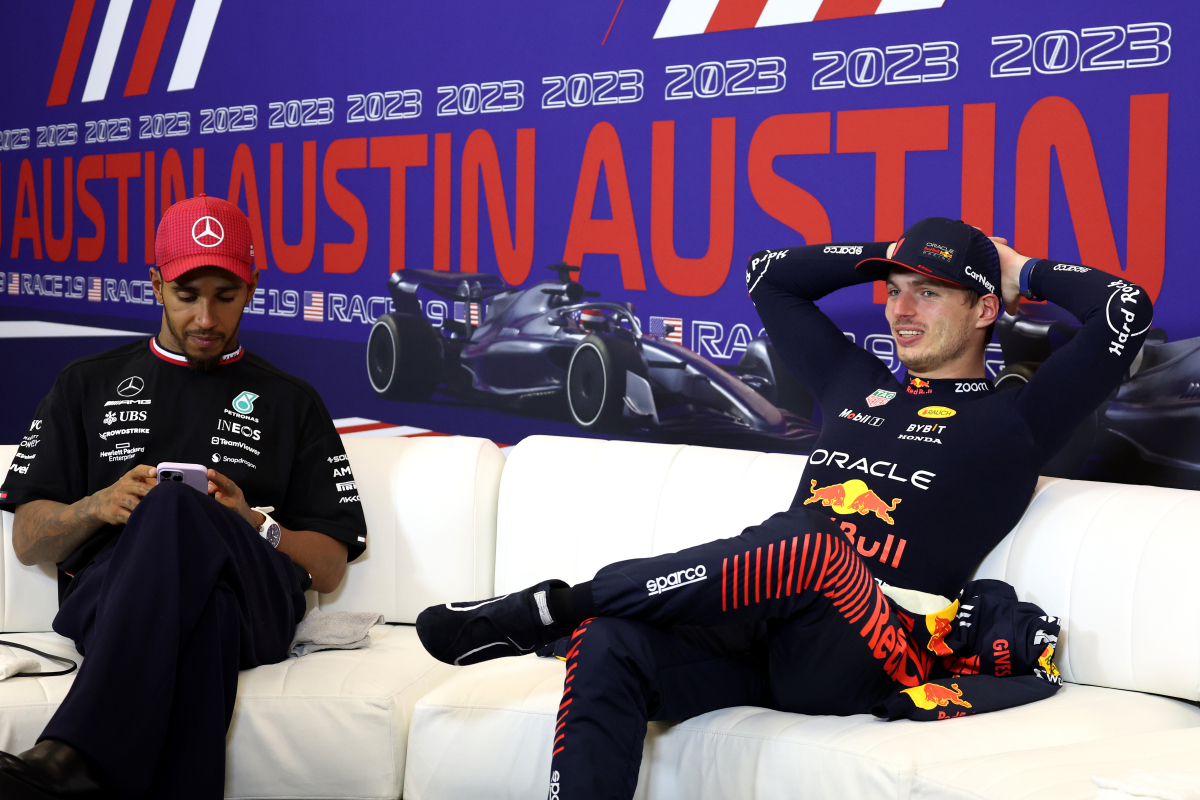 Max Verstappen has raised eyebrows after expressing his frustration over team radio at the United States Grand Prix despite winning the race.
➡️ READ MORE
Wolff makes bullish Hamilton claim despite US Grand Prix disqualification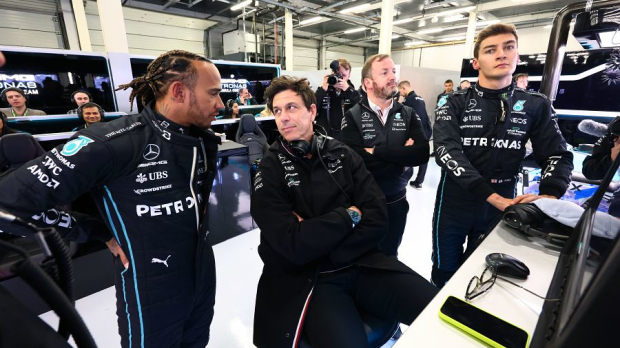 Mercedes team principal Toto Wolff has said that although the team's pace throughout the United States Grand Prix 'wasn't enough for victory', they should be proud that their development is progressing in the right direction.
➡️ READ MORE
Netflix announce new development in 'Senna' TV series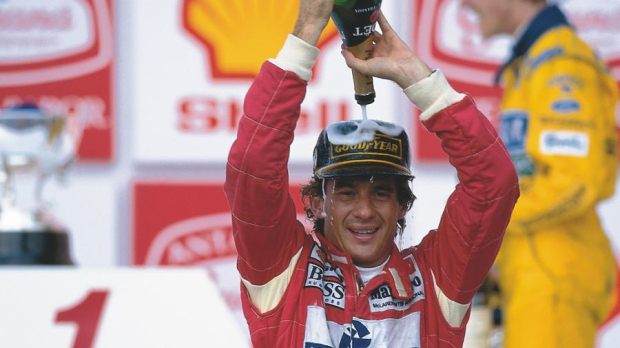 Netflix has unveiled more cast members for the highly anticipated 'Senna' miniseries, which gives an insight into the life of Formula 1 legend Ayrton Senna.
➡️ READ MORE
Sargeant broke 30-year-old streak to follow in Andretti's footsteps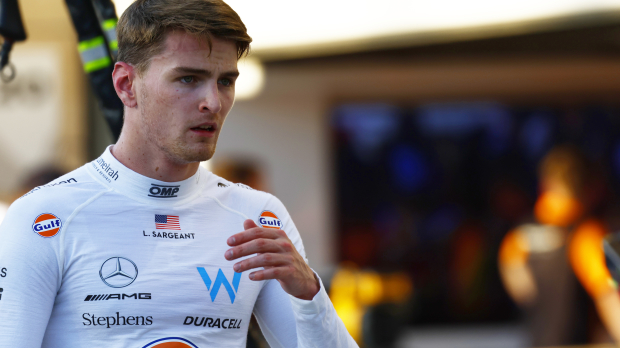 Williams' F1 rookie Logan Sargeant celebrated his first point in the sport at the United States Grand Prix, breaking an unwanted 30-year streak in the process.
➡️ READ MORE
F1 cannot wait for 'Hollywood politics' claims Sky Sports pundit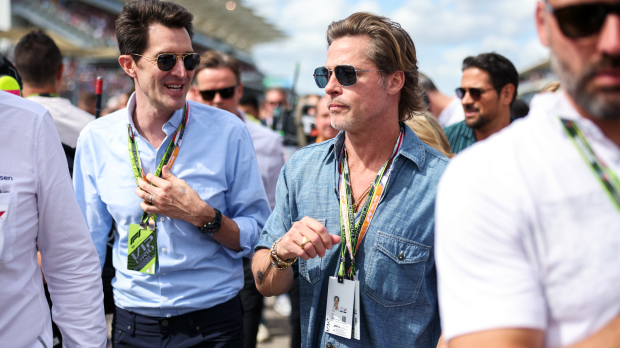 Sky Sports' pit-late reporter, Ted Kravitz, has insisted that Formula 1 cannot wait for the 'politics and antics going on in Hollywood', after he shared that the drivers have been shown parts of the highly-anticipated Brad Pitt movie.
➡️ READ MORE