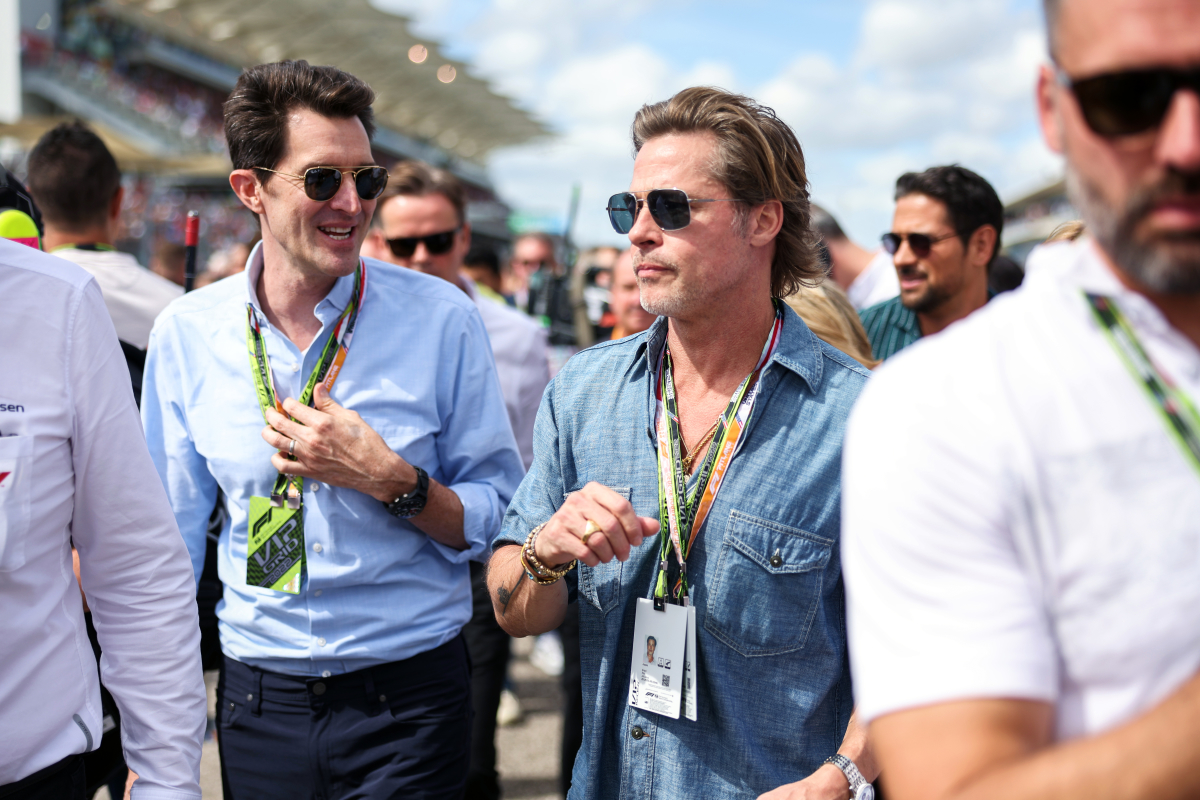 F1 cannot wait for 'Hollywood politics' claims Sky Sports pundit
F1 cannot wait for 'Hollywood politics' claims Sky Sports pundit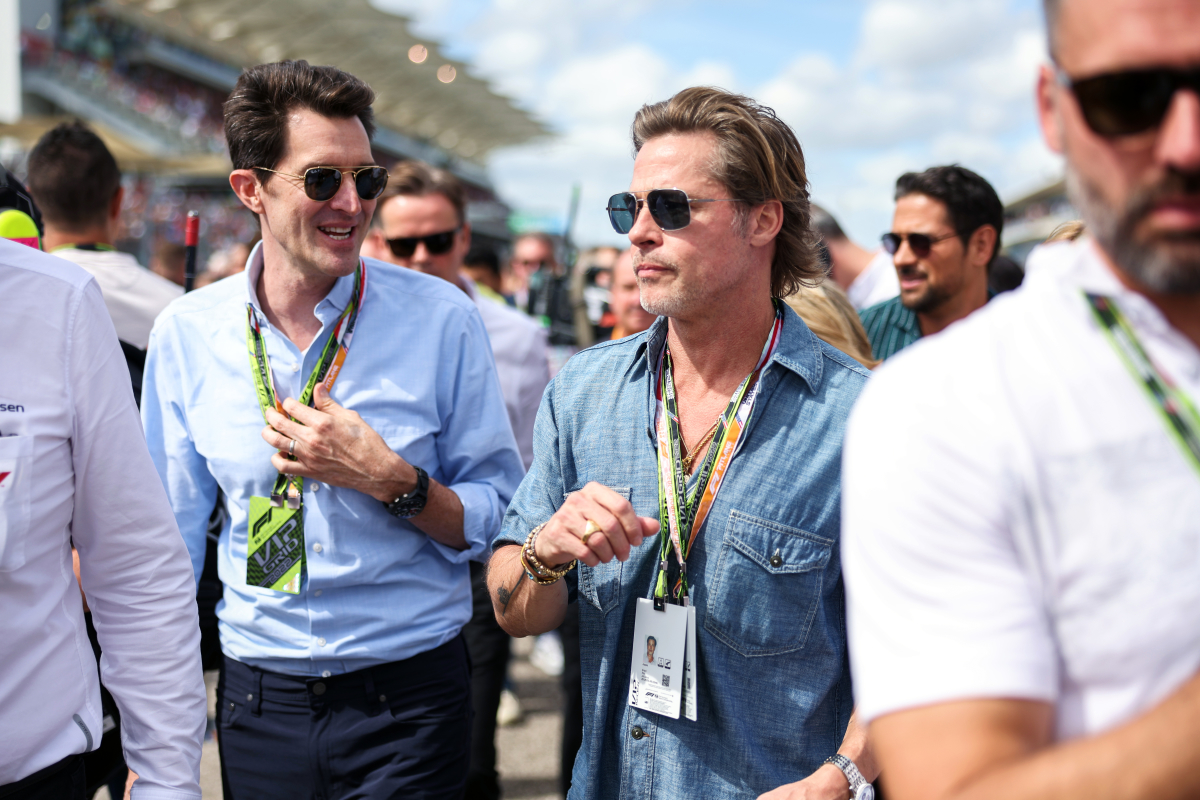 Sky Sports' pit-late reporter, Ted Kravitz, has insisted that Formula 1 cannot wait for the 'politics and antics going on in Hollywood', after he shared that the drivers have been shown parts of the highly-anticipated Brad Pitt movie.
Although work is in progress for the as yet unnamed F1 movie - rumoured to be called 'Apex' - trouble in Hollywood has somewhat slowed down recent momentum on its completion.
Pitt will feature in a leading role on screen, with Lewis Hamilton playing an instrumental role behind the scenes.
And although Kravitz has now revealed that drivers have seen some clips of the upcoming film, the Sky Sports pundit has admitted that F1 cannot wait forever for matters to be resolved in Hollywood.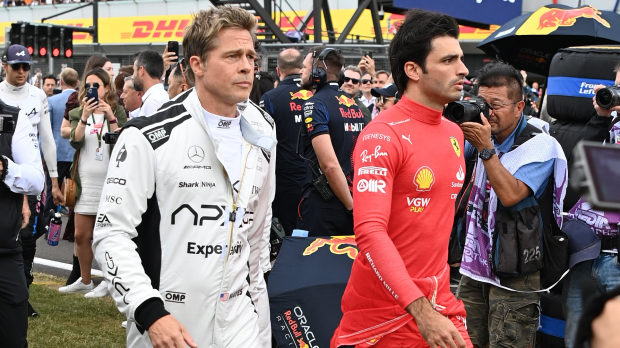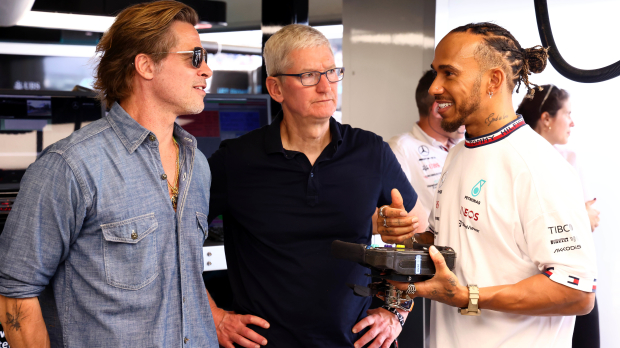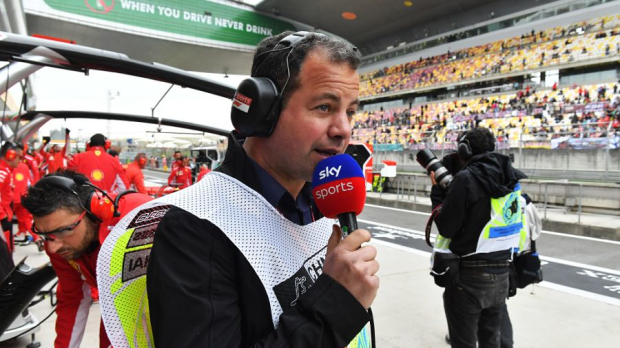 What is the latest on the new F1 film?
"Jerry Bruckheimer, with the Lewis Hamilton co-produced movie, is kind of on hiatus while the whole SAG-AFTRA and actors guild continue their arguments with the big studios," he told Sky Sports on an episode of Ted's Notebook.
"But it looks like it is going to resume as soon as that is sorted out, because Jerry Bruckheimer was here to have some meetings with people and I understand in the drivers' briefing, they've actually edited together a lot of some of the sequences they're going to use in the movie.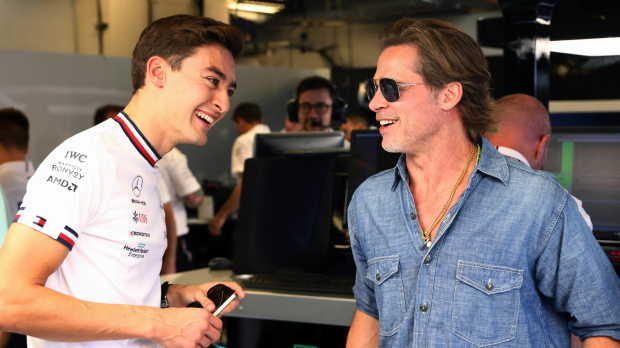 "It was an opportunity as I understand it, for Joseph Kosinski who was also here this weekend, the director, Jerry Bruckheimer, the producer, Lewis Hamilton the co-producer, to actually show the drivers and everybody at Formula 1 this is still a project ongoing - despite the actors strike - now the writers' strike has been concluded successfully with agreement on both sides.
"Once the actors are back to work, then they can carry on production but clearly it's going to be offset into next year. The grand prix circus cannot wait for such politics and antics going on in Hollywood."
READ MORE: Marko fires at 'Mexican' support after Verstappen US F1 booing