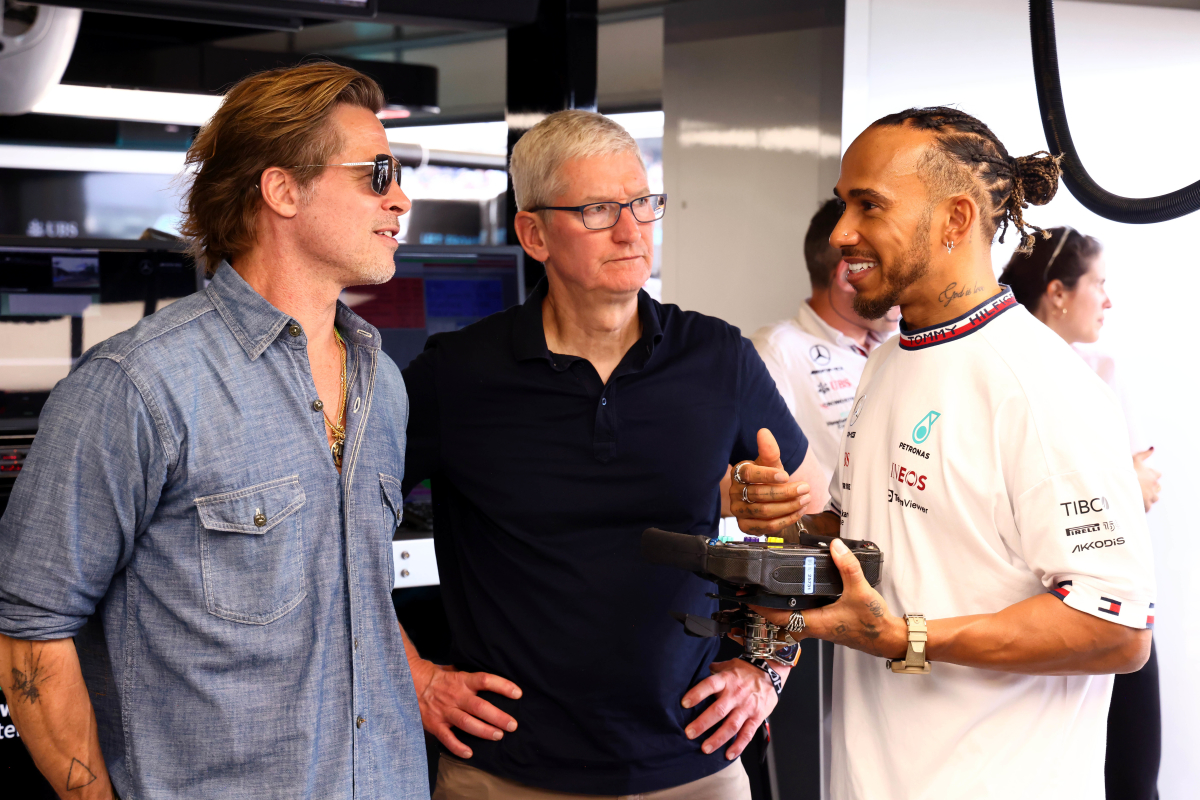 Hamilton hints he may make star APPEARANCE in F1 movie with Brad Pitt
Hamilton hints he may make star APPEARANCE in F1 movie with Brad Pitt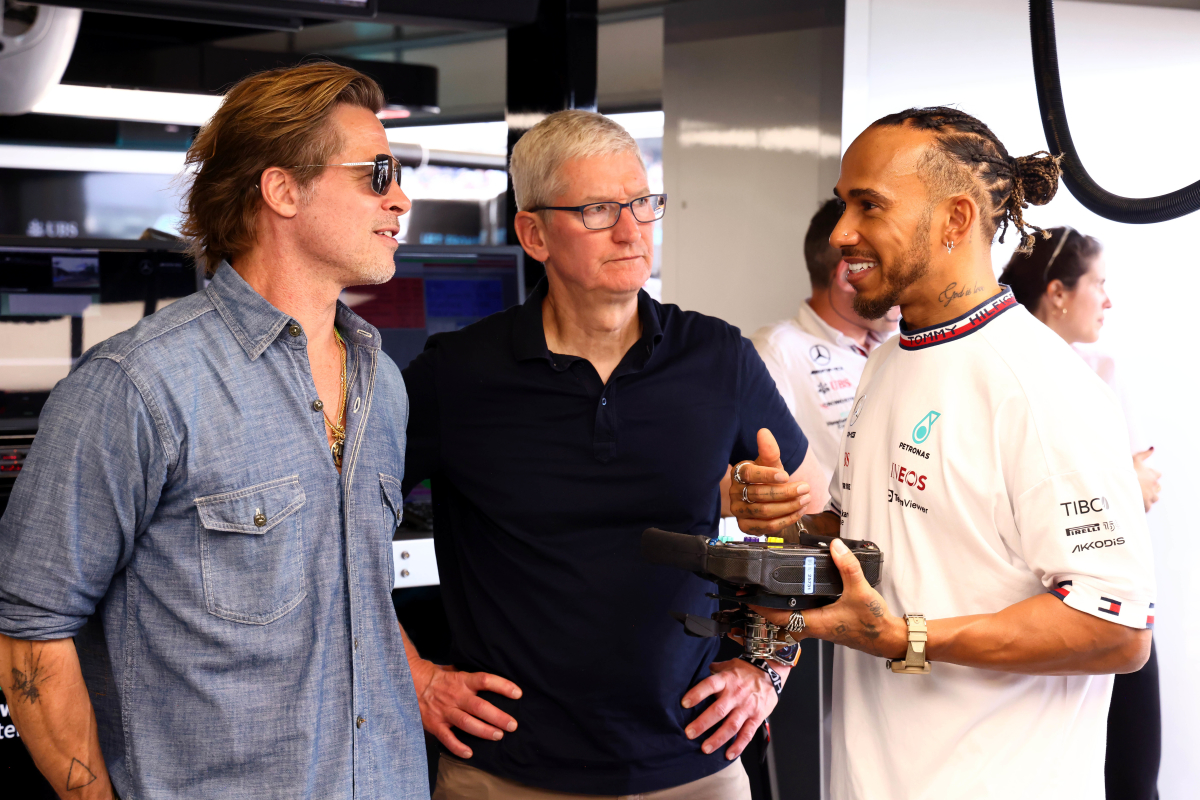 Lewis Hamilton has provided an update about the role he is playing in the production of the F1 movie, on which he is a producer and advisor.
The project has made plenty of headlines since plans were revealed earlier this season with Brad Pitt set to star in the film.
READ MORE: Hamilton in DREAMLAND after company he owns reaches '$100 million' mark
The Hollywood superstar has already completed plenty of running in his vehicle, which is a modified F2 car that will look like an F1 car on screen.
Pitt will also take to the track in between sessions at the British Grand Prix this summer, driving in front of a sell-out crowd at the Silverstone circuit.
Hamilton the producer
Speaking with Sky Sports about the F1 movie, Hamilton said: "I don't really have any desire to be in front of the camera, but there may be an element in it where maybe I'll slot in and play a small cameo, but at the moment that's not the plan.
"I'm more enjoying the part in the background, making sure that I'm really talking to Joe [Kosinski] about who we're hiring.
"Making sure that it's diverse, making sure that the sport looks how it's supposed to look in the future, in terms of being more accessible."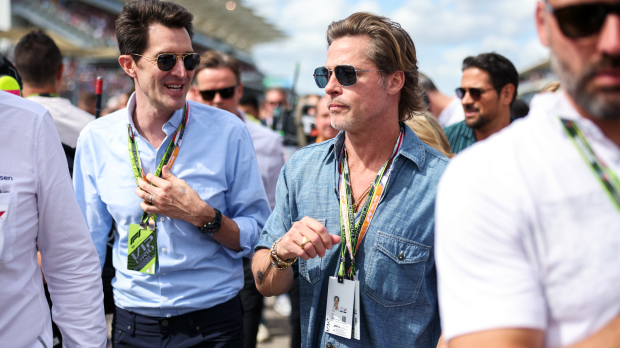 Hamilton had an update regarding the casting for the film as well.
"Recruitment is going great, and I get to see all of those videos come through of people auditioning for the roles.
"And I get to be part of the decision-making of who we choose, who we like and who is most suited or not."
READ MORE: Mercedes chief makes SHOCKING W14 upgrade admission