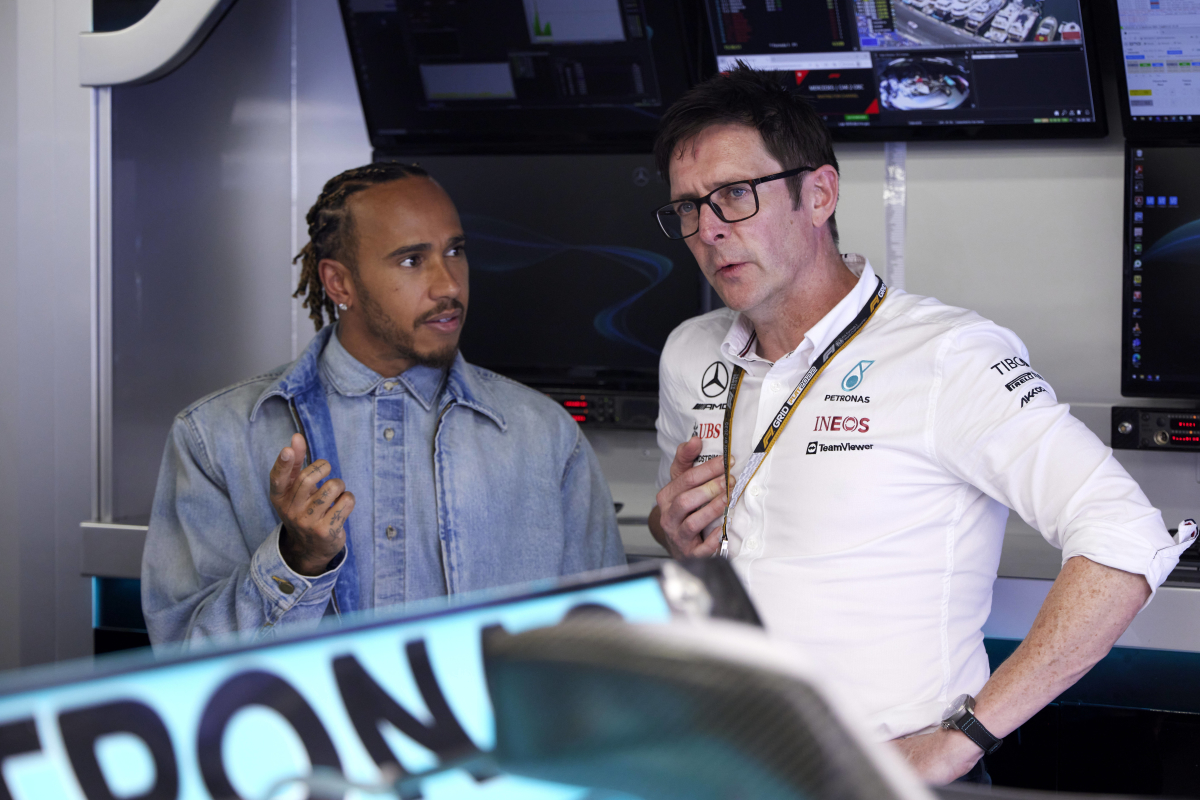 Mercedes chief makes SHOCKING W14 upgrade admission
Mercedes chief makes SHOCKING W14 upgrade admission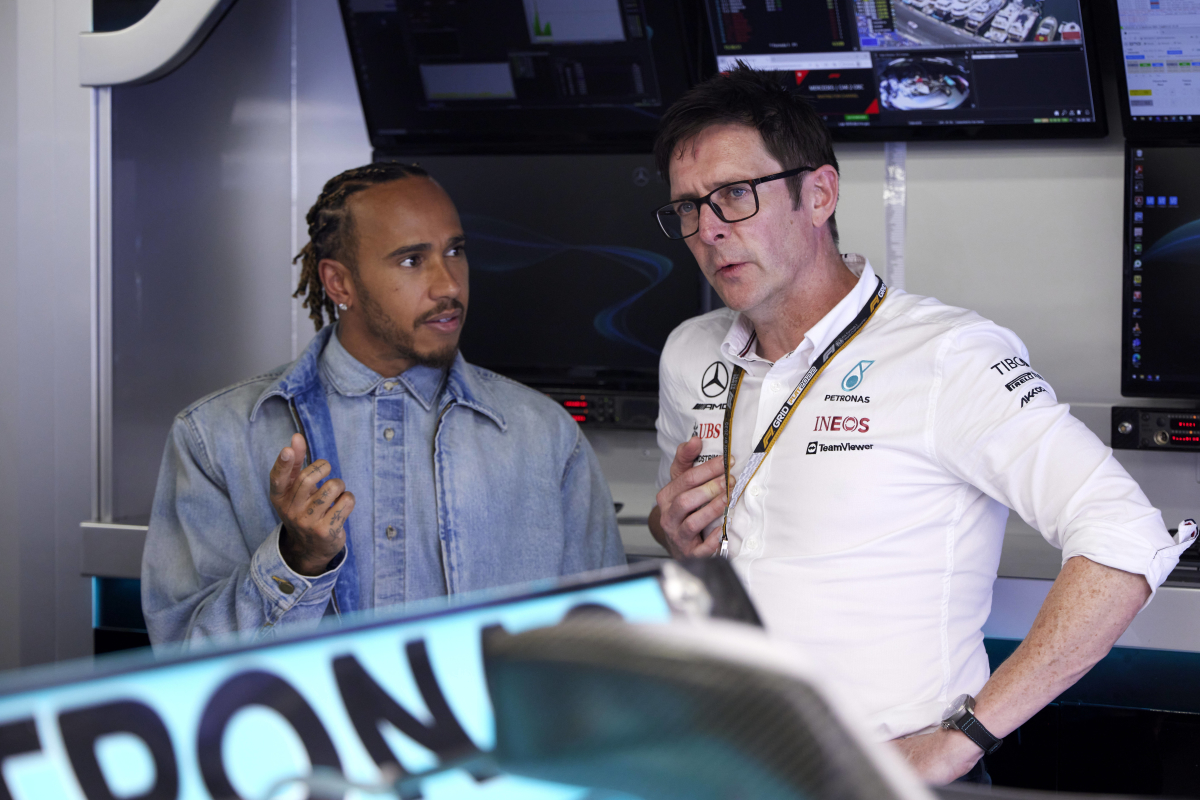 Mercedes' head of trackside engineering, Andrew Shovlin, has admitted that the team's recent upgrade package is 'probably not gonna be enough' to get the team winning races again.
The team introduced their new upgrade package at the Monaco Grand Prix, but the true nature of the performance gains are yet to be seen.
READ MORE: Hamilton in DREAMLAND after company he owns reaches '$100 million' mark
The Spanish Grand Prix should be a better representation of the steps forward the team have taken given the wealth of track data available to all teams following years of pre-season testing at the circuit.
Mercedes recorded P4 and P5 finishes on the streets of Monaco and closed the gap to Aston Martin to just a single point as they hunt down P2 in the constructor standings.
Mercedes tempering expectations
Speaking on the F1 Nation podcast about Hamilton's feedback and the upgrades, Shovlin explained: "He's said some good things about the car this weekend.
"He said it feels decent on the brakes and he's got confidence.
"We're a bit disappointed with qualifying. We could've put a bit better showing in if we'd got everything right in Q3."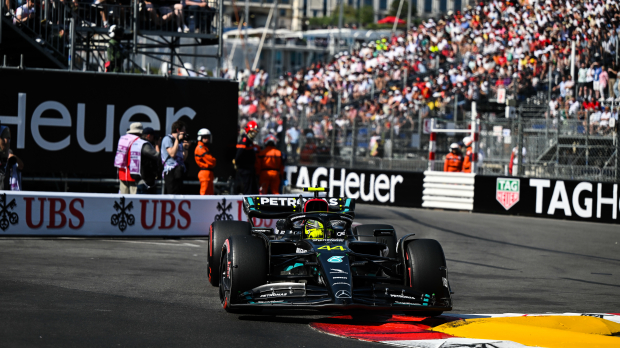 Shovlin was keen to temper expectations as the cars travel to Barcelona for the Spanish Grand Prix.
"But you know everyone is bringing upgrades, it's a busy time of the year for that.
"As I said, we put a lot of work into it [and] people have done a good job to bring it so rapidly. There's a huge amount of new stuff on the car.
"We're confident that what we've done is a good direction, but we're also confident it's probably not gonna be enough and we've got more work to do."
READ MORE: Mercedes ECSTATIC with new Red Bull info after Monaco Grand Prix