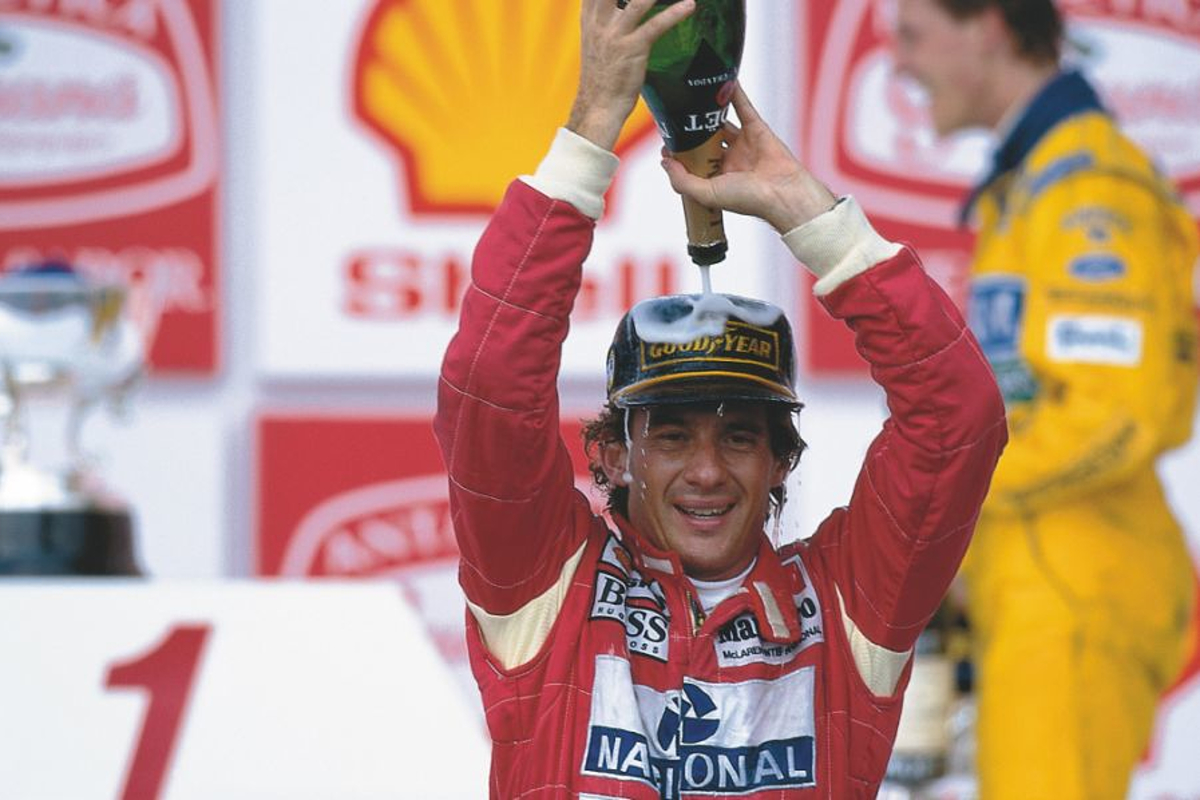 Netflix announce new development in 'Senna' TV series
Netflix announce new development in 'Senna' TV series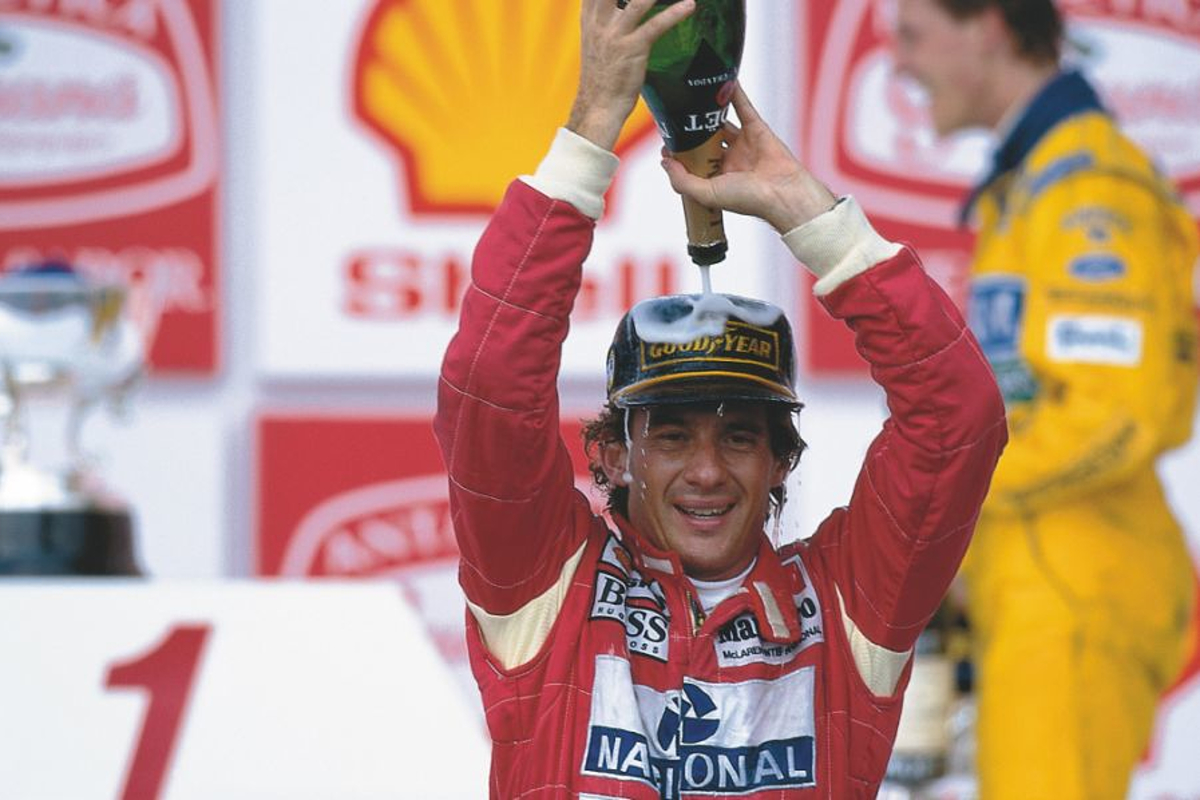 Netflix has unveiled more cast members for the highly anticipated 'Senna' miniseries, which gives an insight into the life of Formula 1 legend Ayrton Senna.
Across six episodes, 'Senna' will trace the path of the Brazilian driver's remarkable journey to becoming a three-time world champion, ultimately leading to his tragic death at Imola in 1994.
The 30-year-old actor Gabriel Leone was previously revealed as the star playing Senna, and he will also feature in the movie 'Ferrari', set to be released at the end of 2023, where he portrays Alfonso de Portago.
It was also recently announced a new round of cast members who will be joining Leone in what is expected to be one of Netflix's most significant productions.
The extended cast includes Alice Wegmann, Camila Márdila, Christian Malheiros, Gabriel Louchard, Hugo Bonemer, Julia Foti, Marco Ricca, Pâmela Tomé, and Susana Ribeiro.
READ MORE: Horner sends Red Bull warning as rivals close in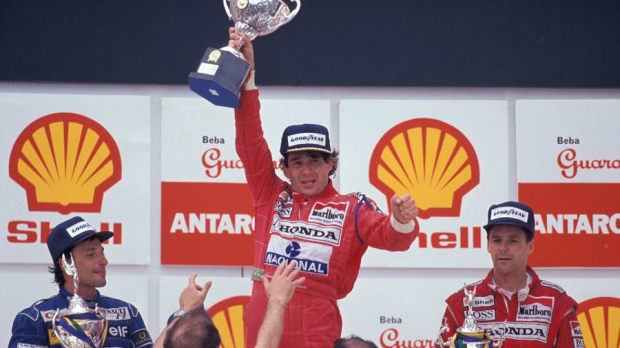 F1 Legend
The production takes place in various locations, with filming taking place in São Paulo, Angra dos Reis and Rio de Janeiro. The series has already completed filming in Argentina and Uruguay and will continue to the United Kingdom after Brazil.
While there has already been a documentary film about Senna, released in 2010, this miniseries represents the first of its kind in providing a detailed narrative format to follow the life of the racing driver.
"Over the course of six episodes, Senna will, for the first time, depict the journey of overcoming obstacles, ups and downs, joys, and sorrows of Ayrton, exploring his personality and personal relationships," Netflix said.
Senna is widely regarded by many as one of the greatest F1 drivers in the history of the sport, and this project holds immense significance for fans of both the driver and the sport.
Senna was one of three Brazilian drivers to achieve the title of world champion and, along with his three championships, he boasted an impressive total of 41 Grand Prix victories. He also held the record for the most pole positions, with 65, until it was surpassed in 2006.
Netflix has already produced successful shows related to Formula 1, such as 'Drive to Survive,' and this track record gives fans hope that the 'Senna' miniseries, set for release in 2024, will also be a hit.
READ MORE: F1 cannot wait for 'Hollywood politics' claims Sky Sports pundit 'Drive to Survive,