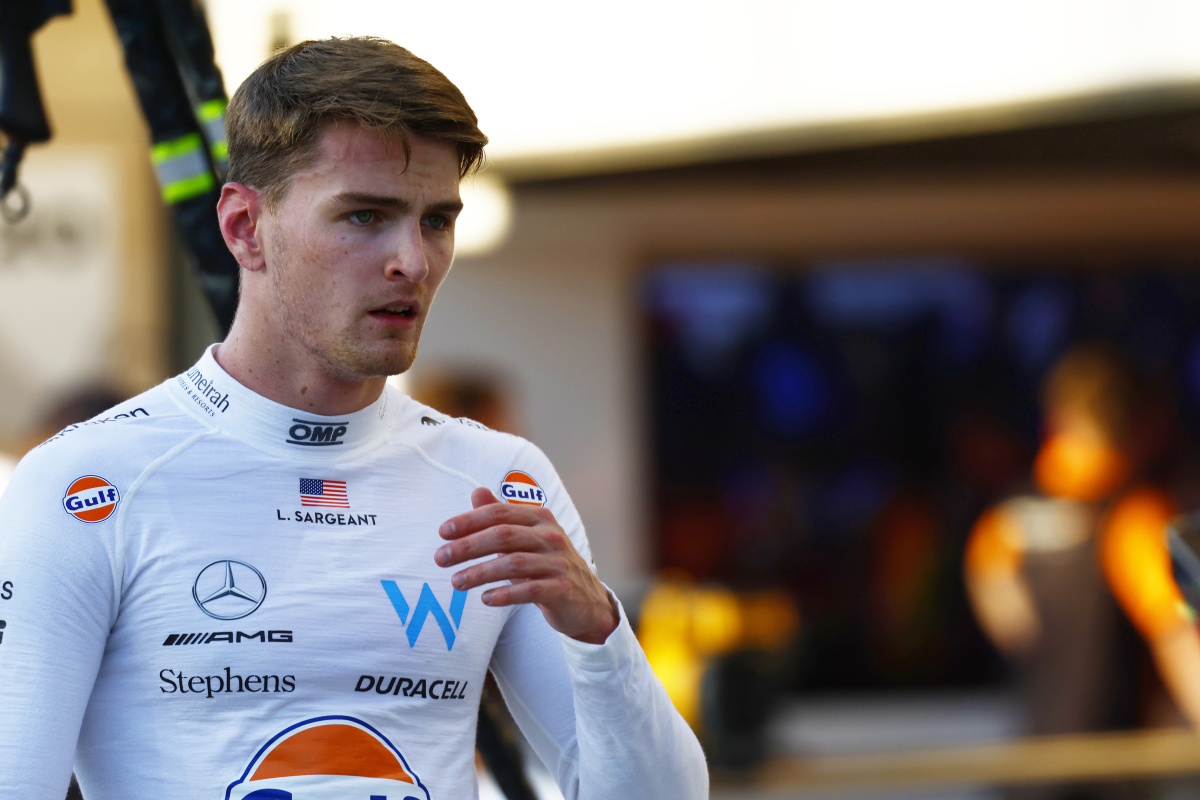 Sargeant broke 30-year-old streak to follow in Andretti's footsteps
Sargeant broke 30-year-old streak to follow in Andretti's footsteps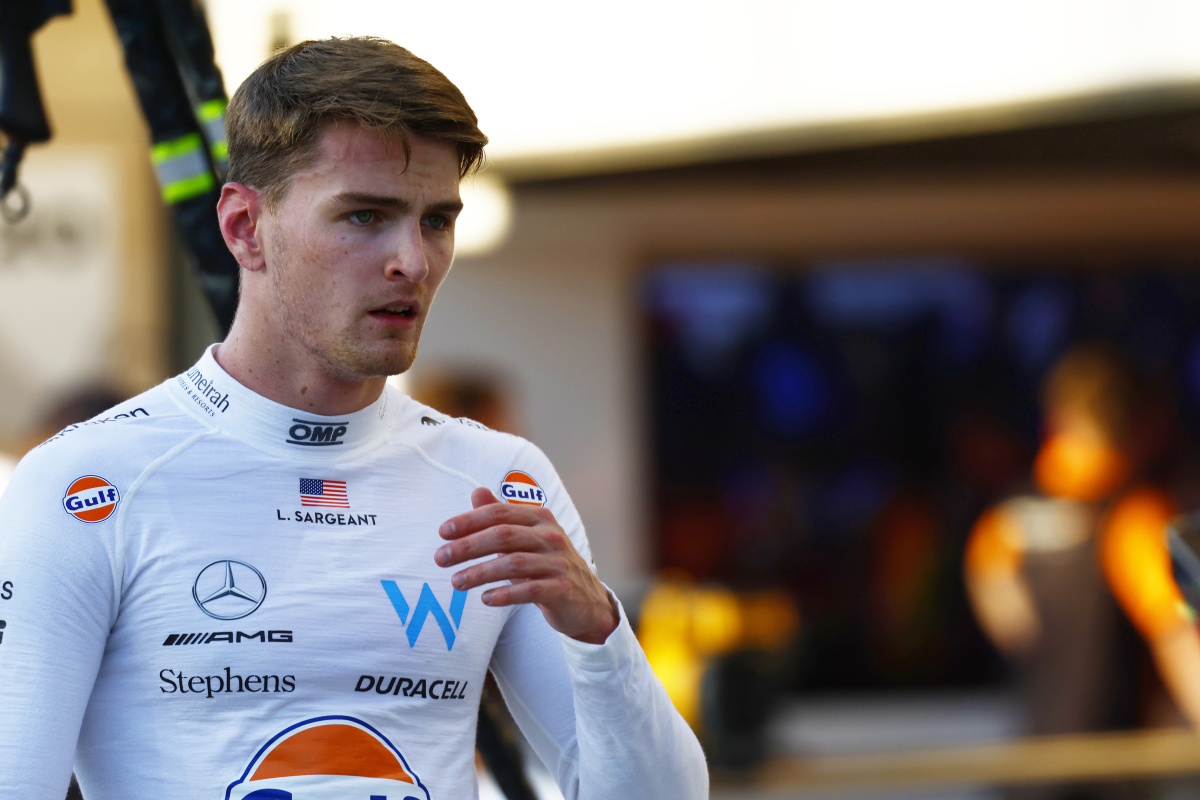 Williams' F1 rookie Logan Sargeant celebrated his first point in the sport at the United States Grand Prix, breaking an unwanted 30-year streak in the process.
The Florida native was helped significantly by the disqualifications of Lewis Hamilton and Charles Leclerc, with Sargeant finishing the weekend P10 at the Circuit of the Americas in Austin.
This marked the end of a 30-year wait for an American driver to score points in F1.
The last American driver to achieve this before the 22-year-old was Michael Andretti, who did so with McLaren in 1993.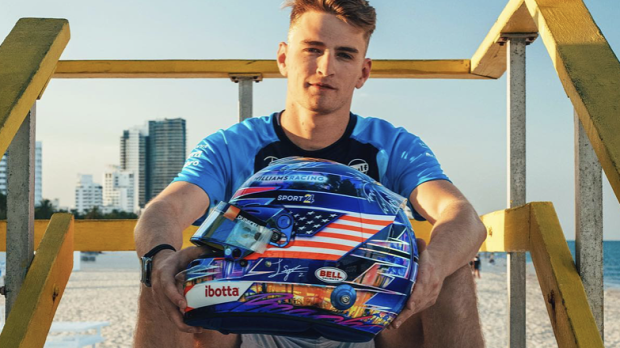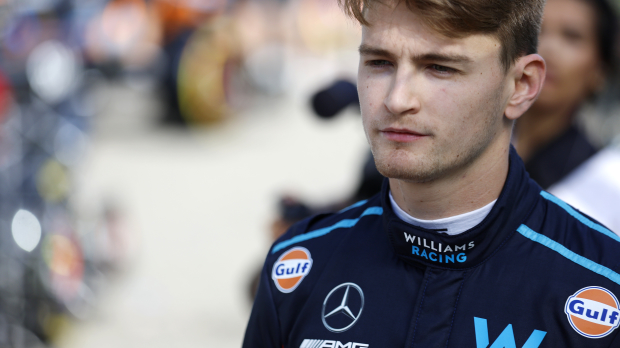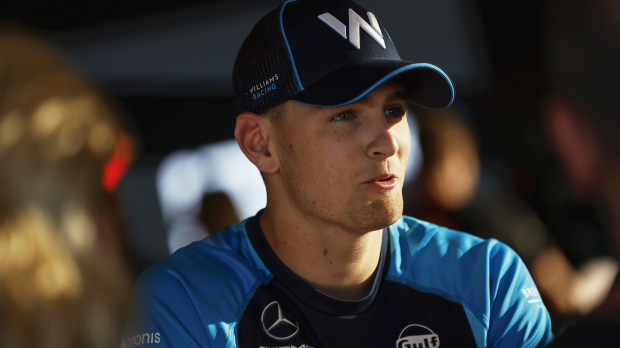 Sargeant: I'm so proud
"It's amazing to score my first point in F1 on home turf after the challenging weekend I've had," Sargeant said post-race.
"I'm so proud of this team and myself for the hard work and progress we've been making this season.
"We worked hard overnight to find a direction with the car that was going to be positive, and we found that. The pace was so much better today, and I was driving really well."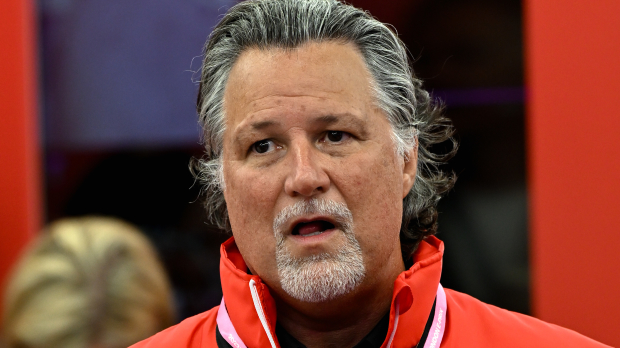 Solid weekend for Williams
Williams had double success in Austin with both of their drivers finishing in the points, the first time they've achieved such a feat since the 2021 Hungarian Grand Prix, with Alex Albon securing ninth in the race.
The team currently occupies the seventh position in the constructors' standings, holding a 10-point lead over the eighth-placed Alfa Romeo.
After Sargeant's point, with only four races left in the season, Australian driver Daniel Ricciardo, who returned to racing at AlphaTauri after a hand injury, remains the only driver on the grid who has not scored any points in 2023.
READ MORE: Williams set Sargeant specific F1 goal as 2024 rumours swirl