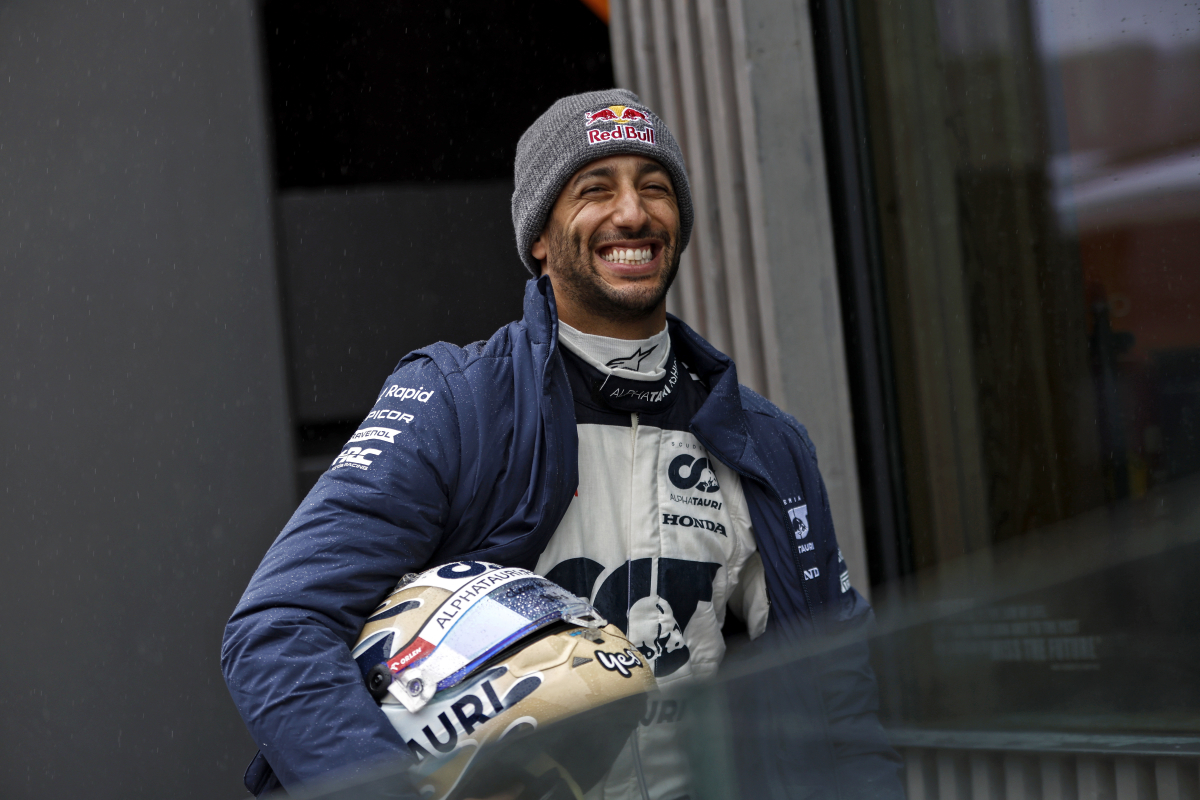 Ricciardo admits surprise factor affecting his F1 form after return
Ricciardo admits surprise factor affecting his F1 form after return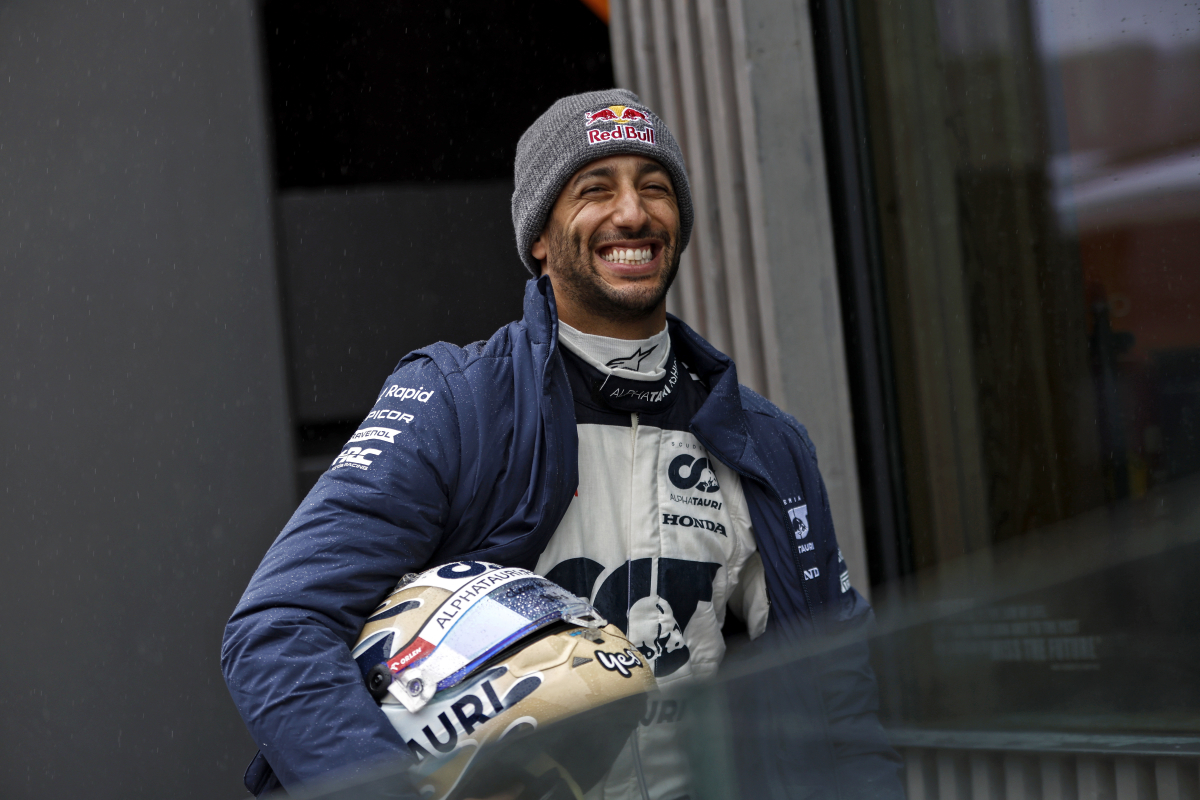 Daniel Ricciardo has settled back into F1 very quickly but he admitted there is one thing that is causing him problems.
The Australian is back behind the wheel after missing four races with a hand injury but that isn't what is worrying the 'Honey Badger' at the United States Grand Prix.
He actually thinks a lack of race sharpness is troubling him and preventing him from getting what he thinks is the most out of the car.
Despite those concerns, he still looked right on the pace of his AlphaTauri team-mate Yuki Tsunoda and even looked faster at times throughout the weekend.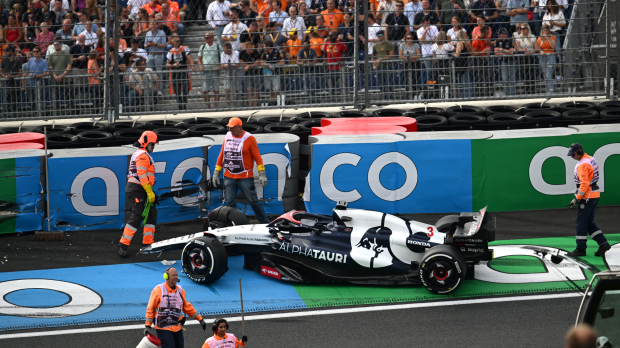 Ricciardo: A little bit of race rust
"The hand hasn't affected me this weekend so that's been good," Ricciardo said to Sky Sports. "I think today was better.
"I think the race, I hate saying this because I am very experienced, but this year I'm not very experienced so there was a little bit of race rust. A few little decisions on track which I was like 'Uh, I should know better.' Look, it's a little bit of learning for tomorrow, so not too concerned.
"It was very nice to be back out there and I think from yesterday to the qualifying this morning, I made a really good step. I was happy with that. I apologise for another P11 because the running joke with the team is that someone's always qualifying P11.
"Yuki yesterday, me today. Q3 is obviously the target for us, it's normally quite a big achievement but we always seem to be a little short. Pretty happy with the lap."
READ MORE: F1 drivers out of contract: Hamilton heads select group