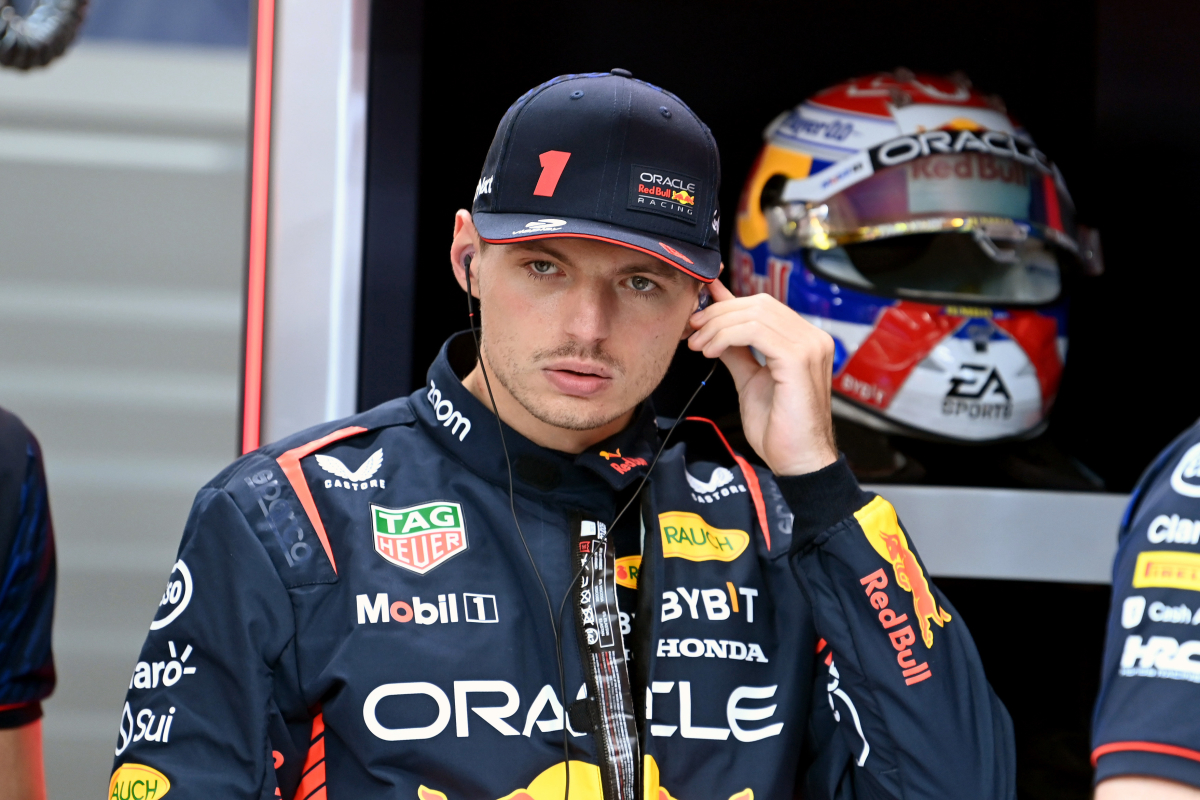 Verstappen questioned for 'roasting' his engineer with furious radio rants
Verstappen questioned for 'roasting' his engineer with furious radio rants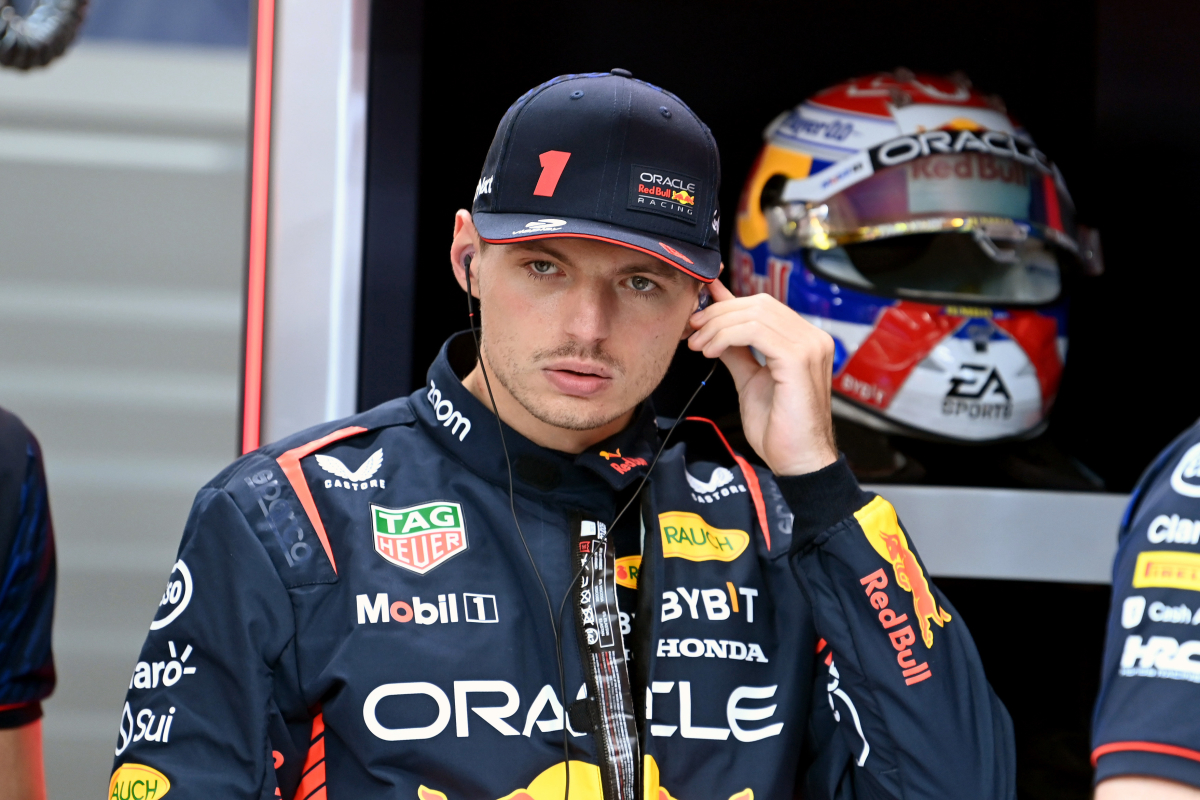 Max Verstappen has raised eyebrows after expressing his frustration over team radio at the United States Grand Prix despite winning the race.
The Red Bull world champion complained repeatedly about his brakes, lashing out at team principal Christian Horner and race engineer Gianpiero Lambiase.
Despite securing his 15th victory of the season, it was a hard-fought win with challenges from both McLaren's Lando Norris and later, Mercedes' Lewis Hamilton.
Verstappen's profanity-laden rants and displeasure with team communication were evident throughout the race, as he berated his team for talking during braking zones.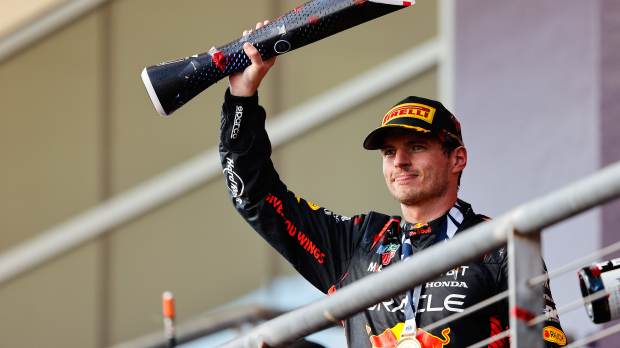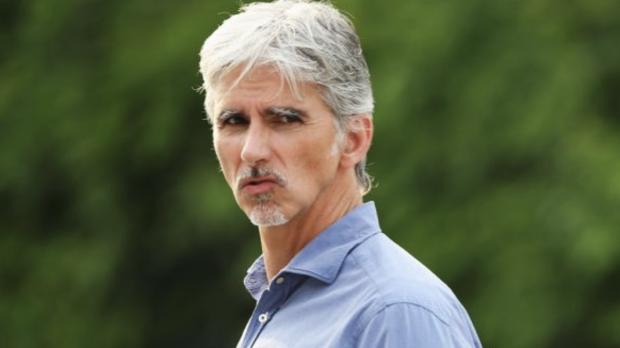 Hill: Verstappen felt vulnerable
On the F1 Nation podcast, Damon Hill empathised with Verstappen's situation during the race while FIA stewards chairman Tim Mayer believes the Dutchman just enjoys winding Lambiase up.
"It's in your mind," Hill said of the issues Verstappen encountered in Austin. "That's one thing I would say. It adds doubt. You don't know what's going to happen next.
"You don't know what's going to happen when you hit the brakes and in the back of your mind, you're thinking 'it's going to catch me out'. So you probably have to wind it back a bit from what your maximum potential is and then that makes you feel vulnerable and I don't think that's a nice way to go racing.
"For Max, [the brake issues] would have been annoying but when he comes on the radio, my God, he doesn't half sound angry. He gives GP [Gianpiero Lambiase], his poor engineer, a right old roasting."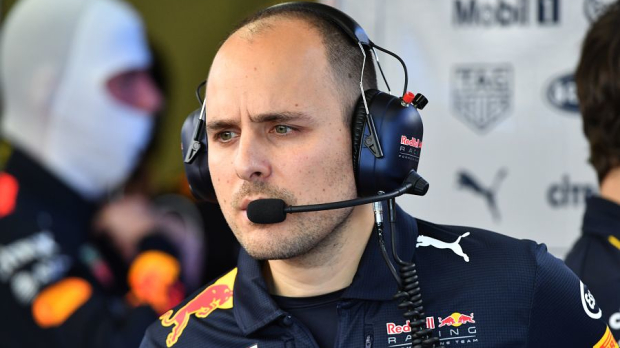 Mayer: Verstappen has time on his hands
"It's really interesting to me how much bandwidth some of these drivers have to say certain things," Mayer added.
"You think about Fernando [Alonso], he's the classic, he's got so much bandwidth, he's got so many things he can hold in his head at one time.
"He's talking to the engineers, it's almost like he's giving a masterclass. Whereas there are others who don't have his experience, who as you say, the voice goes up an octave and you think, I'm not sure how this is going to go.
"I also think that Max just enjoys giving his engineer a wind-up. I genuinely think he's got that much time on his hands in that car that he can just decide on a good one. He's got something that's going to wind him [Lambiase] up every time."
READ MORE: Marko declares which F1 Grand Prix was Verstappen's 'toughest'