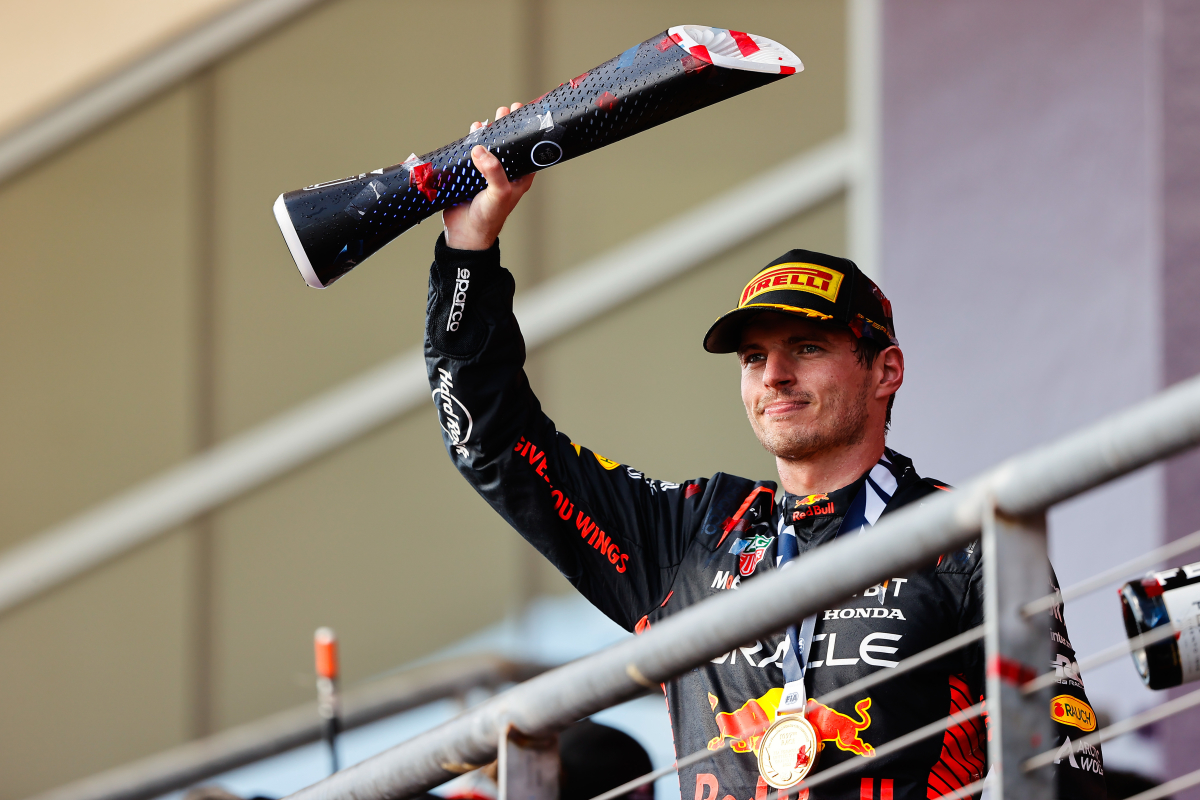 Marko declares which F1 Grand Prix was Verstappen's 'toughest'
Marko declares which F1 Grand Prix was Verstappen's 'toughest'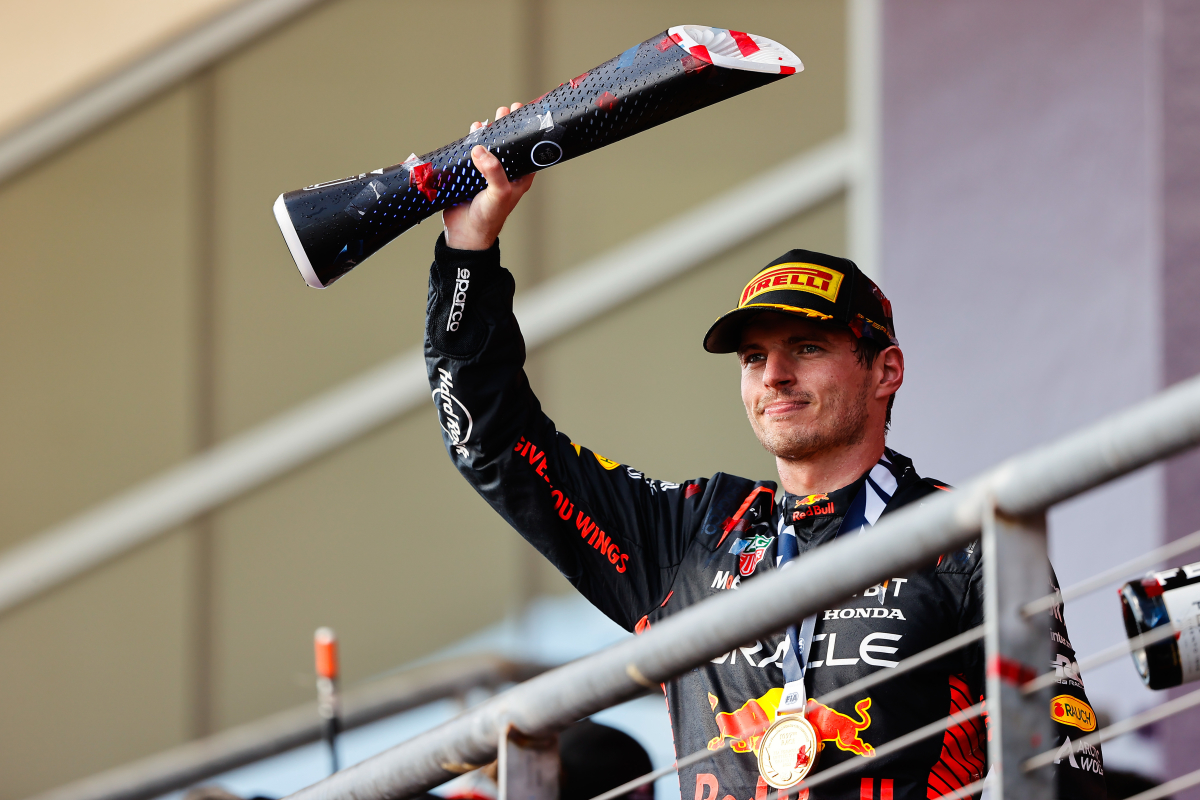 Red Bull advisor Helmut Marko has lauded Max Verstappen's United States Grand Prix victory, labelling it the Dutchman's 50th Grand Prix win as his "toughest" race this season.
After securing the 2023 Championship, Verstappen faced brake issues at the Circuit of the Americas that made this win in Austin, Texas, a true test of his skill.
Marko highlighted the difficulties Verstappen encountered during the race, emphasising the Dutchman's exceptional prowess.
When questioned about Verstappen's brake issues by Sky Germany, Marko responded, "We changed the brake pads and something got in there. He didn't have the right feeling.
"Sometimes it over-braked at the front, sometimes at the back. It was incredibly difficult for him to drive at the limit. But he handled it perfectly.
"That was also the master plan. We said you have to overtake someone at the start and then gradually see if it works. But it was certainly the toughest race this year."
READ MORE: United States F1 Grand Prix 2023 results: Official times and gaps as Verstappen pushed hard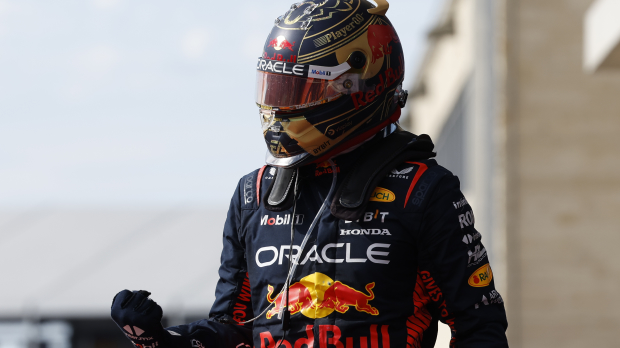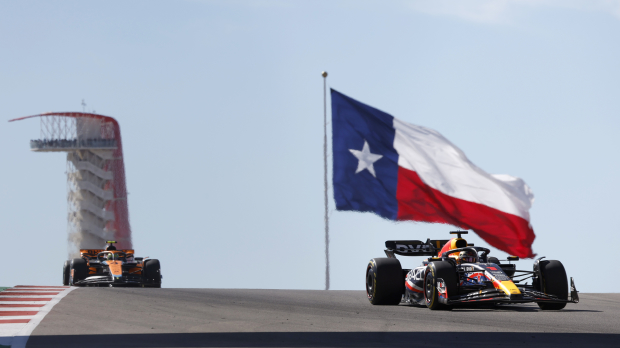 Marko confirmed that the brake issue wasn't picked up until the Dutchman had clear air in front of him.
"I don't know who he overtook first - he said that the brakes weren't giving him the right feedback," said Marko.
"He was not able to say when they blocked and when not, and that lasted the entire race.
"That's why it was a great performance from Max to get through the laps without making any mistakes."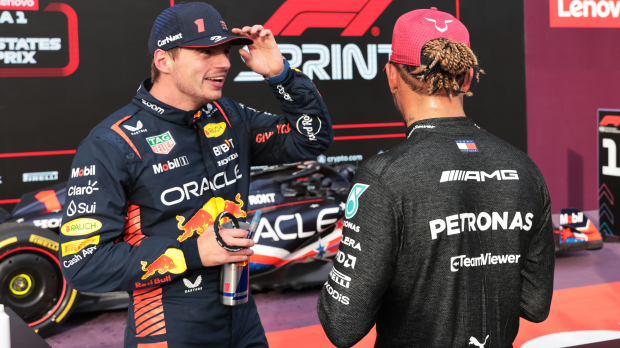 Hamilton hot on Verstappen's heels
Mercedes star Lewis Hamilton was hot on the heels of Verstappen's Red Bull by the end of the race. Marko admitted that their star driver would've been in trouble if there were any more laps.
"Lewis had a sensational race," said the Austrian.
"Didn't make any mistakes. He [Max] had it under control, but let's put it this way, after [another] five laps it would have been very close."
Unfortunately for Mercedes, Hamilton was disqualified after the race after the FIA found issues with the skid block on his W14. The Briton has since lost his second-place podium.
READ MORE: F1 skid blocks explained: Why were Hamilton and Leclerc disqualified from United States GP?