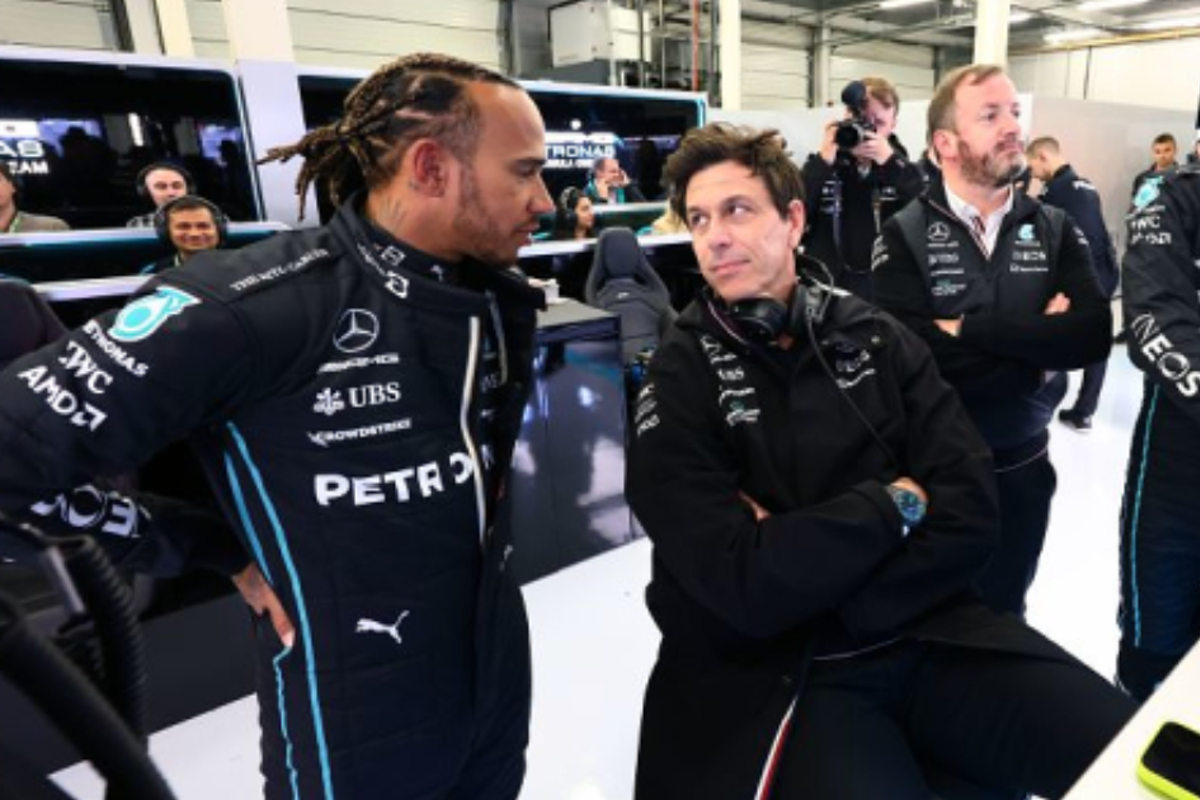 Wolff makes bullish Hamilton claim despite US Grand Prix disqualification
Wolff makes bullish Hamilton claim despite US Grand Prix disqualification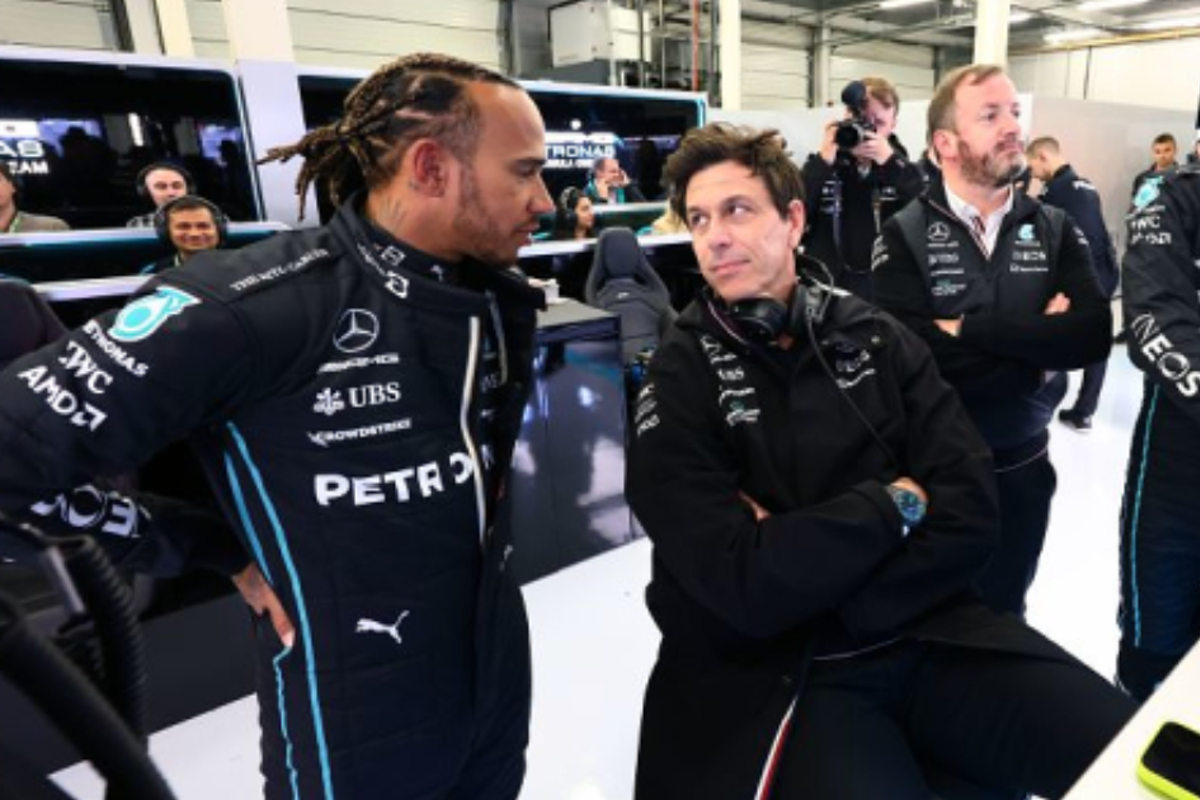 Mercedes team principal Toto Wolff has said that although the team's pace throughout the United States Grand Prix 'wasn't enough for victory', they should be proud that their development is progressing in the right direction.
Lewis Hamilton's pace in particular was superb as he once again proved he has what it takes to take the challenge to his significantly younger rivals, finishing second in the sprint race before challenging Max Verstappen for victory in the main race.
Unfortunately for Hamilton, he was disqualified after the main race for excessive wear found on the skid blocks on his car, a penalty that was also handed to Ferrari's Charles Leclerc for the same reason.
That meant that the seven-time world champion was not able to pick up any points to go with the seven he achieved in Saturday's sprint race, but his performances on the track were enough to stay ahead of his main rivals in the McLarens and the Ferraris in both races.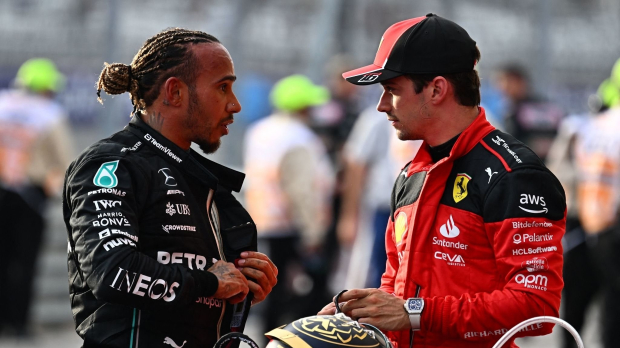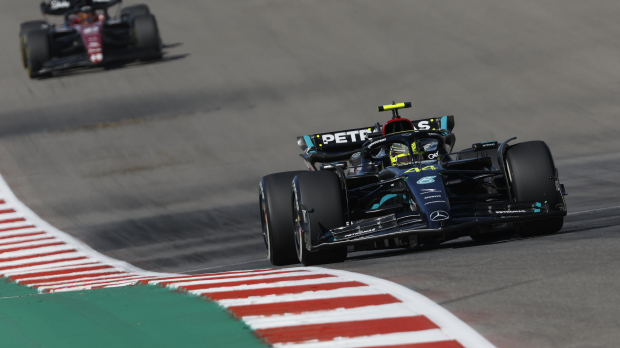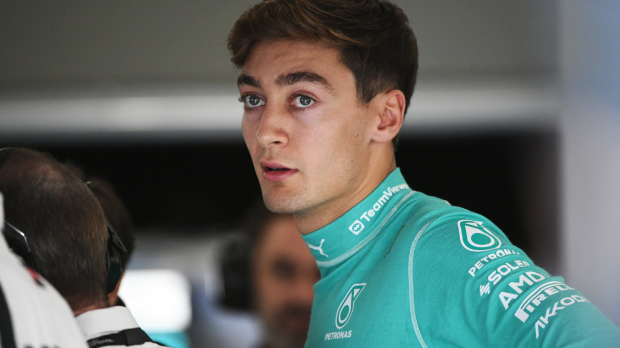 "It was the fastest car," Wolff told Sky Sports Germany.
"It wasn't enough for victory, but it was enough for a duel on equal terms with Red Bull.
"You shouldn't forget that they probably completed the development of the current car three months ago and are already looking ahead to next year. That's right, however, we now have another one.
"We've brought a big upgrade. The development direction is right. We wanted to see whether the subfloor worked."
Russell inconsistencies continue
After a scintillating showing last time out at the Qatar Grand Prix, where he was arguably the fastest car on the track after recovering to fourth following a lap one crash with his team-mate, Russell looked off the pace across the Texas weekend.
He struggled to show anywhere near the form Hamilton was able to produce, and it is these inconsistencies that have led to such a big gap between the pair in the drivers' championship this season.
One point in the sprint race was followed by a fifth position in the main race due to Leclerc and Hamilton's retirements.
Nevertheless, Wolff hopes his team will be able to take the challenge to Verstappen and Red Bull in the four remaining races this season.