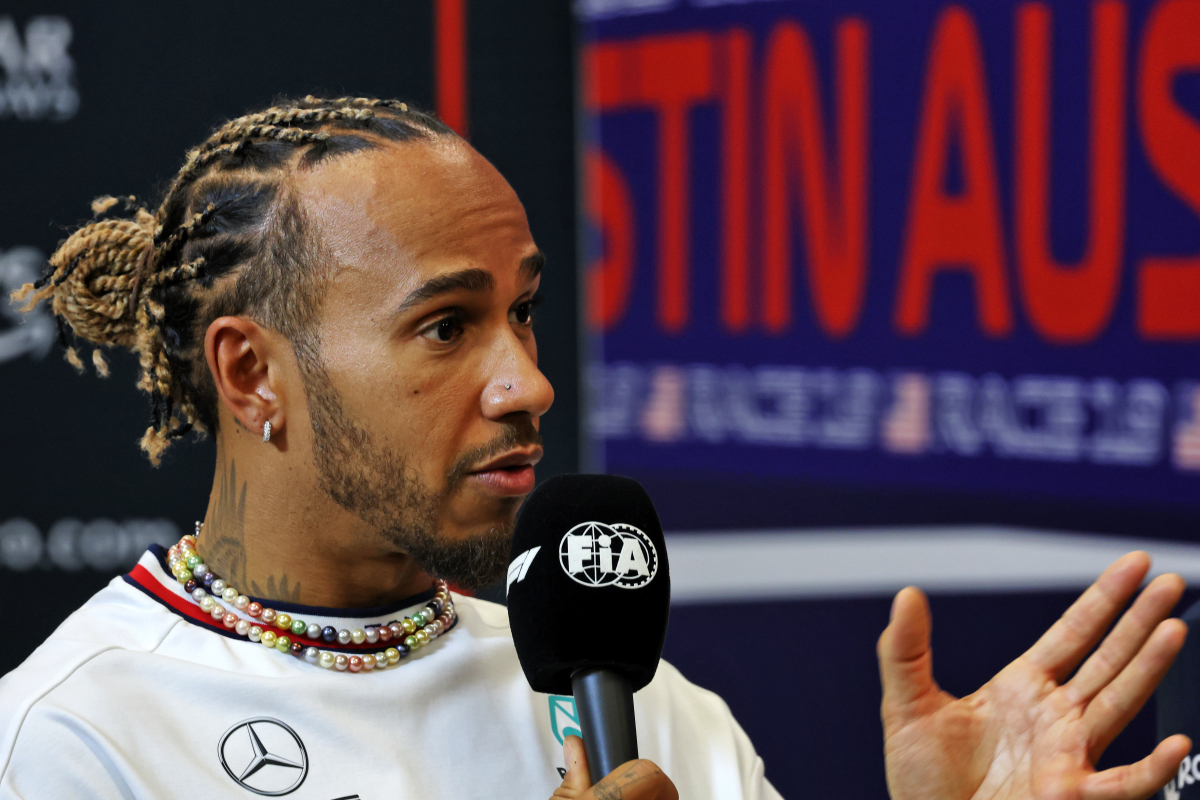 Hamilton hopes for help from F1 rivals to keep Verstappen BEHIND
Hamilton hopes for help from F1 rivals to keep Verstappen BEHIND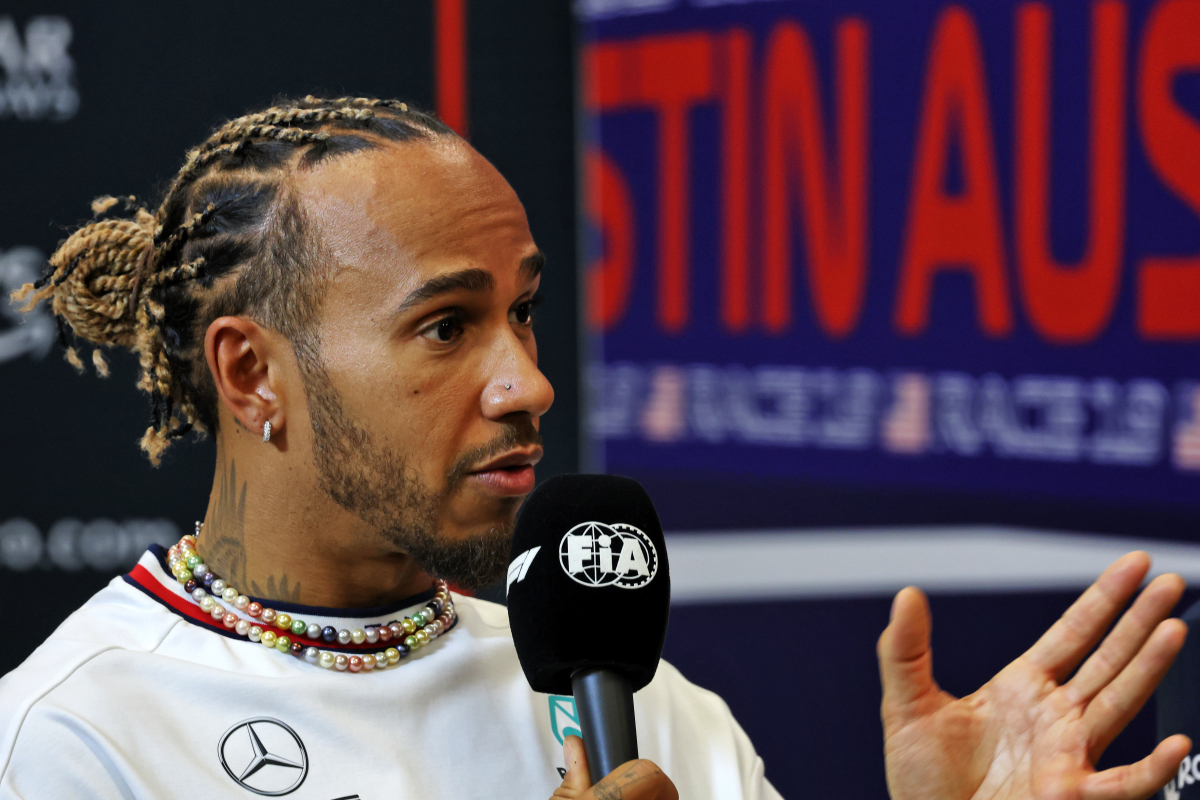 Lewis Hamilton has said that, despite Red Bull's 'undeniable pace', he is looking forward to 'good battles' with Charles Leclerc and Lando Norris during the United States Grand Prix.
The seven-time world champion has been in great form all weekend so far, qualifying in third for both races, and converting that into a second-place finish during Saturday's sprint race.
During the opening stages at least, Hamilton looked to have the pace to challenge Verstappen but dropped back as the Red Bull man showed just how supreme his race pace was.
With the Dutchman starting down in sixth for the main race, there is a chance for somebody else to try and win a race, with Leclerc lining up on pole, Norris in second and Hamilton behind the two young drivers.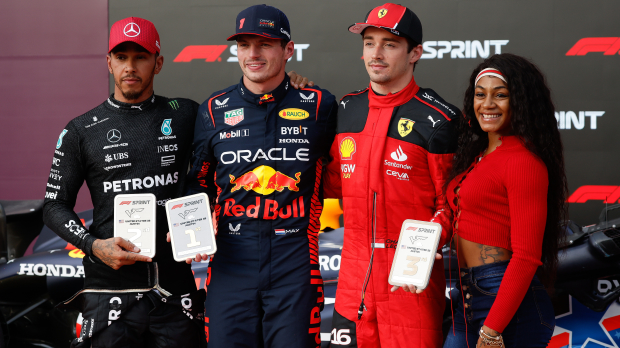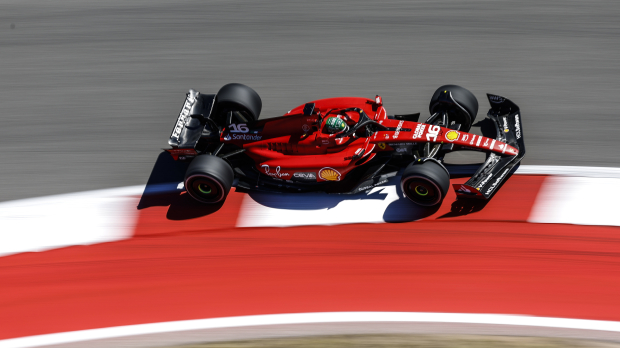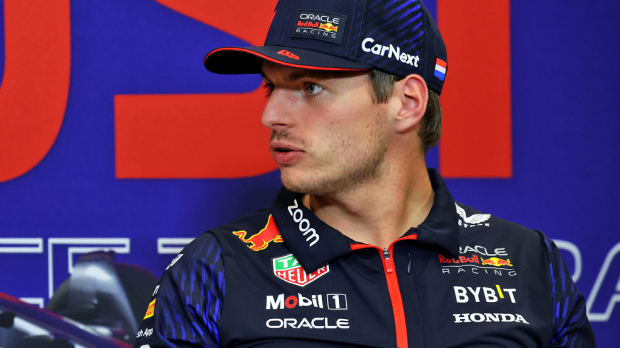 Hamilton: 'I'm really happy to be on the podium'
Only Carlos Sainz has managed to beat the Red Bulls so far this season in a full-length race, when he brilliantly took victory at the Singapore GP.
That has co-existed with 14 Verstappen victories and two for Sergio Perez so far in 2023.
Now, heading into Sunday's race, Hamilton is hoping that both Verstappen and Perez stay behind what's shaping up to be an exciting battle out in front.
"That was a really fun race," he said after his podium in the sprint race.
"Good start down to turn one, and good battle with Charles and then I was trying early on to get closer to Max.
"Their pace is just undeniable at the moment, but I'm happy we're a little bit closer, we've still got a long way to be able to do the pace he [Max] was doing throughout the race. Nonetheless, I'm really happy to be on the podium.
"I think that will be helpful for us at the front. I think ultimately, we'll be breathing down their necks before too long with the pace that he had today.
"I think that'll open up for a good fight with Charles and Lando. We're all quite similar in pace, so hopefully we get to have good battles tomorrow. If we can all keep Max behind, that would be awesome, but if not, no worries."
READ MORE: F1 United States Grand Prix weather forecast