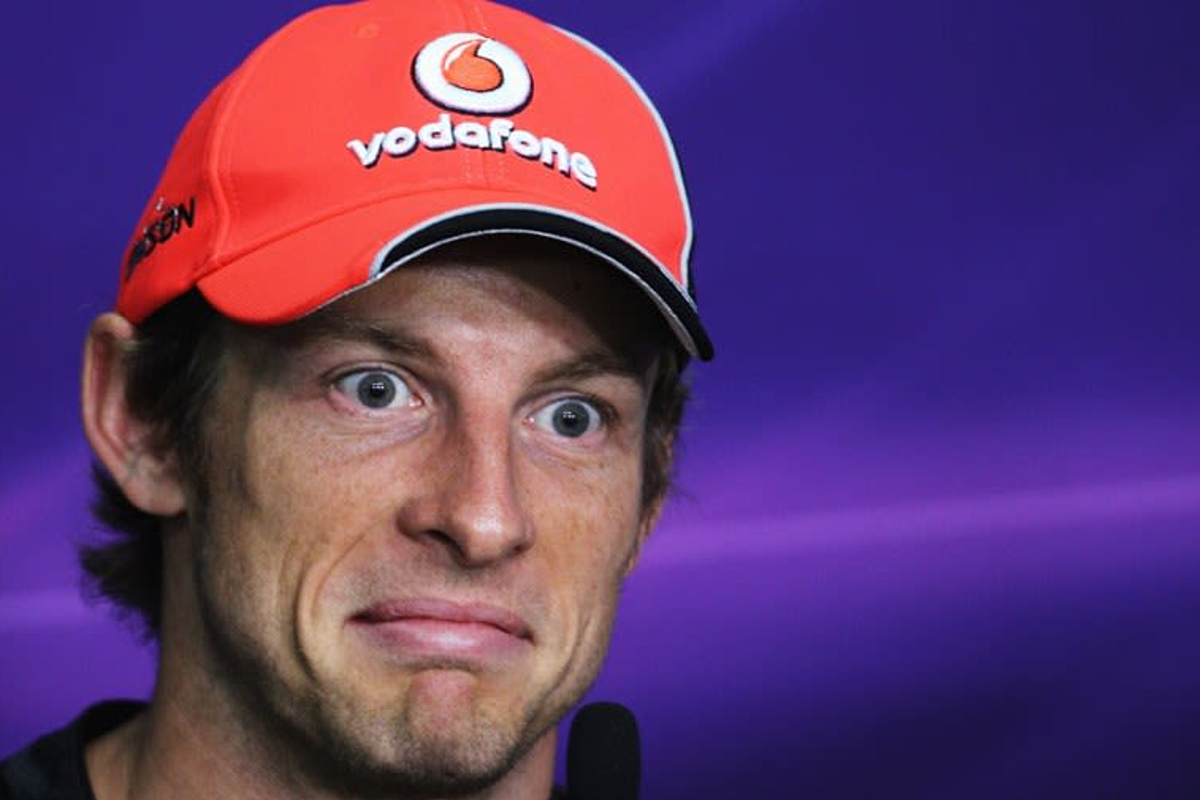 Button makes Ricciardo F1 revelation with BROKEN HAND story
Button makes Ricciardo F1 revelation with BROKEN HAND story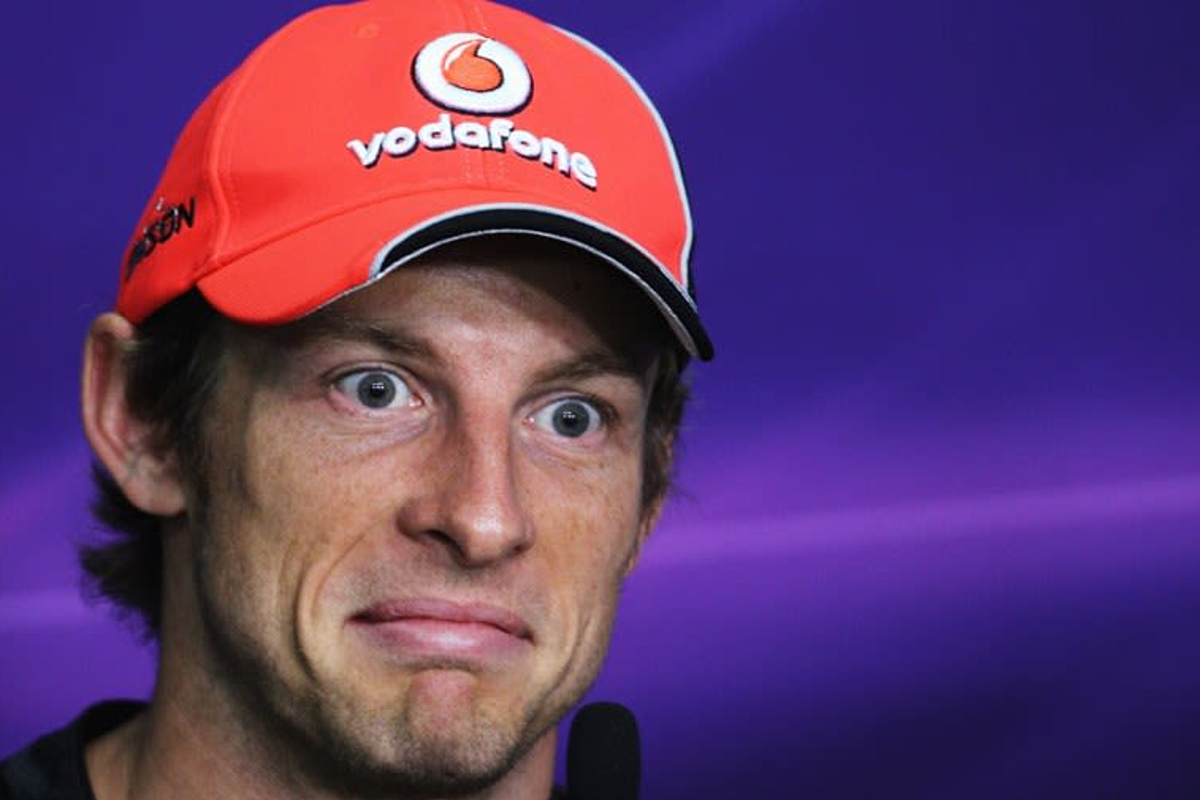 Ex-Formula 1 world champion Jenson Button has revealed that during the 2013 season with McLaren he competed the Japanese Grand Prix with a broken hand, not dissimilar to the injury Daniel Ricciardo is recovering from.
Outside of Lewis Hamilton's Mercedes dominance, the last British driver to win an F1 title is Button. His 2009 championship with Brawn GP remains one of the sport's most endearing stories, however Button would go on to spend eight long years at McLaren where he took eight victories.
During this period between 2010 and 2017, the Brit had five team-mates: Hamilton, Sergio Perez, Kevin Magnussen, Fernando Alonso and Stoffel Vandoorne.
Button's punching mishap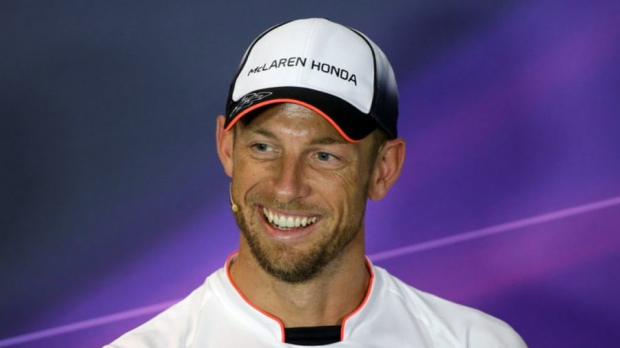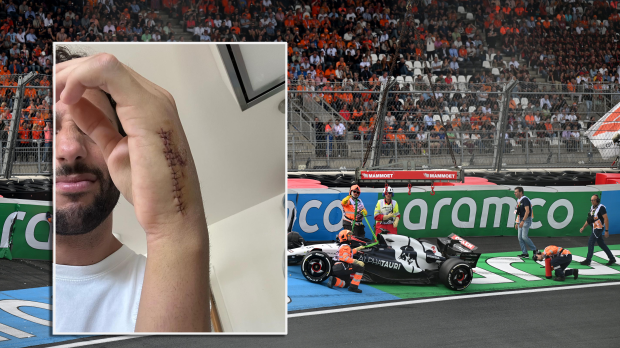 READ MORE: F1 legend reveals how Abu Dhabi battle changed Verstappen
While covering the US Grand Prix as a pundit for Sky Sports F1, Button sympathised with Daniel Ricciardo's recent hand injury and shared his own story of competing in a similar situation.
"2013 is when Checo was my team-mate actually," Button said. "I raced with a broken hand. It was my own mistake, I hit a drum, punched a drum and broke my hand the Sunday after the Korean Grand Prix when I was with a lot of the drivers having a bit of fun.
"Then I went to the hospital and they said 'you've broken your hand, you have to put it in a cast for four weeks!' I said 'well I can't do that; I'm racing in Japan in five days. I raced and I hurt a lot, so I had to put my fingers under the steering wheel, hold on for dear life and then individual fingers came off the steering wheel at the end of the race, so good luck to Daniel [Ricciardo].
With Ricciardo making his return to racing after suffering his own misfortune, he'll hope to have better joy under the sun of Austin.
READ MORE: Hamilton finally gets victory over Verstappen in 2023