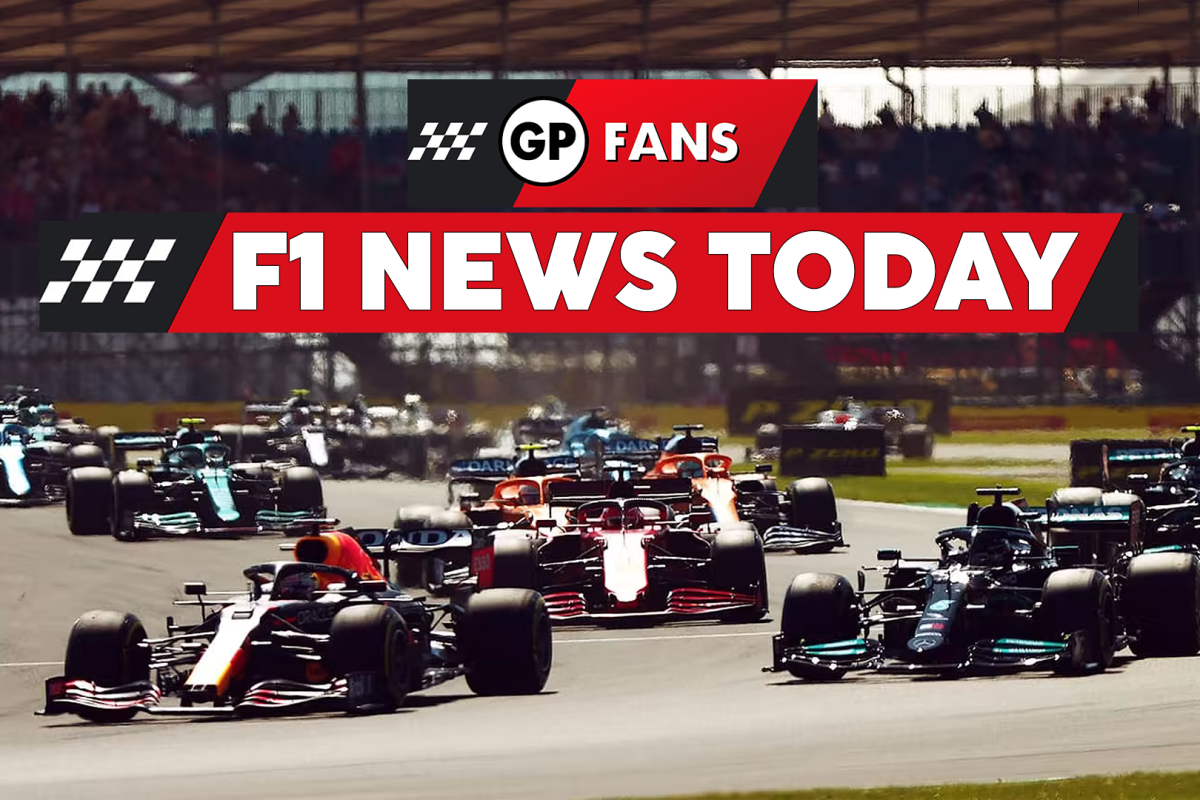 F1 News Today: Hamilton gives BIG verdict over new FIA fines as Red Bull questioned over AlphaTauri link as Stroll replacement rumours surge
F1 News Today: Hamilton gives BIG verdict over new FIA fines as Red Bull questioned over AlphaTauri link as Stroll replacement rumours surge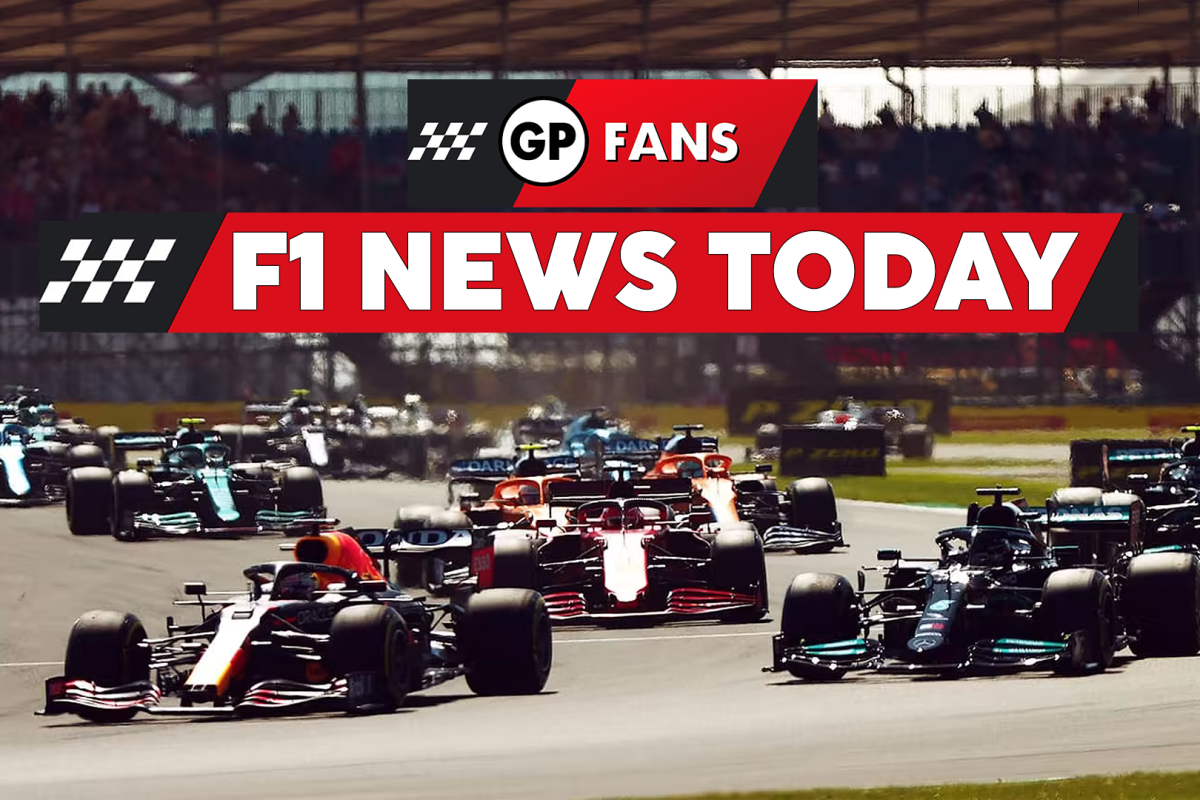 Haas team principal Guenther Steiner has suggested that Red Bull's ownership of two Formula 1 teams could lead to further disputes as the demand for grid slots continues to rise.
➡️ READ MORE
Hamilton admits being caught out over controversial new FIA fine ruling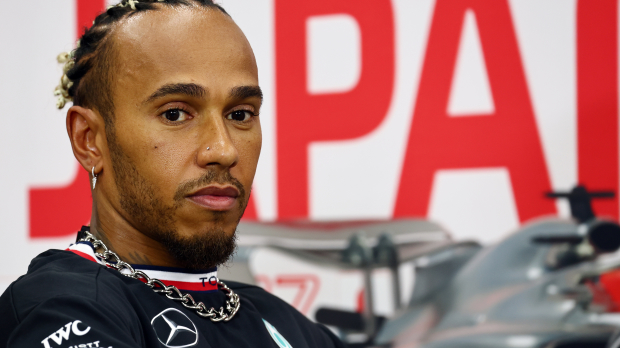 Lewis Hamilton has revealed that the 'only way' he'll pay the FIA's new maximum fine of €1million (£870,000) that has been branded as 'ridiculous' and 'obscene' by other drivers, is if he knows that the money is going to a good cause.
➡️ READ MORE
Verstappen gives 'weekend off' quip as Red Bull car arrives in Austin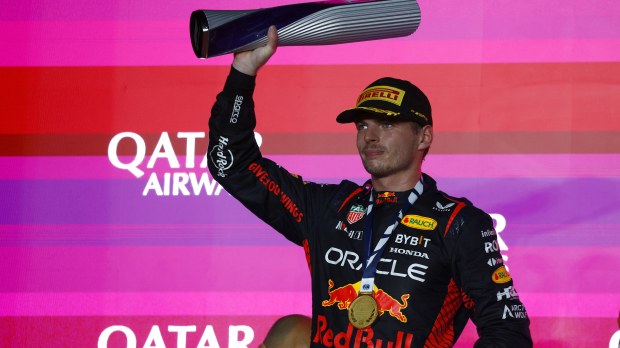 Max Verstappen watched his car make quite the entrance into Austin ahead of the United States Grand Prix - and joked that he might even be able to take the weekend off.
➡️ READ MORE
Stroll replacement rumours SWIRL after F1 poster mishap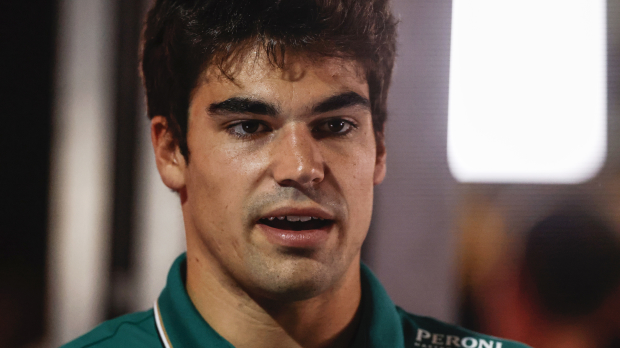 Aston Martin's commitment to Lance Stroll seemingly came into question after an embarrassing error from the United States Grand Prix organisers saw reserve driver Felipe Drugovich included on an F1 poster instead of the Canadian.
➡️ READ MORE
Former boss reveals he would 'IMMEDIATELY' replace Perez with F1 rookie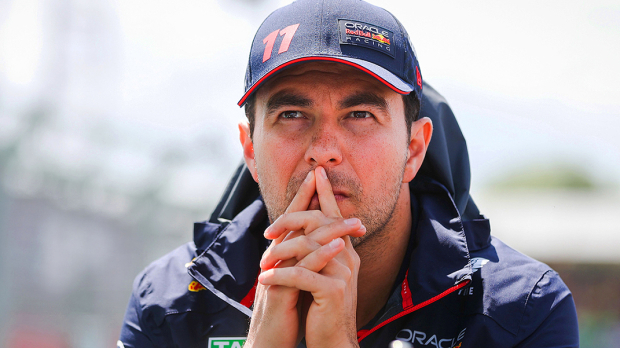 Liam Lawson's former racing team principal Frits van Amersfoort has said that the New Zealander has what it takes to 'immediately' replace struggling Red Bull driver Sergio Perez.
➡️ READ MORE
McLaren reveal unique skill separating Norris from rest of F1 grid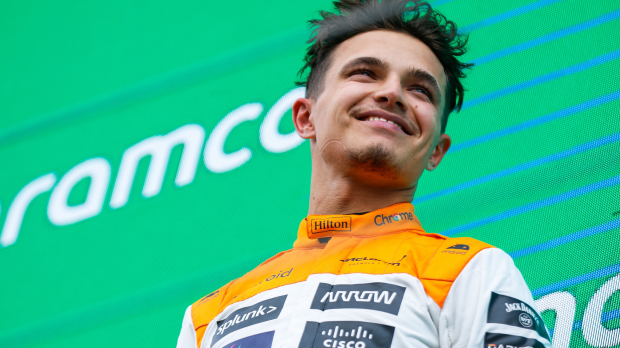 McLaren's Team Principal Andrea Stella has revealed that when Lando Norris arrived into Formula 1 back in 2019, the British youngster was already a very mature driver.
➡️ READ MORE
Williams join Red Bull with stunning American livery design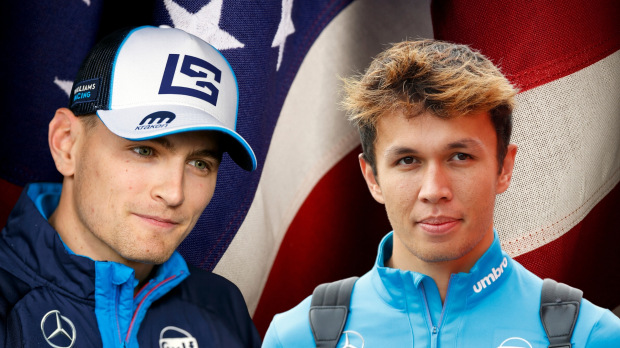 In preparation for the United States Grand Prix weekend in Austin, Williams have been spotted with a new special livery as they join both Red Bull and Haas who have already revealed their licks of new paint.
➡️ READ MORE