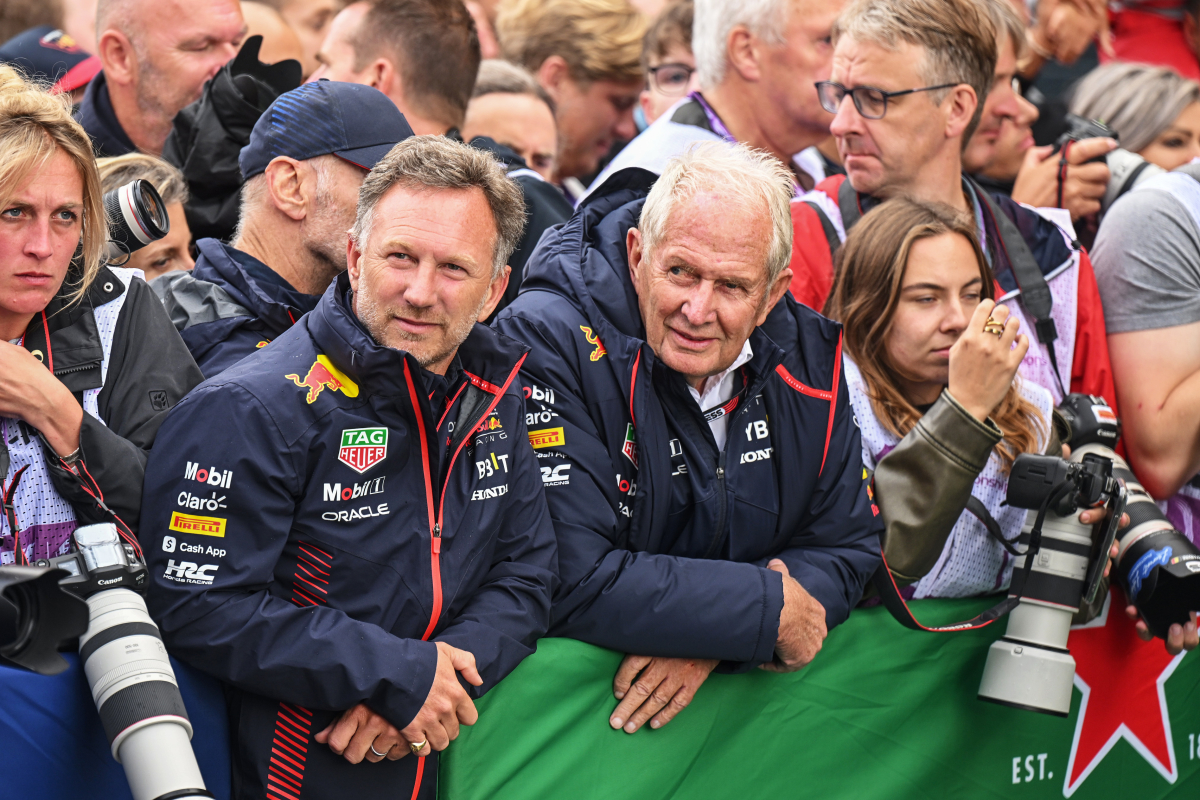 Red Bull questioned by F1 team boss over owning two teams
Red Bull questioned by F1 team boss over owning two teams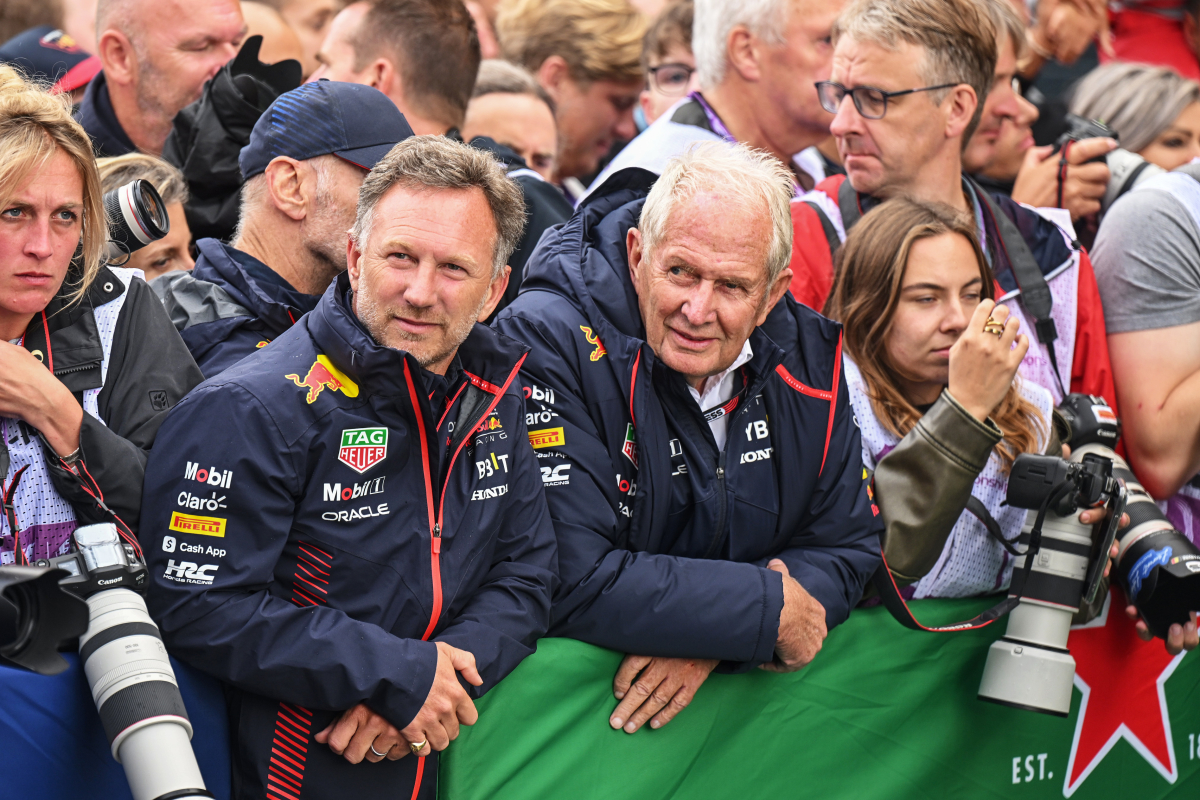 Haas team principal Guenther Steiner has suggested that Red Bull's ownership of two Formula 1 teams could lead to further disputes as the demand for grid slots continues to rise.
Red Bull Racing and its junior team, AlphaTauri, share the same owner. The senior team made its entry into the sport in 2005, followed by its junior squad a year later.
But with the increasing demand for grid positions, Steiner, who served as Red Bull's technical operations director during their inaugural F1 season, envisions potential future challenges for the team's distinctive ownership arrangement.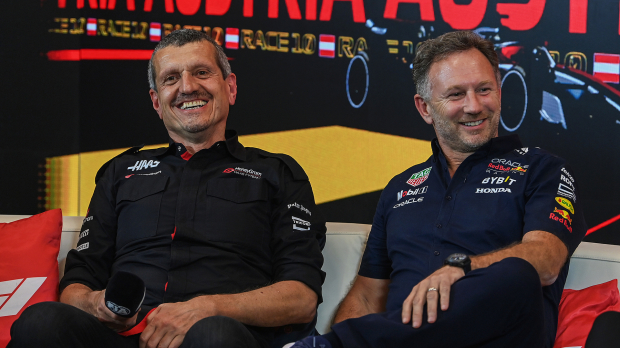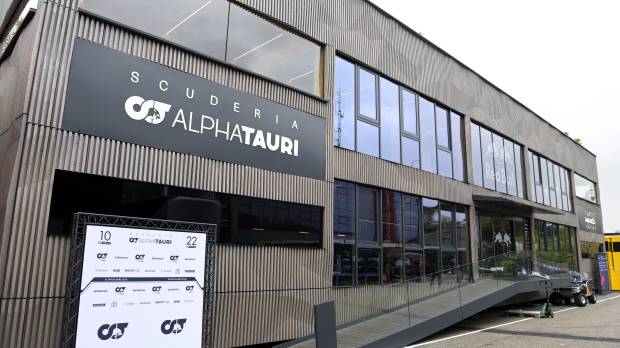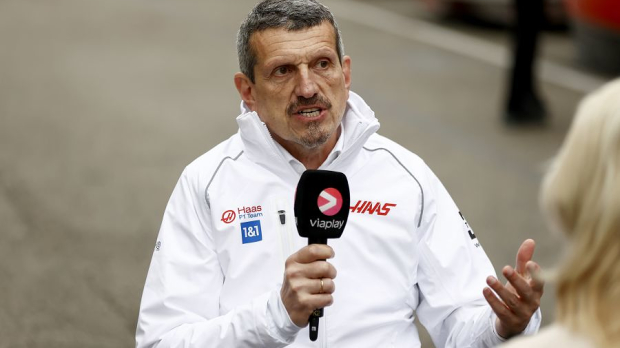 Disputes on the horizon
"I think, right or not right, it needs to be discussed," Steiner told RaceFans.
"Obviously, there are a lot of other sports where that is not allowed. But up to now there was not an issue with this."
Despite Steiner's ongoing opposition to enlarging the Formula 1 grid beyond its existing 10 teams, the FIA granted approval earlier this month for the entry of Andretti-Cadillac.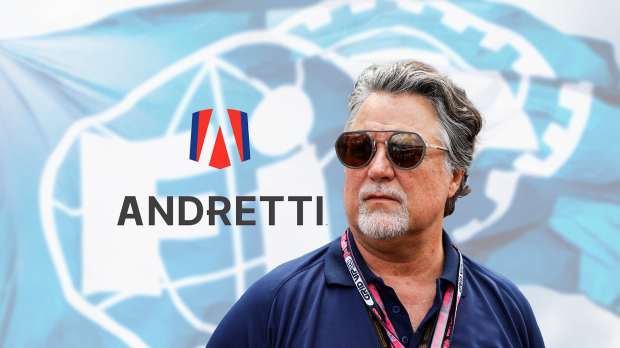 "Because the sport is becoming more and more popular, [gaining] more and more worth financially, so more and more of these things will come up because everything gets more difficult," Steiner added.
"So this will be for sure an argument which sooner or later will come up."
Questions to be asked
In sports that prohibit multiple teams from having the same owner, such as Spanish football, the rule applies to club B teams, even if they achieve success in their respective leagues.
These B teams cannot be promoted into the same league as their A team, even if they secure victory in their own league.
"It's [been] 18 years now, so it worked fine up to now," Steiner continued.
"But at some stage there will be questions asked and there will be answers why it works or why it shouldn't work. But it's not [worth reacting] on this one because it works a long time."
READ MORE: Steiner reveals Haas upgrade to end 'lipstick on a pig' situation