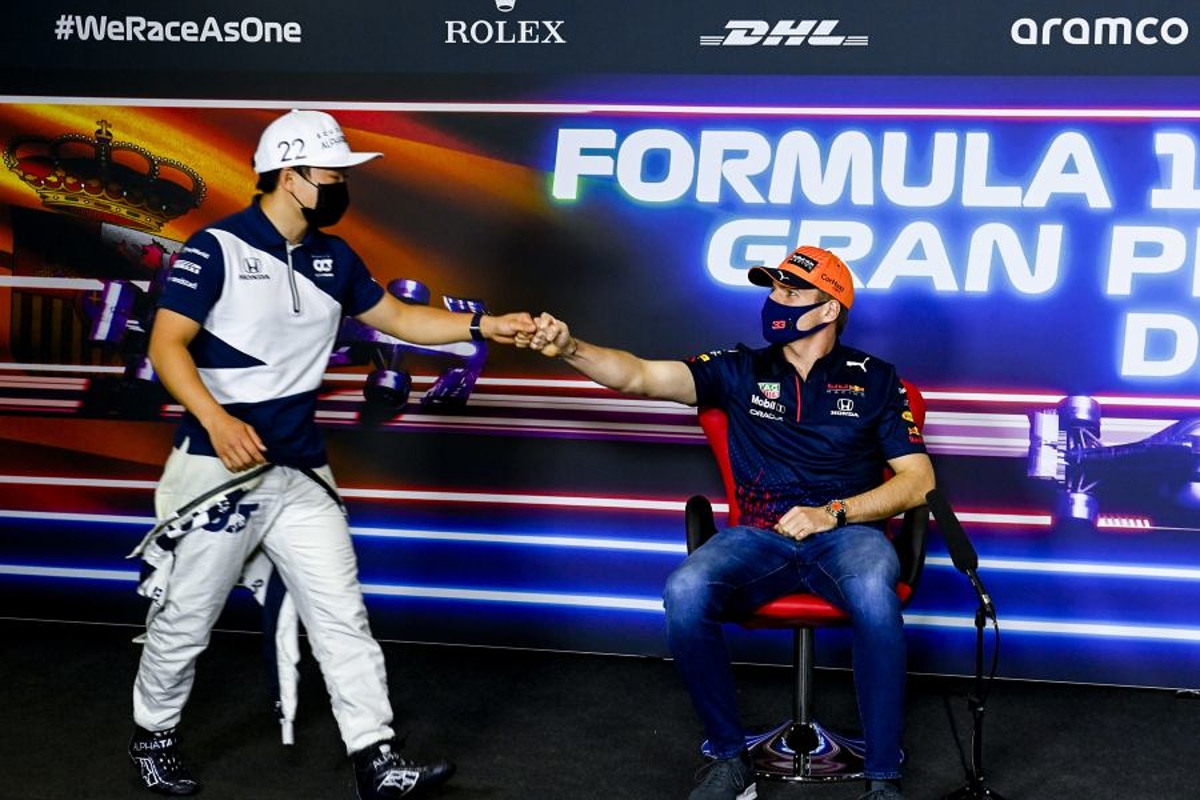 AlphaTauri address controversy over F1 Red Bull 'clone car' possibility
AlphaTauri address controversy over F1 Red Bull 'clone car' possibility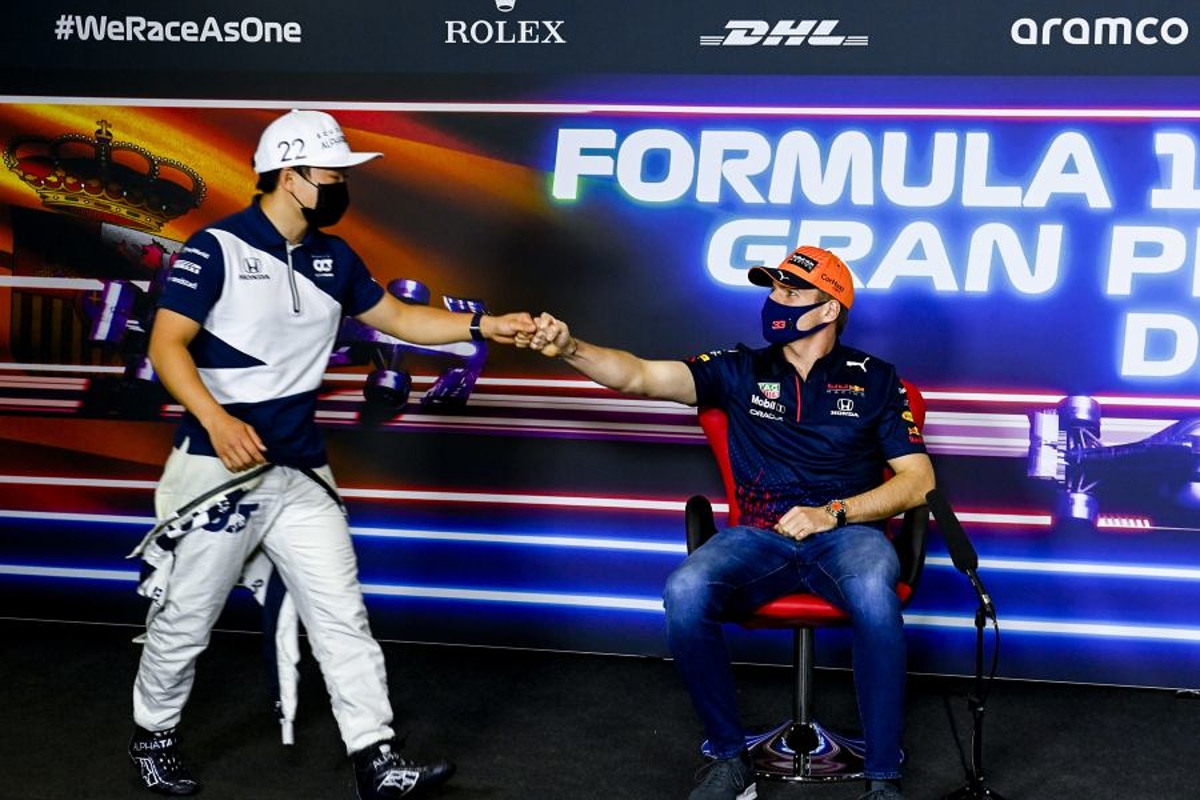 AlphaTauri technical director Jody Egginton has tried to quell any ideas that next year's car will be an identical version to Red Bull's current RB19, saying instead that they will be using slightly more components from their sister team for 2024.
Earlier this year an announcement from Red Bull came that their joint F1 operations with AlphaTauri would be made even closer, with the aim of increasing their combined competitive output.
Following this, concern arose over the possibility that Red Bull would subsequently hand their dominant current RB19 chassis over to AlphaTauri to use in the following season. In the past, we have seen some teams run chassis from previous seasons.
Famously in 2007, Super Aguri used a reworked Honda RA106 chassis from 2006 to make their SA07 model. It has also been suspected that Red Bull and Toro Rosso played this track multiple times during both teams' early season in Formula 1.
However, AlphaTauri technical director Egginton commented that the parts used by the team are similar but different to that of Red Bull.
"Since we started synergy in 2019, the parts we've selected off the menu have been different, and for next year will be slightly different again," Egginton said. "Relative to this year, a bit more. Relative to a couple of the previous years, probably about the same.
"I've read on occasions how it is communicated through the press, but the bottom line is, there are three sets of regulations, sporting, technical, and financial. [Red Bull] headquarters are saying maximise what you can do.
"It has become a bit more public lately, for various reasons, and we're encouraged to look at everything and explore every area. But there'll be some things that we can't take."
READ MORE: Ricciardo decision 'made' ahead of the Qatar Grand Prix
The Red Bull family connection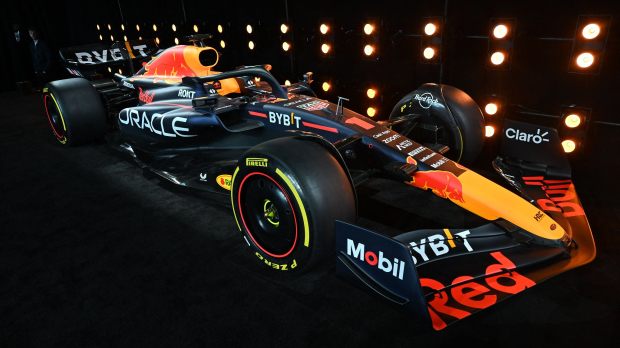 Recently more than ever, both Red Bull and AlphaTauri have attempted to contest the previous notion that the two functioned as an 'A' team and a 'B' team. Instead, Red Bull are now trying to make reality their use of the term 'sister team' to level the playing field between the two teams.
Egginton noted that for 2024, AlphaTauri have been made aware that Red Bull will be giving them more factory support than ever.
"It's good to know that the guys in headquarters have got our back and are encouraging both teams to really maximise what they can do under the regulations."
READ MORE: F1 star linked with sensational move to replace Perez at Red Bull