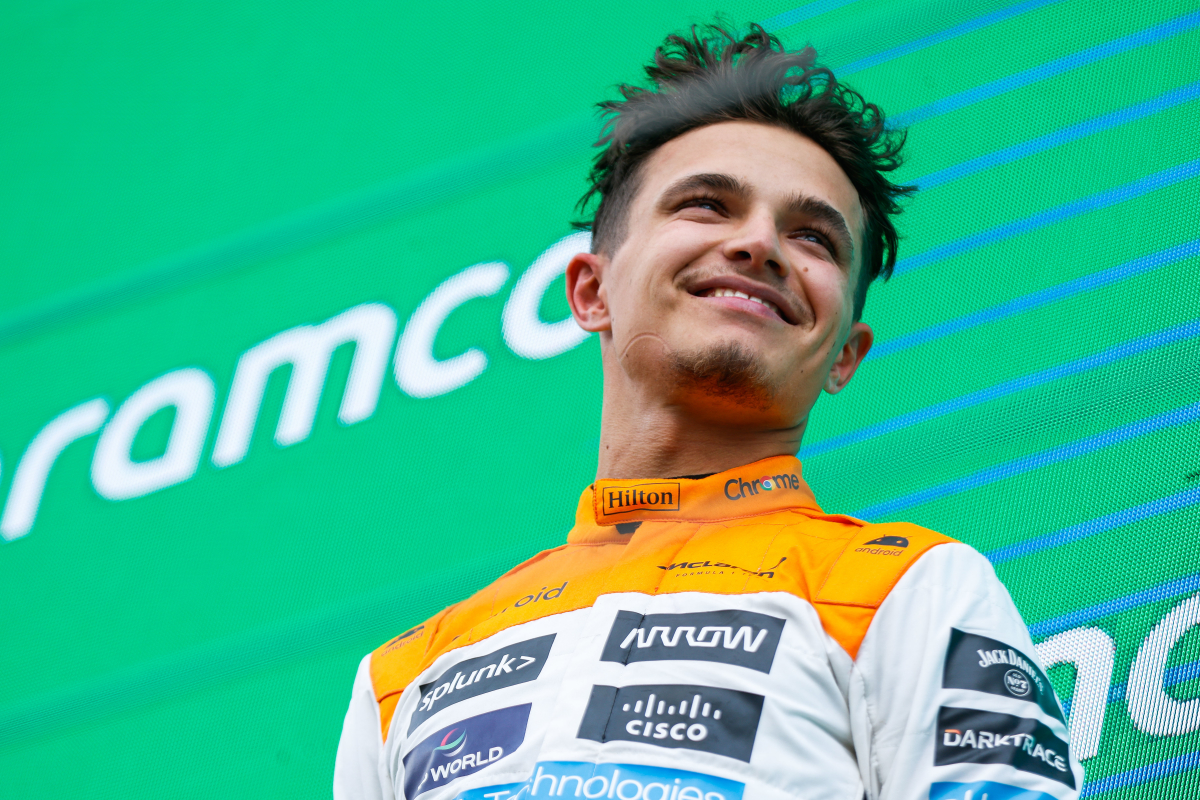 McLaren reveal unique skill separating Norris from rest of F1 grid
McLaren reveal unique skill separating Norris from rest of F1 grid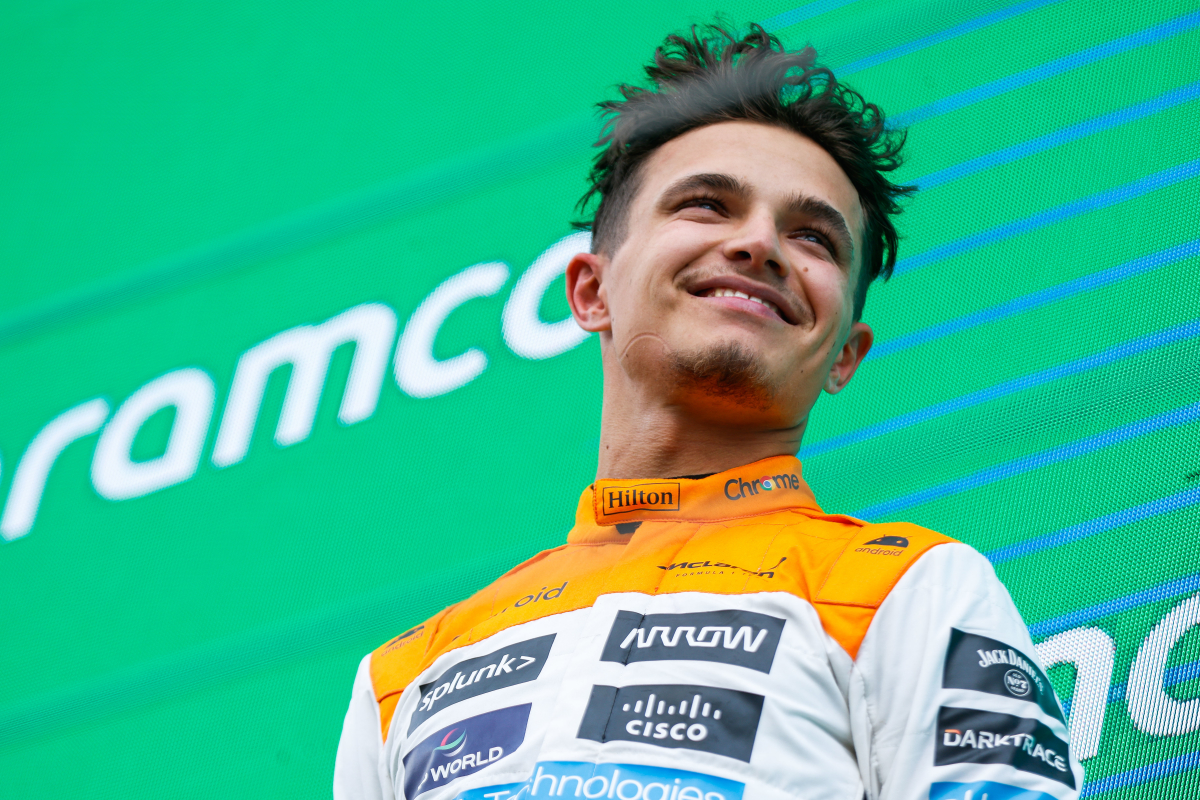 McLaren's Team Principal Andrea Stella has revealed that when Lando Norris arrived into Formula 1 back in 2019, the British youngster was already a very mature driver.
The journey through which Norris arrived in F1 says a lot about his natural talent. As a 16-year-old, Norris clinched three separate junior formula titles during a single calendar year. His ability to impress at the front in every category he has competed in shows the adaptability he possesses.
However, it has been five years since the Brit made his F1 debut and despite a few missed opportunities, he is still yet to take his maiden victory in the pinnacle of motorsport. With Australian rookie team-mate Oscar Piastri managing to achieve a sprint race win during the recent Qatar weekend, further questions have been raised about Norris' failure to finish on the top step of the podium.
The last time Norris won a single-seater motorsport race was back in 2018 during his only Formula 2 campaign, where he was victorious in the opening race of the season.
For McLaren however, this is not an issue. Team Principal Stella said in an interview with Tom Clarkson on F1's Beyond the Grid podcast that Norris has always had the talent and dedication to improve to the necessary level.
"He's obviously right now establishing as one of the top drivers in Formula 1. In addition to confirming his natural speed, what is becoming more and more apparent is how bigger his racecraft is becoming."
READ MORE: F1 champion slams Ricciardo with brutal 'smiling' claim
Mature beyond his age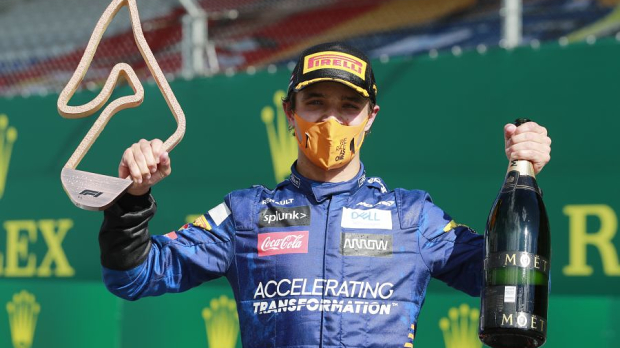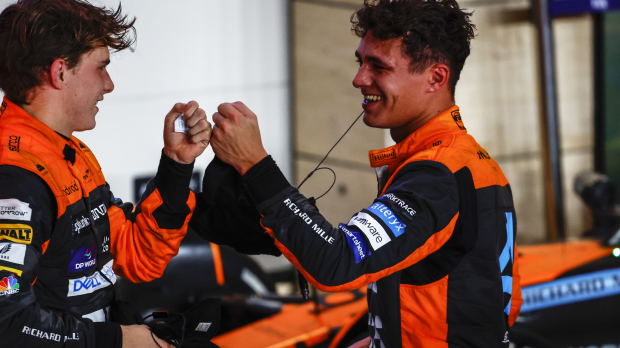 At just 23 years of age, Norris remains one of the younger drivers on the F1 grid. As he prepares for his 100th grand prix start in the upcoming United States Grand Prix, Stella reflects on the key characteristic that has allowed the Bristol-born driver to take 11 podiums in his young career.
"I have to say that, now you make this question, you make me remember when Lando joined the team, he was almost mature from this point of view. I think clearly, he went through a journey in his junior categories, he must've been supported very well in terms of maturing."
"Also, one element that shows the maturity is how Lando kept being supportive of the team even when the team wasn't performing very well. We had a mission, which was provide Lando with a successful car. What I'm very pleased about is this gained Lando the authority and the respect within the team. In the behaviour in this example Lando gave when things weren't working very well, he gained his ranks."
READ MORE: Hamilton finally gets victory over Verstappen in 2023