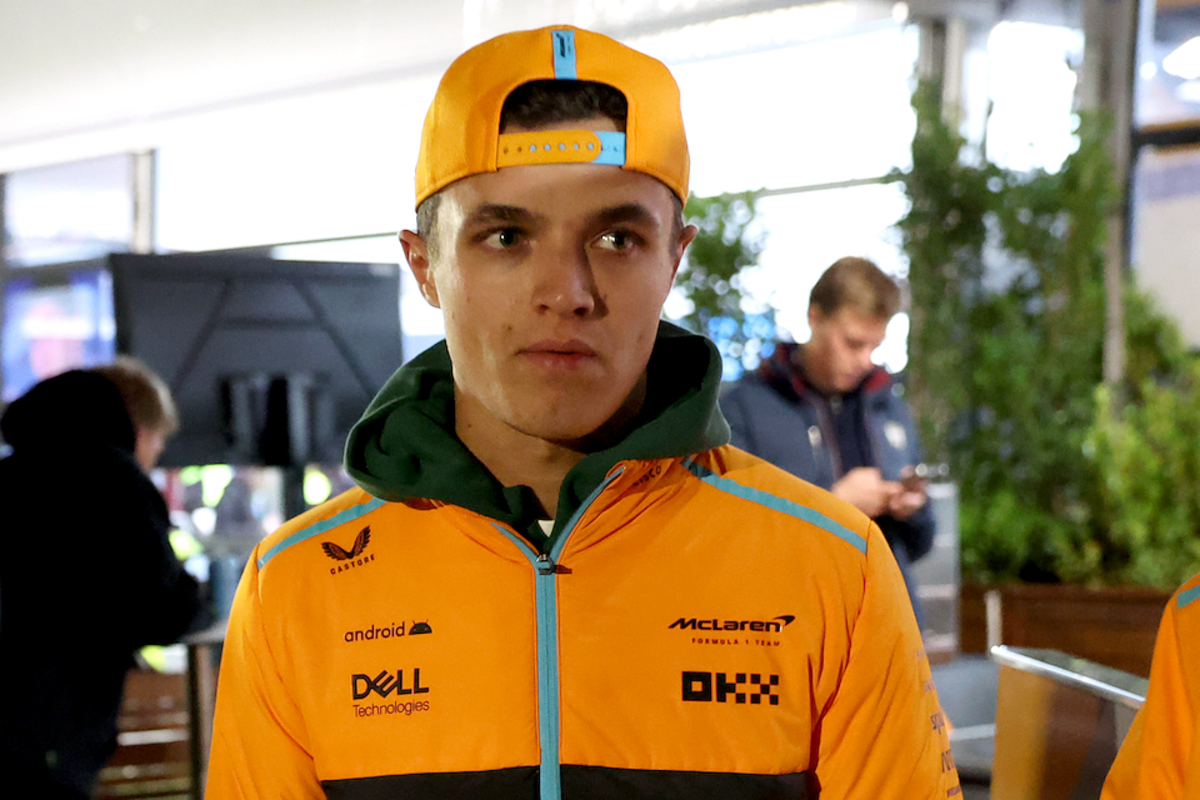 Norris laments 'mistakes' as he gives Piastri win verdict
Norris laments 'mistakes' as he gives Piastri win verdict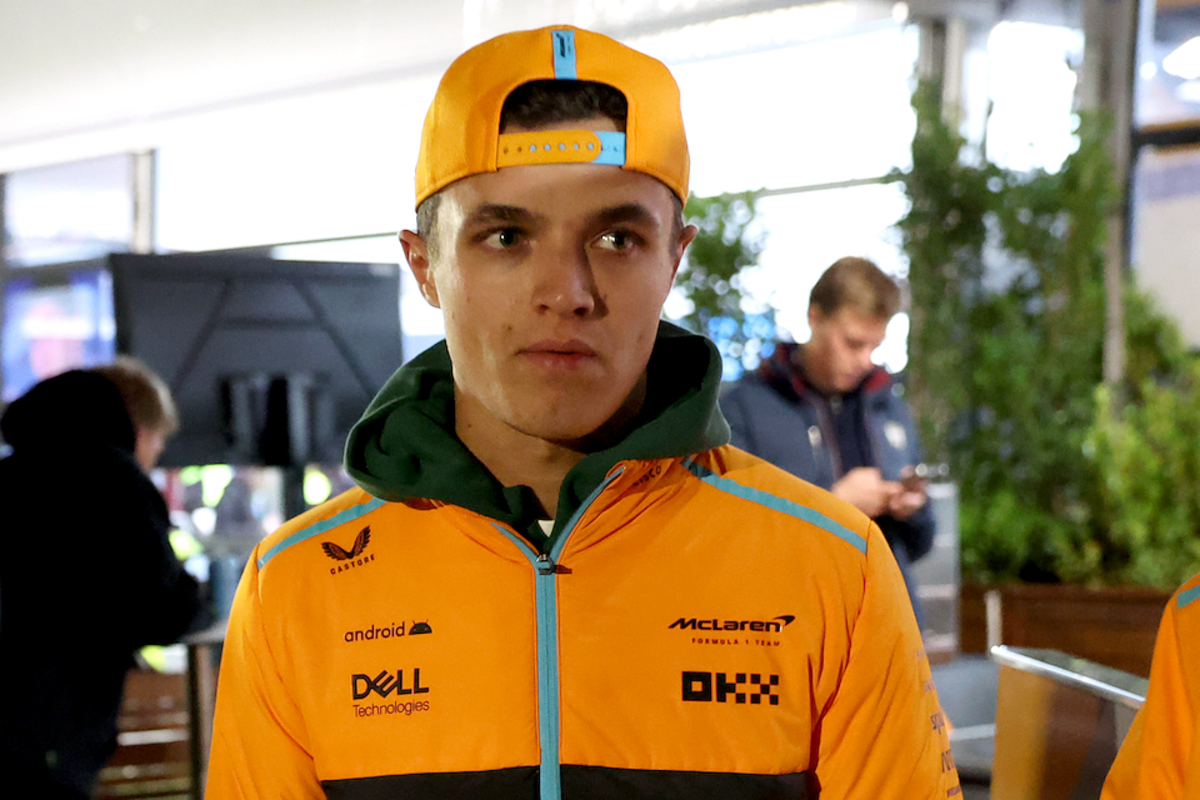 Lando Norris' disappointment was evident but he was gracious in defeat as his McLaren team-mate Oscar Piastri secured his maiden Formula 1 win in the Qatar Sprint.
Norris started the Sprint slowly after claiming P2 in the Shootout, with Piastri regaining the lead from George Russell and fending off now-three-time world champion Max Verstappen to take the win.
Despite good pace, Norris struggled to keep up with his Aussie team-mate and Verstappen - but there were positives to take from a third-place finish heading into Sunday's Qatar Grand Prix.
Norris has yet to secure an F1 victory in his five-season career, but Piastri's swift success is something Norris can only applaud.
READ MORE: Verstappen F1 champion CONFUSION detailed by former driver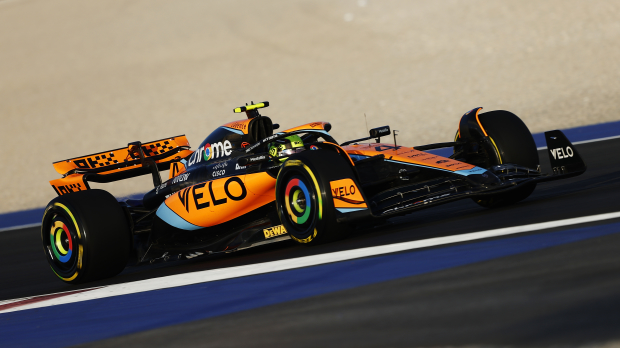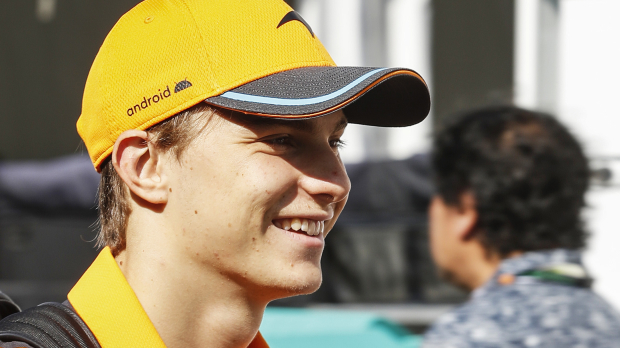 Hats off to Piastri
"First of all congrats to Oscar [Piastri] and congrats to Max [Verstappen]," Norris told Sky Sports F1. "Yeah, his first win, earlier than mine so a big well done to him.
"[It was a] tough race for me, just a bad start, made everything much trickier but we fought back well. Some fun racing, good overtakes all the way to the last lap on George [Russell] so, tough but another podium for us and for the team it's been a mega day.
"I think we knew from the beginning we could, especially with everyone on the softs. The softs were a lot better for lap one, the opening stages of the race. I mean they were even lucky there were so many safety cars.
OSCAR PIASTRI, #F1SPRINT WINNER! 🏆

A day you will remember for the rest of your life, @OscarPiastri. What a drive! 🙌🧡#QatarGP🇶🇦 pic.twitter.com/3sQhomNPBn

— McLaren (@McLarenF1) October 7, 2023
"If there weren't so many safety cars I think easily the medium would have been a better choice. It was a tough fight, not the best of beginnings but a good ending.
"I've been trying a long time, but Oscar's done a mega job. He's done it the whole of this weekend. I made a lot of mistakes and he hasn't and he's capitalised and done a better job so hats off to him."
READ MORE: Pirelli chief reveals how tyres are being damaged in Qatar