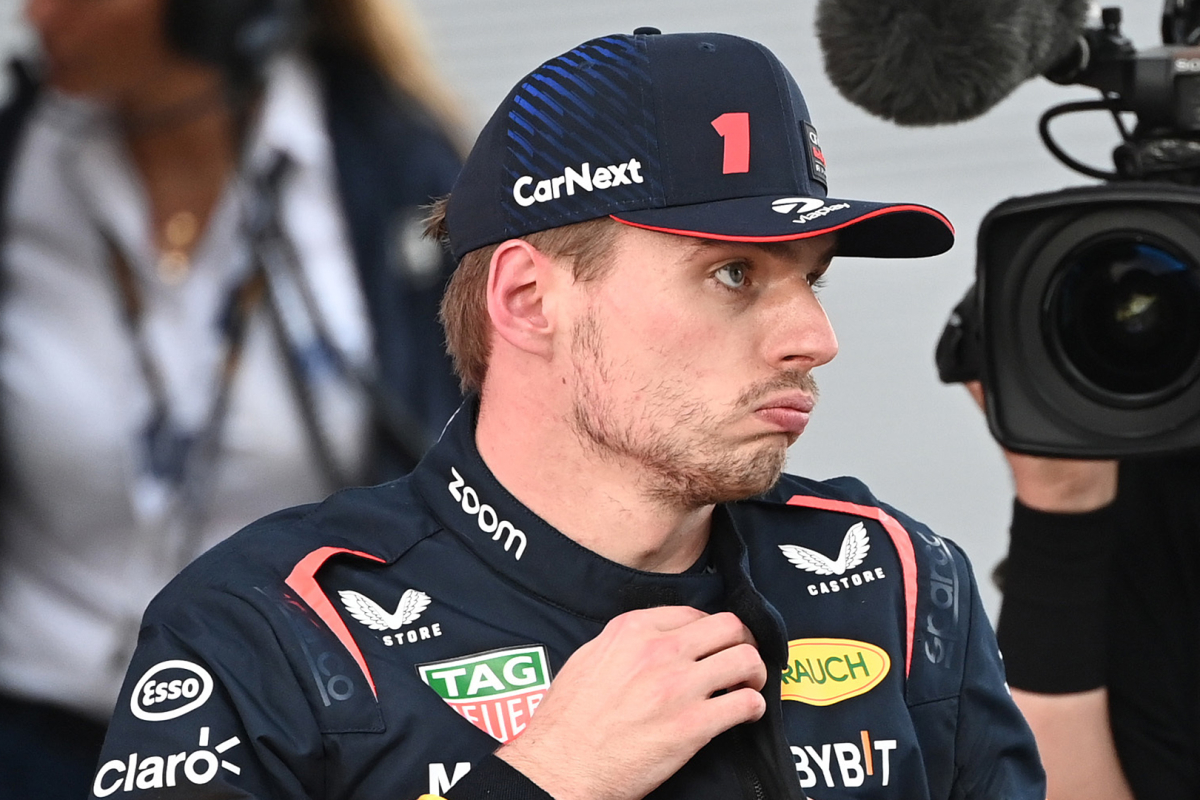 Verstappen F1 champion CONFUSION detailed by former driver
Verstappen F1 champion CONFUSION detailed by former driver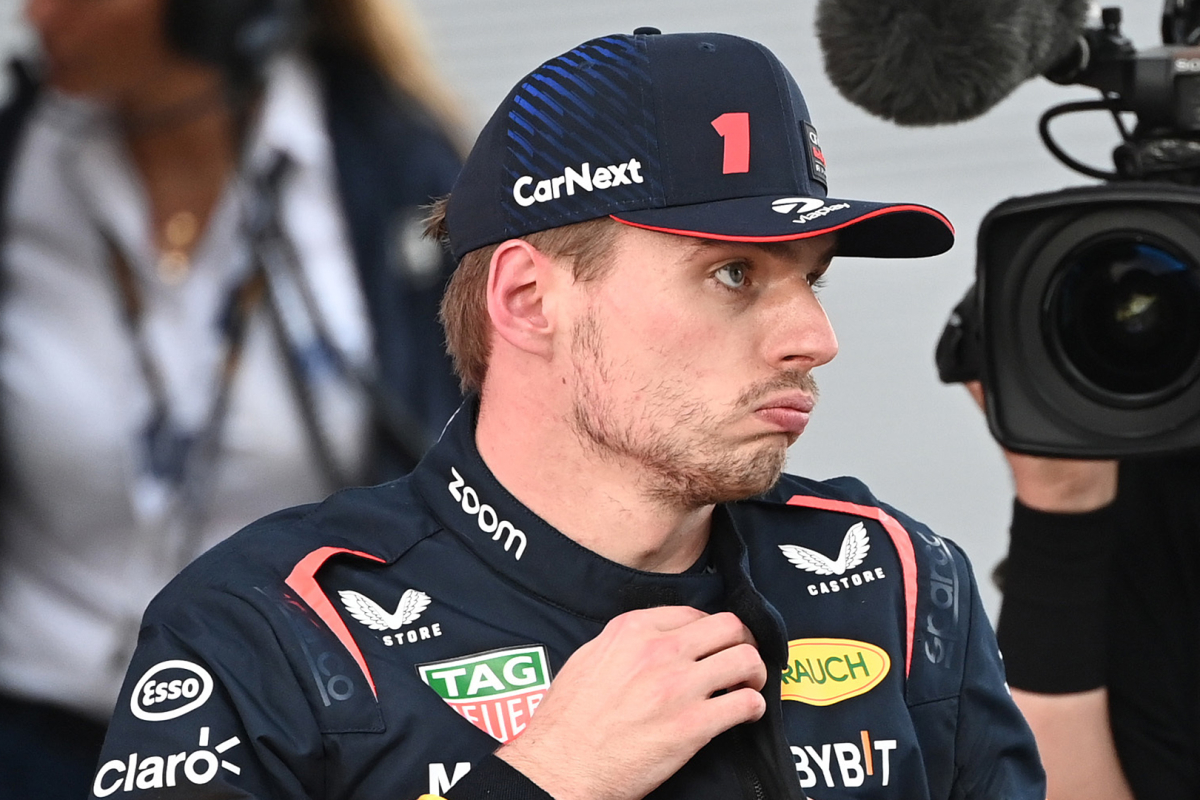 Former Formula 1 driver Johnny Herbert has lifted the lid on the chaotic post-race moments during the 2022 season where it was unclear if Max Verstappen had indeed won the drivers' championship.
At last year's Japanese Grand Prix, Verstappen needed to outscore Sergio Perez by six points and Charles Leclerc by eight, in order to clinch his second title in as many years.
Yet due to an elongated red flag and heavy rain, a shortened 29-lap race meant that his title celebrations were thrown into doubt as to whether or not the Dutchman had surpassed the necessary points threshold.
READ MORE: Qatar Grand Prix: F1 weather forecast for this weekend
Many believed that Verstappen would only be awarded 19 points for his victory, yet a different interpretation of the rules at Suzuka ensured that the Red Bull driver would not receive a reduced points total.
The moment Johnny Herbert told Max Verstappen he was World Champion! 🎤

Just look at those reactions! 🤩 pic.twitter.com/4YUCxGyht9

— Sky Sports F1 (@SkySportsF1) October 9, 2022
As the race finished within a three-hour window, full points were handed out. This, coupled with a five-second penalty being issued to Leclerc that demoted him from P2 to P3 behind Perez, confirmed the title for Verstappen.
Yet the 26-year-old was unaware of this as he was being interviewed by Herbert after the race, who eventually was the one to tell Verstappen that he had in fact won his second world title.
Verstappen's F1 title confusion
And Herbert has now opened up on the chaotic moments that took place during the post-race interview at Suzuka.
"There was a lot of confusion going on, exactly, to what points Max had for that championship," he told Viaplay.
"I interviewed him originally, then I was going to Charles [Leclerc] and Sergio [Perez], and then suddenly, in my ear, they [the producers] are saying, 'No no no, get Max back, he's world Champion!'
"He just went yes, no, yes no" 😂

Max Verstappen reacts to his incredible win in Suzuka that sealed his 2022 World Championship win and THAT moment with Johnny Herbert! pic.twitter.com/7i0Od8J3UX

— Sky Sports F1 (@SkySportsF1) October 9, 2022
"So then I got Max back, and I told Max, and he still didn't believe it. He was still unaware for the next three-four minutes after I spoke to him.
"It was fantastic, because it was so, so deserved, especially at that weekend in Suzuka. He drove so well, in very difficult conditions, with the wet circuit. But he's a star, a real, real star, it was lovely to have a little chat there. That's where he said to me: 'Am I? Am I?'
"I was working for Sky, so we actually interviewed him afterwards, all together, and at that point it was just nice for him. Of course there were the team celebrations going on, I think that made it that little bit more special as well, because he is such a special talent."