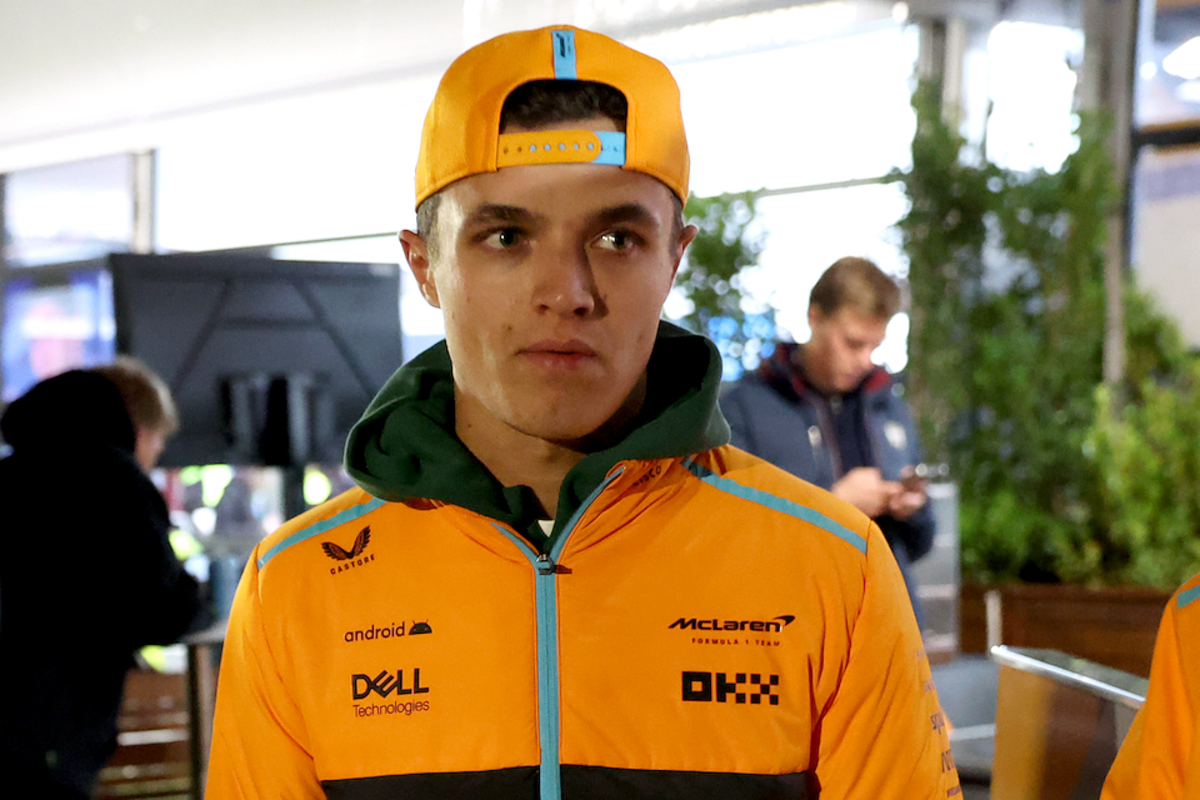 Norris admits 'messing up' as McLaren stung by demotion
Norris admits 'messing up' as McLaren stung by demotion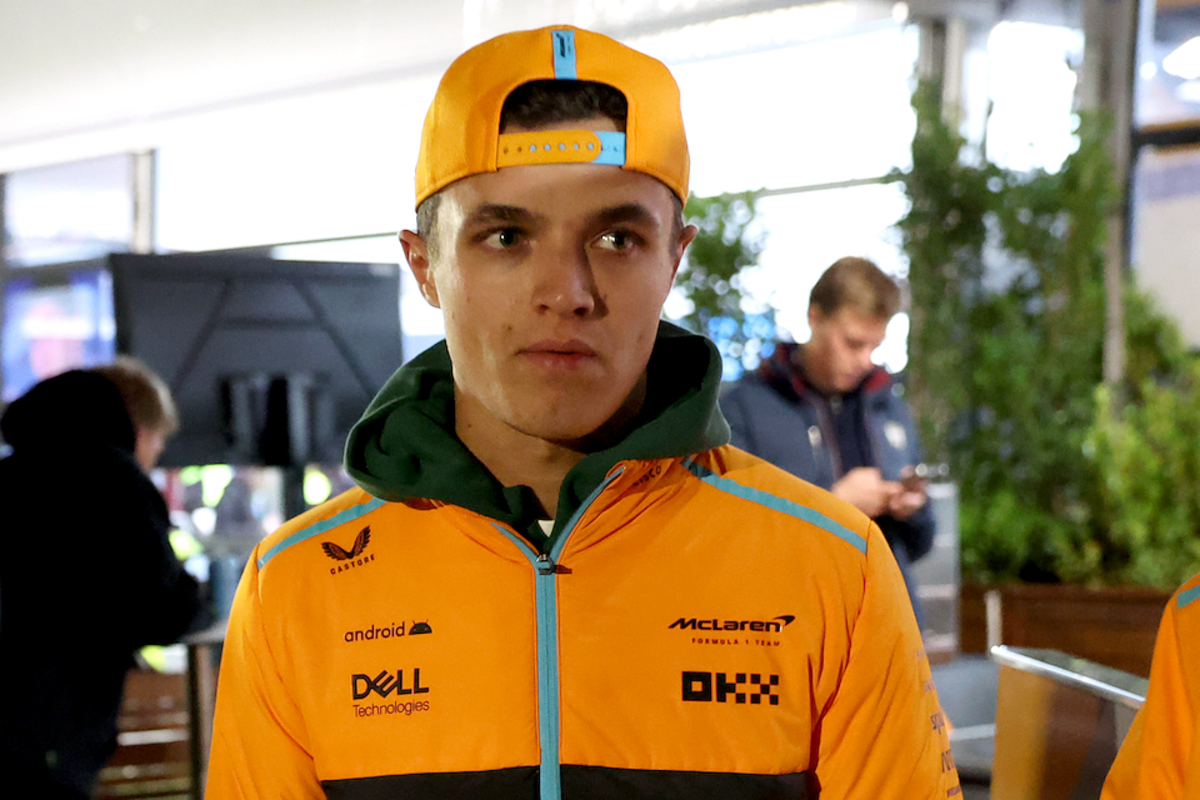 Lando Norris was left bitterly disappointed after what looked to be a solid qualifying performance in Qatar was marred by a costly error.
Norris and his McLaren team-mate Piastri looked set to be starting Sunday's race in second and fourth respectively before penalties imposed by the stewards saw them knocked down the grid order.
In Q3, the British driver's two fastest laps secured him a place on the front row alongside Red Bull's Max Verstappen on pole. However, on both occasions, Norris exceeded track limits, leading the stewards to delete his lap times.
Consequently, Norris will start the Qatar Grand Prix from 10th, the furthest back he's started a race since the Miami Grand Prix.
READ MORE: F1 Qualifying Results – Qatar Grand Prix 2023 times as Verstappen claims pole in thrilling Q3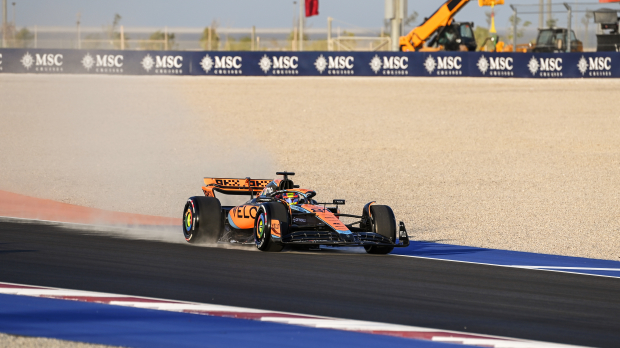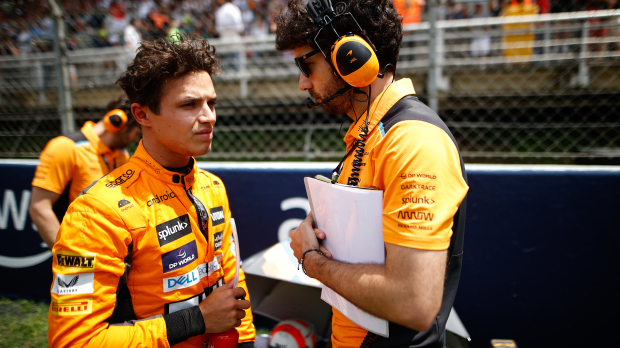 Norris: I messed it up
"I just had a correctional of oversteer and I went off," Norris told Sky Sports F1.
"The team has done a good job, I just messed it up."
With the Sprint shootout and race scheduled for Saturday, McLaren still have chances to accumulate points.
However, Norris confessed that it's challenging for him to concentrate on anything other than his underwhelming qualifying performance.
"I can't think like that, I just think of the job I'm meant to do today which is put in good laps and make no mistakes, that's all I did today," he said.
"[It] was not a good day for me."
Piastri had initially qualified in fourth but will start sixth instead after his best lap was also deleted for exceeding track limits.
READ MORE: How Max Verstappen can become F1 champion this weekend